So i have an 86 im parting out. Someone was in the process of swapping in an 87 v6 with what i think isa 4t40 trans.
Engine and trans are up for grabs as well as most of the other parts.
Will only ship what can be put in a USPS flat rate box. otherwise it needs to be picked up in 94585.
Im not currently interested in parting out the engine so its all or nothing at this time.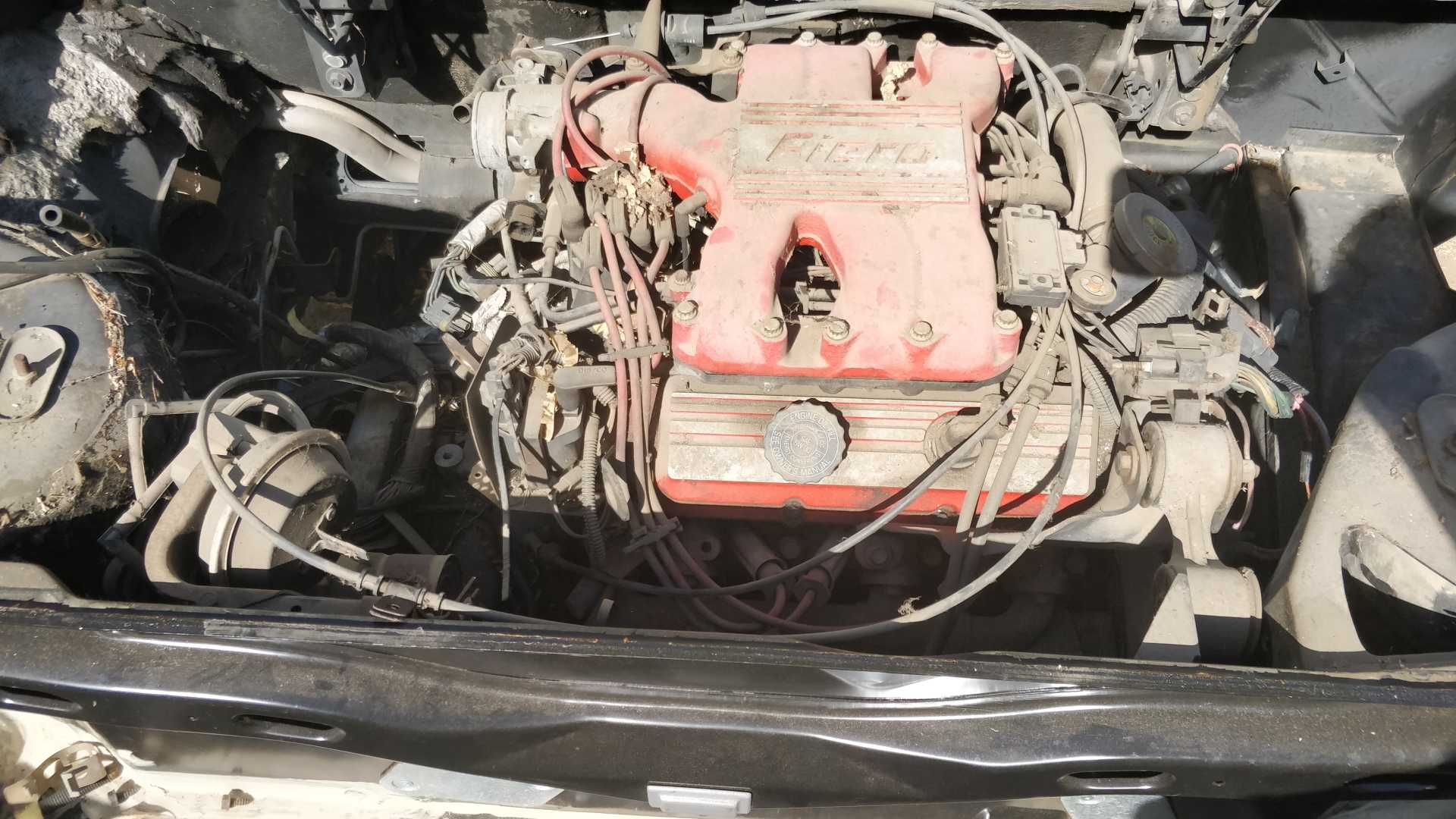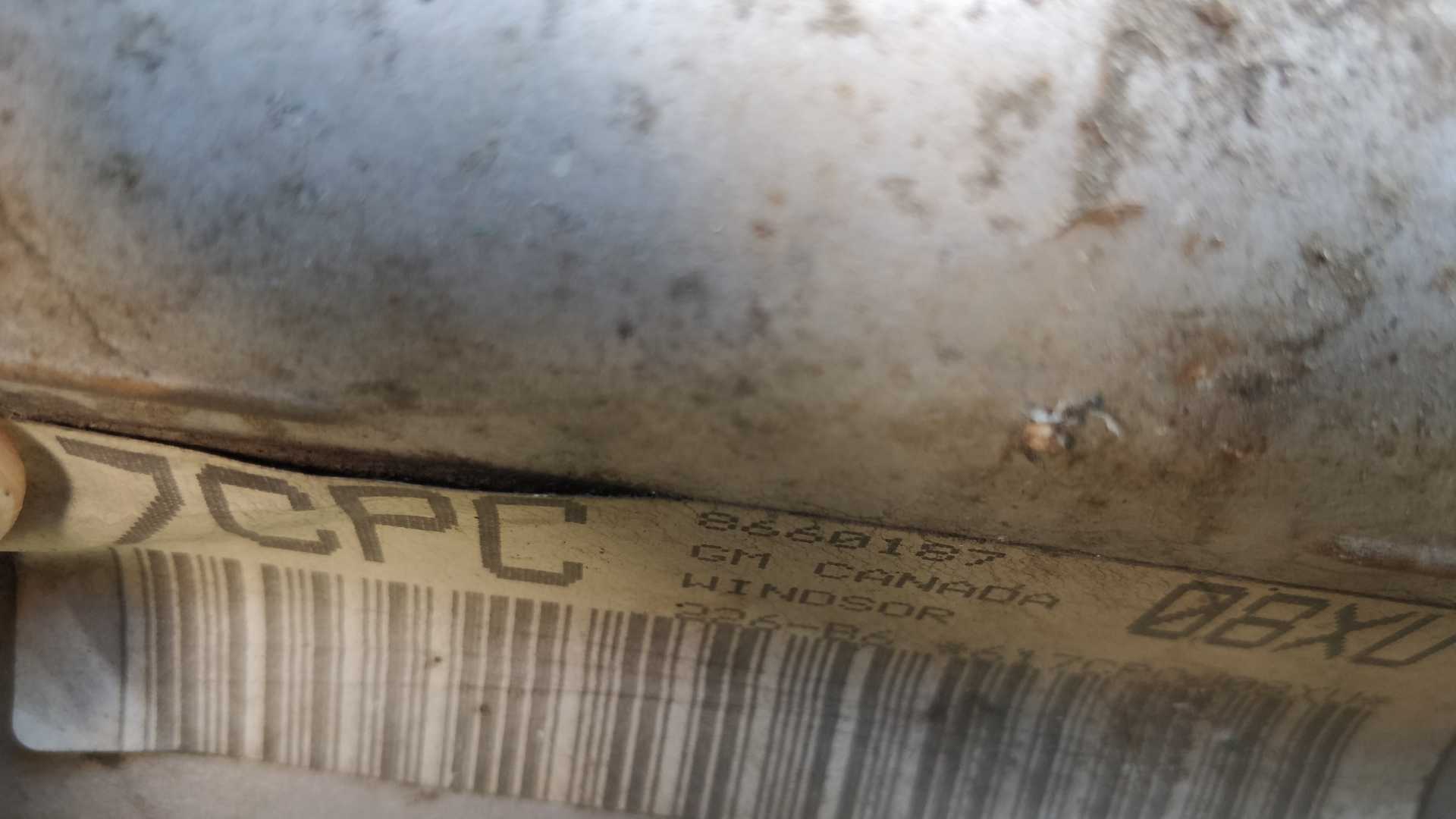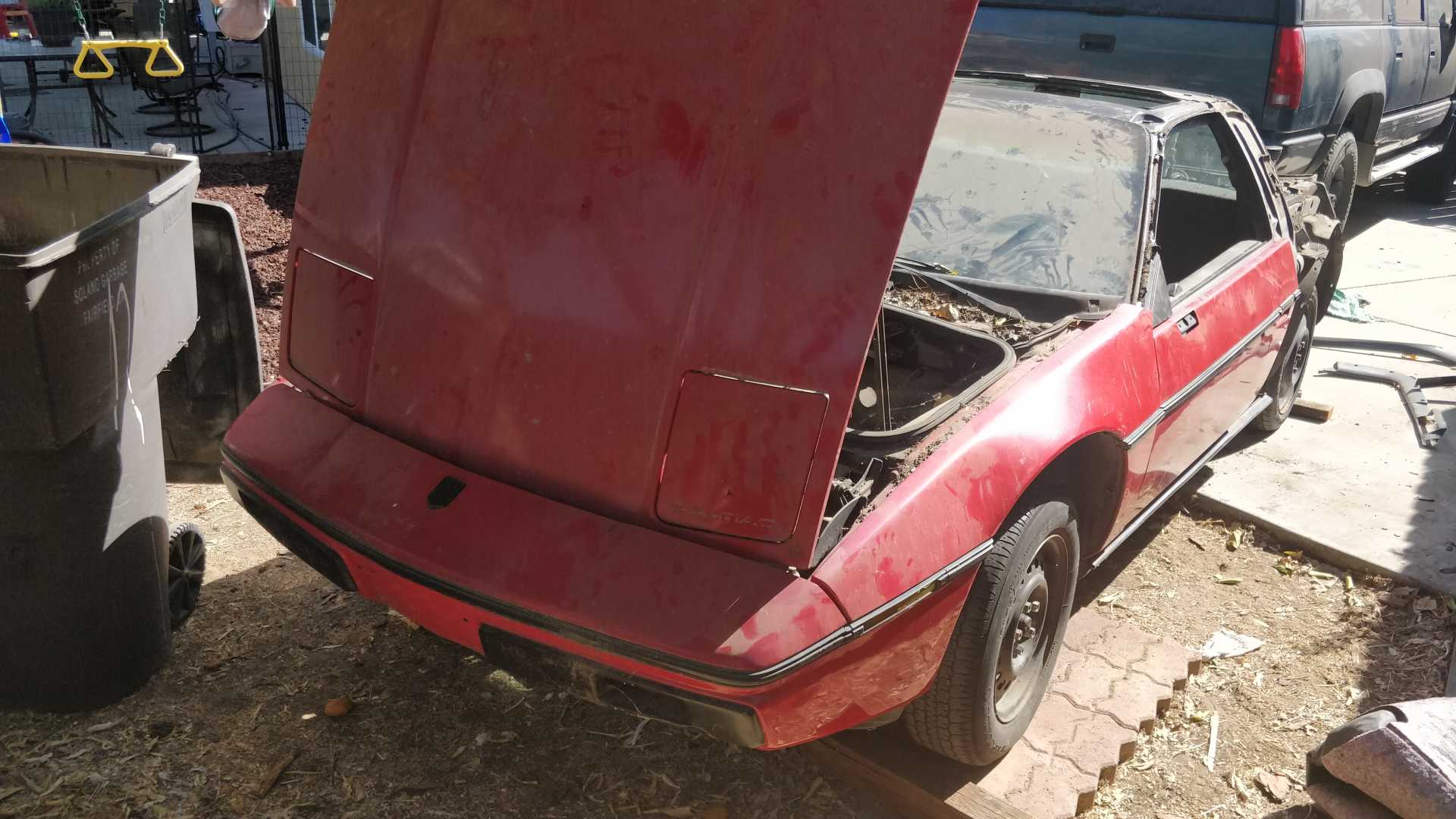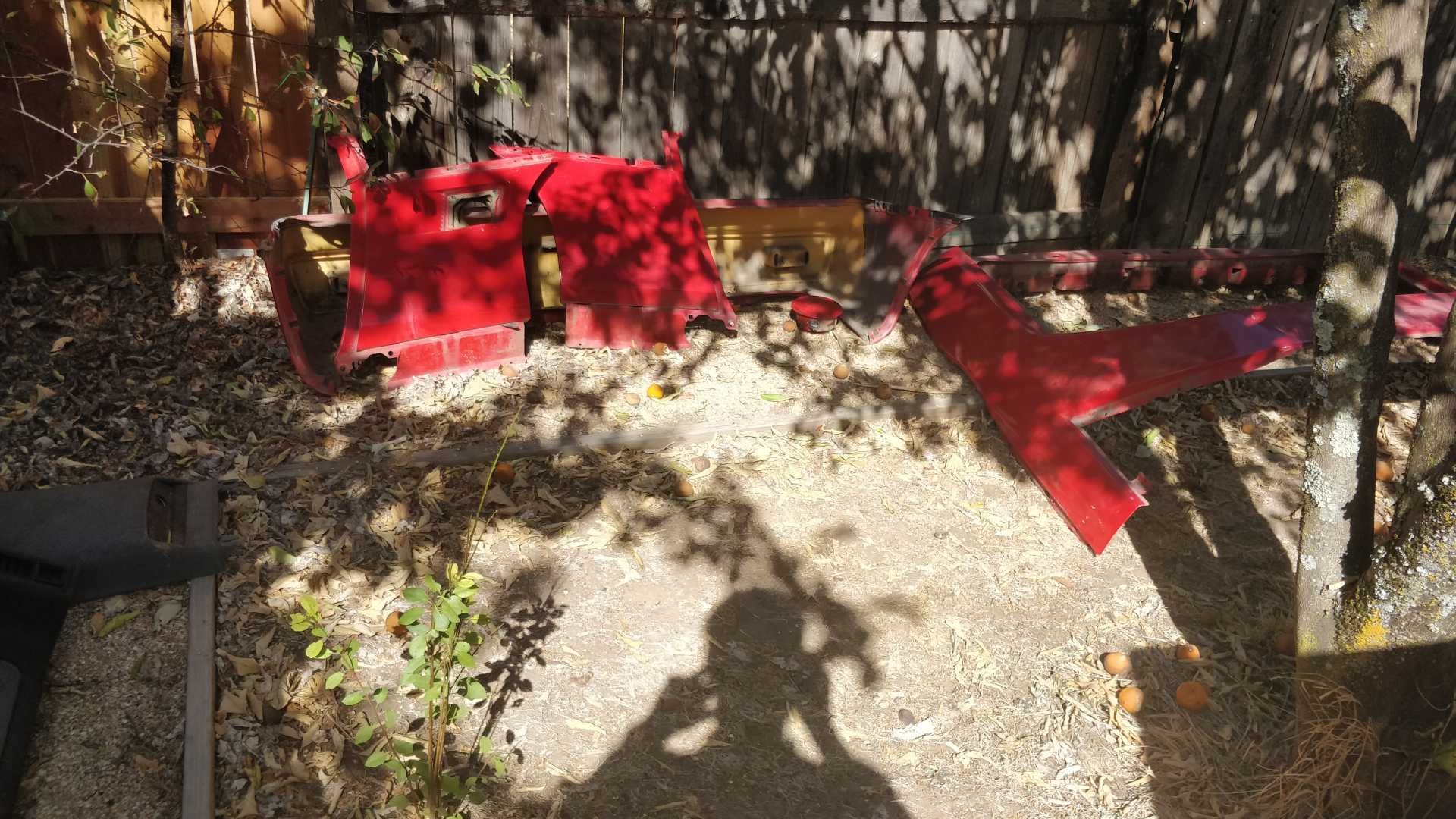 May be willing to trade. Currently im looking for.
Manual center console,boot ,knob
Clutch line (may be best to get them from the fiero store)
Isuzu 5spd Manual Trans
85 2.5 manual eprom.
Manual Shift cables.
Low mile 2.5l duke
[This message has been edited by skywurz (edited 10-15-2020).]