Looks really good. But even reading the ad it still leaves the impression that he's a flipper and it may not run the way he says. The pics say isn't the driver of the car and just bought it to flip. People will obviously argue but presentation and impression is everything when selling. And selling is the goal here. It'll sell, but would be easier with a nice presentation.
Sure would like to have one after looking them up. These were done and gone before my time here. Luckily there's a few vids on Youtube I found to watch. What is the consensus on these for presentation? Motor Sports video with Archie says it's dimensionally accurate? I wrongly thought they were a smaller version.
But the lower nose doesn't look correct. Everything else looks right. The nose misses the mark. The 2nd pic is a replica probably but has the lower nose I'm amiliar with.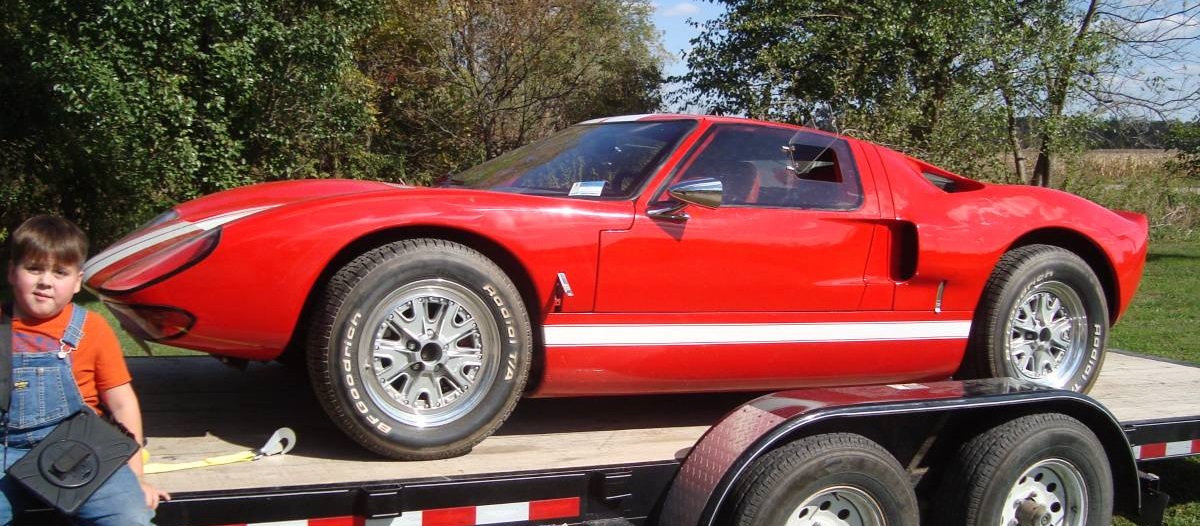 [This message has been edited by sourmash (edited 10-13-2020).]