Hi,
I am looking to trade my 1988 Dodge Dakota for a Pontiac Fiero, preferably a 1988 GT. I'm not 100% sure I'd like to give up my truck, but I'd like to see what offers I may receive. I may also consider selling if the price is right.
For Trade - 1988 Dodge Dakota - 3.9L V6 - 68,401 Original Miles, Excellent Condition
Walkaround
Mileage: 68,401 Original MilesDrivetrain- Engine:
3.9L V6
- Transmission:
A500 3-Speed Automatic/Overdrive?
Body Style:
Regular Cab, 8' Long Bed
Exterior Color:
Two-Tone Tan/Brown
Interior Color:
Tan
Absolutely no rust.
Overall, this truck is in excellent condition.
I bought this truck in mid-August of this year, and at the time, it did not run. The truck was owned by the previous owner's father and was part of a collection of vehicles, but after he passed away, the truck was sold to me after sitting for somewhere between six to eight years.
The truck had the ability to run on starter fluid which indicated a problem with the fuel system. Shortly after buying the truck, I dropped the fuel tank to find the entire fuel pump/sending unit assembly completely rusted away, most likely from sitting for so many years with no fuel in the tank. I spent the next week or two tracking down a new fuel pump/sending unit assembly, and I ended up finding one that looked to be in brand new condition from a junkyard. I cleaned the fuel tank, installed the new assembly in the tank, and put the tank back up under the vehicle.
After installing the new assembly, the truck began exhibiting a problem of cranking, turning over, and then immediately stalling. This took some time to figure out, but it ended up being caused by overly high fuel pressure. This problem was corrected by replacing the fuel pressure regulator. After installing the new regulator, I attempted to start the truck. The truck started and ran for a good five or six seconds, longer than before, but then stalled. I slept on it, and the next morning, I popped the return line off of the throttle body assembly, fuel came out, and I put it back on. I started the truck and it ran, no problems. My best guess is that air was in the line.
The truck is now in fully operational/drivable condition.
For all other details, please refer to the lists below. Please feel free to ask any questions. Thank you in advance!
All work on this vehicle has been done myself.
Replaced Parts & Maintenance
- Dropped & Cleaned Fuel Tank
- Flushed Engine Block & Radiator Numerous Times Until Clear
- Replaced Fuel Pump/Sending Unit Assembly
- Replaced Fuel Pressure Regulator
- Replaced Fuel Filter
- Replaced Fuel Supply & Return Lines At Throttle Body
- Replaced Distributor Cap & Rotor
- Replaced Spark Plugs & Wires
- Plugged Vacuum Leaks
- Added Power Steering Fluid
- Added Transmission Fluid (ATF+4)
- Added New Coolant & Cleaned Coolant Reservoir
- Replaced Ignition Switch ('Off' position misaligned to 'Accessory position. Kept draining battery. Required taking apart steering column.)
- Replaced Dash/Dome Light Halogens w/ Blue LEDs (Transmission Temperature T10 Socket Needed)
- Installed New Radio & Speakers
Needed Items
- Oxygen Sensor (Causation for rough ride, bucking, and exhaust popping. Wires were cut. I have another sensor ordered and on the way, I will update this post once installed.)
- Filler Neck (Original filler neck has dry rotted and fuel door will not close entirely, but not immediately needed.)
- A/C Does Not Work (I purchased some A/C Pro, I will give it a try and update this post.)
Additional Items
- Previous Owner Installed Bed Rails, Bed Liner, Toolbox, & Rain Guards)
- One Small Dent On Front Passenger Fender Flare (Very small, about the size of a dime. Should be fairly easy to fix.)
- Scratch Above Driver's Door (Appears previous owner scratched this area while installing rain guards.)
- Removed Camouflage (The previous owner had sprayed some sort of camouflage onto the truck. I removed this with a pressure washer. There is a slight residue left.)
- Scratched Interior Door Panels (The interior door panels are scratched up. I'd imagine this could be corrected by sanding the door panels with fine grit sandpaper.)
- No Catalytic Converter (This may be a problem for some people depending on your state's emissions laws.)
I will update these lists if there is anything I forgot to mention.Gallery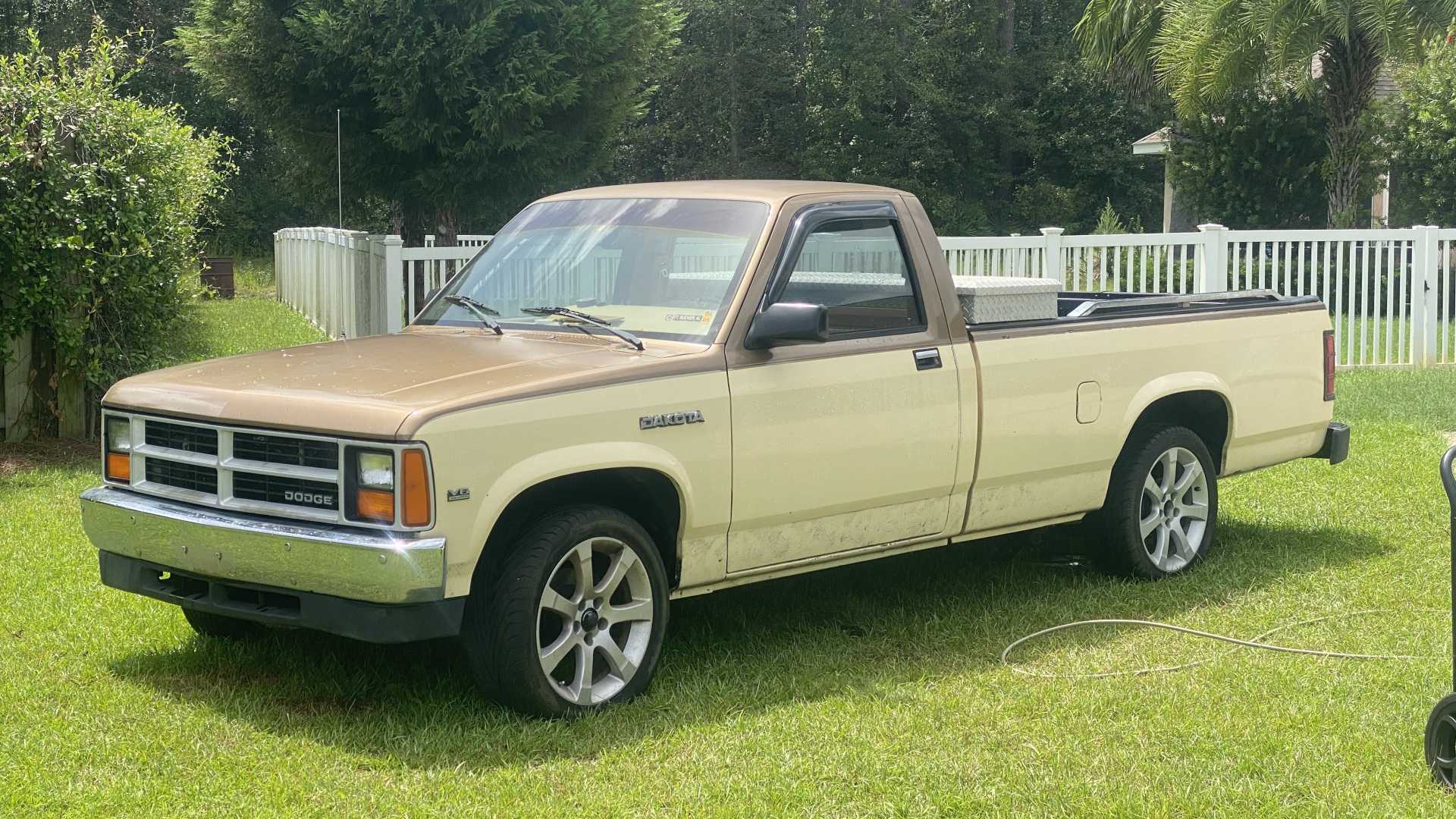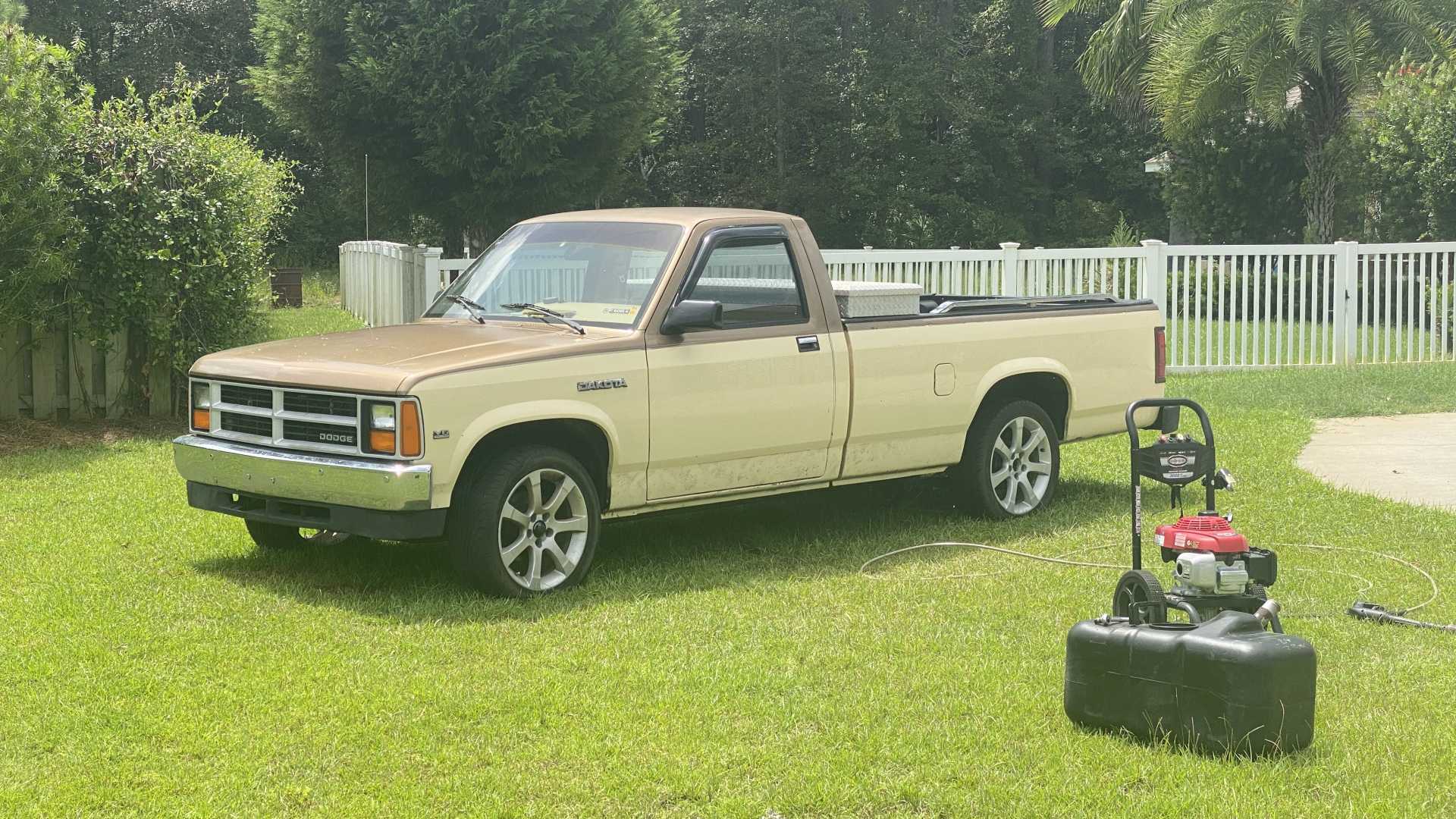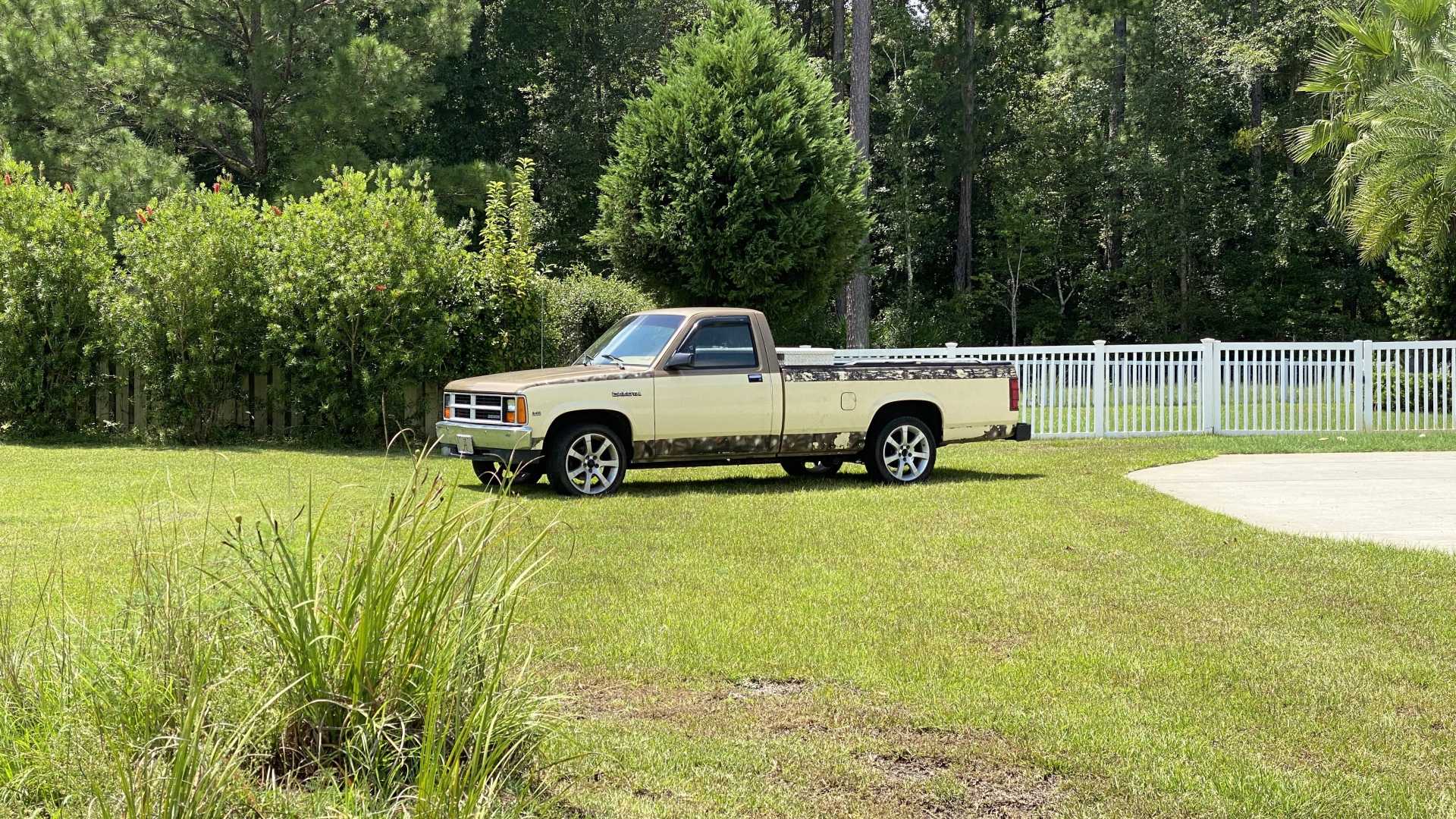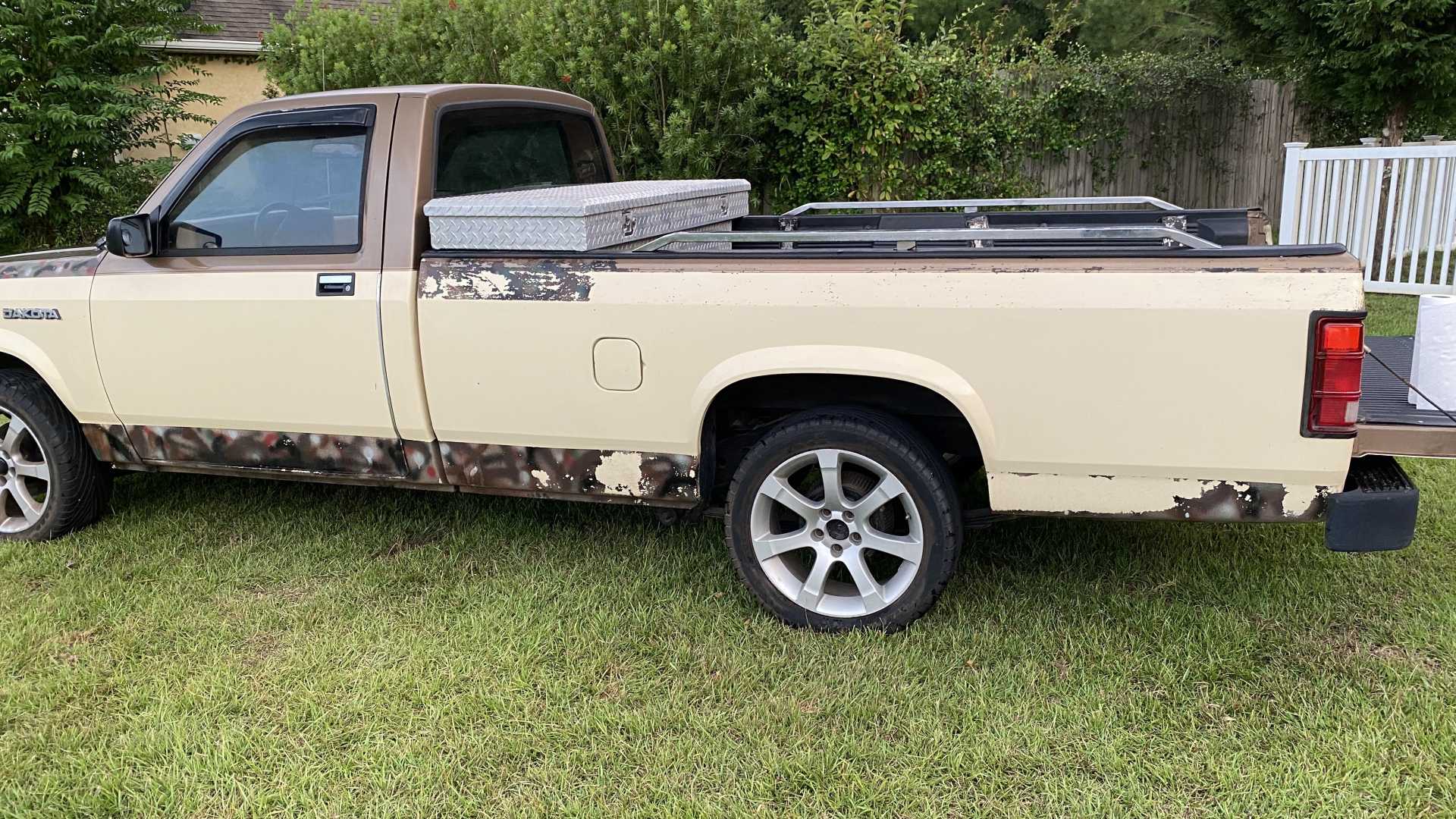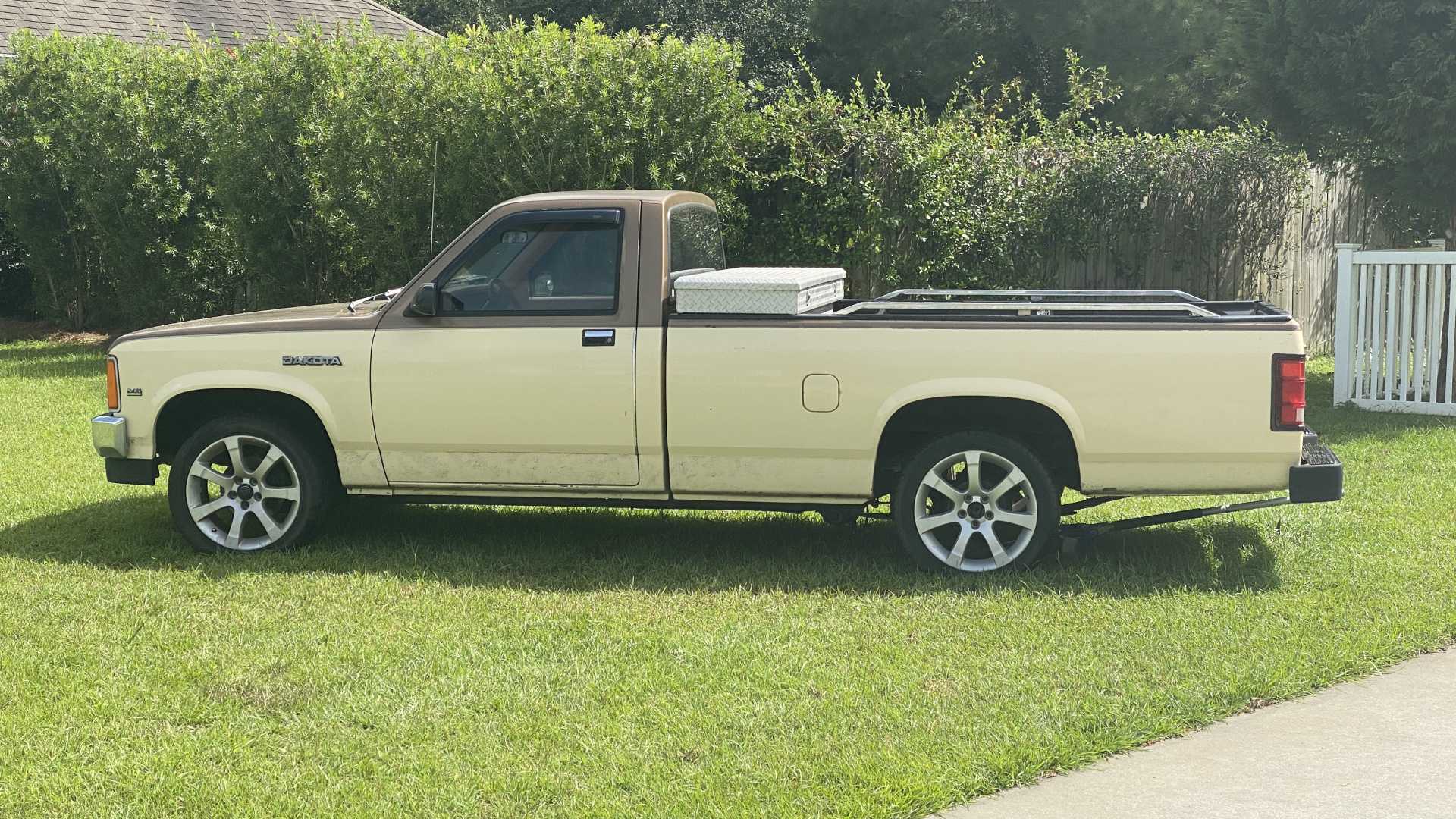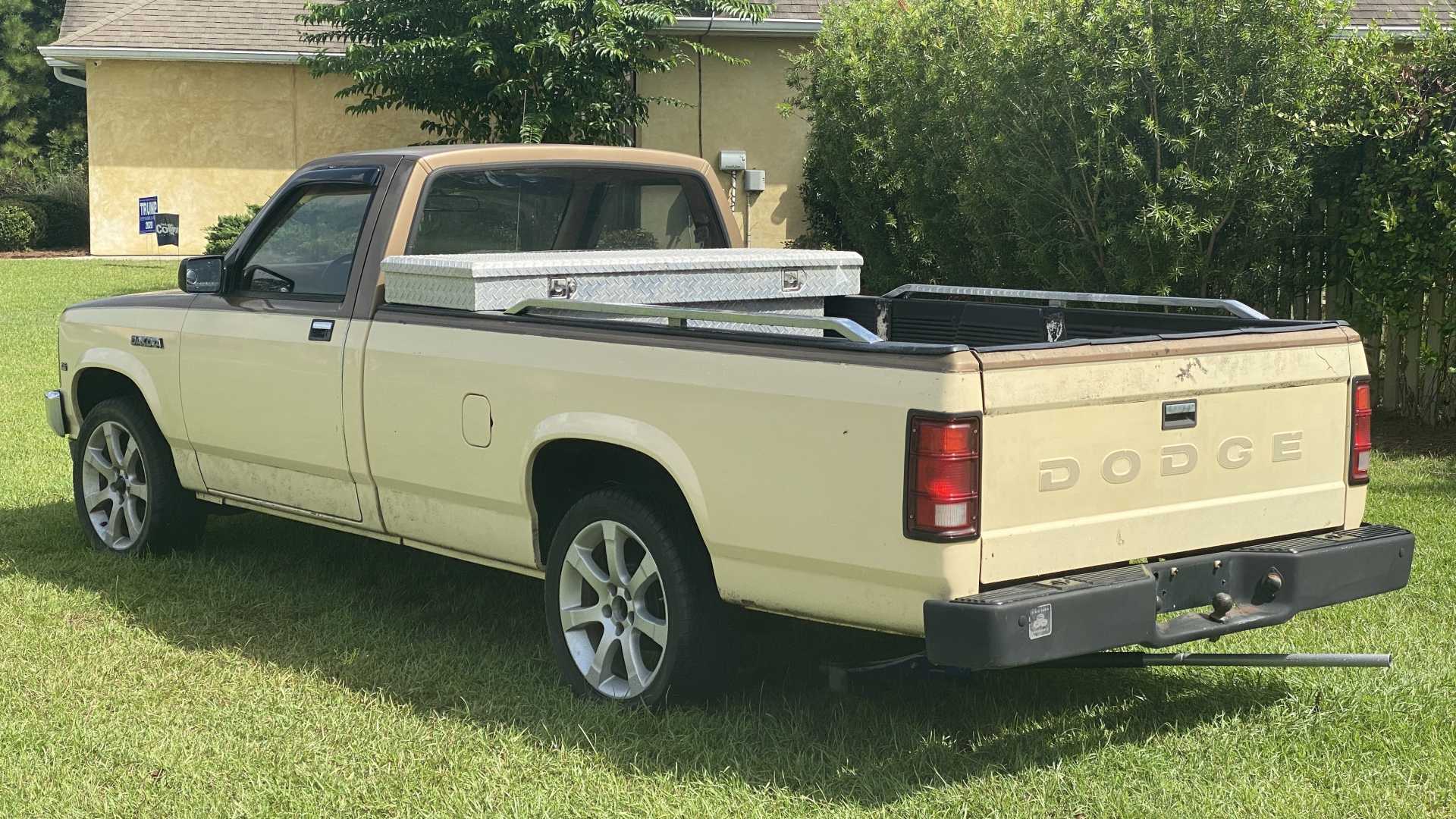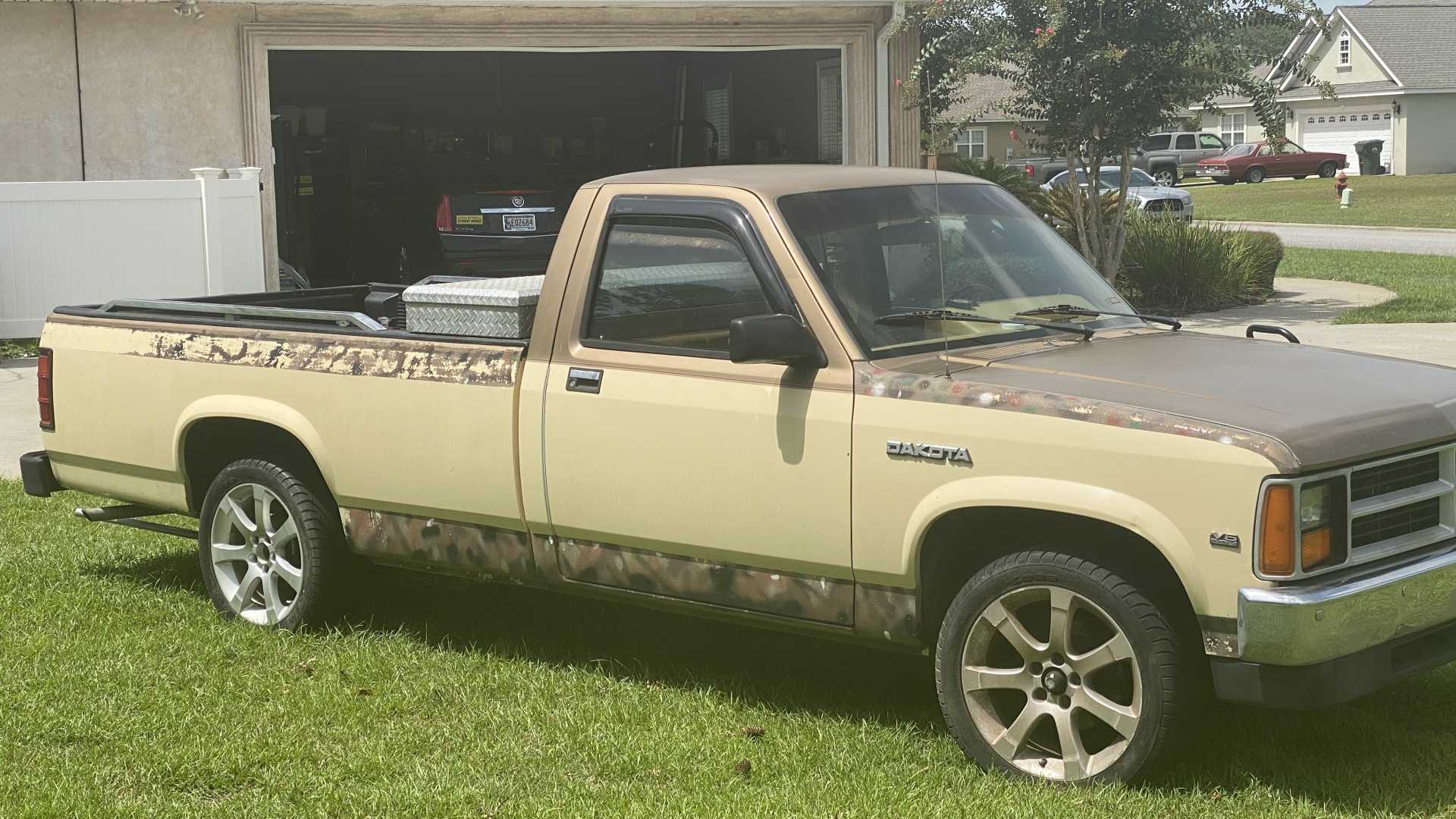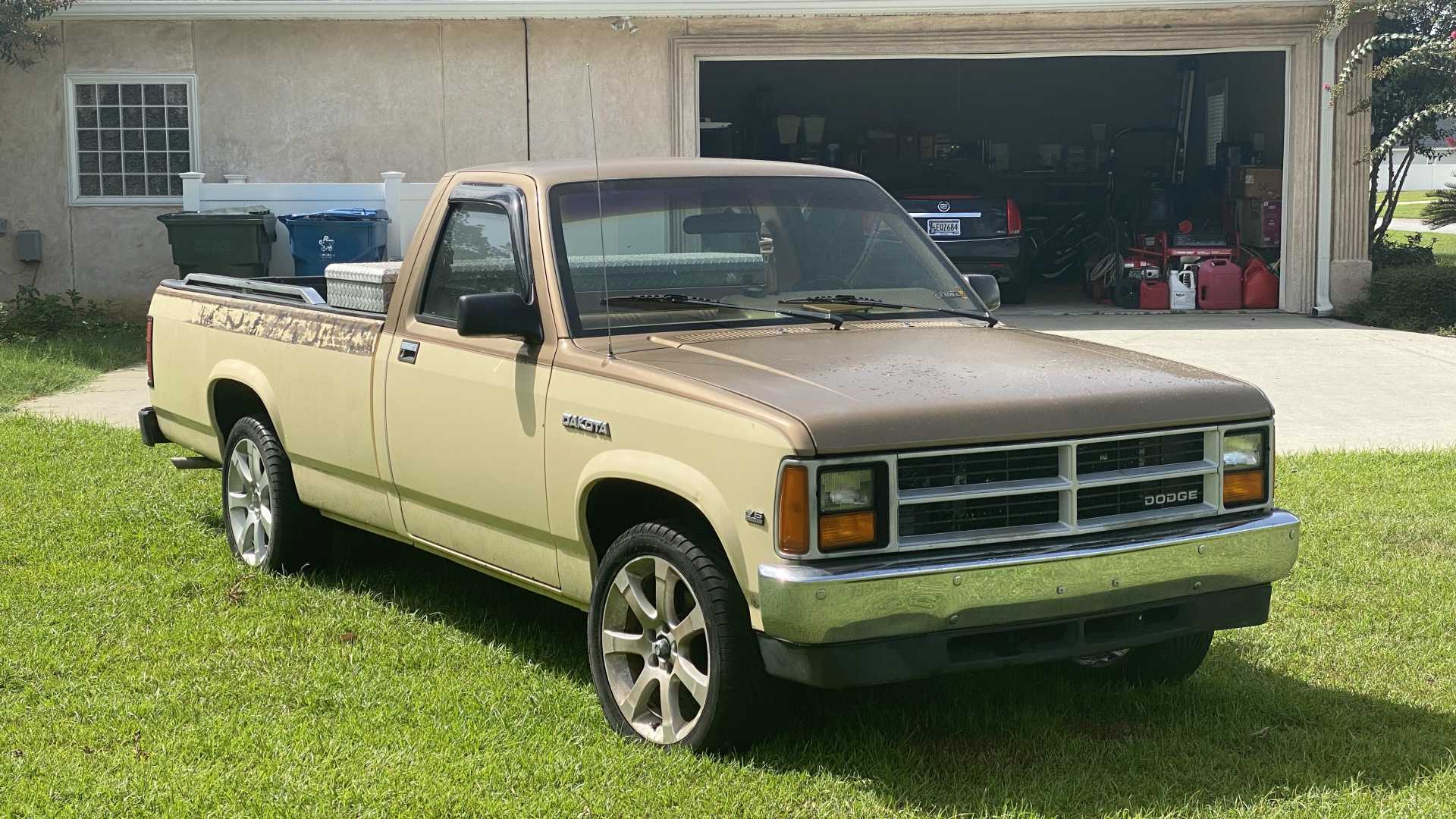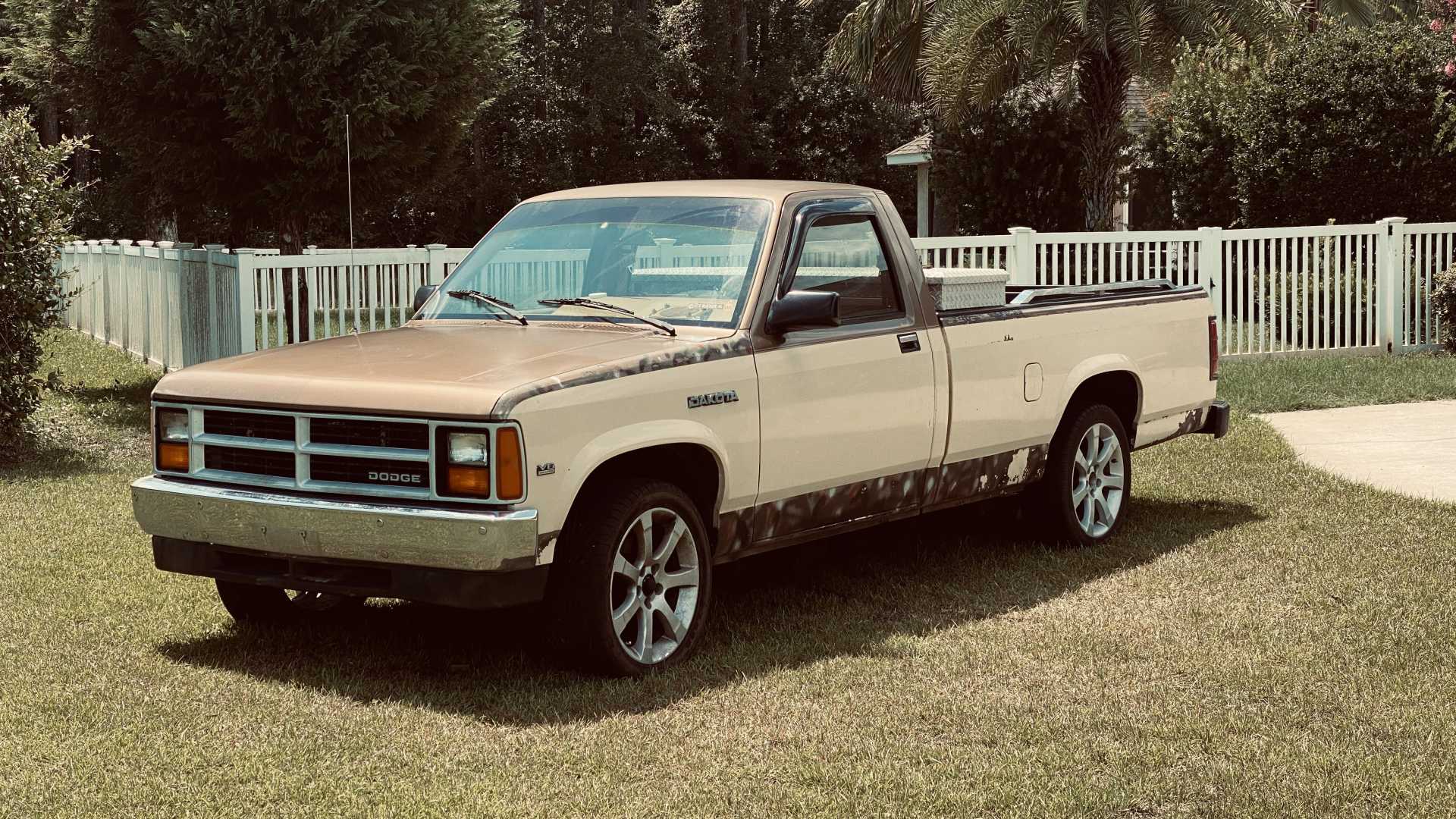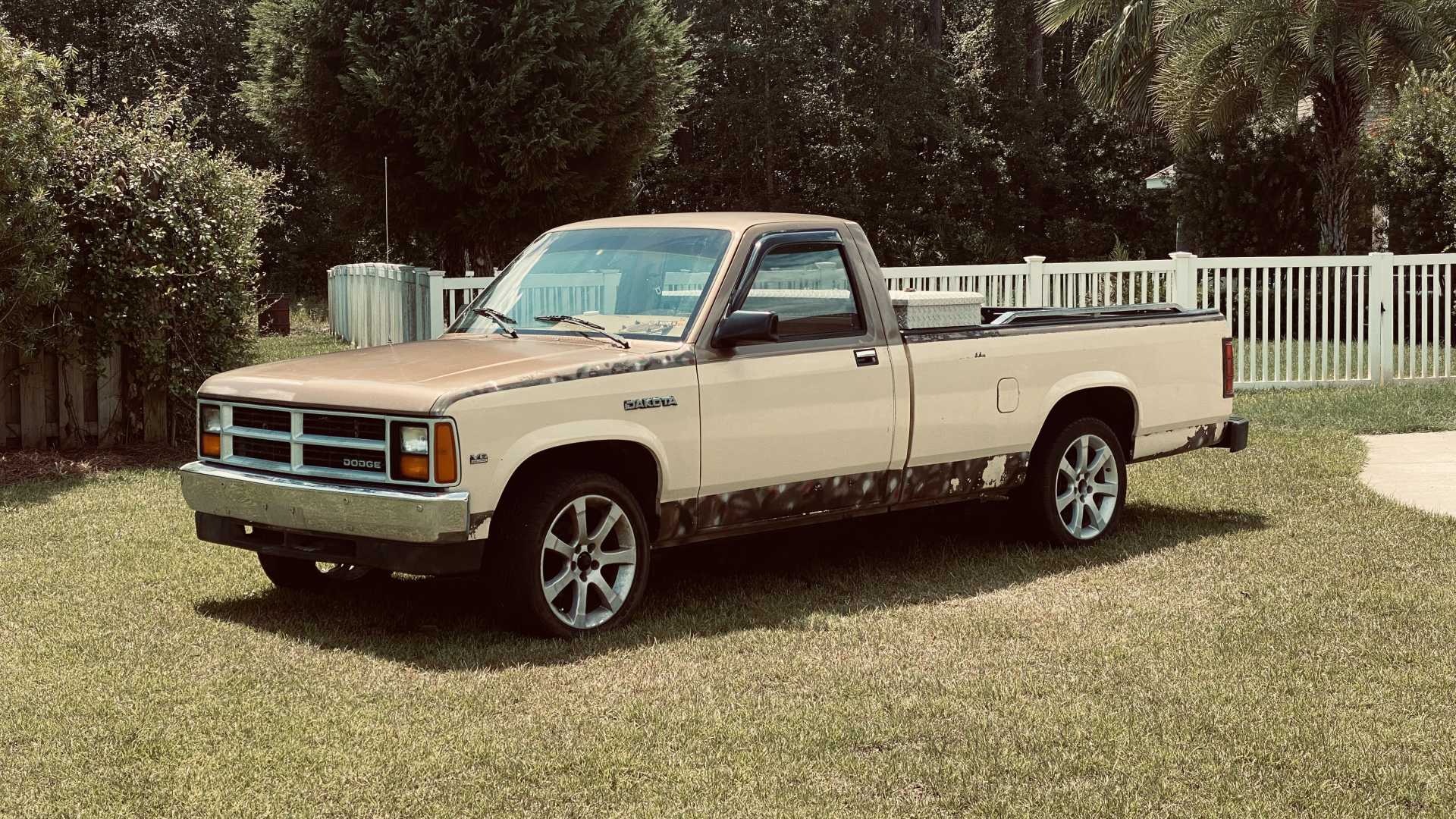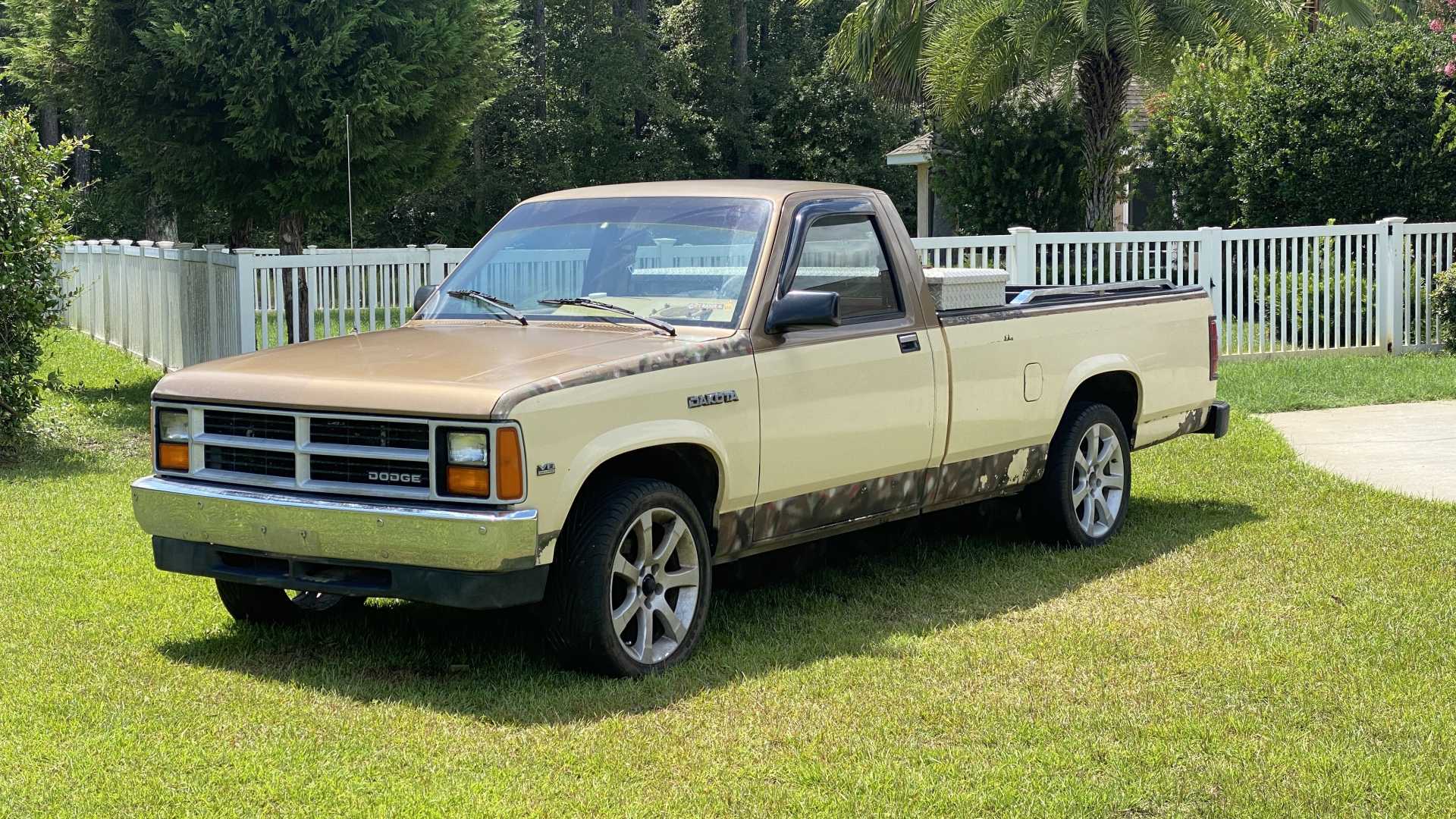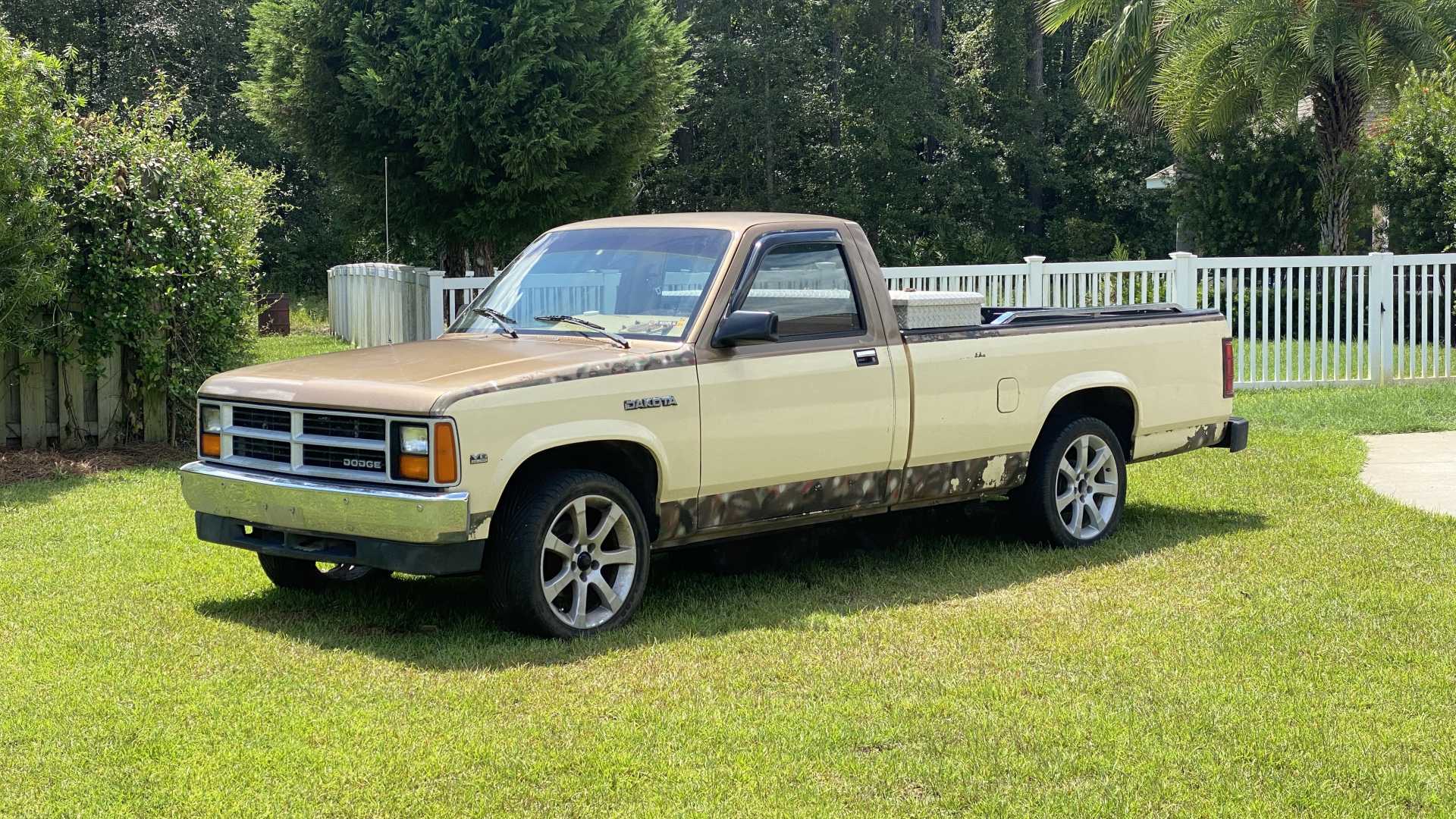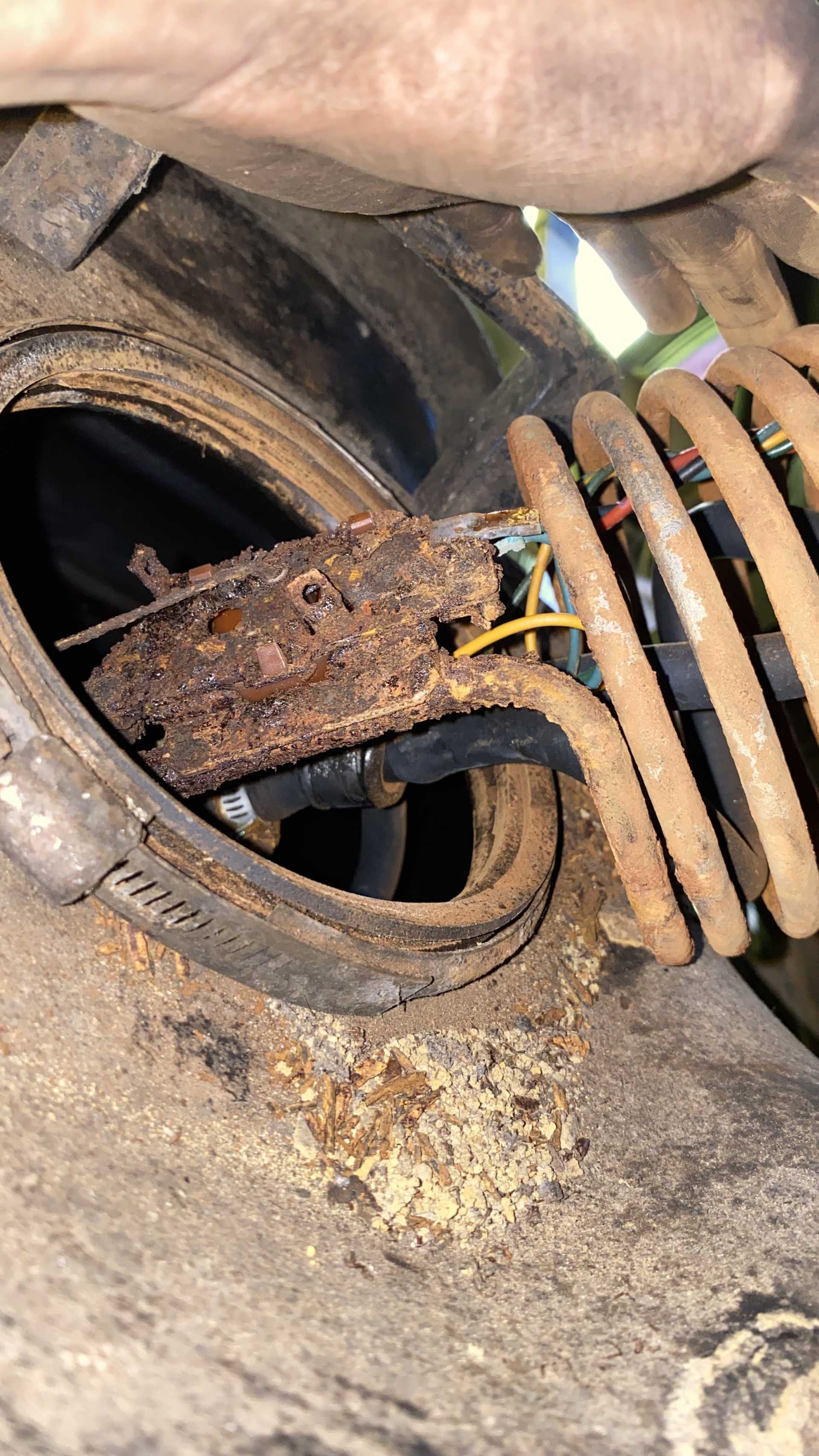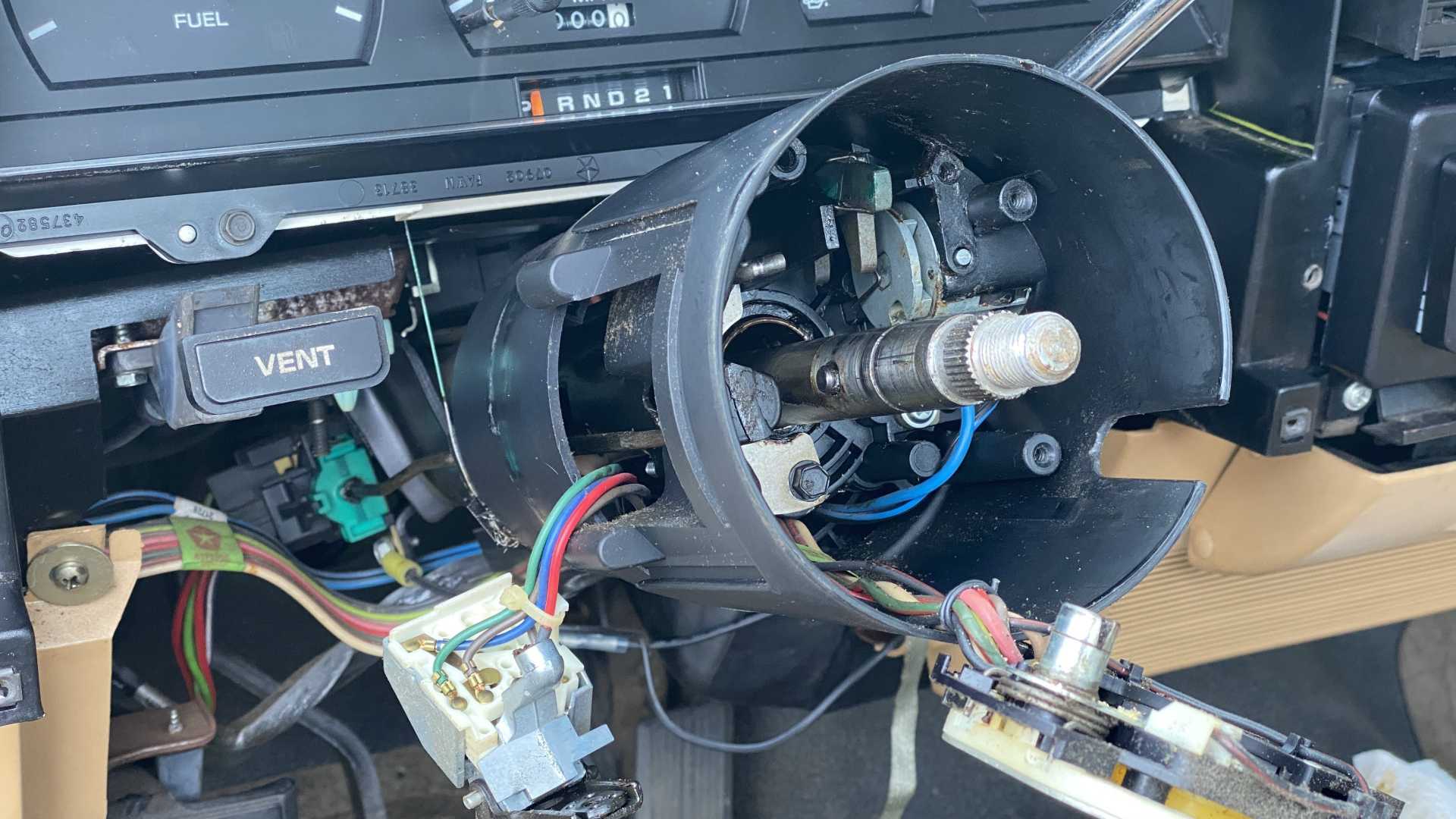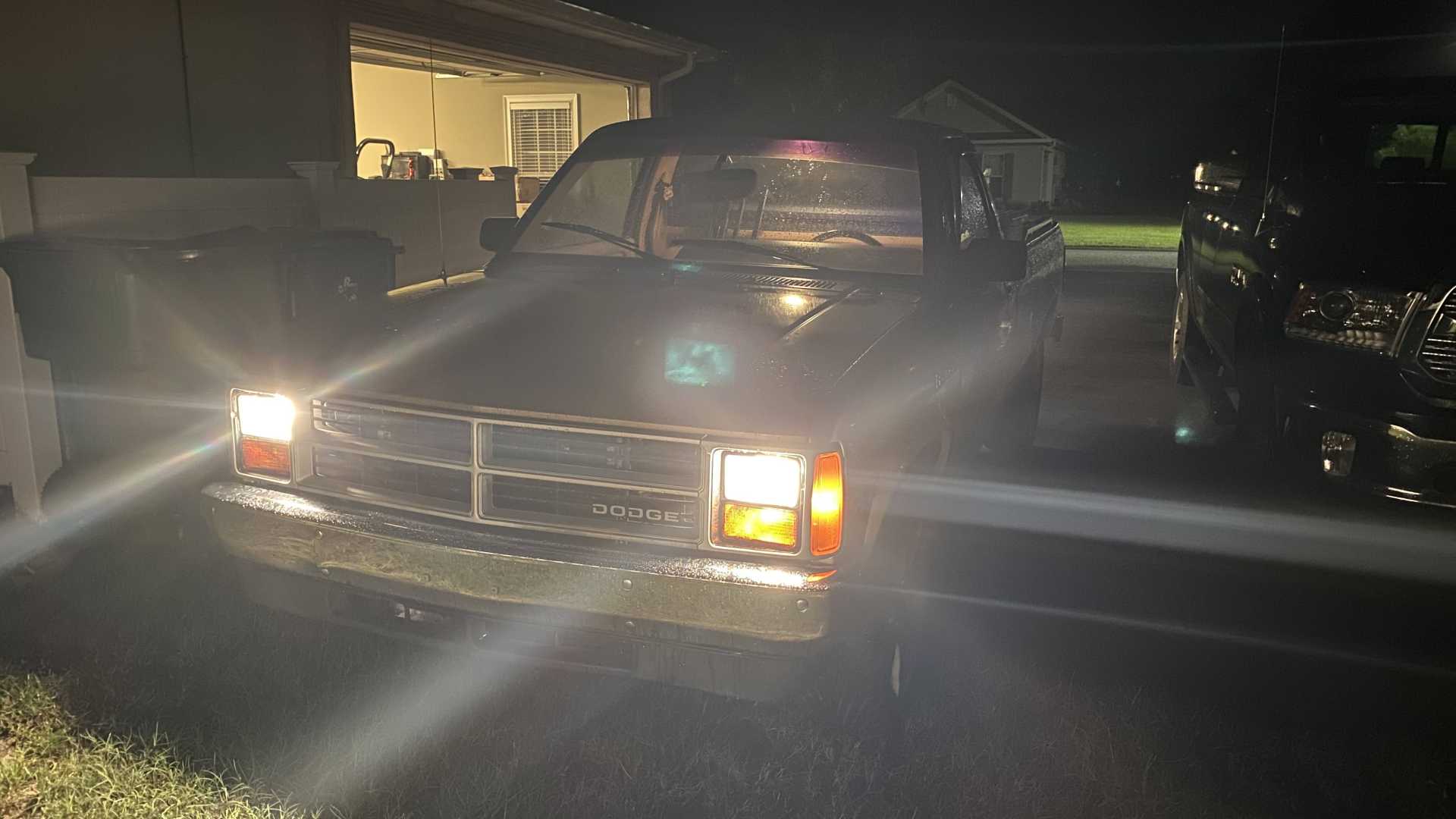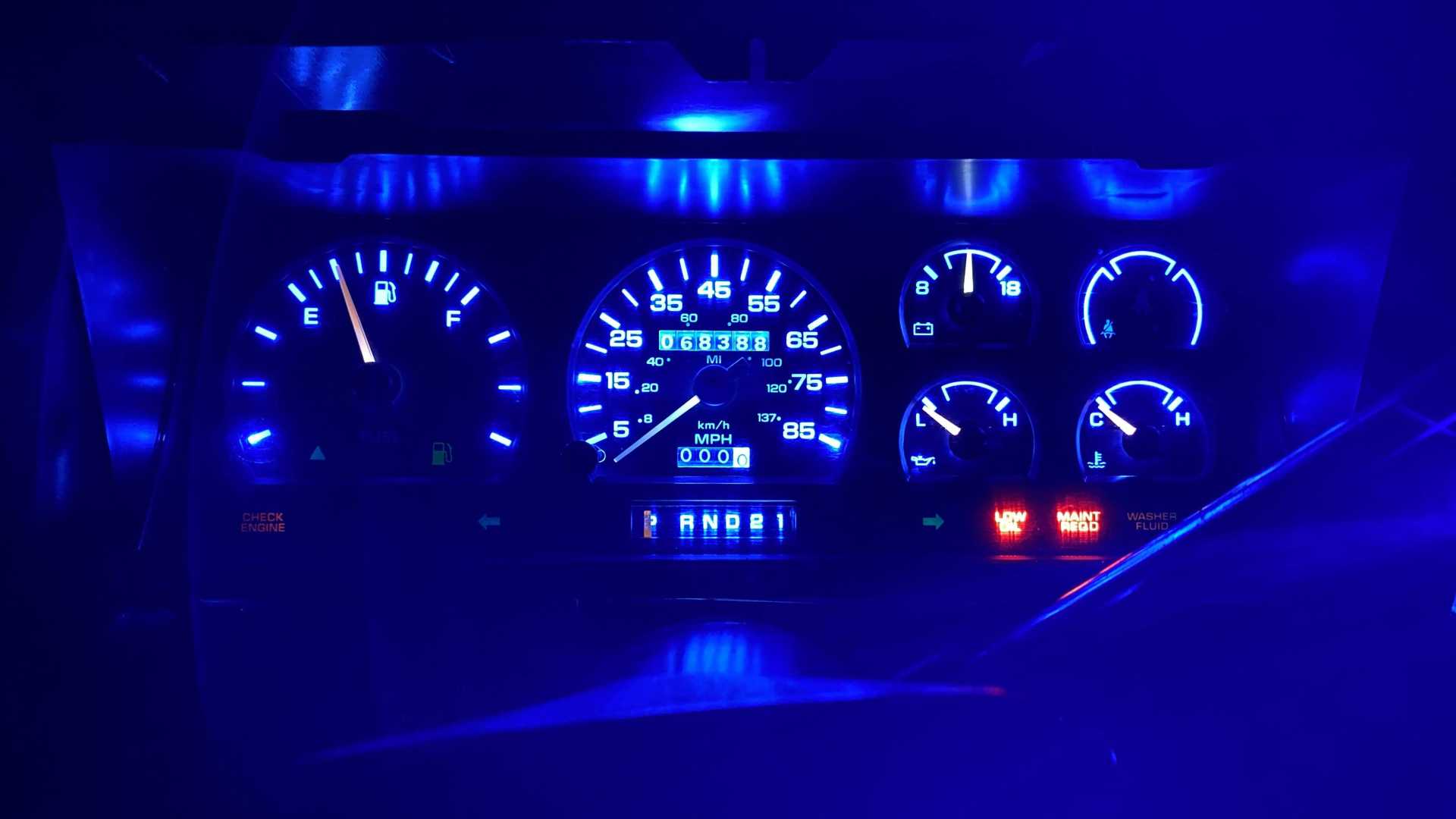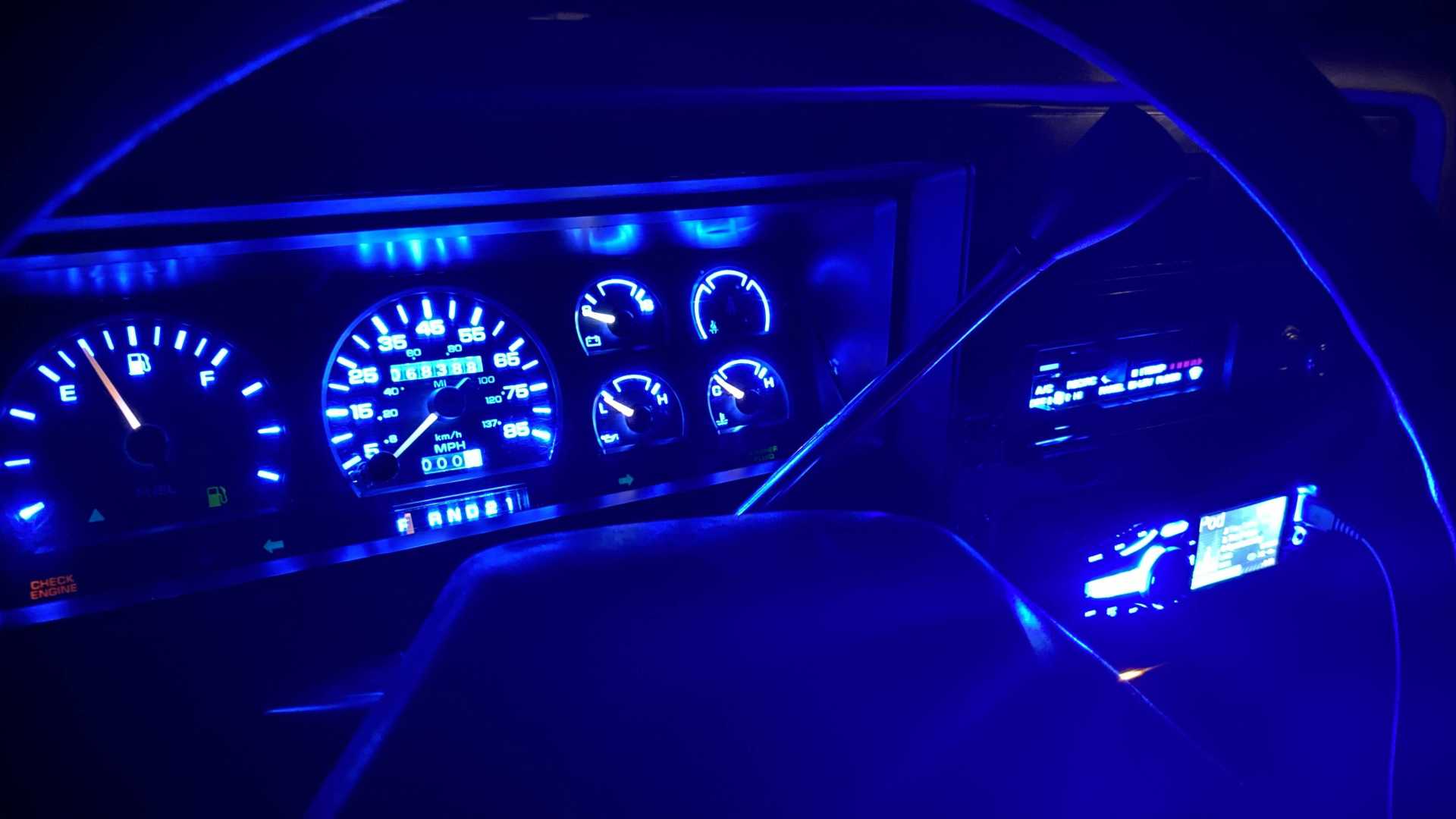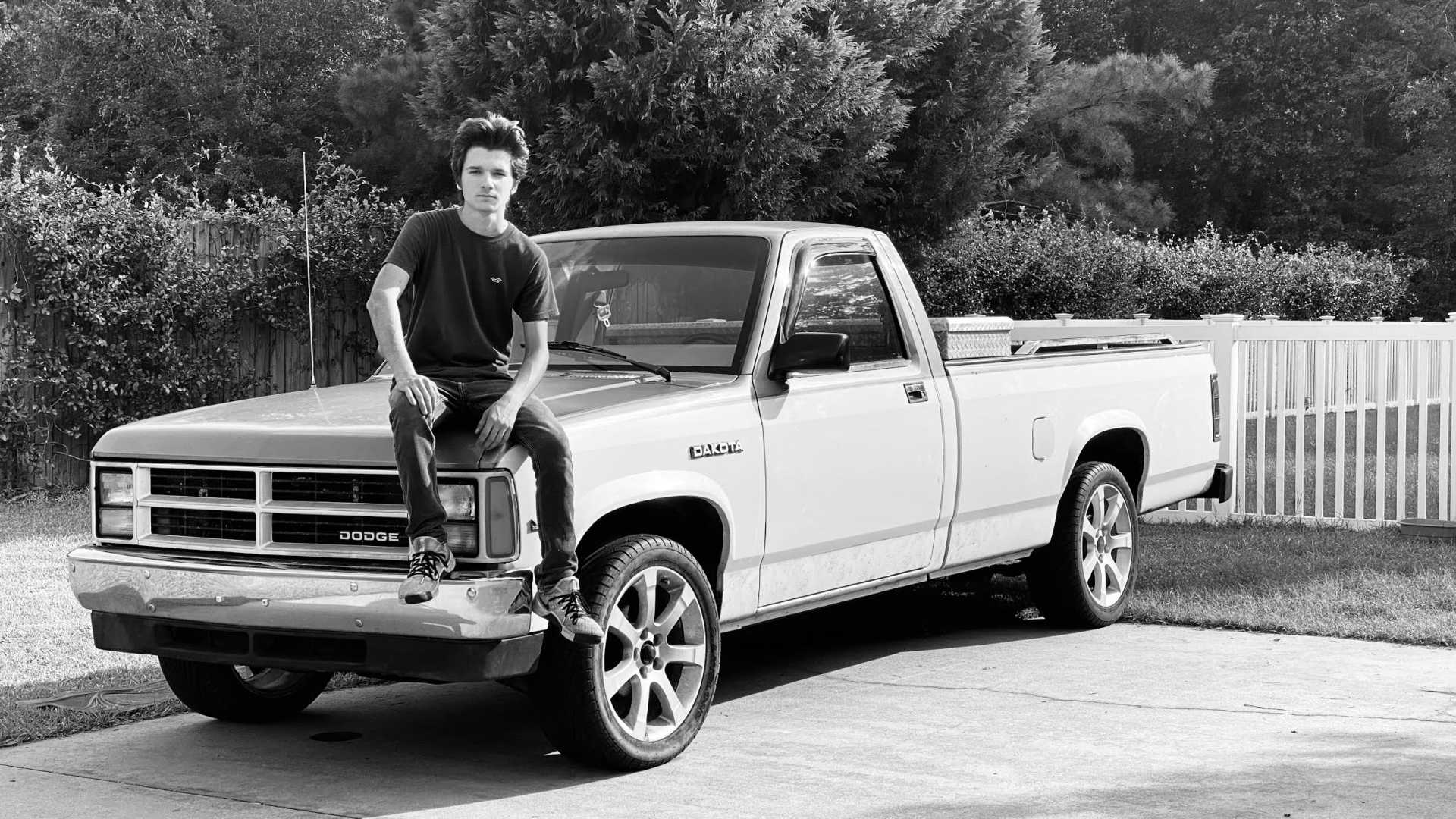 ------------------
Currently looking to purchase a 1988 Pontiac Fiero Formula/GT.
[This message has been edited by BuckyJunior (edited 10-07-2020).]