selling this 84 indy project. when i got the car it had blown 4cylinder so i started a 3800 swap, but my direction has changed and now you can benefit from it! here is a list of what has been done.
Front suspension all Rodney's part's unless specified
upper and lower ball joints
inner and outer tie rod ends
rebuilt steering rack
kyb shocks
poly bushings
Rear suspension
Lower ball joints
inner and outer tie rods
coil over struts/shocks
wheel hubs
aluminum cradle mounts
Brakes
all new rubber lines at calipers
Sluppy's caliper brackets
C4 calipers and rotors, calipers are reman's
Larger brake booster.
New radiator and later style fan from a Formula
later style a/c lines that run under car
wiring has been swapped out with a harness from a Formula
Later style headlight harness with rebuilt motors
V8 Archie battery relocation
17" wheels and tires
86 GT stainless coolant tubes (used)
GT gauge clusters included
custom shifter bracket for 4t65e (Poe)
por coated gas tank and NEW Fiero Store sending unit, new pump as well for a turbo application, but cant remember which pump i used
included will also be the hood, rear deck lid with spoiler, good front nose badge, indy of course, decent indy seats, headliner and new material to recover it. has decent carpets and floor mats, original. indy steering wheel, door panels and dash. there is a pcm in it and a new custom harness (Brown). engine included as well. you will get a "Core" transmission. there is more, i know i am forgetting. looking for offers as i need to part with this. if interested, please by all means make an offer.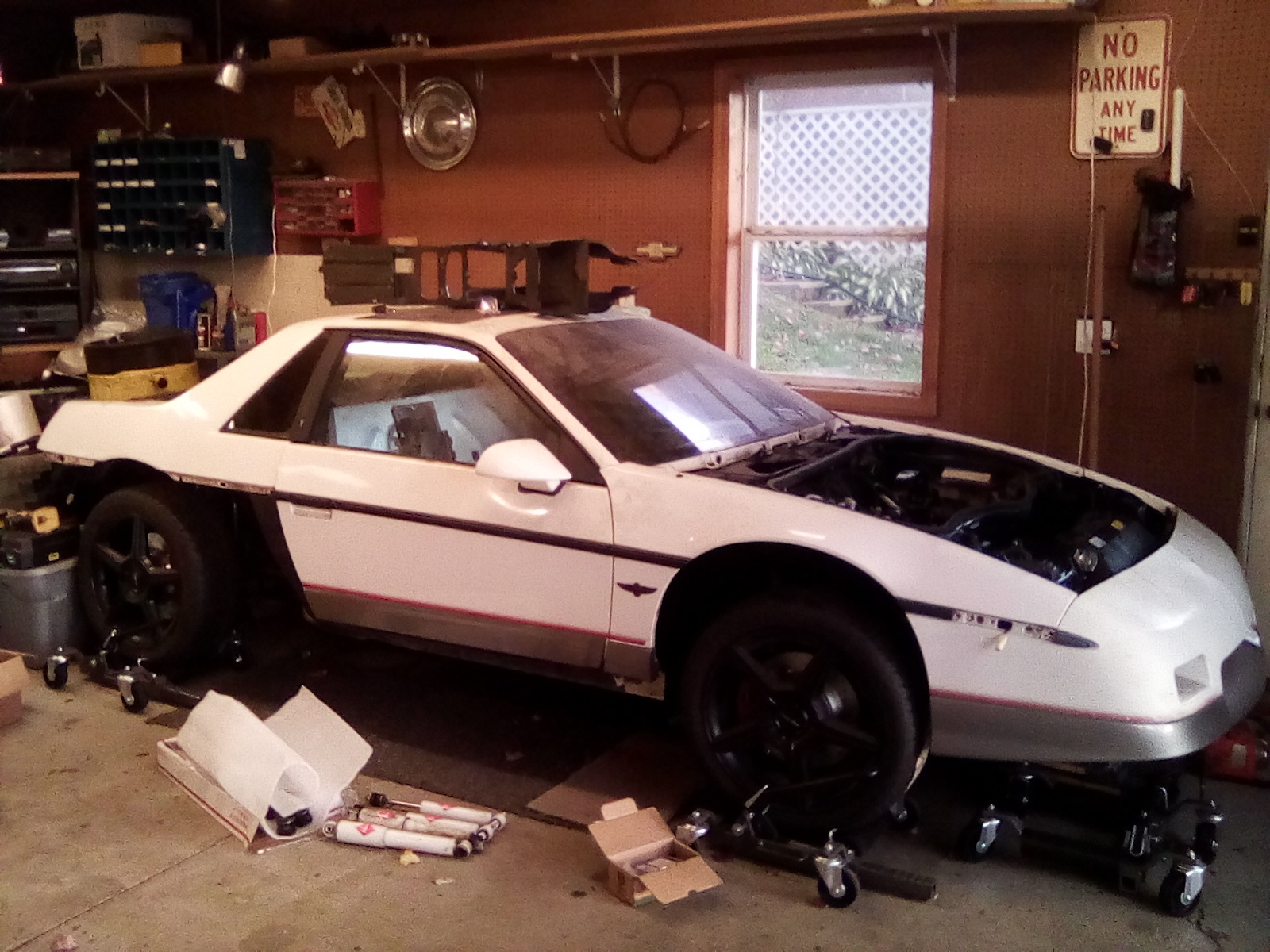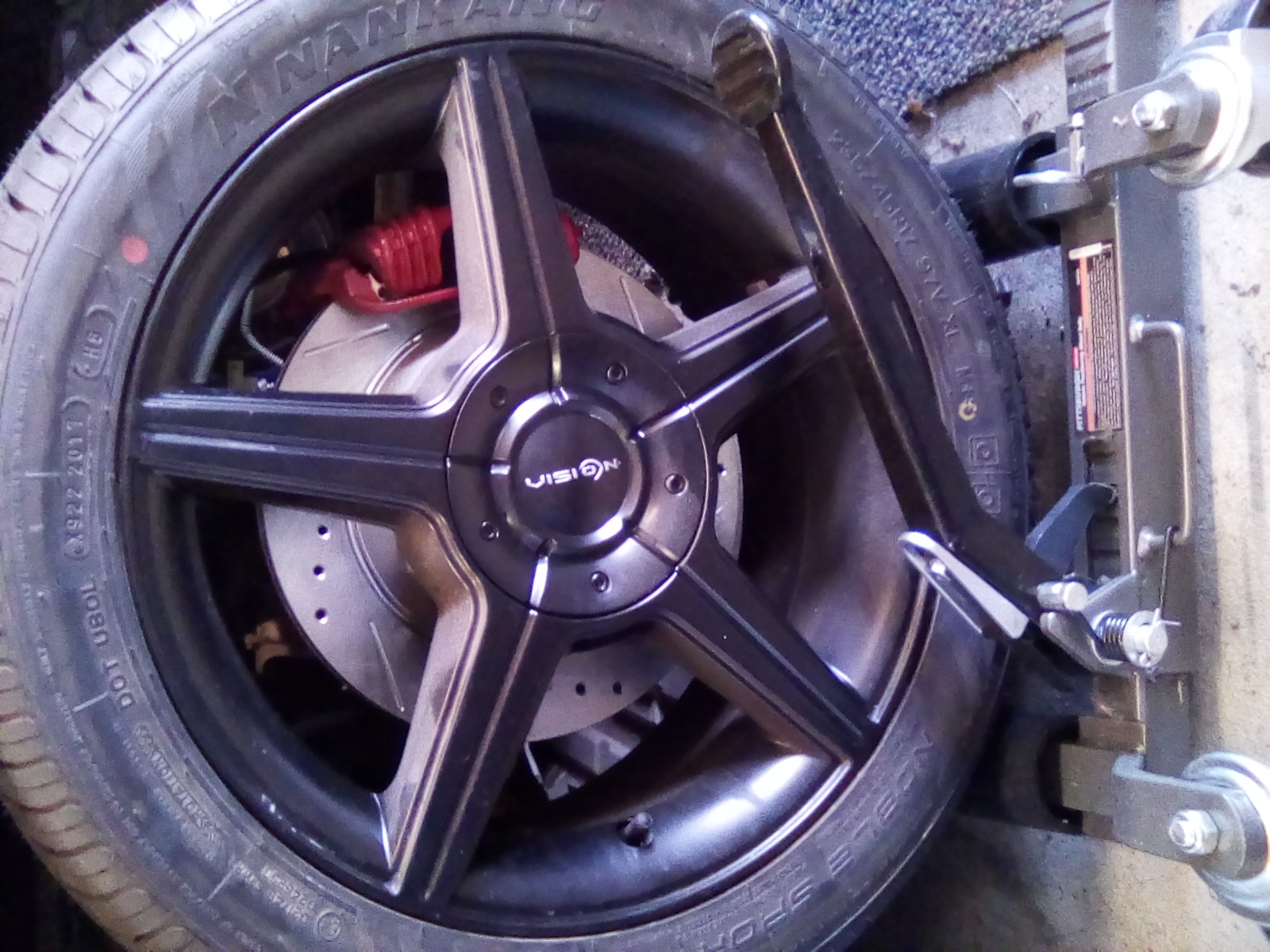 [img]http://images.fieroforum.com/userimages/vette7584/IMG_20201003_180146_2.j pg[/img]