Im finally selling my first car. I've owned this 1987 Fiero GT since high school and have customized, and upgraded it along the way.
The bulk of all the modifications performed, as well as the process was documented fairly well on the Fiero Forum (http://www.fiero.nl/forum/Forum2/HTML/121571.html)
The car has a Supercharged 3800 Series III V6 with 105,407 miles at the time of installation from a 2004 GTP that was wrecked in the rear. Wiring harness was built by FieroFlyer in Canada. Mounts were from Fierorog. Flywheel is from a 90's 3800 Camaro, machined and balanced by Fierorog. Clutch is a SPEC stage 4+ full face disk with an unsprung hub. Transmission is from a 1990 Chevrolet Beretta GTZ with the adapters from Rodney Dickman.
This car is far from perfect and will need someone to put time into it to make it the best it can be. I'd probably say its in "Project car condition", but it has over 10k in parts and countless hours of labor invested. I just graduated from College, and its time to move on from this car.
I'm asking $6,000
Located in Boise, Idaho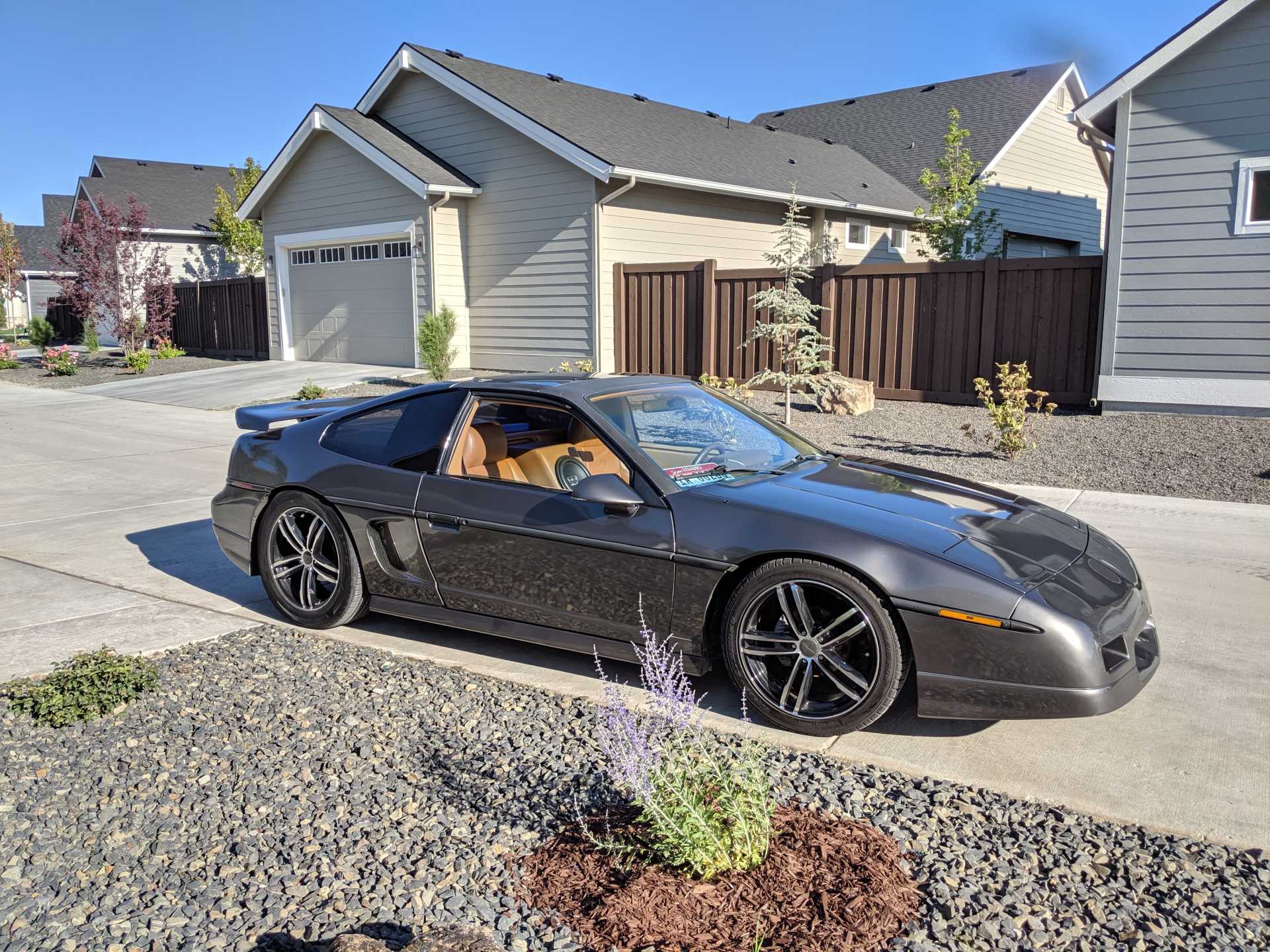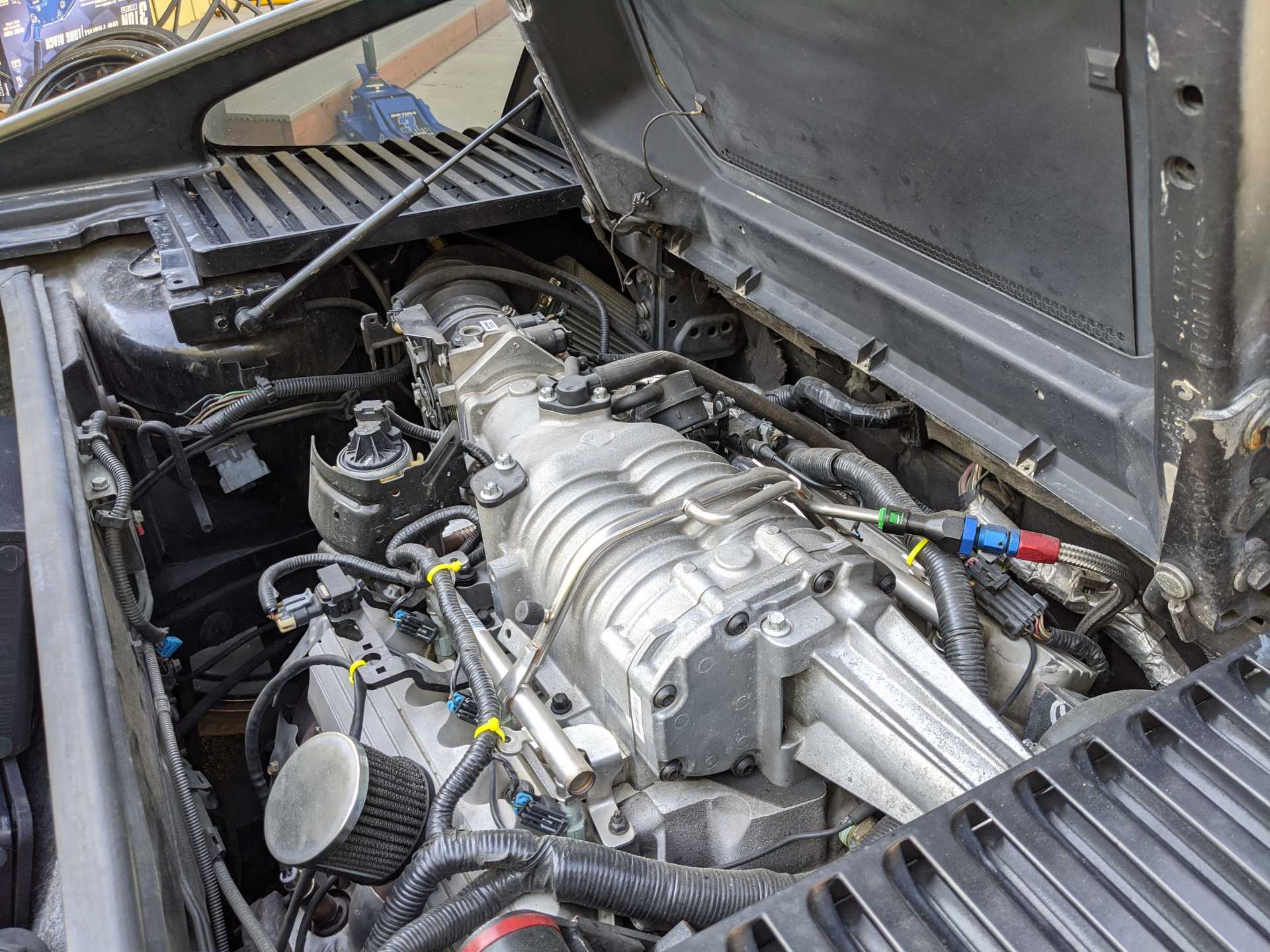 [This message has been edited by mitchjl22 (edited 09-21-2020).]