$4000 price is firm.
1988 Pontiac Fiero.
I've swapped a Cadillac 4.9 V8 with the Cadillac automatic transmission
AC with new compressor
PW, PL
Leather seats from an RX7.
Black carpet to compliment the seats
16" wheels.
205/55R16 front
225/50R16 rear
Upgraded to 12" corvette rotors with the stock powder coated calipers relocated outward.
Completely rebuilt the suspension with full poly bushings and ball joints and tie rods from Rodney Dickman
New windshield this year
Battery moved up front
Shortened shifter
Aftermarket steering wheel
I've owned this Fiero since 2013. I'm only selling so I can concentrate on my Choptop that's getting an LS4 swap
Located in Tarpon Springs, FL- just north of Tampa.
link to FB market place has a few more photos.
https://www.facebook.com/ma...item/267047407803531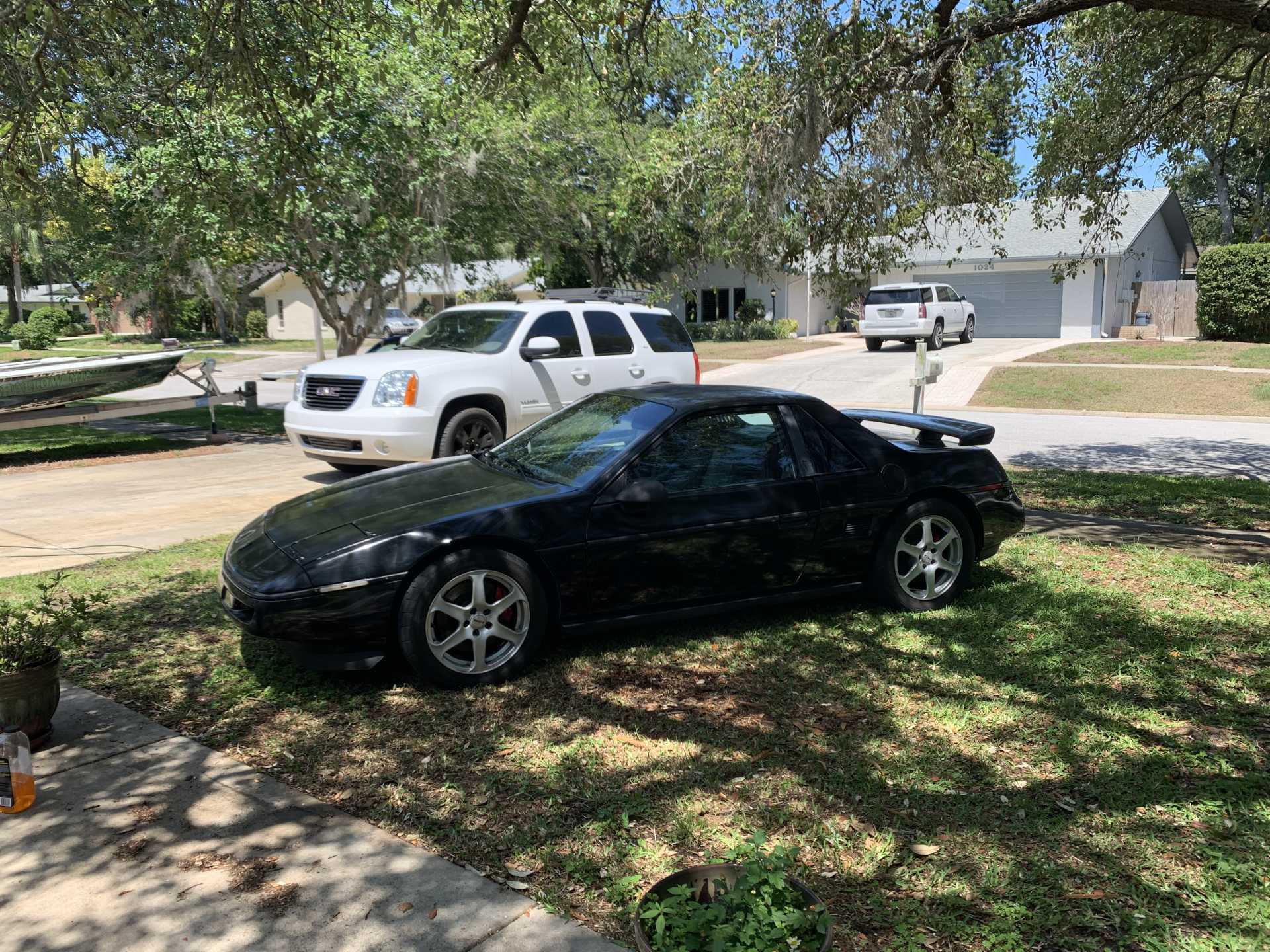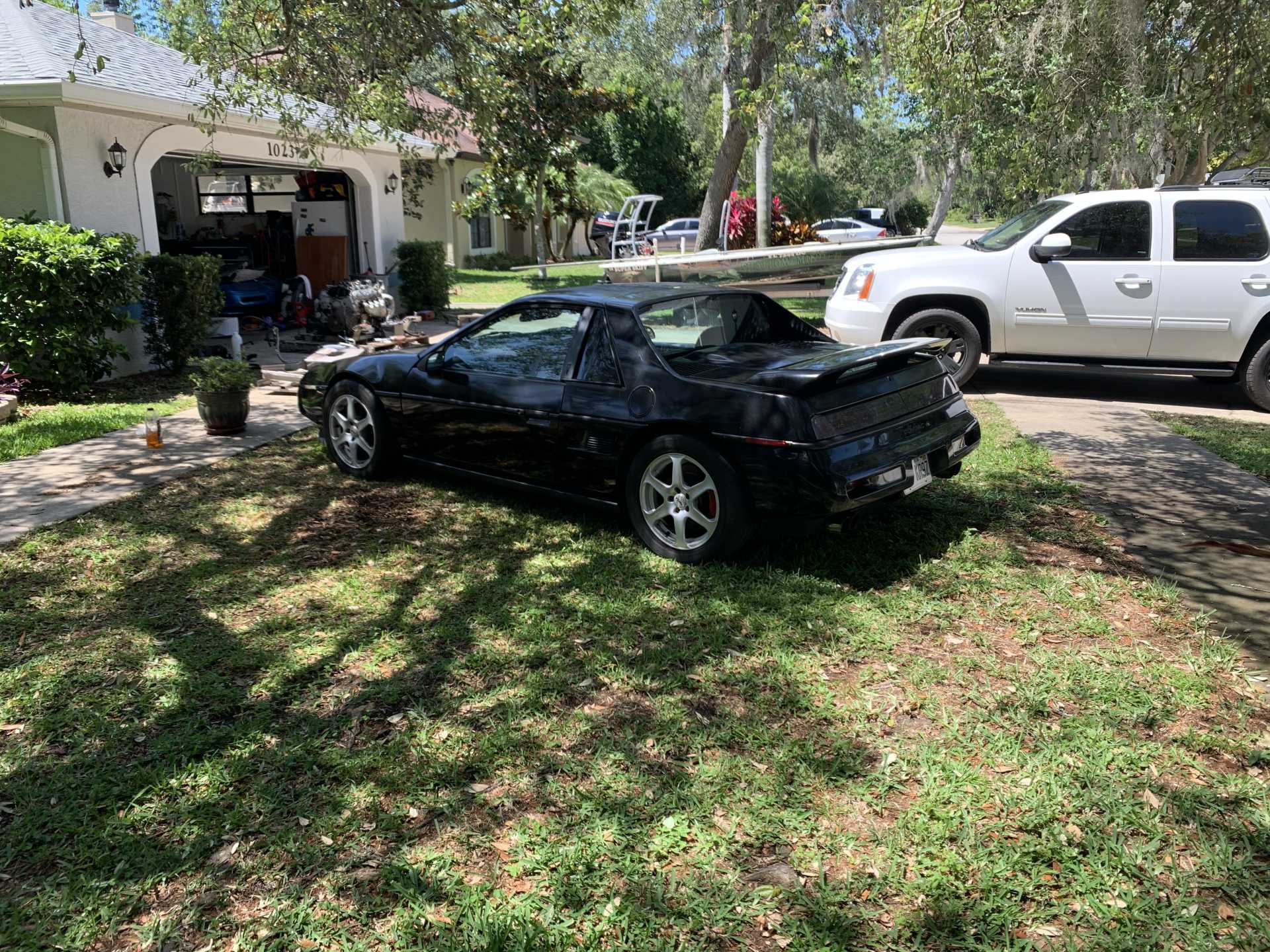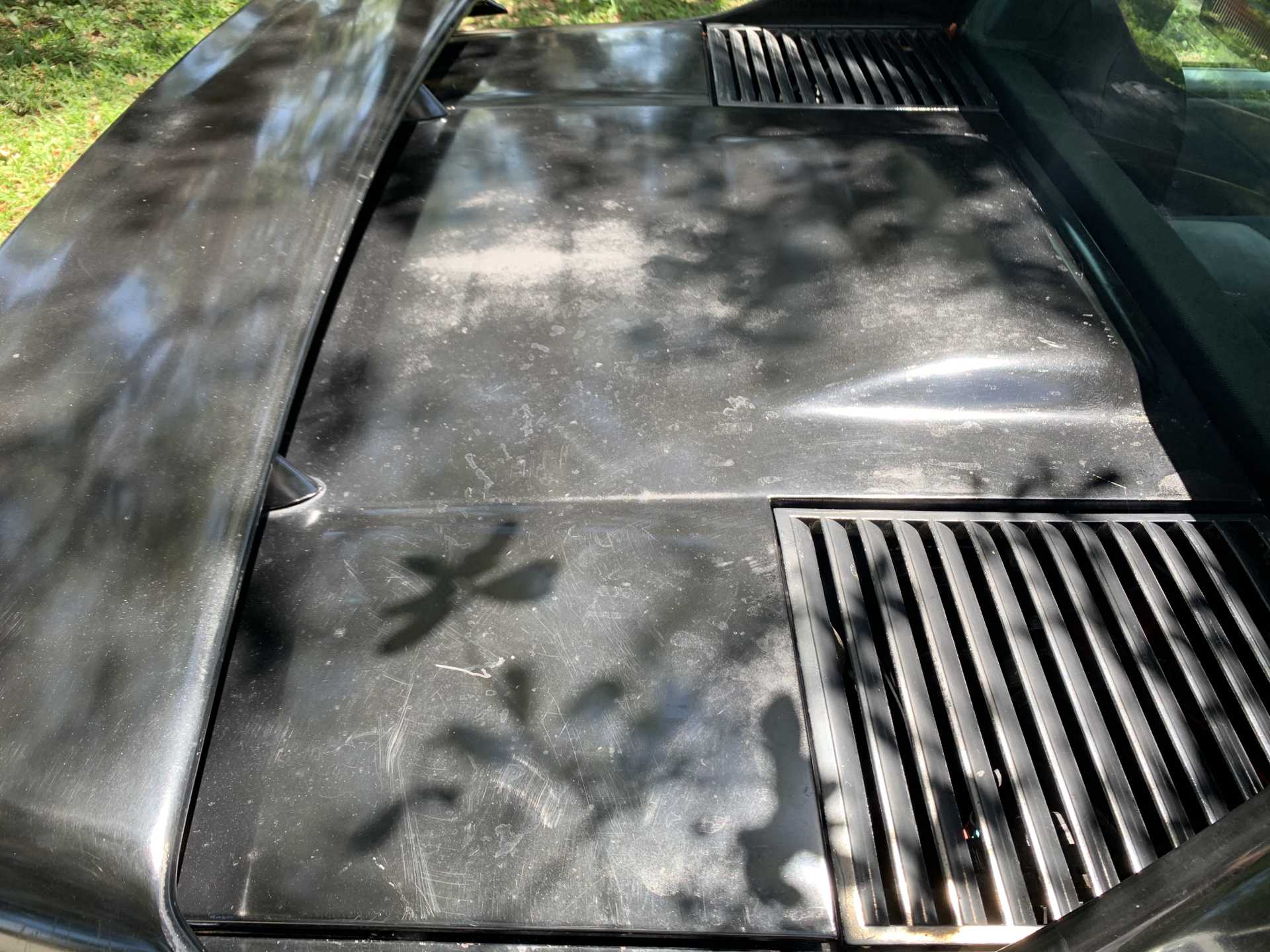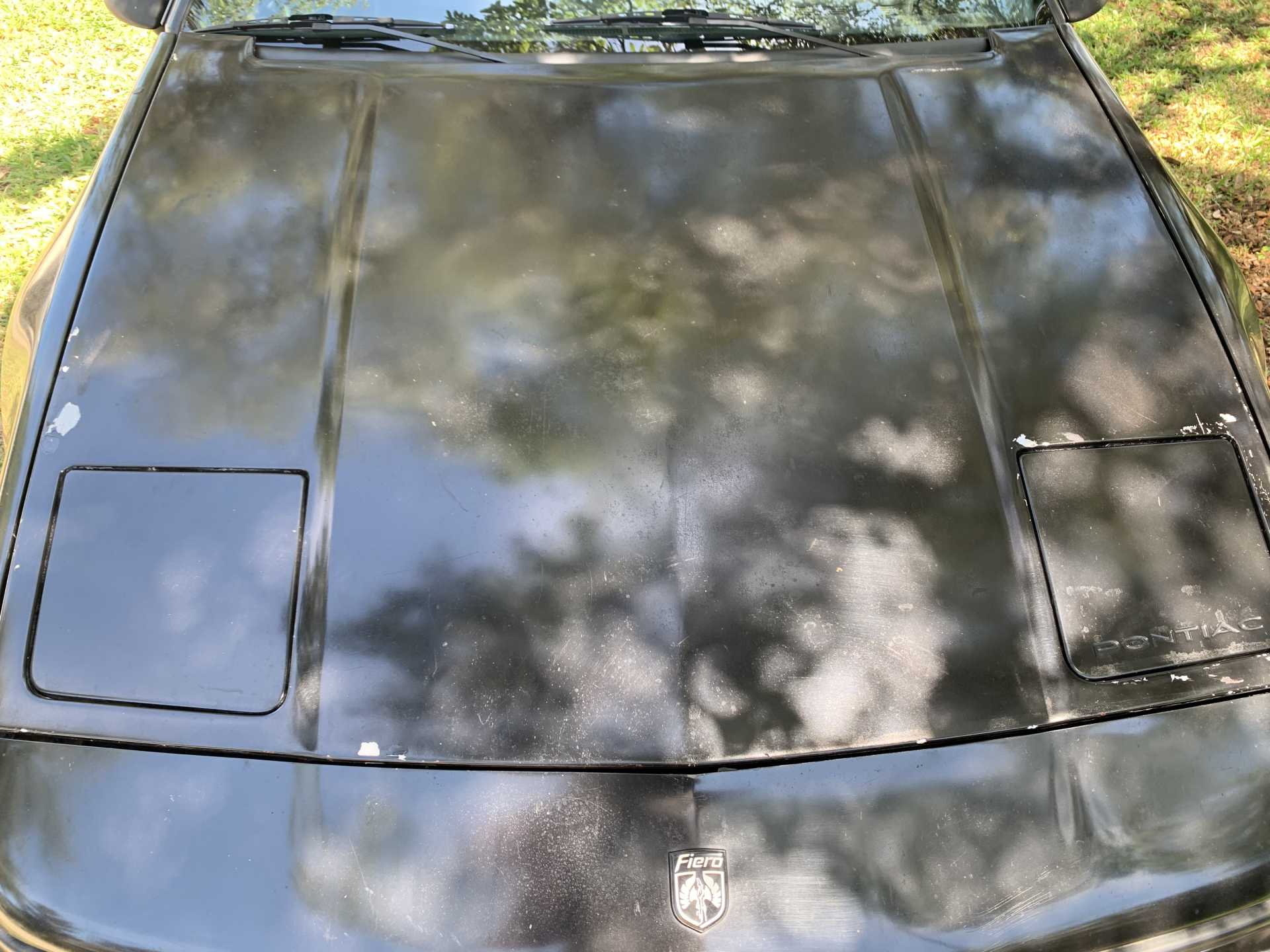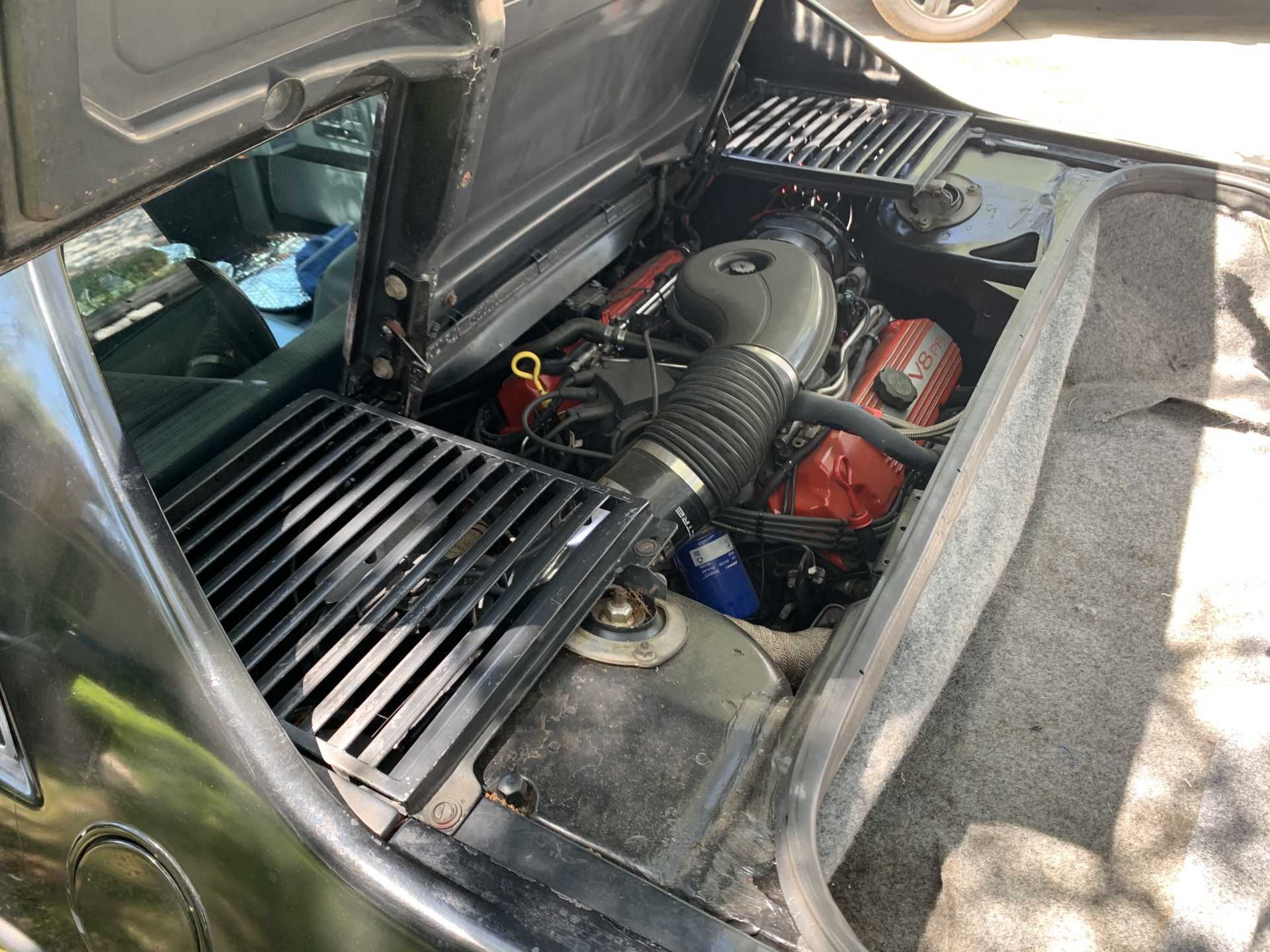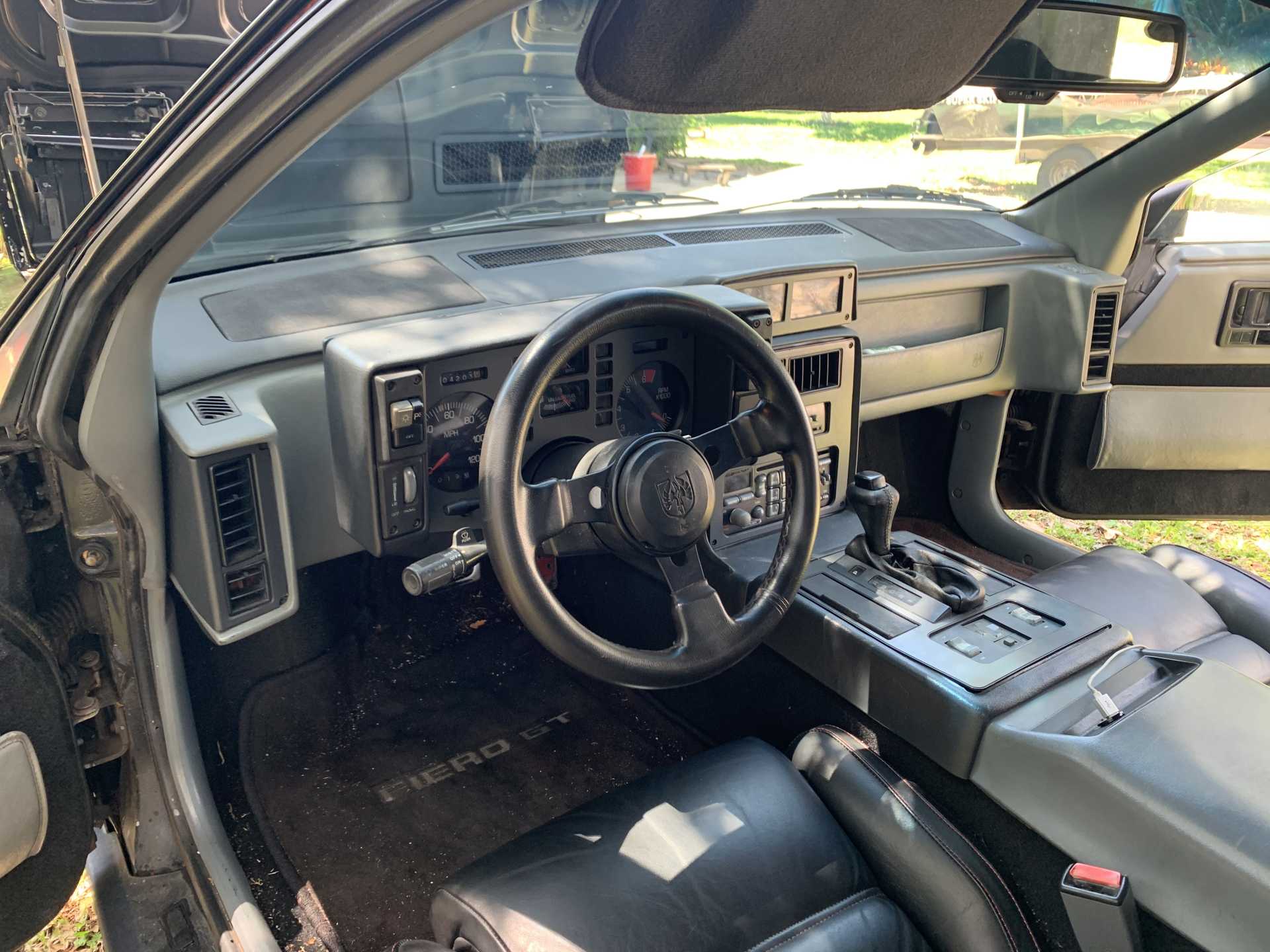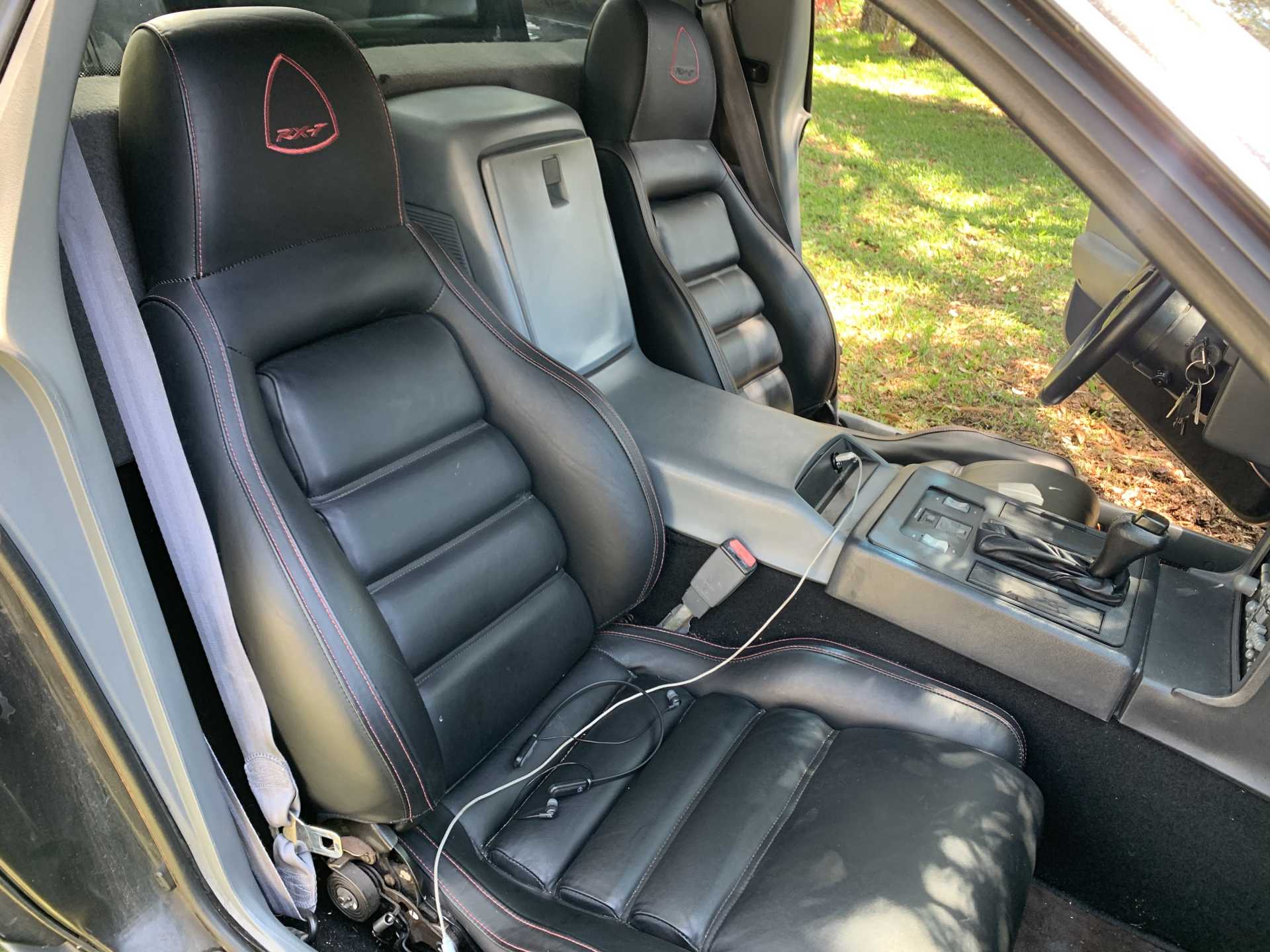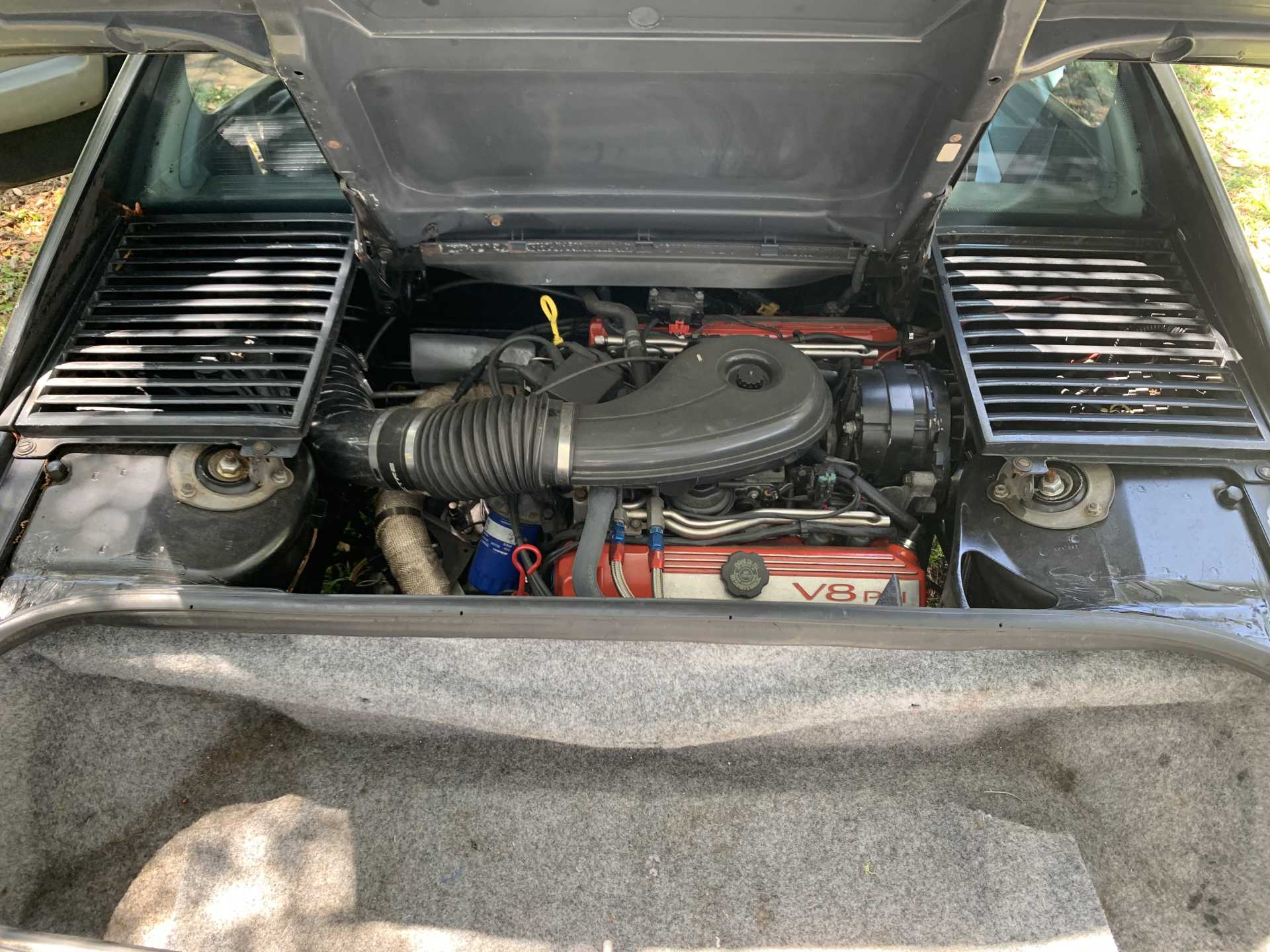 ------------------
SSFiero@Aol.com
[This message has been edited by KissMySSFiero (edited 09-02-2020).]