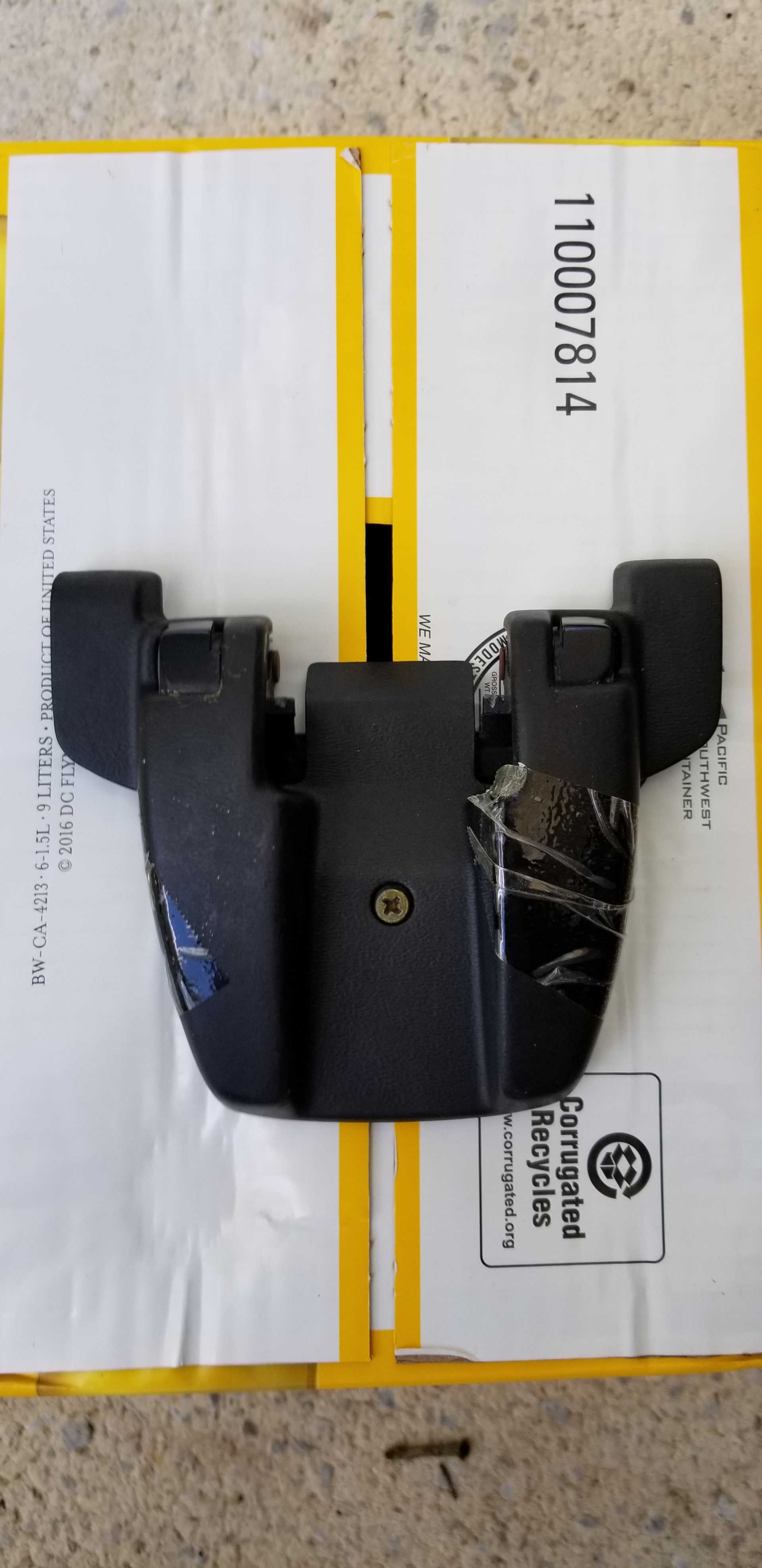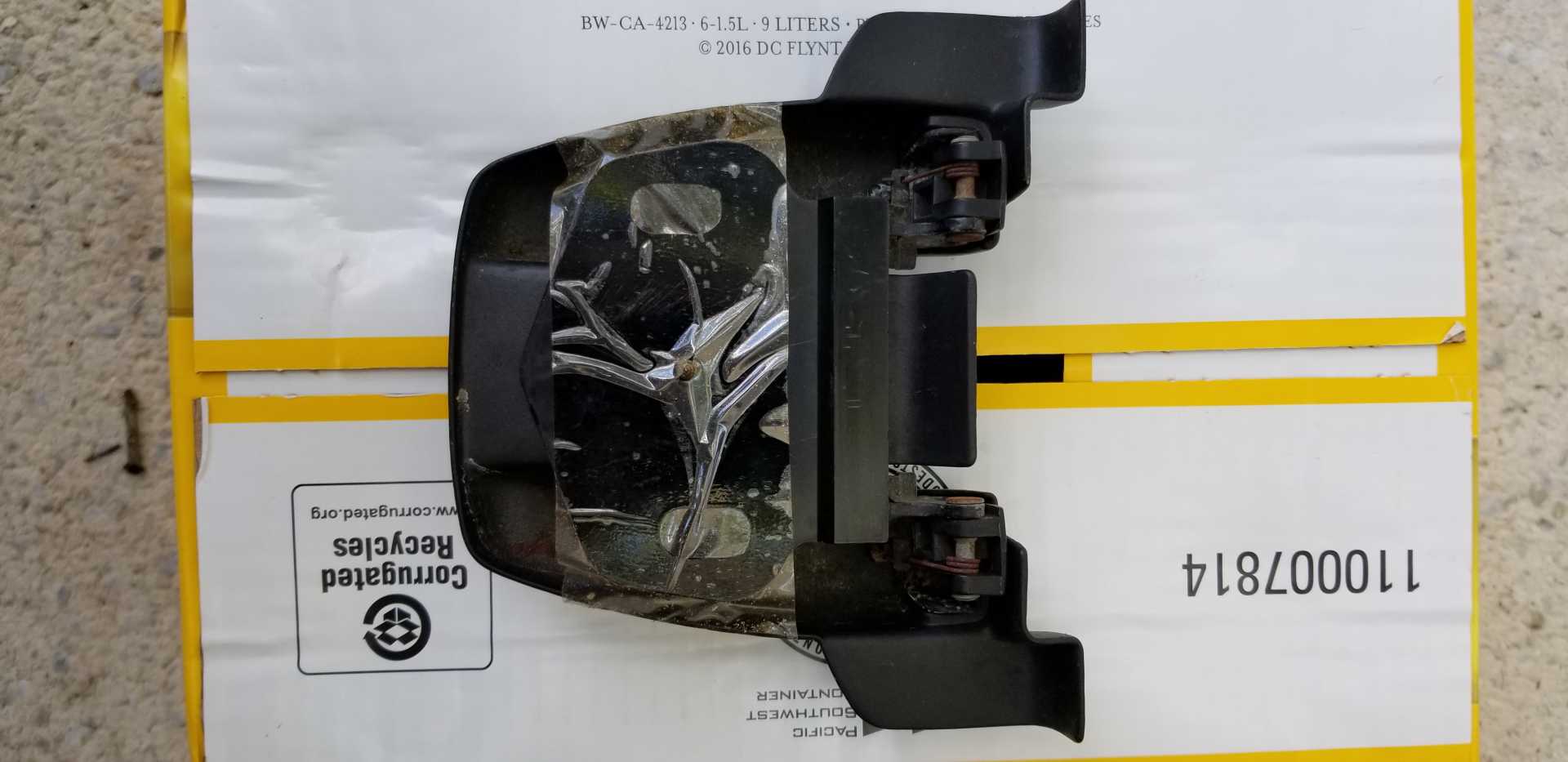 This is a nice Fiero sunroof latch. Includes the plastic spacer piece. The screw in the picture holding everything together is not the correct oem screw, but, it works. You can replace it or paint it black and use it.
These things can be pretty stubborn to install and get to work properly. For that reason, if this latch will not work for the buyer I will refund the price of the latch, but, not the shipping charges.
This latch worked for me just fine. So, we'll do it on the honor system.
Asking $25 plus shipping.
CONUS only.
[This message has been edited by FieroMeister (edited 07-02-2020).]