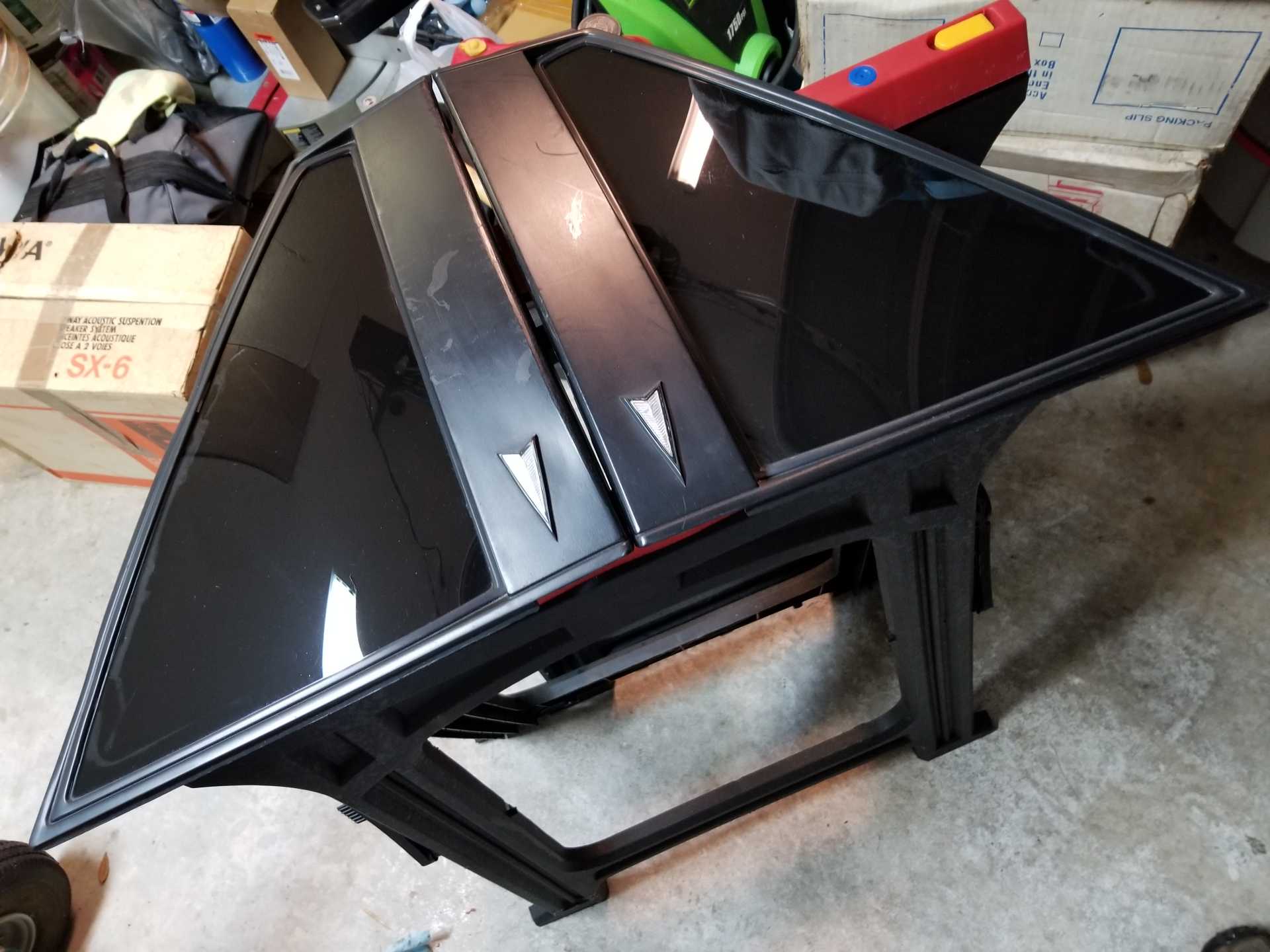 I have 2 pair of these. Both are in very good condition.
These are the original glass sail panels that came on only the 1984 models. After that all sail panels were plastic.
I've used these on most of my notchback Fieros. Thick glass almost impossible to break or crack. I've never had one fail.
Asking $45/pair plus shipping.
CONUS only.