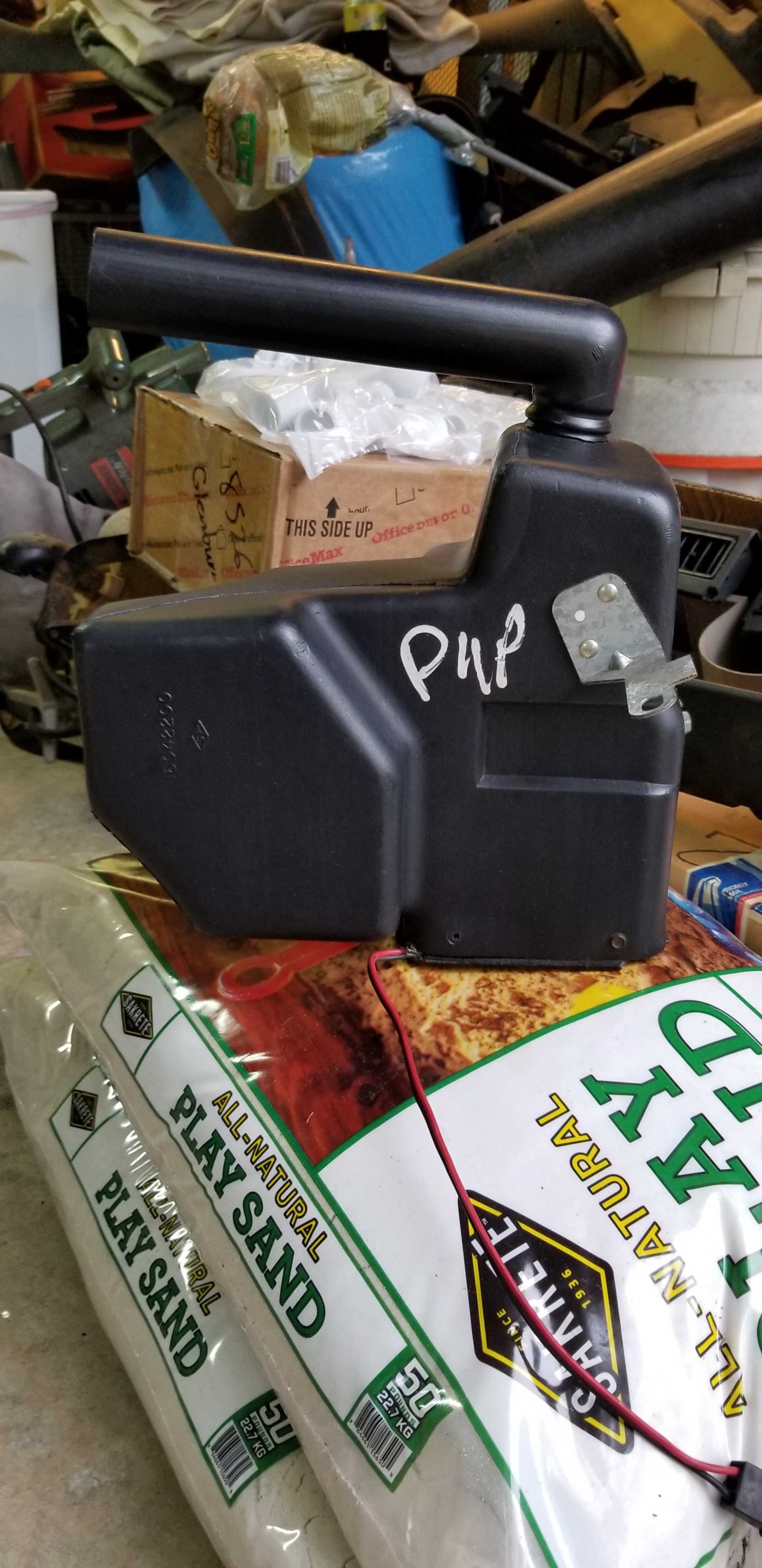 I have 4 of these subwoofer enclosures for sale.
Enclosures are in excellent shape. Some have cracks or missing segments in speaker grilles. Some have speakers, some don't. I don't think that any of the speakers will work without a refurbish of the foam surround.
$25 each plus shipping.
CONUS only.