Hello everyone i have a project 88 CJB for sale with lots of extra parts to go with it service manuals and many Ttop parts Sorry i did not list all the parts it was just quicker to picture them all.
Brand new uninstalled repo due wipes and other new parts some hard to find GM OEM parts also
Due to housing problems and the fact the garage it is in part of the roof on other side fell in i dont have the money to finish the project
the frame is very clean in the normal rust spots It has a transformable title i will try to get pics of the car its self i have to cut the lock on the garage but i have pics of that parts. I found some old pics of the frame when i first got the car its has been covered up with tarps and plastic. i will try to get more pics of the car in the upcoming days
Oh yeah the T-Top glass in intact but the seals need help i will try to get pics of that but my next day off is this coming Monday.
Its vined a formula but has a GT body missing the side plastic windows i never got around top getting them.
The motor and trany condition is unknown had 2.8 V6 with automatic.
It will need a flat bed to take it I am in the Pittsburgh area and price is kinda open i dont want to see this car go to junk like i said the frame is in very good condition very light surface rust.
Please dont and to part off stuff i need to sell it all ASAP I Am asking $800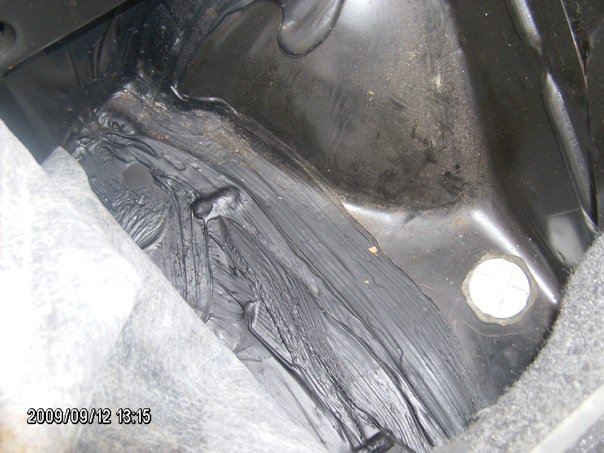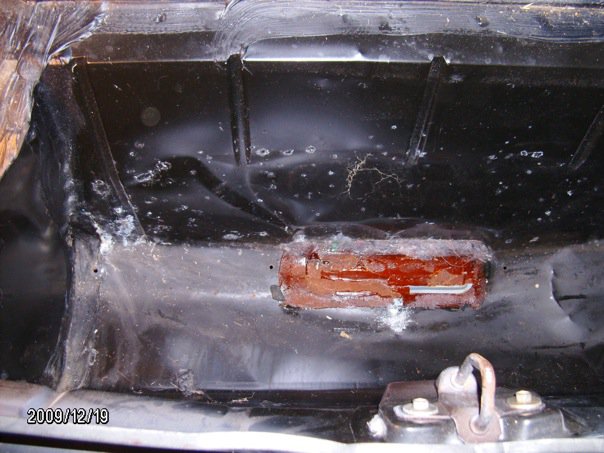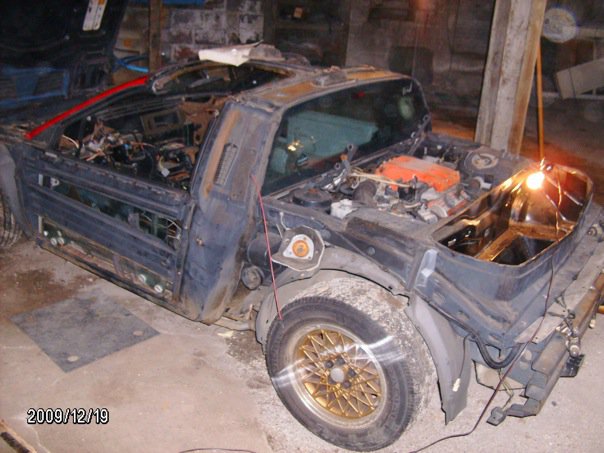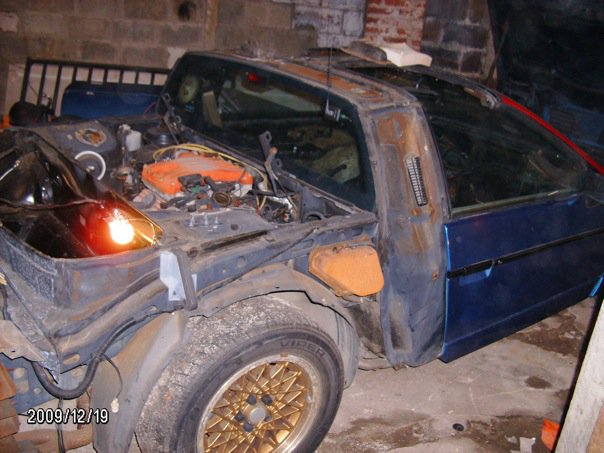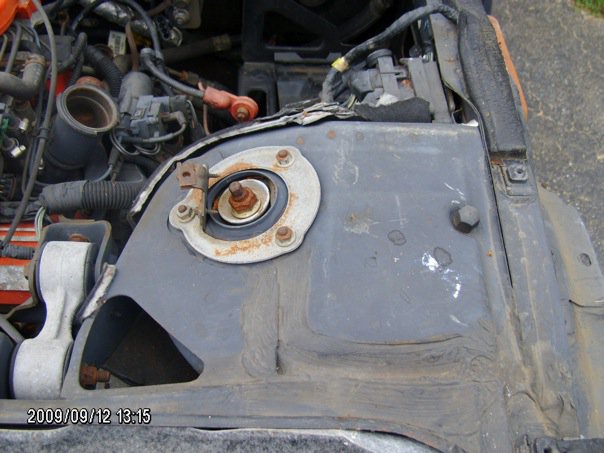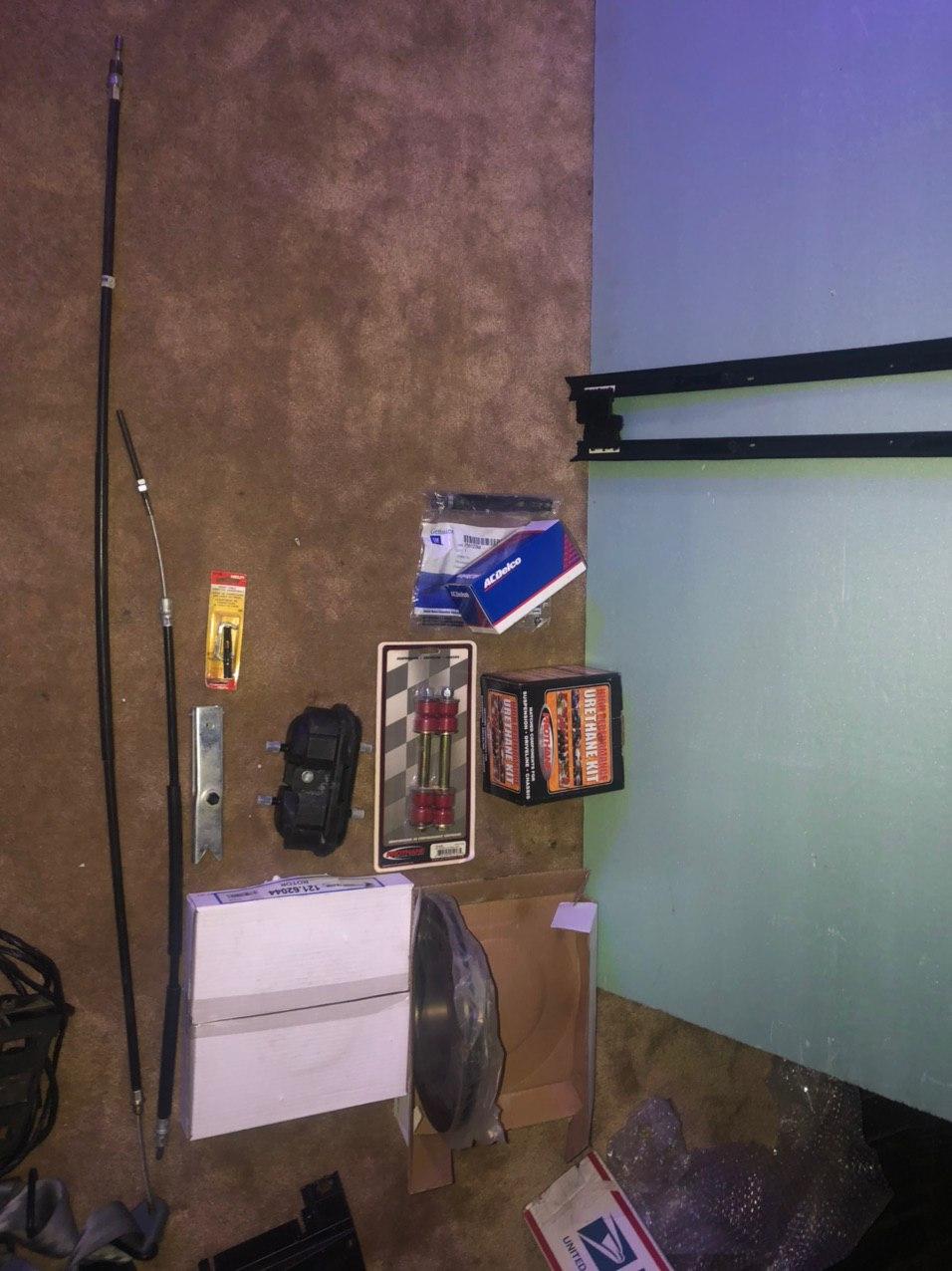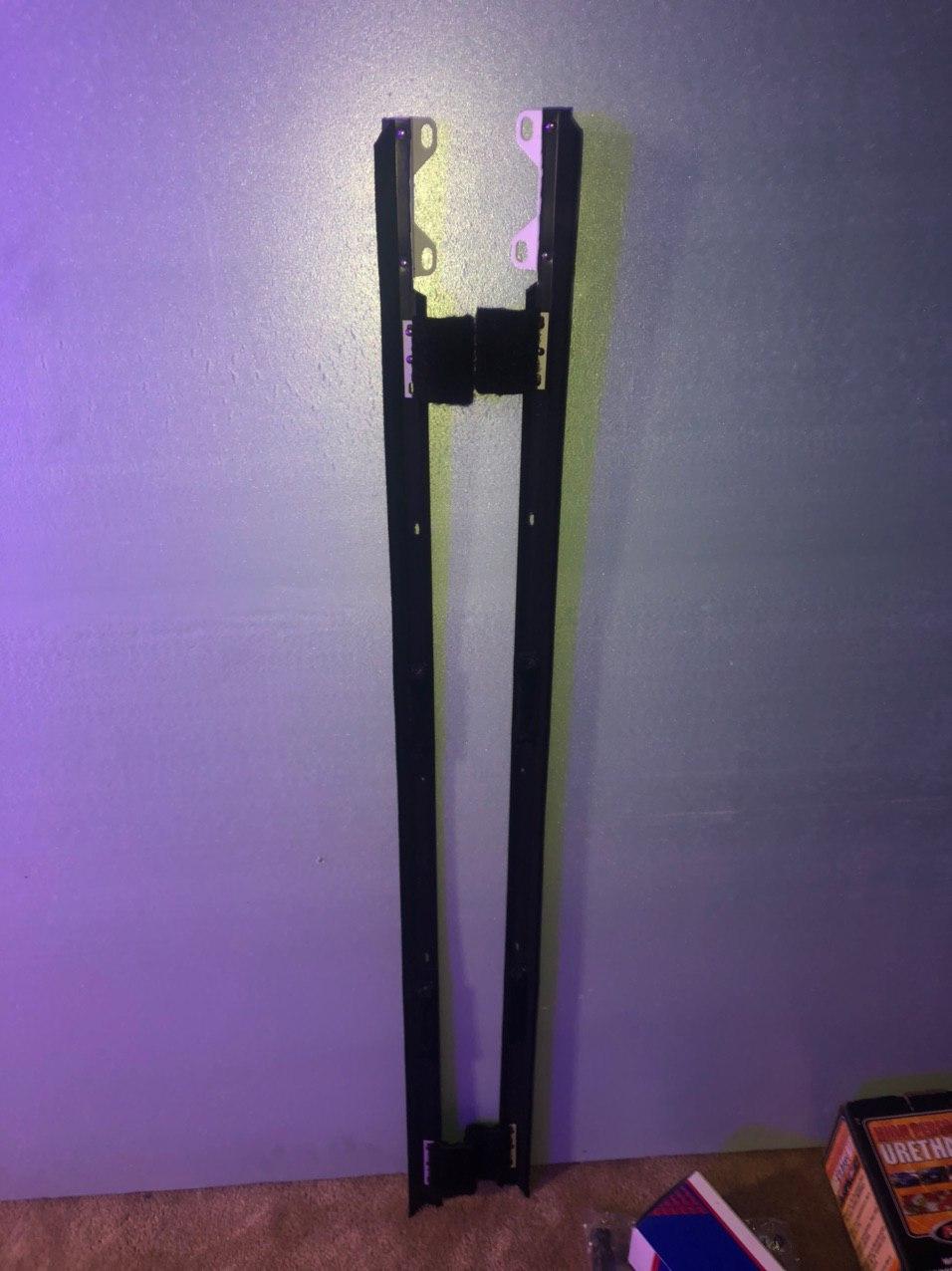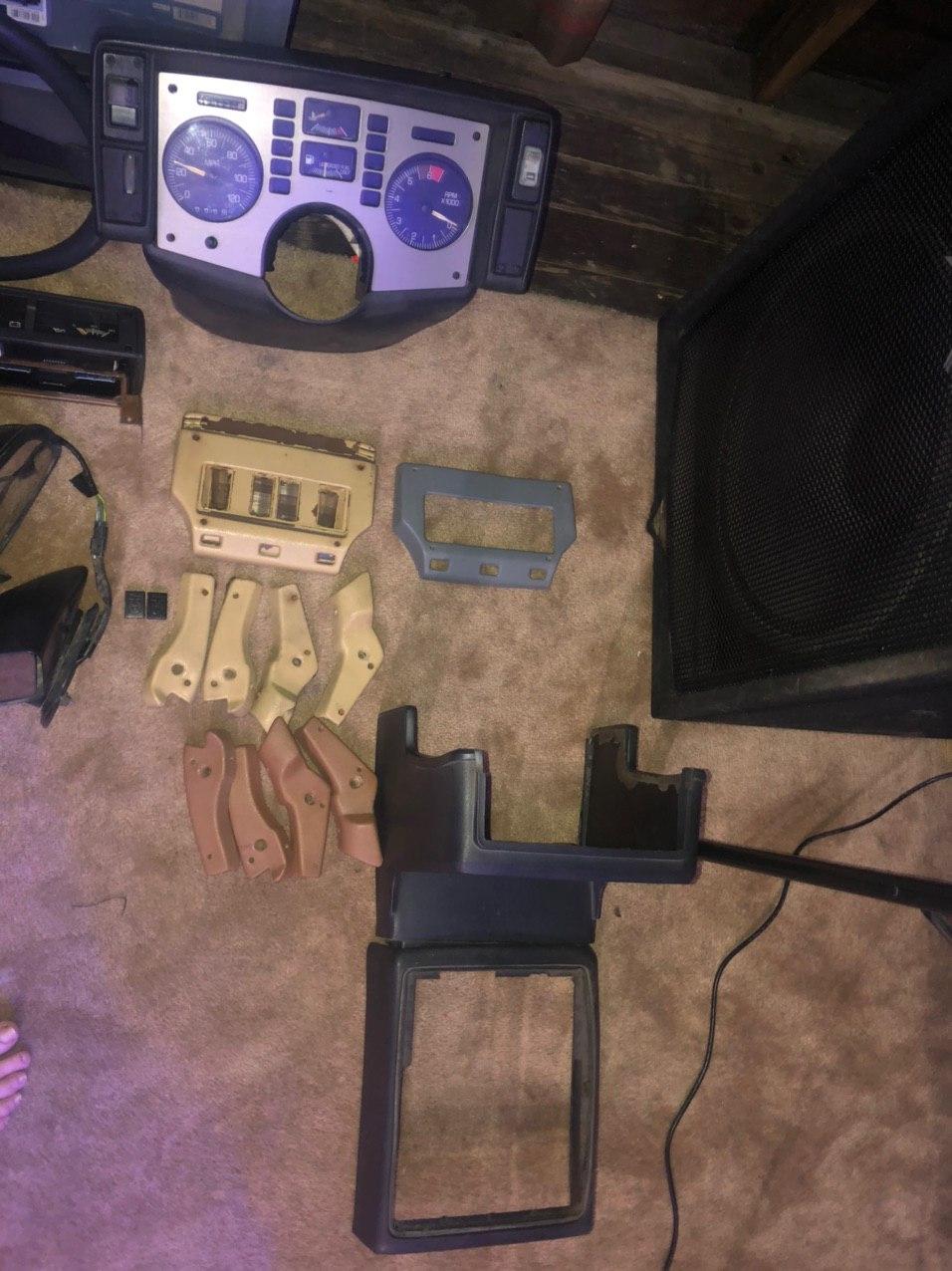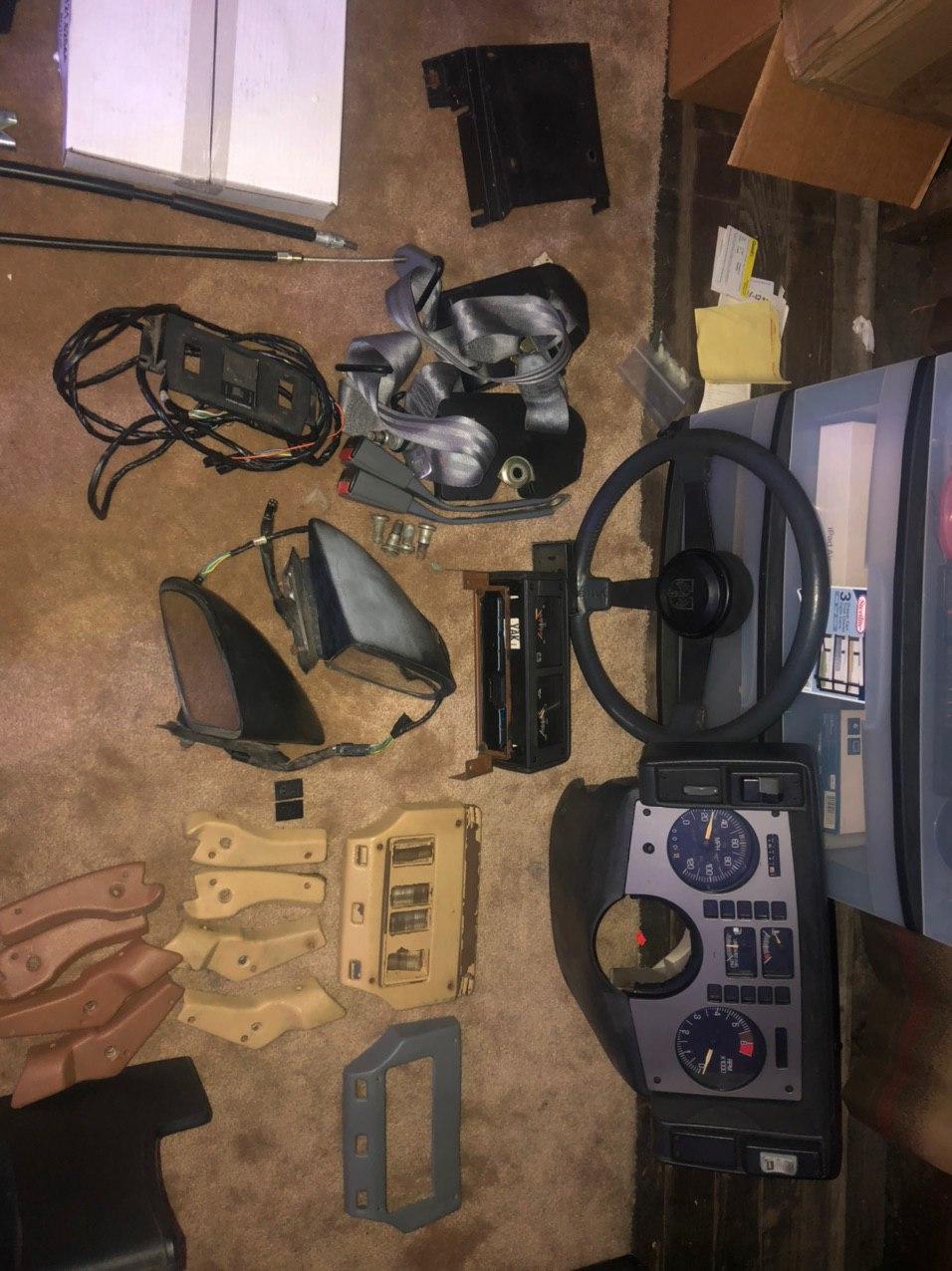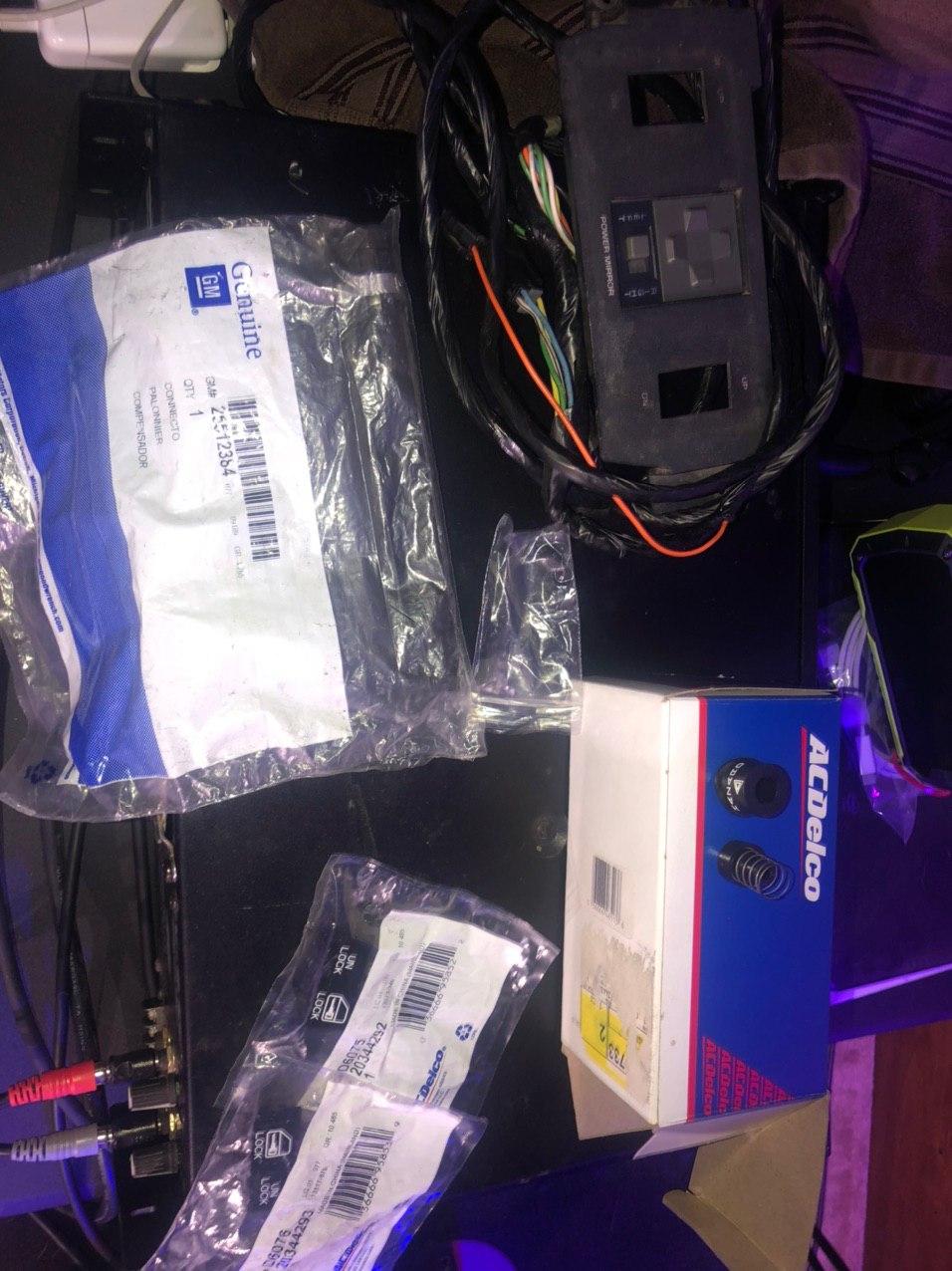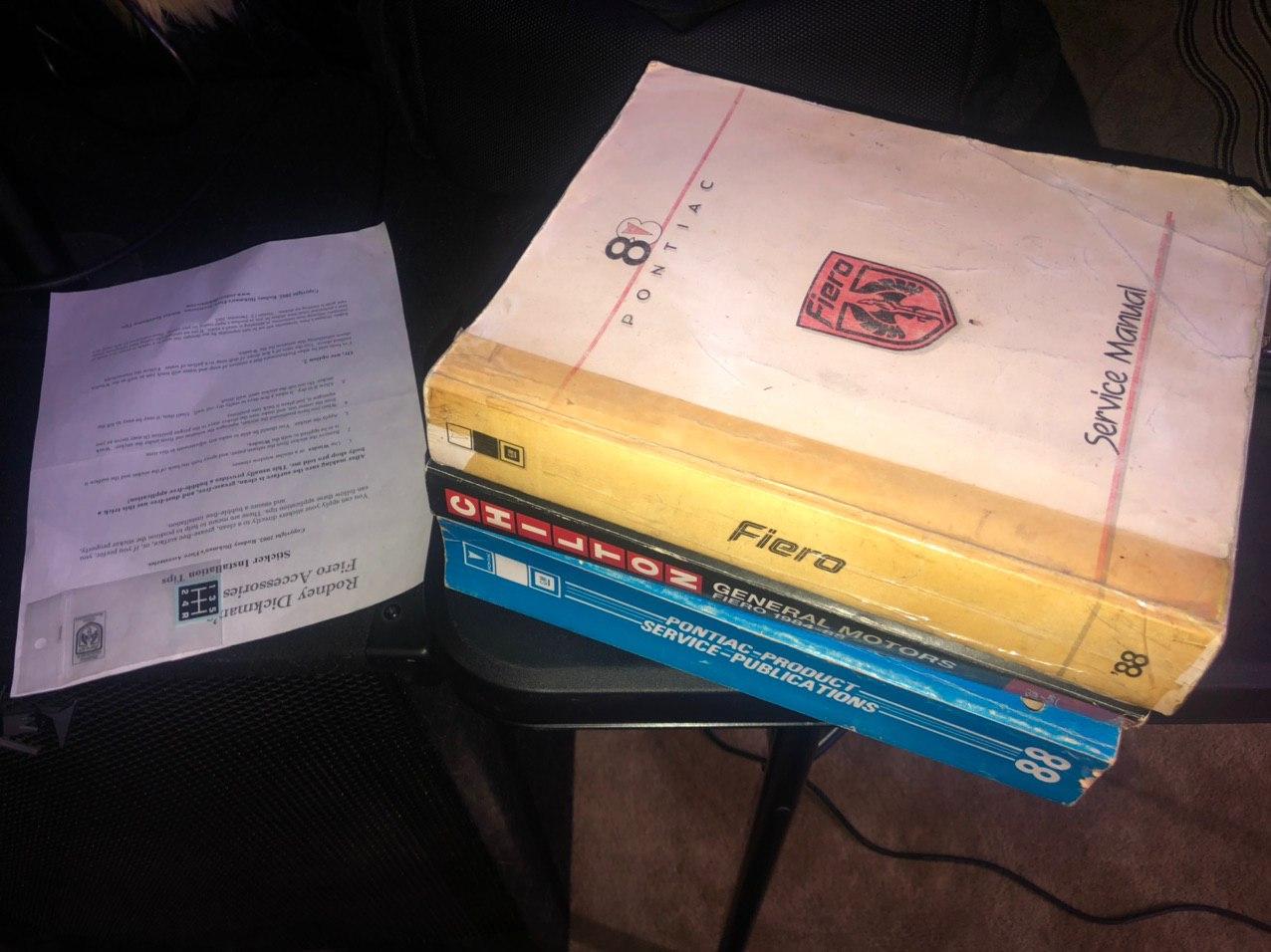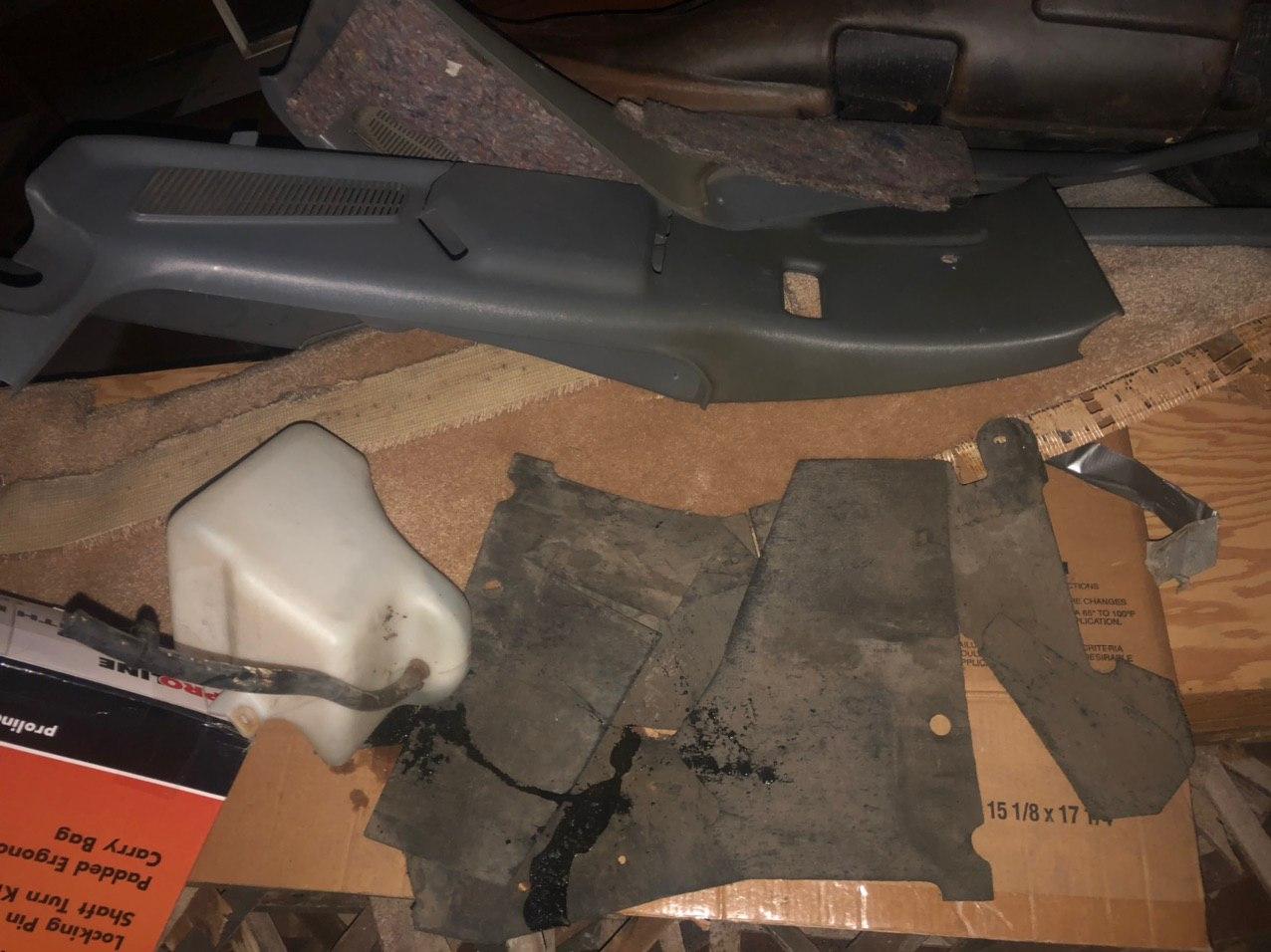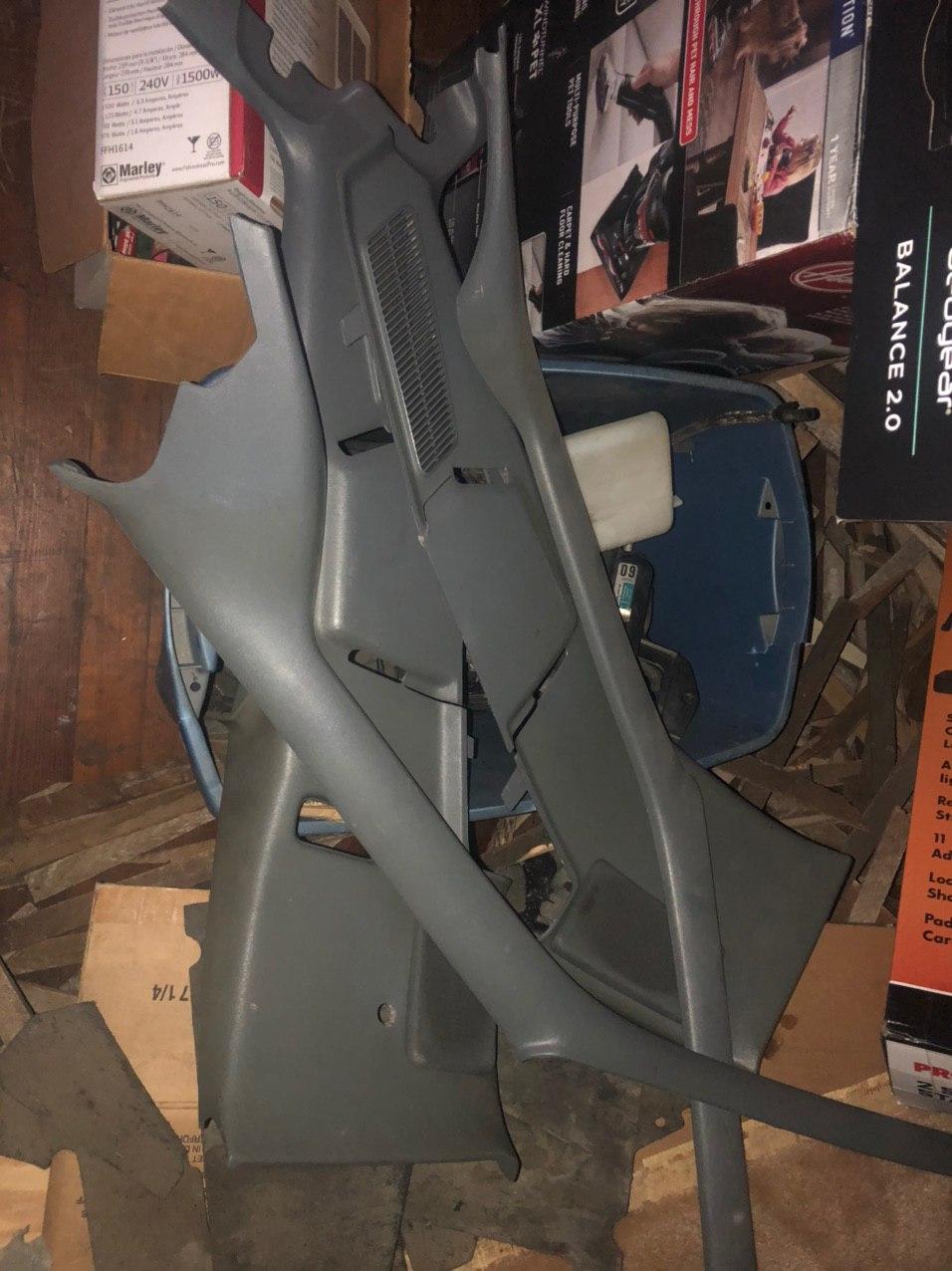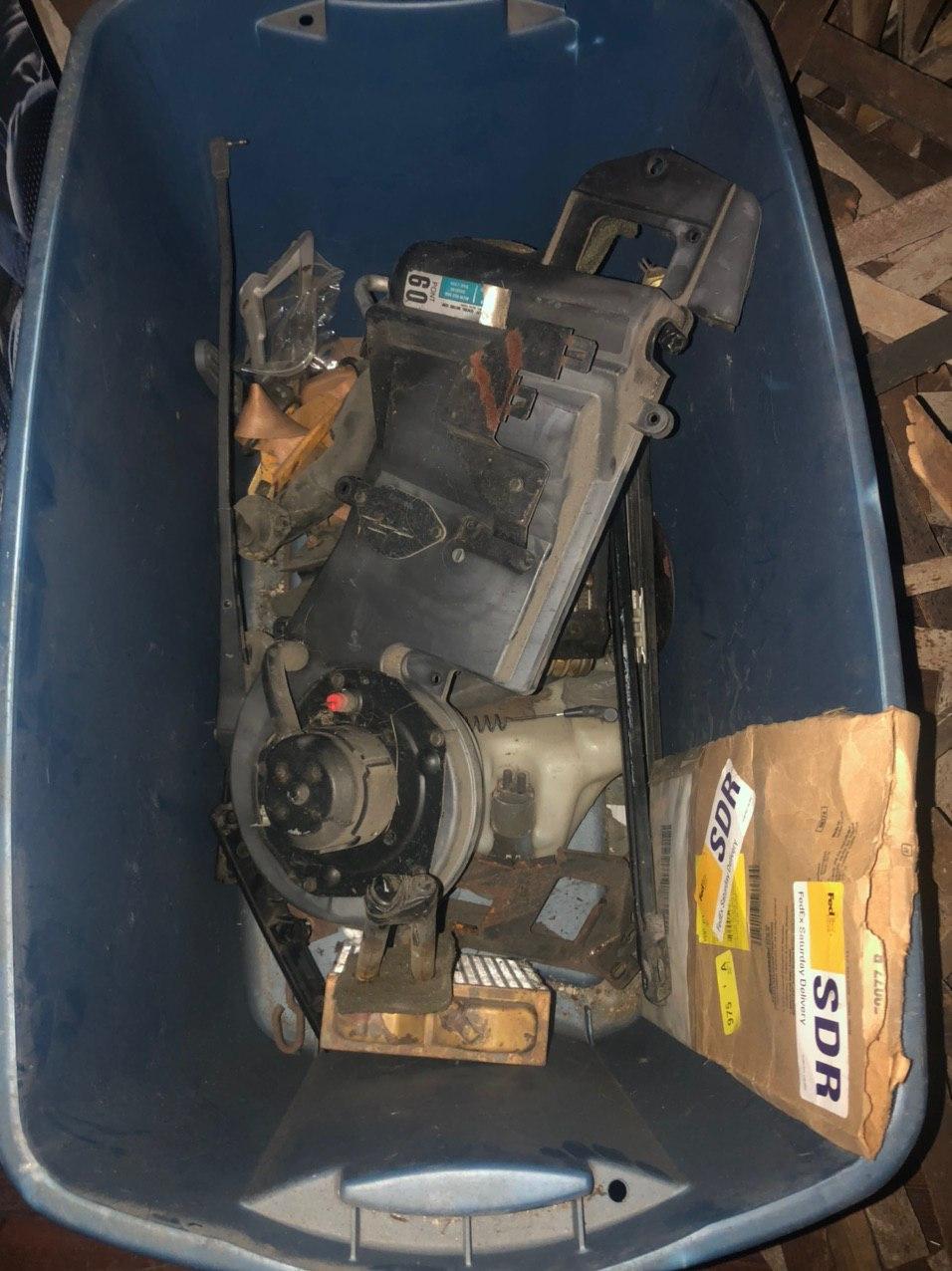 [This message has been edited by ProjectPb (edited 06-12-2020).]