After much work and testing the 84-88 cradle brace has now been reproduced. Confirmed: Fits all years!
Cost - $55 + Shipping (Estimate Currently 15 Canada wide, 20 United States)
*I have some gently used boxes now so shipping is a bit more affordable now - boxes for this bracket size were expensive!*
*going through the list sending DM's if i dont receieve a reply in 48 hours I move to the next person*
Here are a couple pictures of the product. This is for the tranny side of your cradle.
I have fantastic positive feedback and 0 negative feedback.
***UPDATE: We made another batch and are available now!***.
Thanks for your interest!
[img]
[/img]
[img]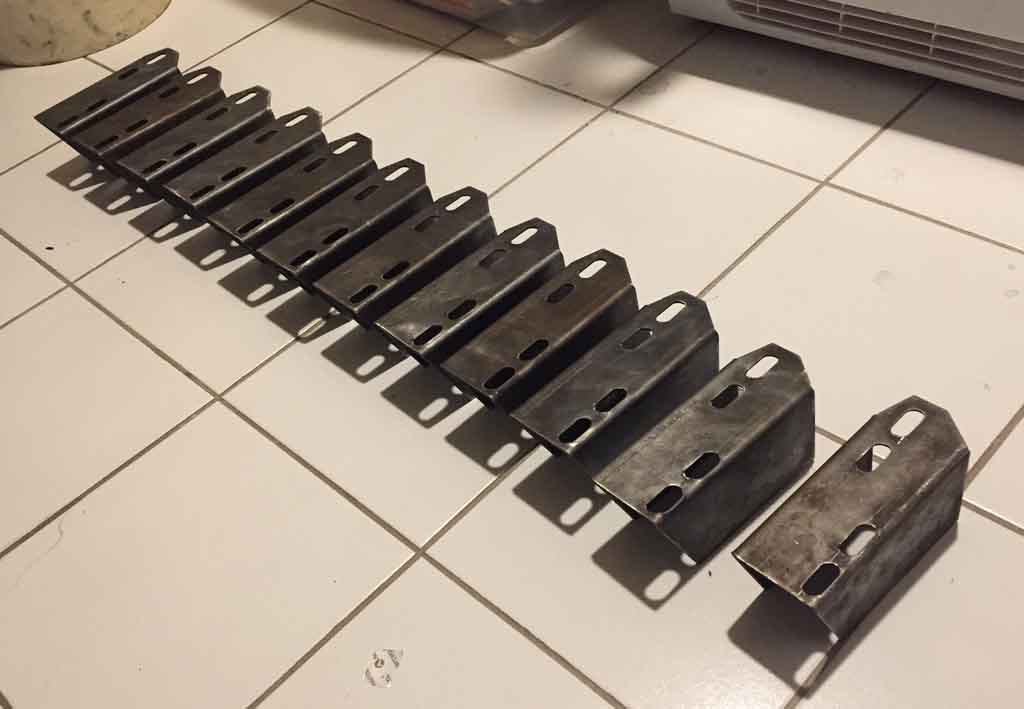 [/img]
Here is a picture in my 86 GT cradle.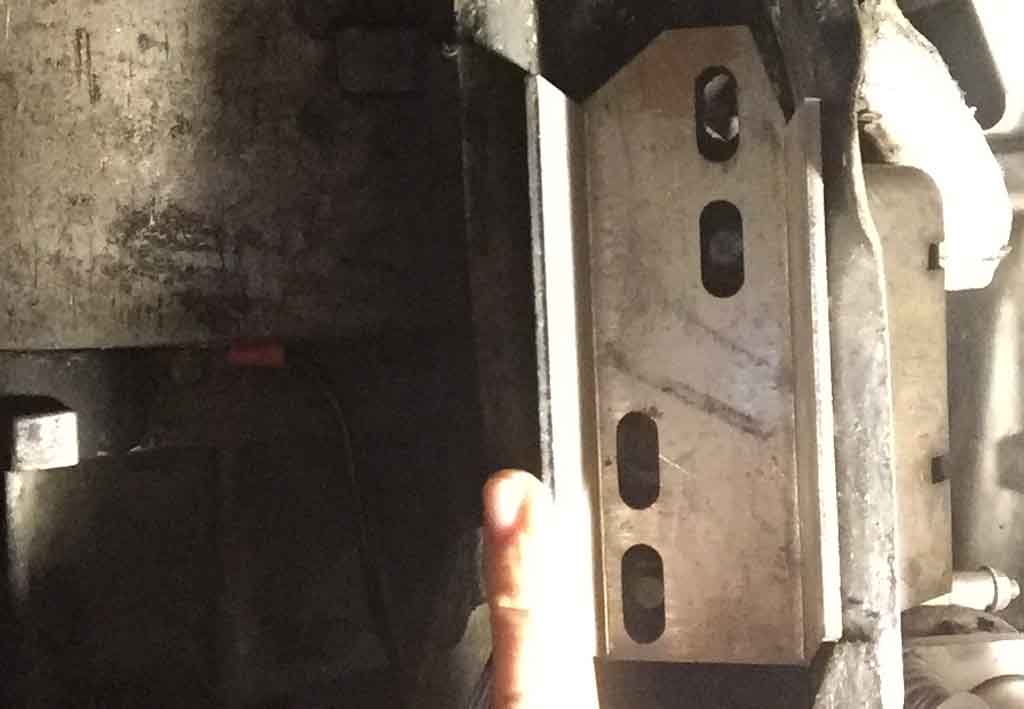 [This message has been edited by yamaha94 (edited 10-08-2020).]