I'm finding I just don't drive my baby so it's time to find someone else to take good care of her. Hoping that'll be a Pennocks person who understands what a Fiero is -- and isn't! -- and why this is a special car. I may be way off on price, so serious folks feel free to ping me and we'll talk about the car first, price later.
V6 auto. Second owner, ridiculously low miles, carefully maintained (such as it's needed, which isn't much), passes CA smog easily, original CA car so no rust, really! It's basically been garaged its whole life and it shows. Exterior and interior both are almost showroom new, no cracks on the dash,
It's almost unmolested; I've done a few things, almost all of which are easily reversed if you wanted it bone stock or to change things up to your own liking. Front is now Grand Am brakes (rears are stock, new lines for all four), and it has WCF electric power steering with an unobtrusive on-off switch. Rodney Dickman stainless vacuum lines. Double DIN radio with Bluetooth and nav and steering wheel control all the bells and whistles, new speakers. I kept the original dash fascia and radio if you want to switch back. Simple keyless entry unit. Rear spoiler off some Pontiac, painted to match. I've done fluids and filters and tuneup stuff, and the AC has been redone by a shop to R134. The turn signals are sequential (the "flux capacitor" box) but I can easily make them normal for you on request.) No sunroof or T-tops, but otherwise fairly loaded, ie tilt column, cruise, power locks/windows.
Best to contact me via email at dremu-at-yahoo.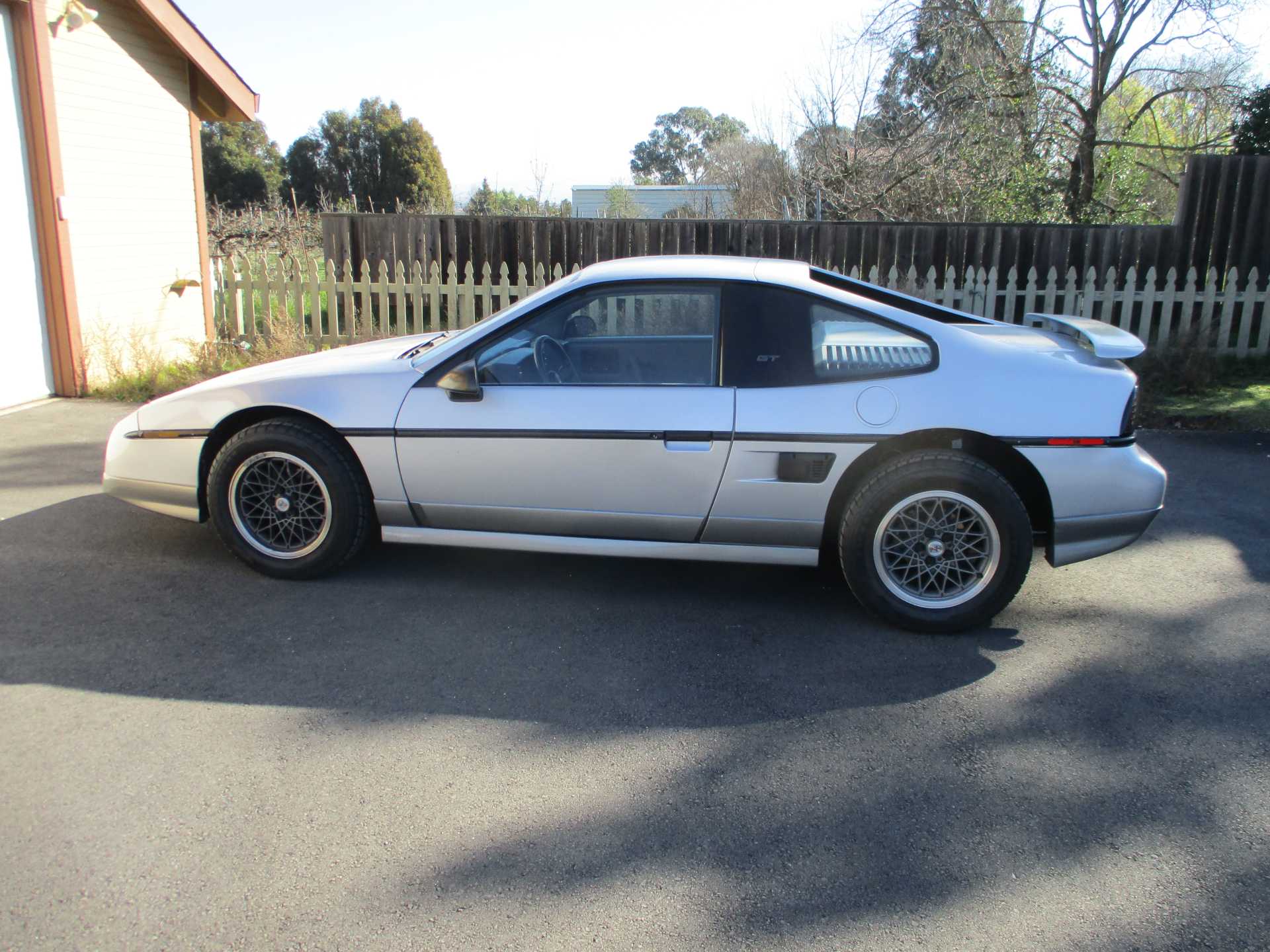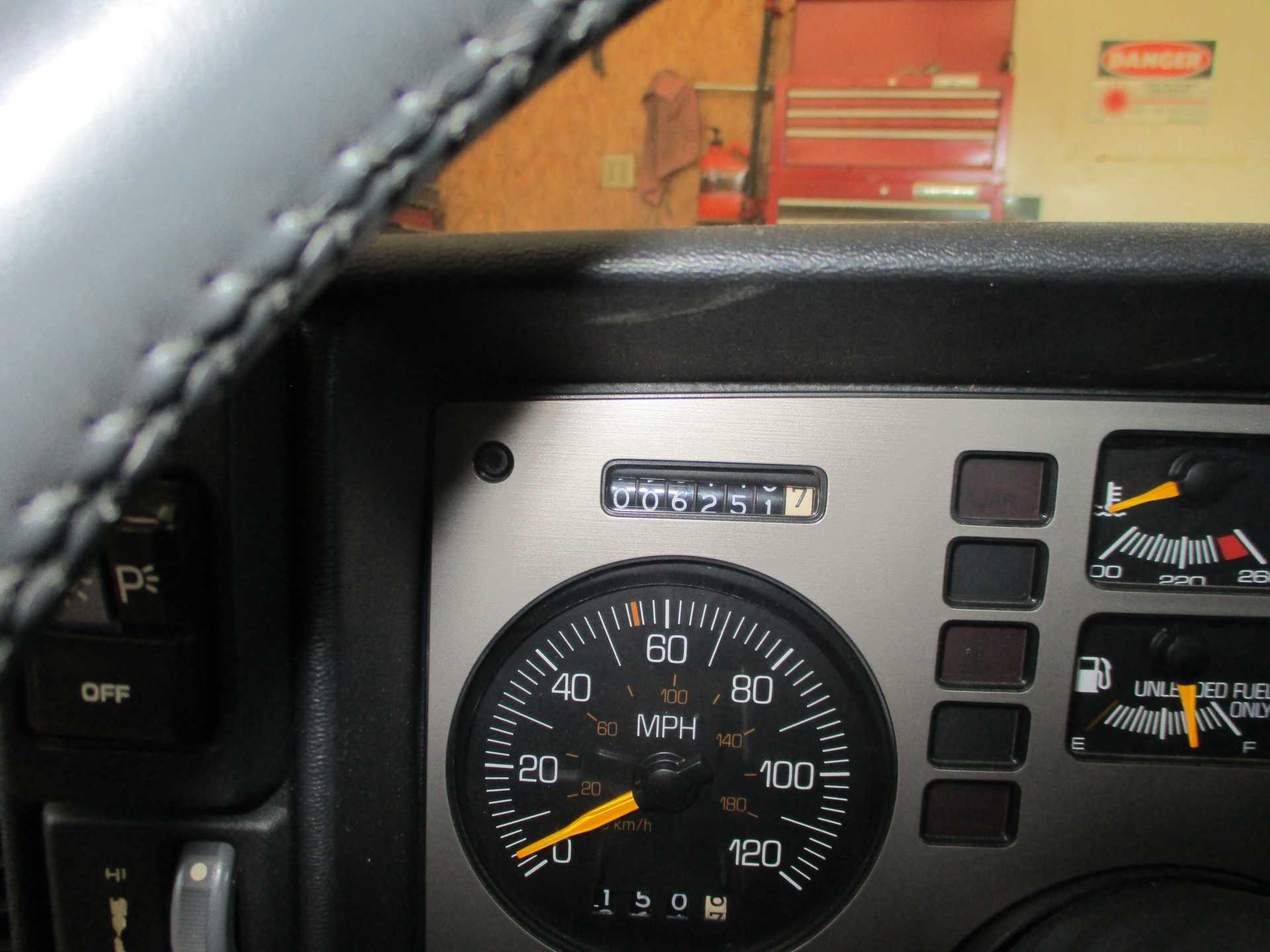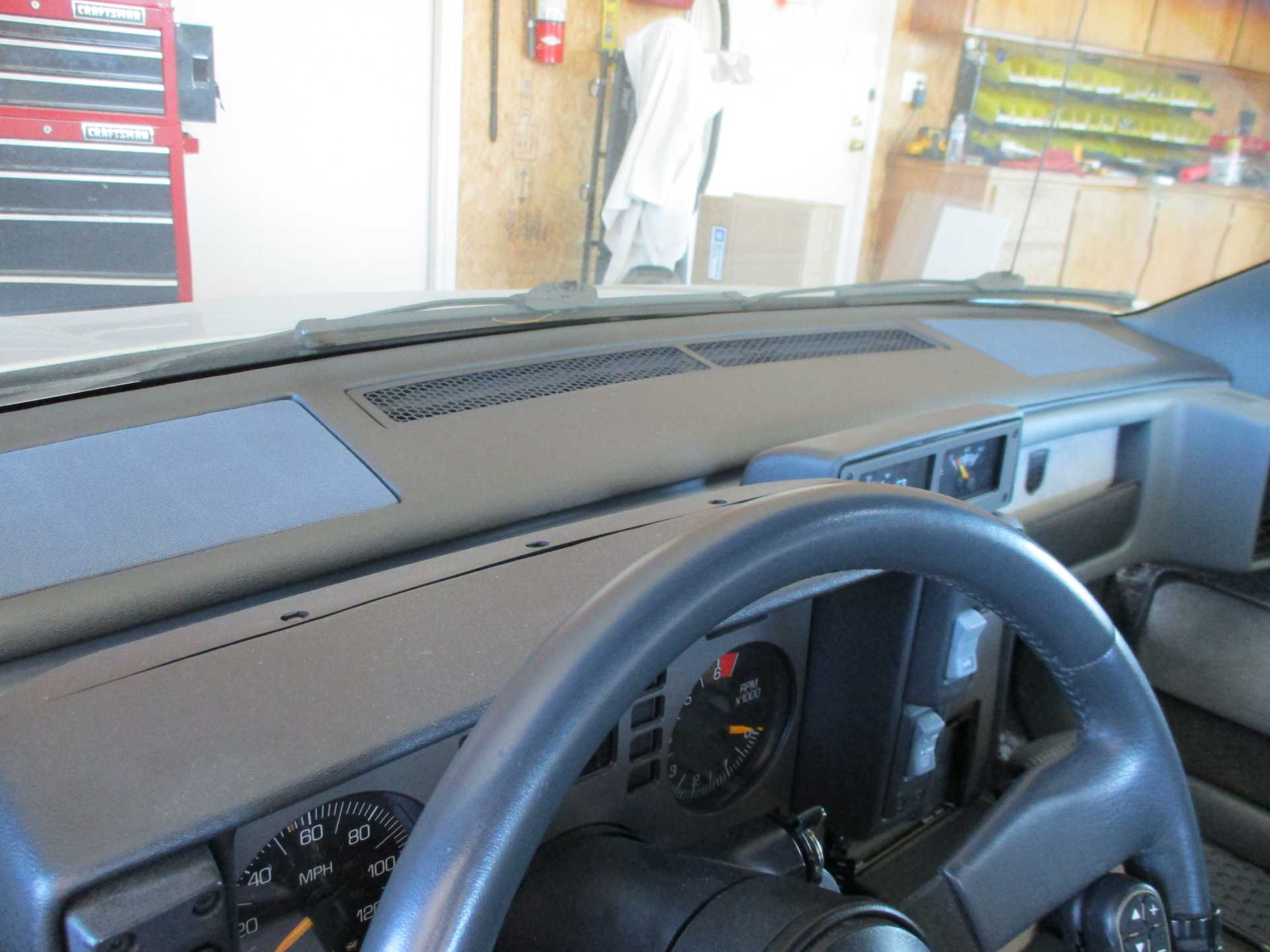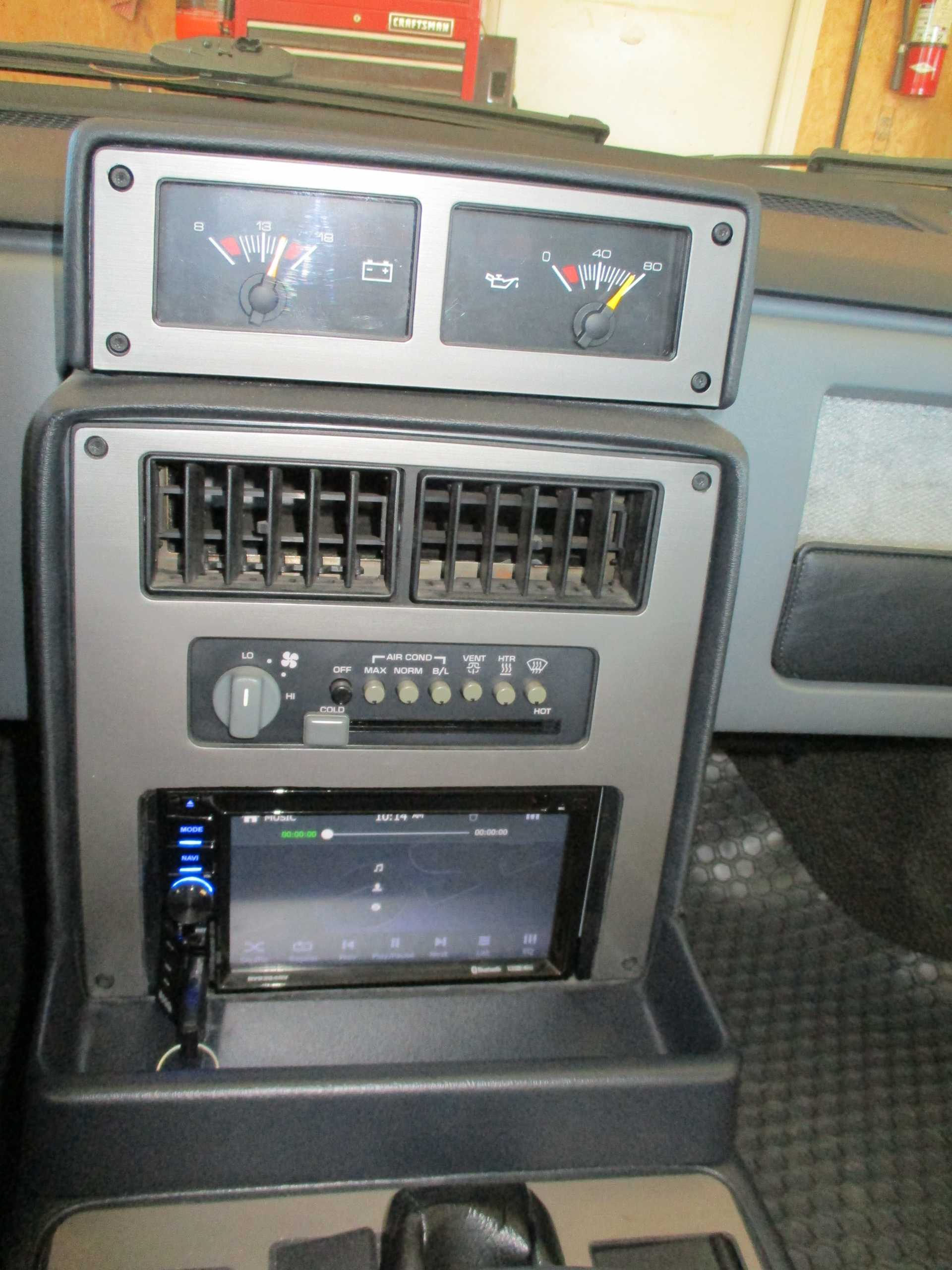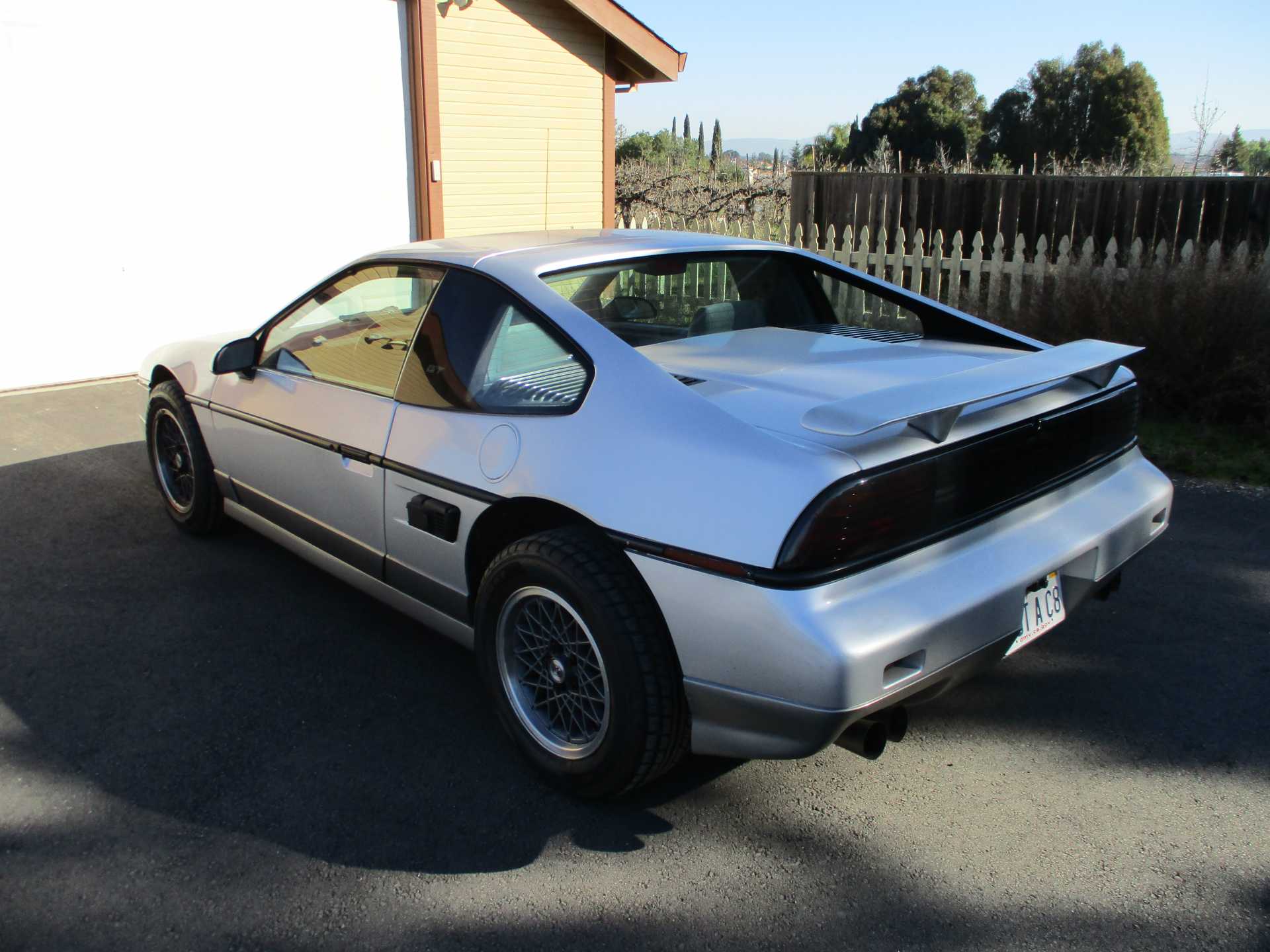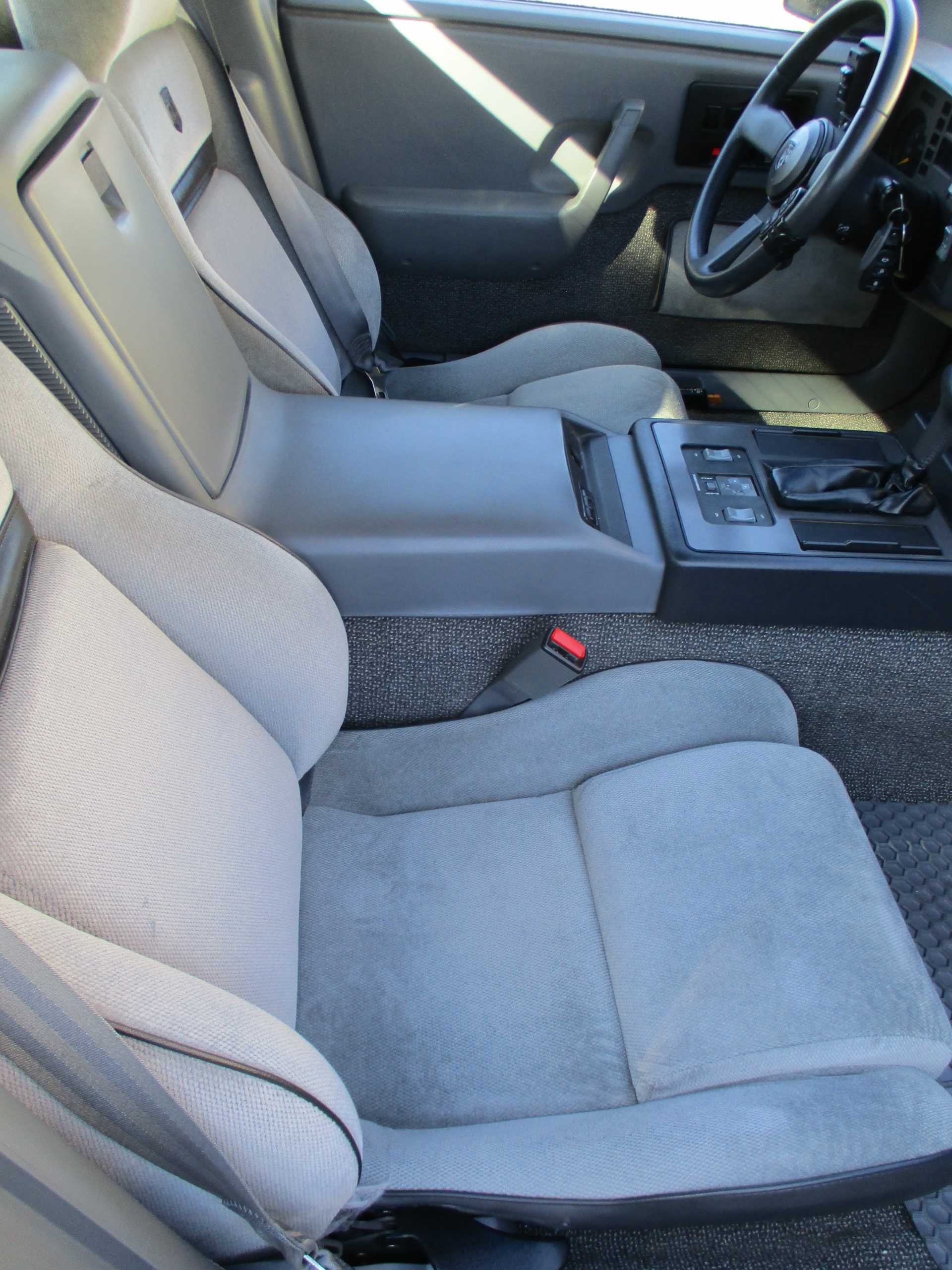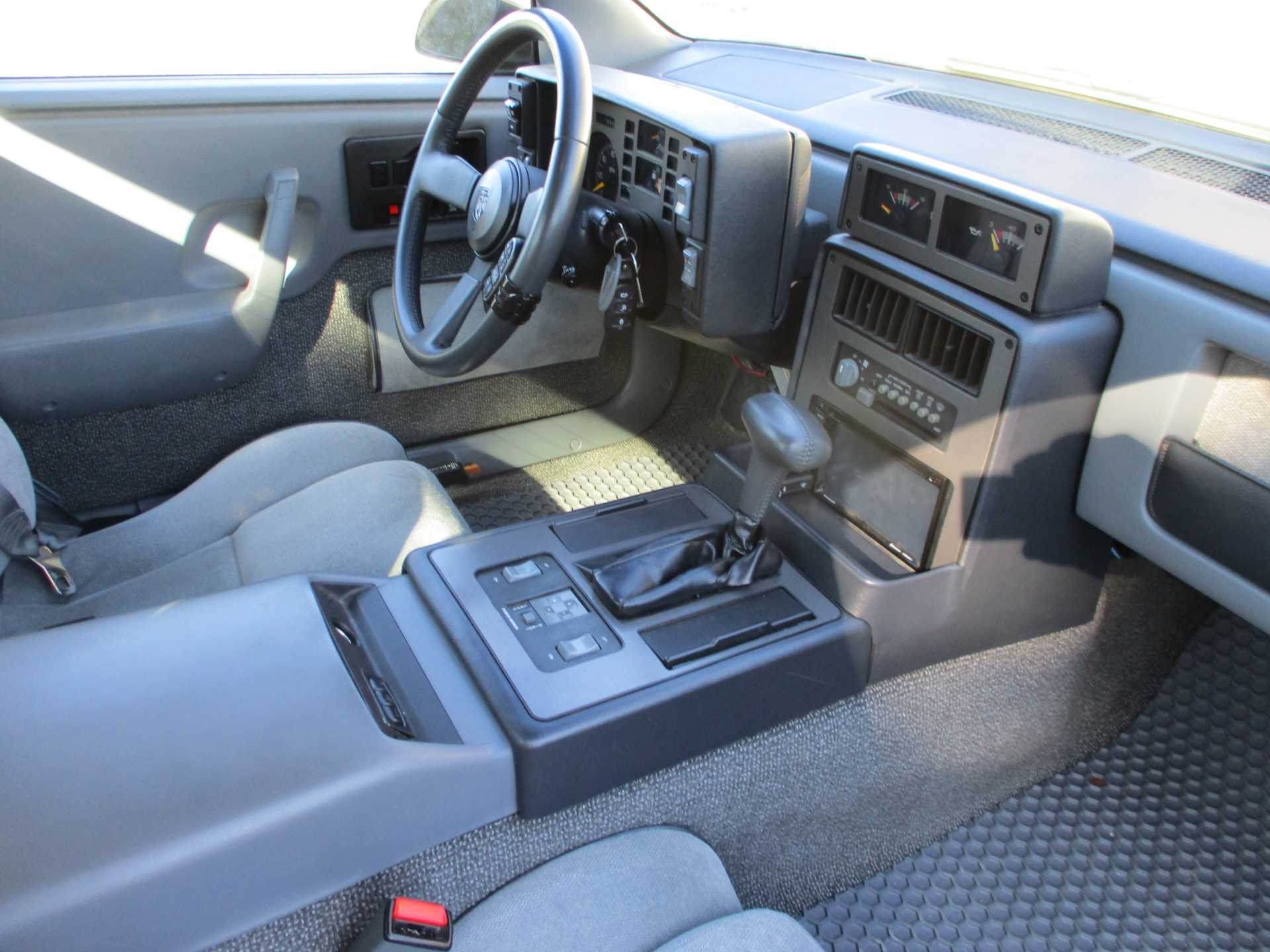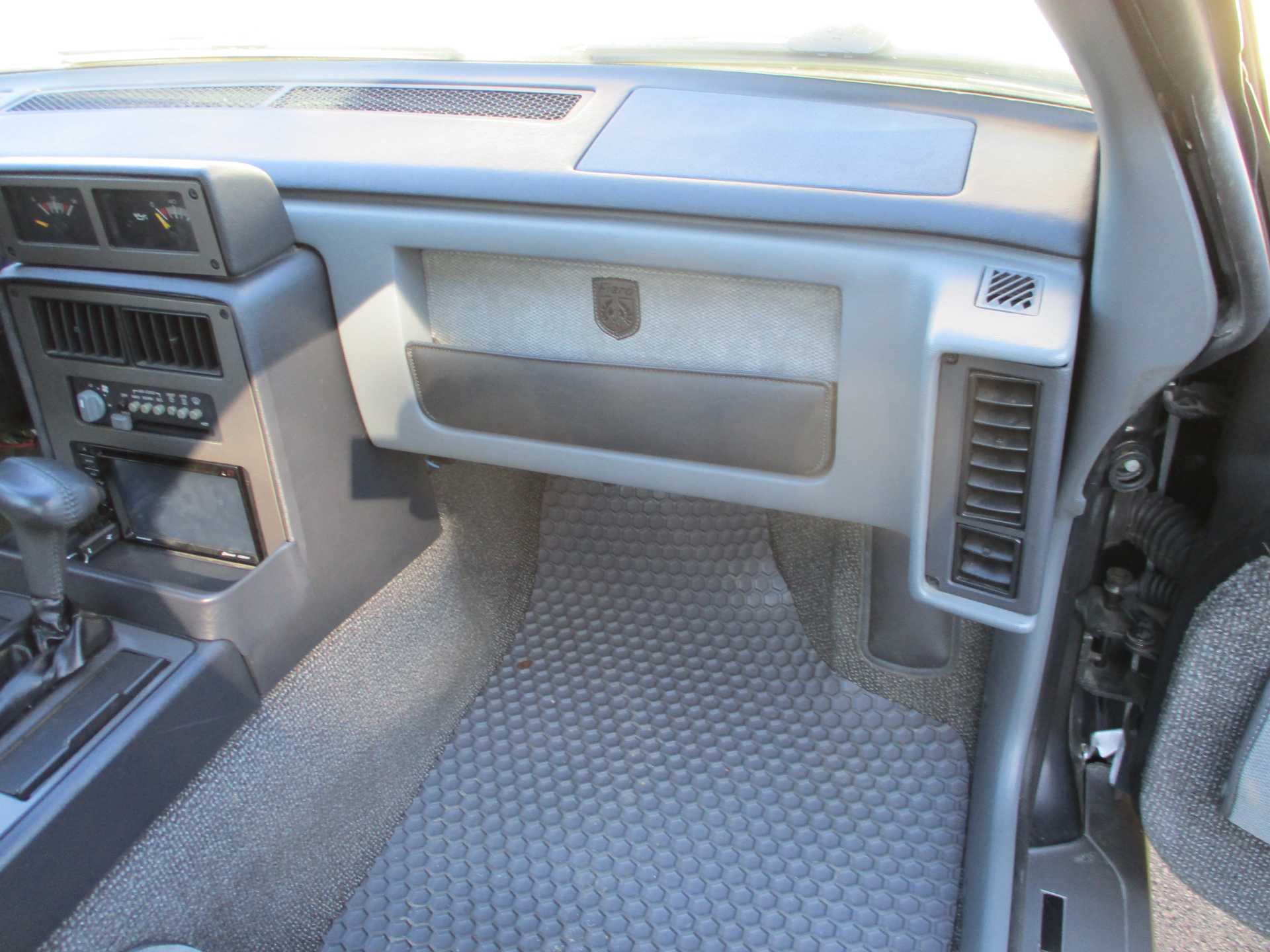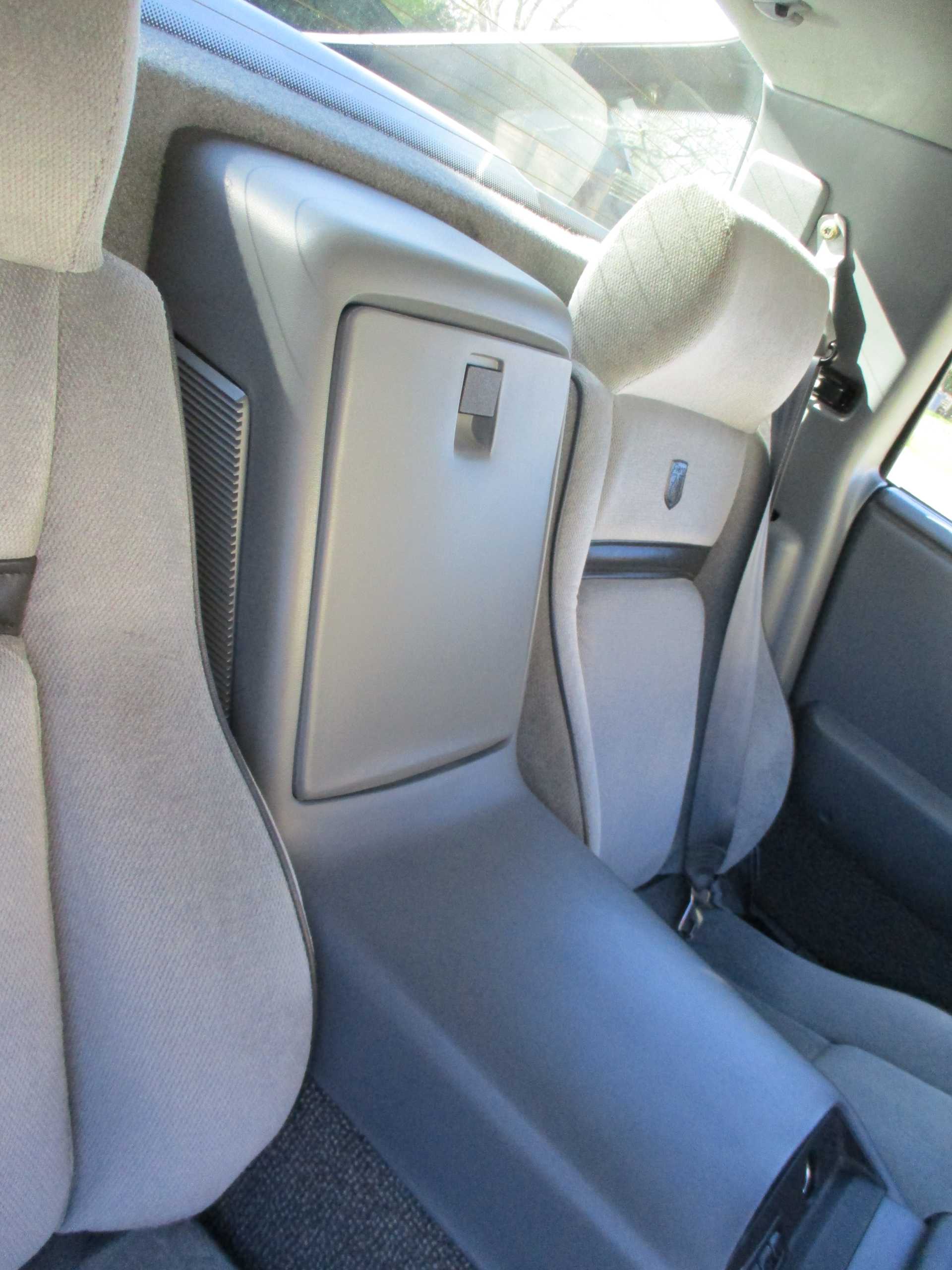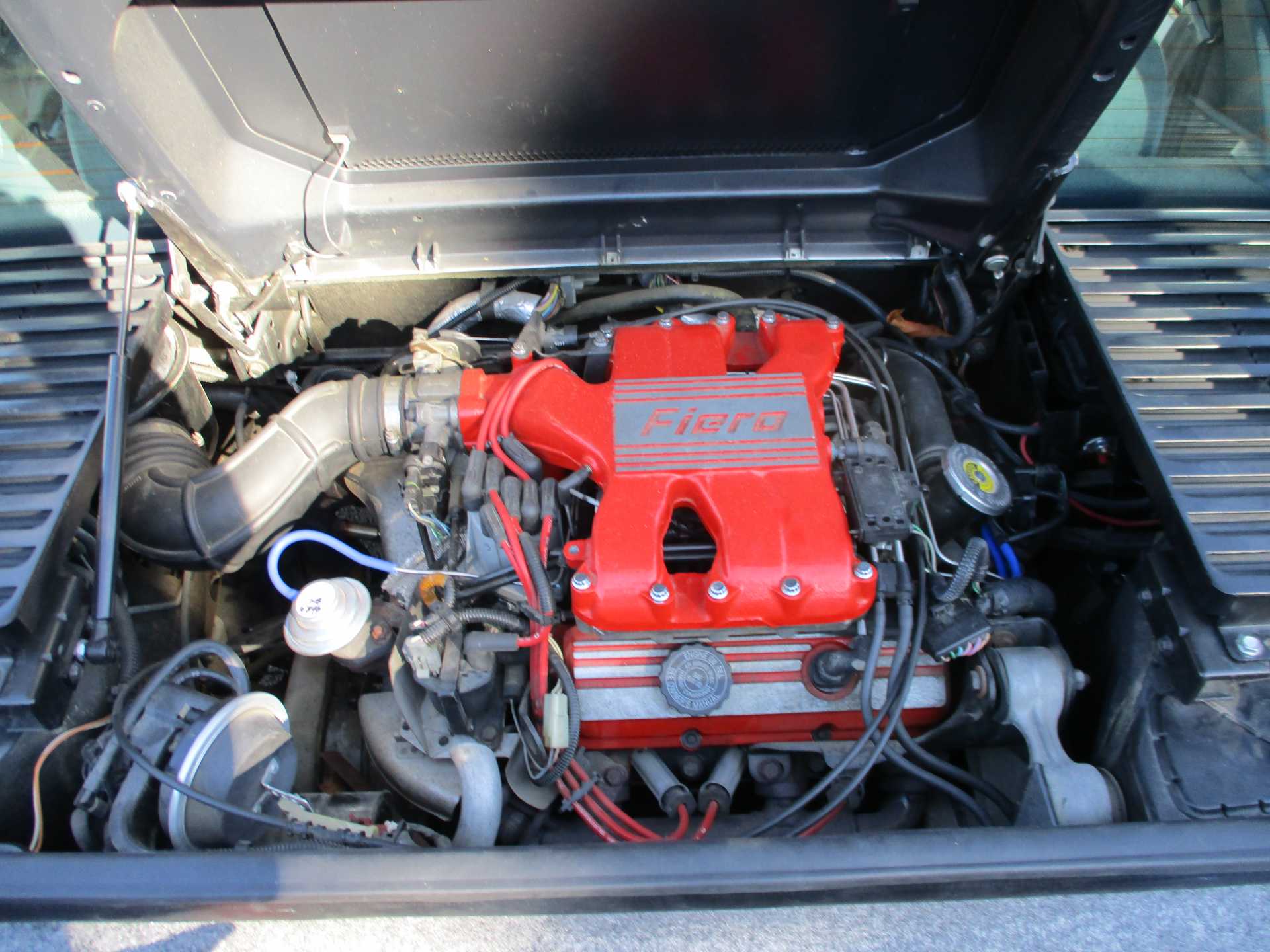 [This message has been edited by dremu (edited 02-07-2020).]