I've got two 1988 Fiero Formulas that I'm going to part with. Both 1988 Formulas
First, a racecar. Was raced in the SCCA ITS class in the mid/late 90's by some friends of mine. It's been in a few garages/trailers since then, but never outside. Has a bolt in cage that has been removed. Has had some replacement stuff bolted in, swaybar/s, springs, shocks/struts. Some may still be stock. It's all old, so you'd probably want to swap in whatever you'd want anyway. It runs and drives. But I've only taken it around the block. Would need a good going over to be trackworthy again. Various parts with it. Another car was completely disassembled and various parts saved. Racing seat that was used, a Kirkey, is sitting in the car, but not mounted. Few sets of Beretta 15" mesh wheels, plus a few sets of stock ones.
Second, a parts car. Partially disassembled/reassembled. Some there, some not. Interior is gone. Engine and auto trans in the car. Could be put back on the street, or taken apart more. Battery tray is rusted out, but a spare is included. Rest of chassis in good shape.
Both in Southeast Michigan. Local delivery available. I'll try to help with anything further away.
$2700 package deal, +/- spares, etc.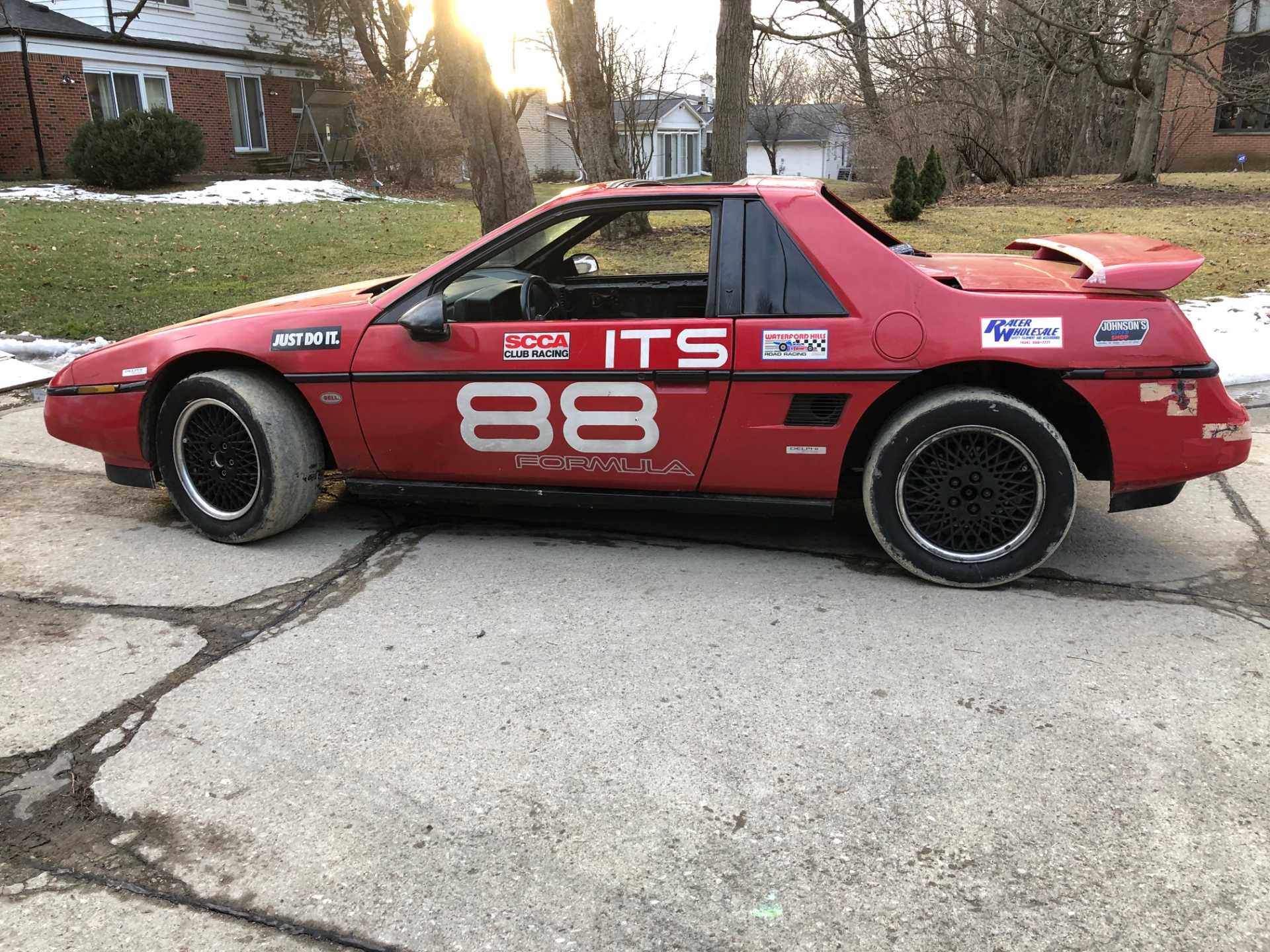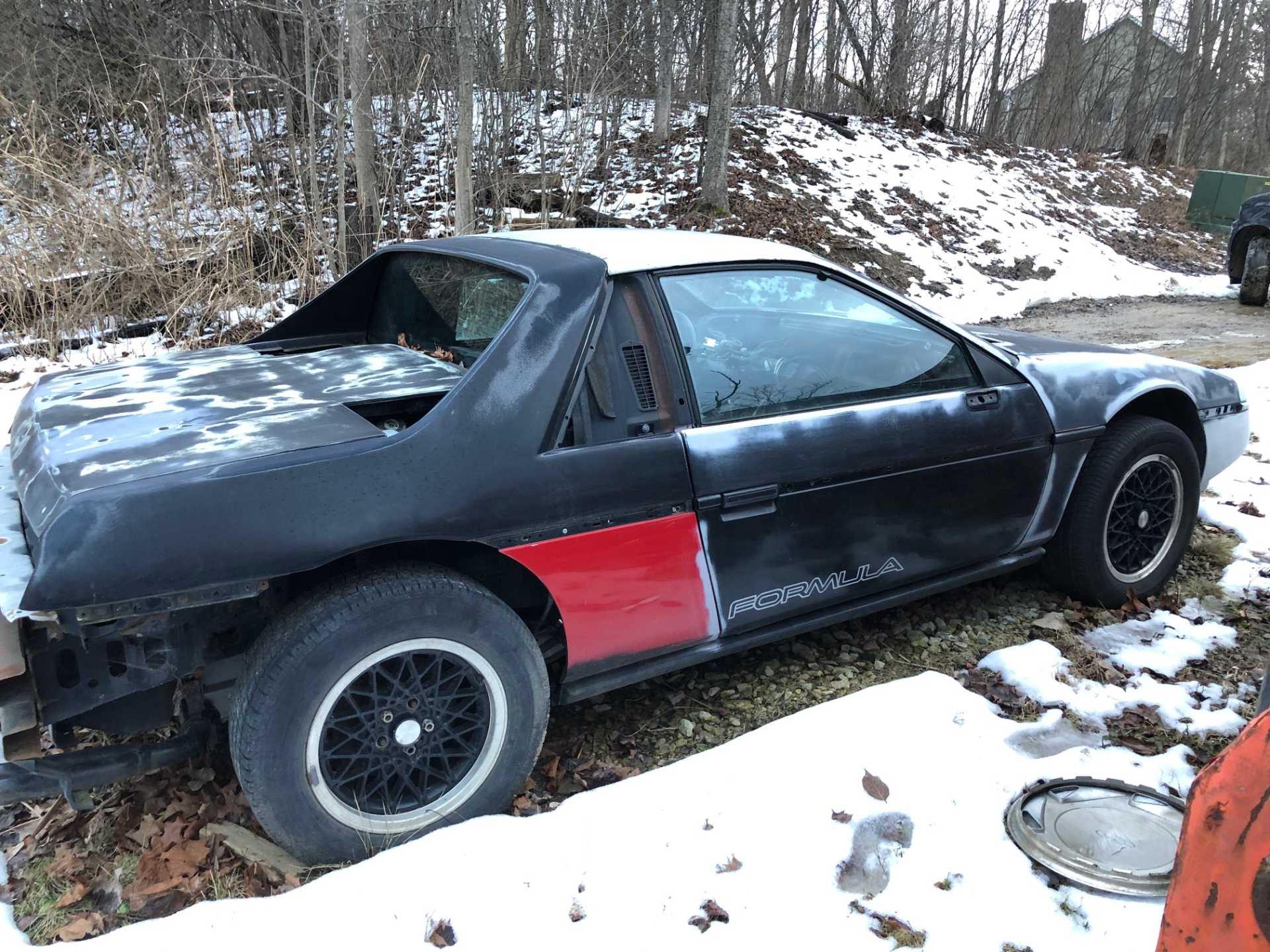 Tim
[This message has been edited by ennored (edited 02-04-2020).]