Car was built to run SCCA and very very well built. I purchased the car in 2012 to run Le Mons races. I ran the car in 5 Le Mons races (Summit and CMP). It was by far one of the fastest cars each time (seriously)! Car has set now since 2015. It will need a new motor as the current one has a cracked blocked from freezing. It will run and drive as is for testing purposes.  Please feel free to ask any questions or for pix you want to see. This car was built RIGHT in the beginning by one of our best. Throw a new DOHC in it, a little clean up and have one of the fasted, best handling LeMons cars!
$3000
Delivery may be possbile
Early 3.4 DOHC (I have the timing tool)
5 Speed Getrag from Olds Achieva with HO Quad 4 (V6 bell-housing) Perfect gearing for the 3.4
Held Tubular wide track front end with coil-overs Koni shocks
Maxima struts with Koni internals coil-overs relocated a little inboard to allow wider wheels
Pix from back in the Race Days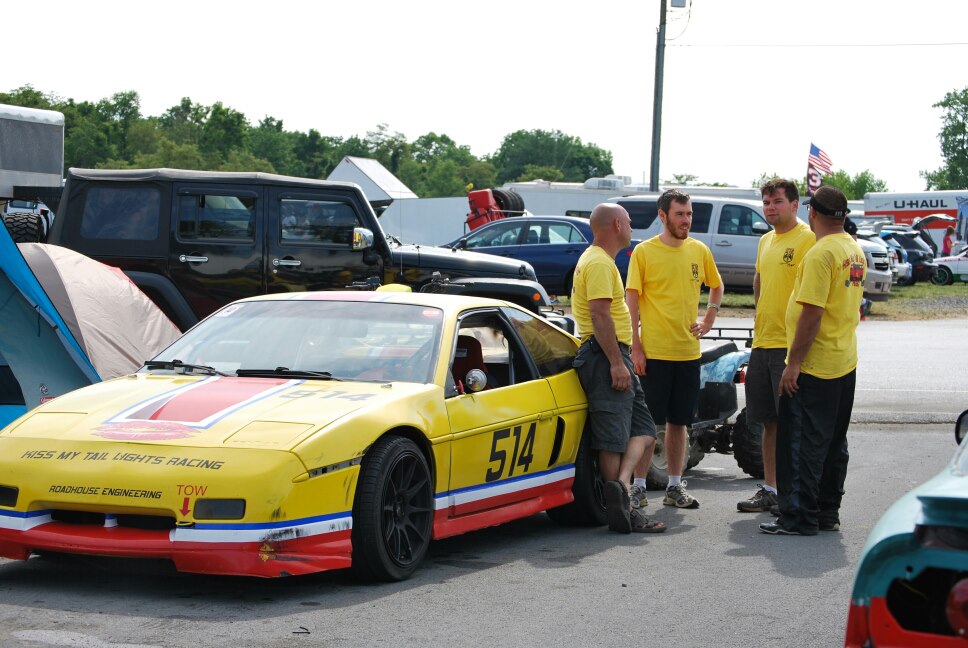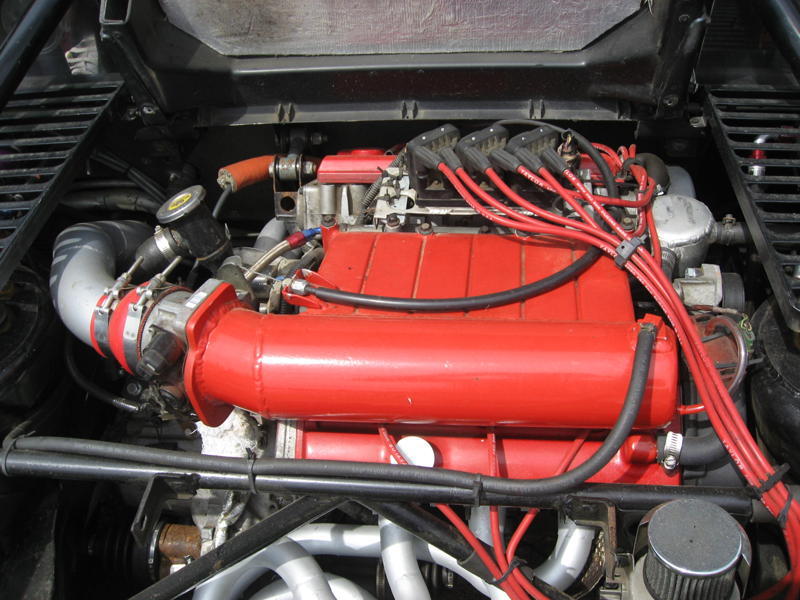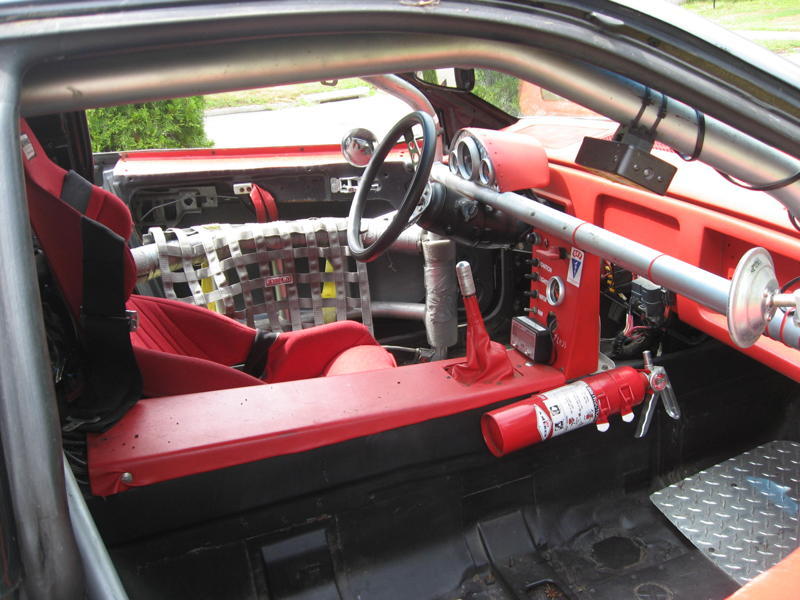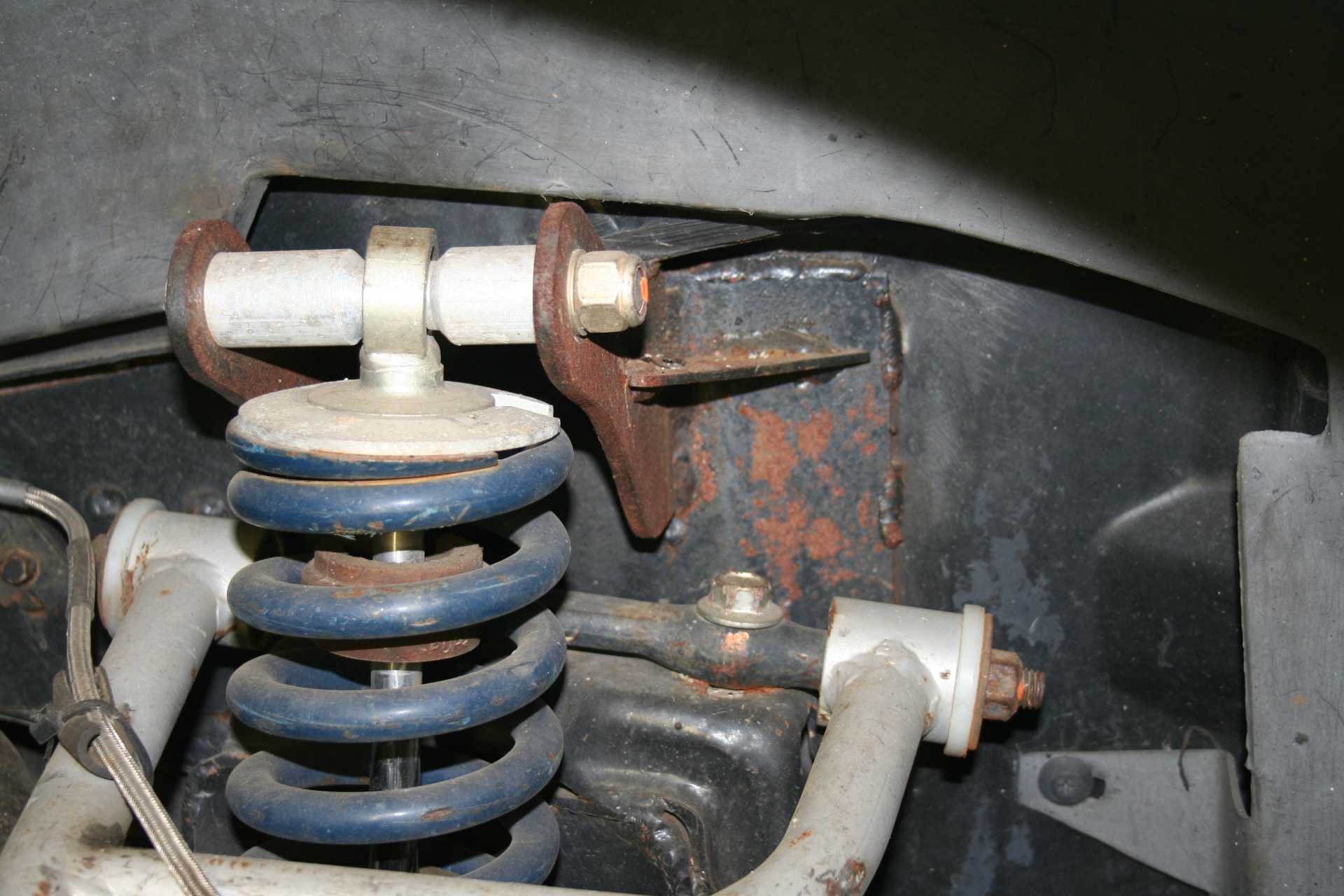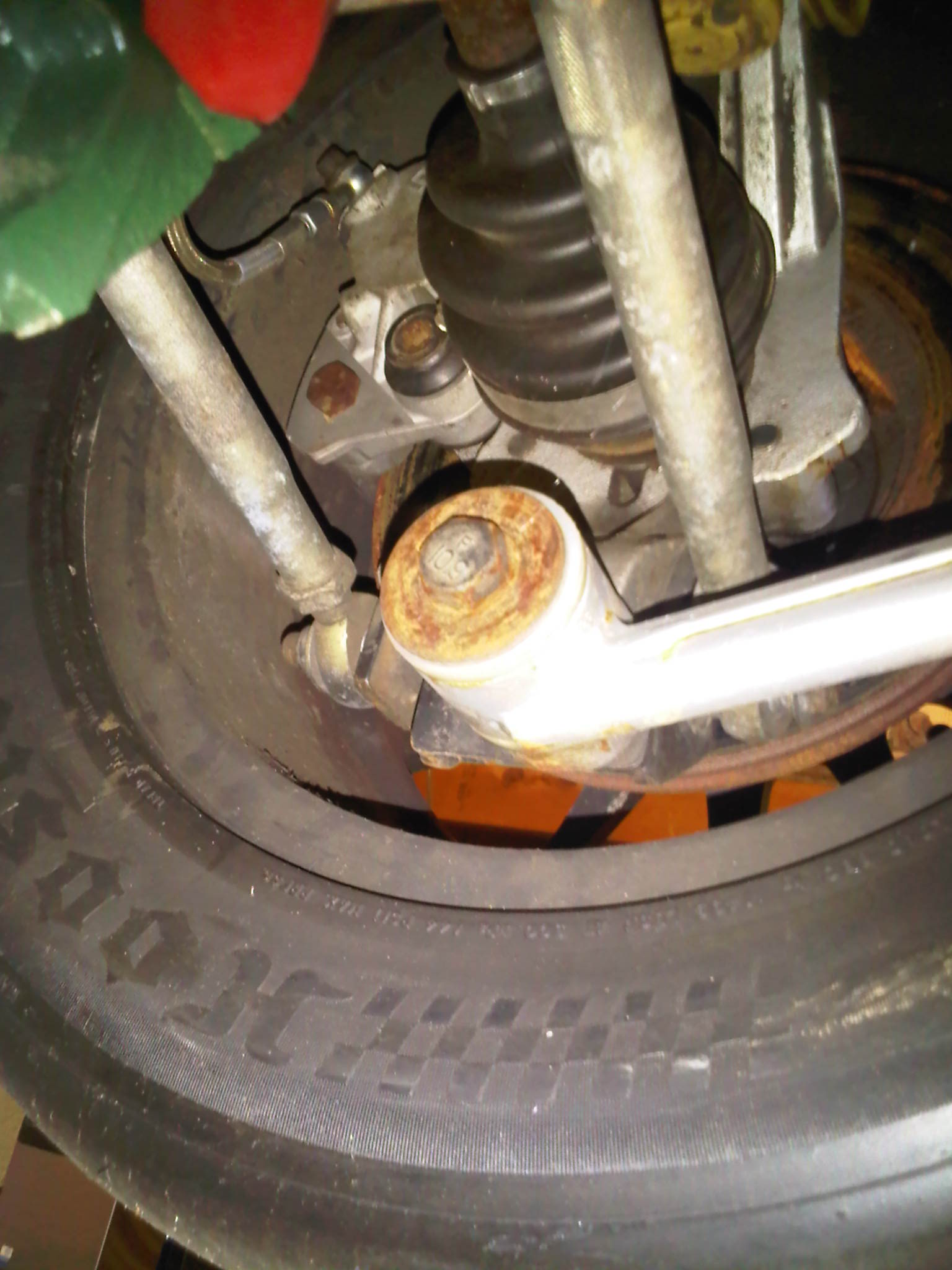 Pix as it sits now.....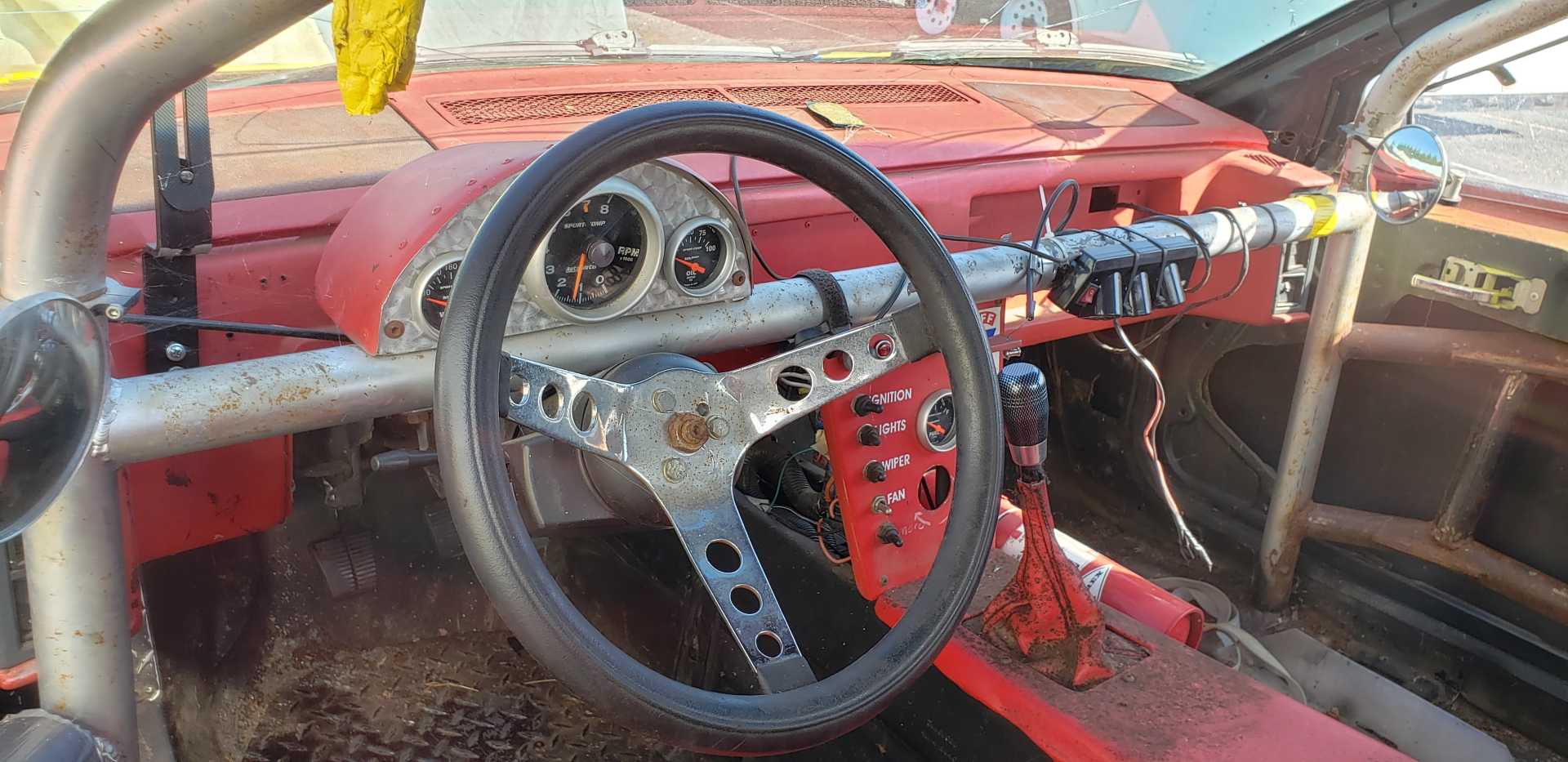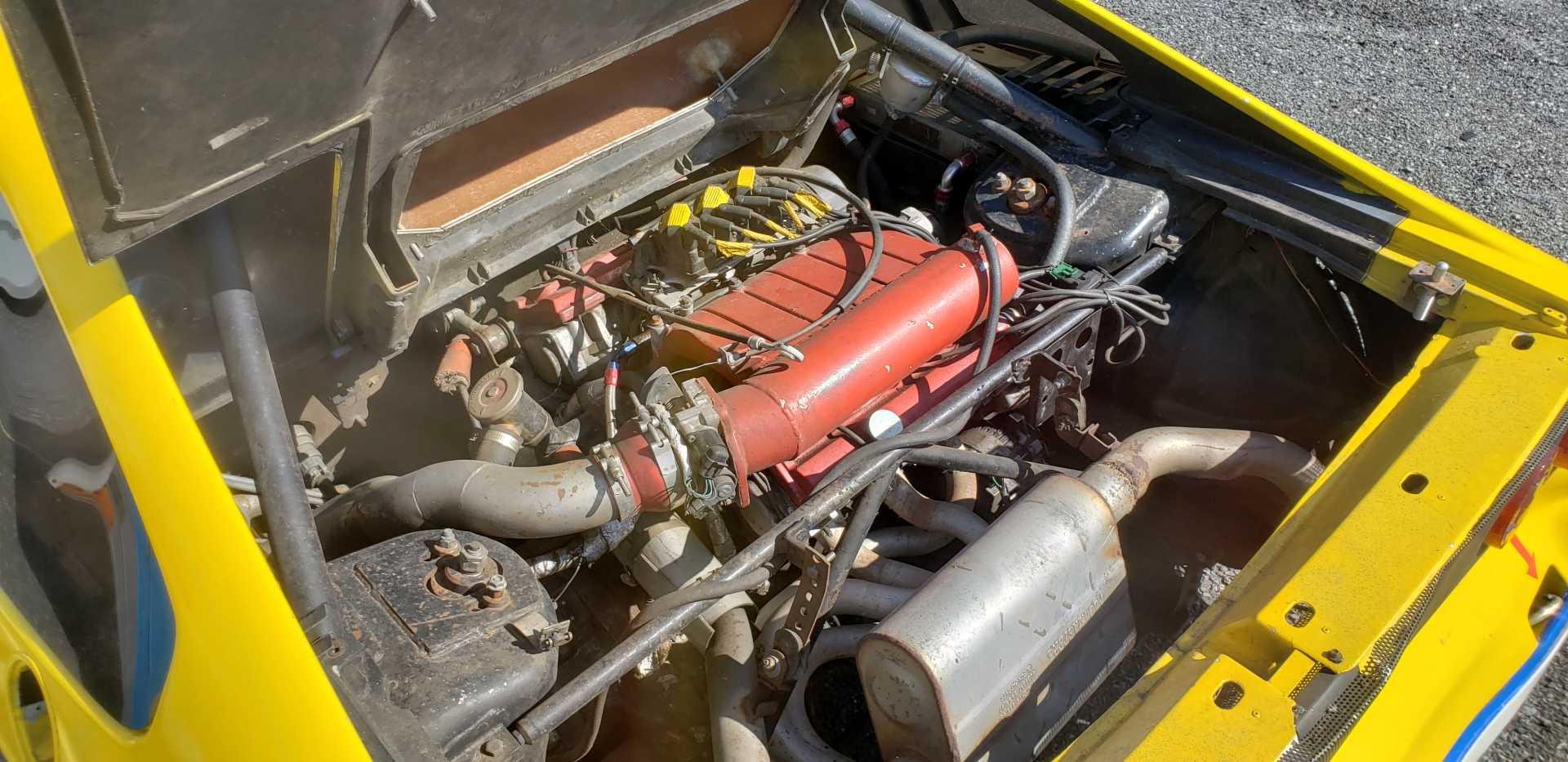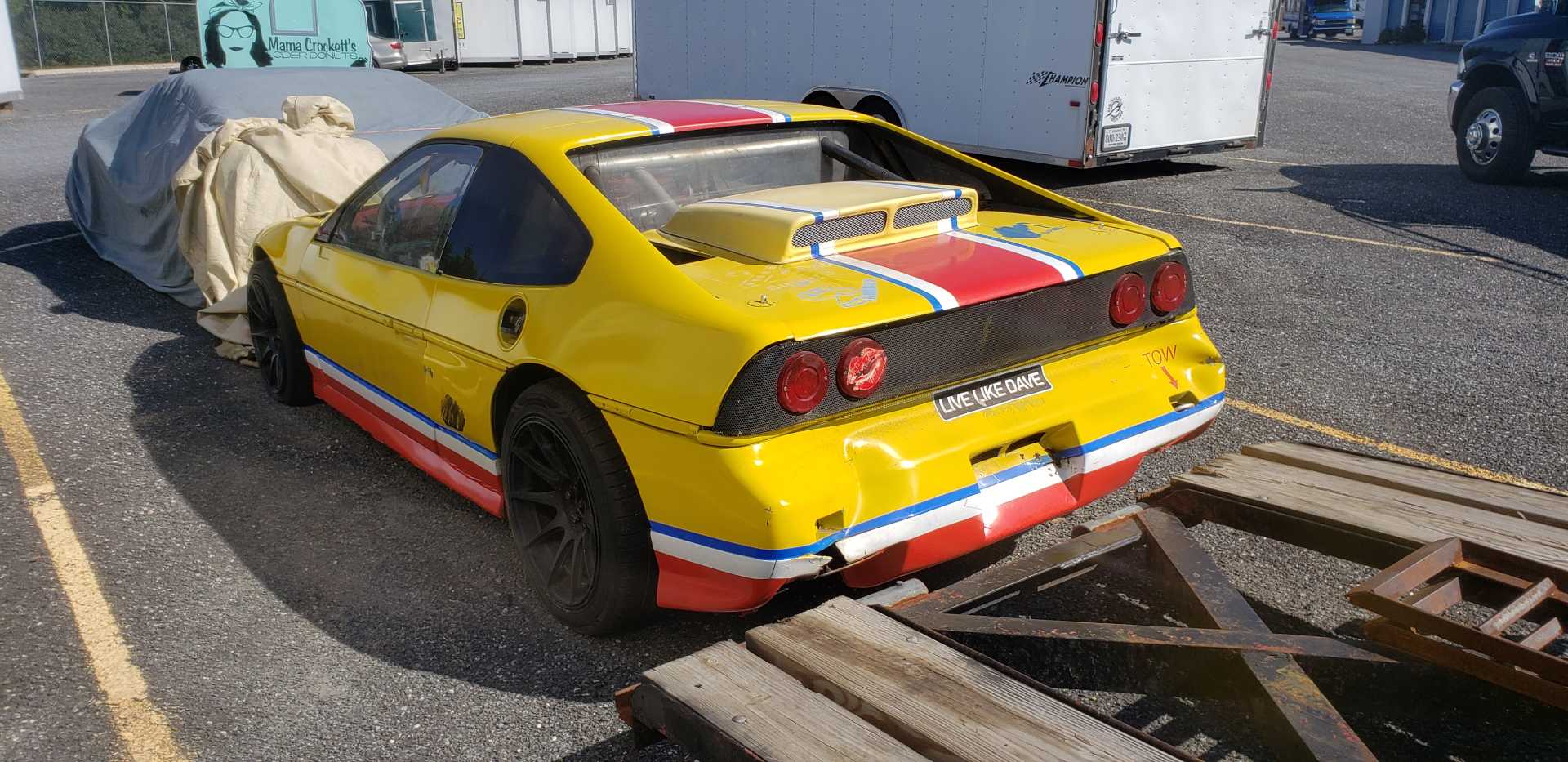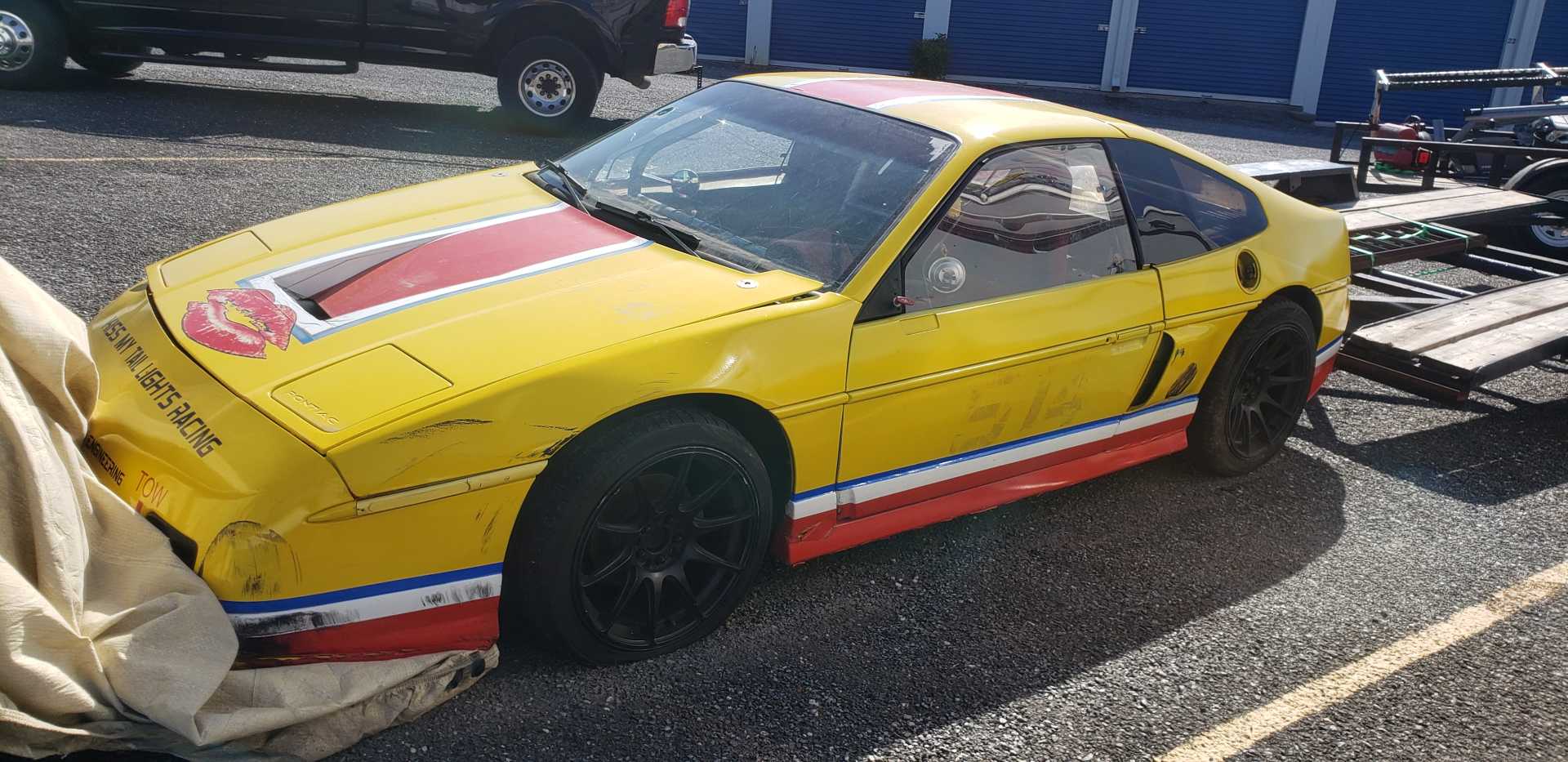 [This message has been edited by Racer_JT (edited 02-05-2020).]