2019 Black Friday/Cyber Monday Sale – 10% off!

The sale will start 11/23/2019 and end the morning of the 12/03/2019. All prices are shipped within the U.S. There will be a shipping surcharge for any Canada or International shipments.
Preferred payment method is paypal, but I will accept personal checks and money orders, but they will need to clear before parts will be shipped.
Send me a PM or email @ fieroguruperformancellc@gmail.com and I will send you a paypal request.
13" Brake Kit for 88 Fieros:
http://www.fiero.nl/forum/Forum4/HTML/060122.html
Full kit w/ drilled/slotted rotors -
$575
Hardware only kit (full kit w/o rotors) -
$315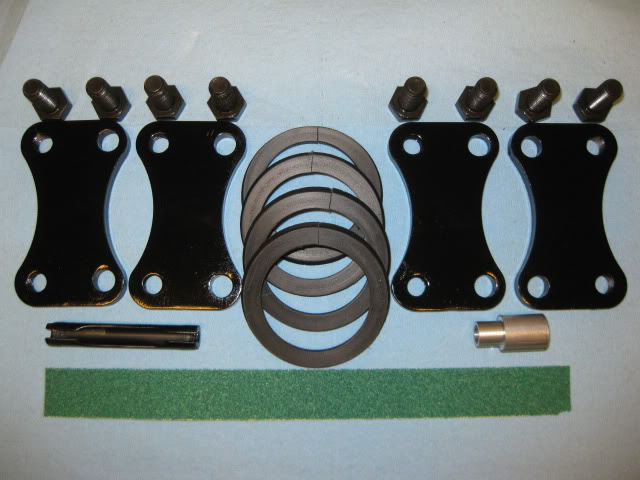 Lateral Link Relocation Brackets for rear of 88 Fieros: $315
http://www.fiero.nl/forum/Forum4/HTML/060635.html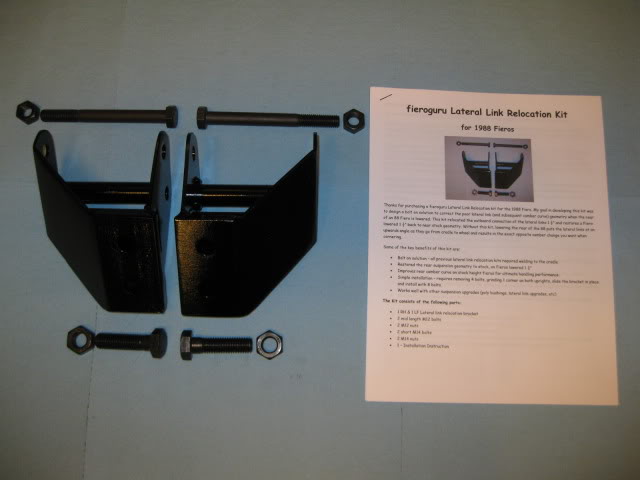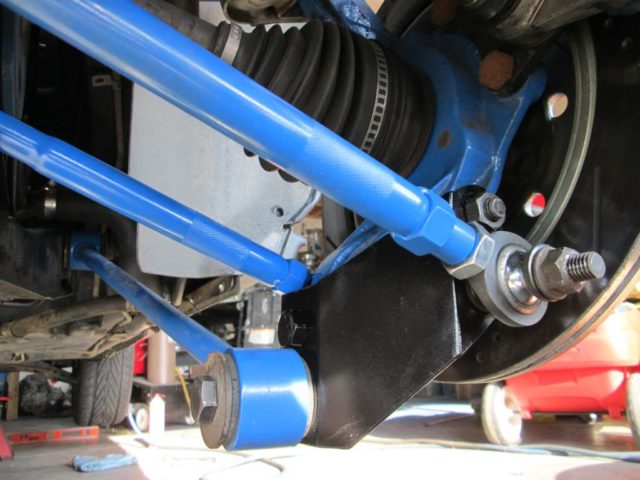 Rear Coilover Kits for 84-88 Fieros:
http://www.fiero.nl/forum/Forum4/HTML/076627.html
Level 1 Coilover Kit: $100
with new strut hats, stainless steel hardware and bump stops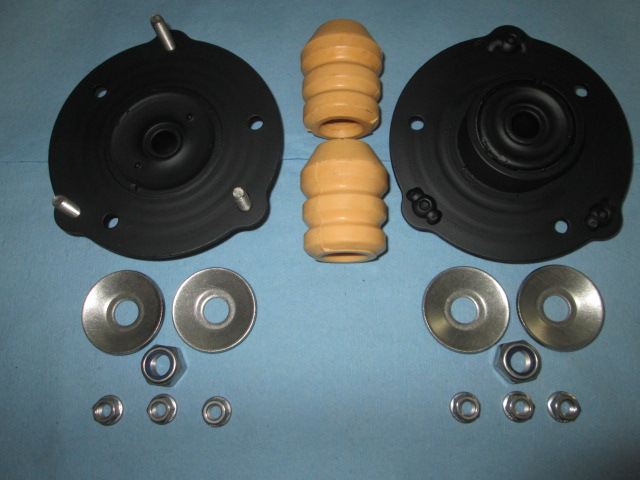 Level 2 Coilover Kit: $175
Everything in Level 1 + adjuster sleeves in your choice of color (Silver, Black, Blue and Red)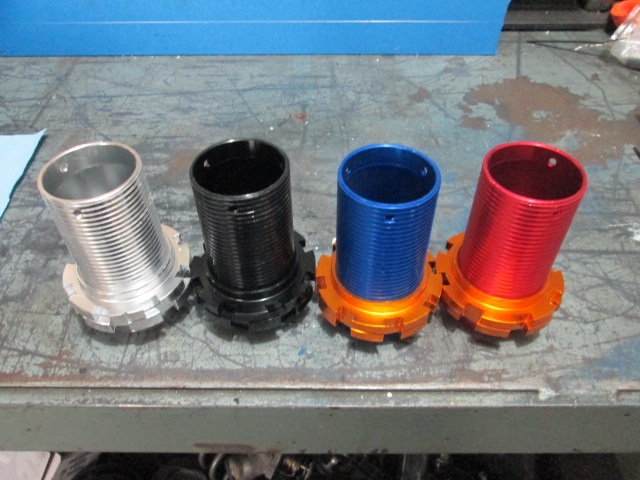 Level 3 Coilover Kit: $300
Everything in Level 2 + your choice of springs. Black or silver no cost option (Red, Blue, Yellow, etc. $40 additional). Also choice of spring rate, & length (I can assist with these selections).
Level 4 Coilover Kit: $535
Everything in Level 3 + KYB struts. Coilover kit ships fully assembled and ready for bolt-in install.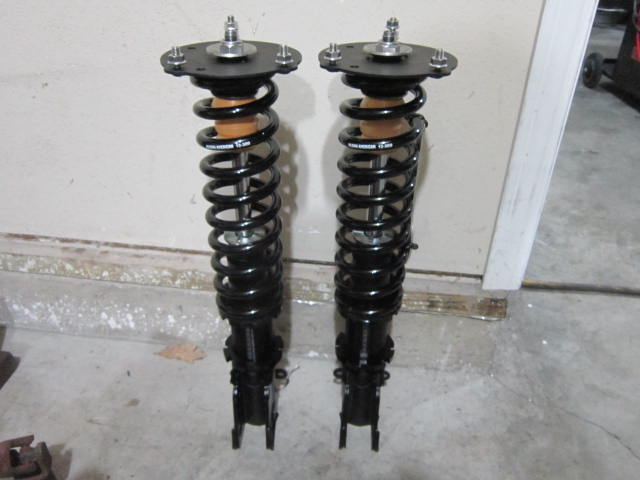 F40 shifter bracket, both cables & reverse lockout: $330
LS4/F40 starter bracket: $85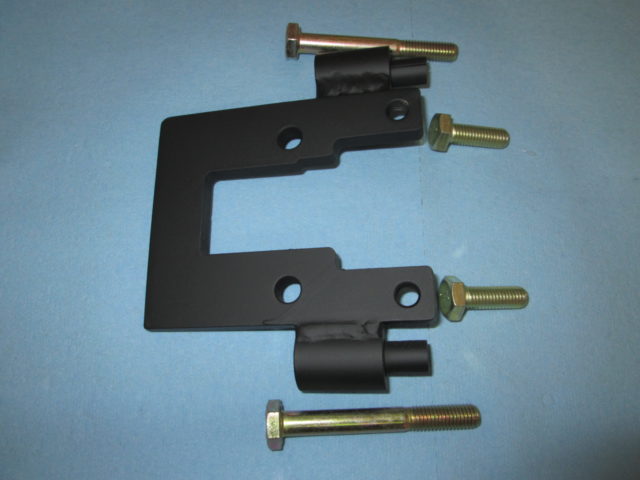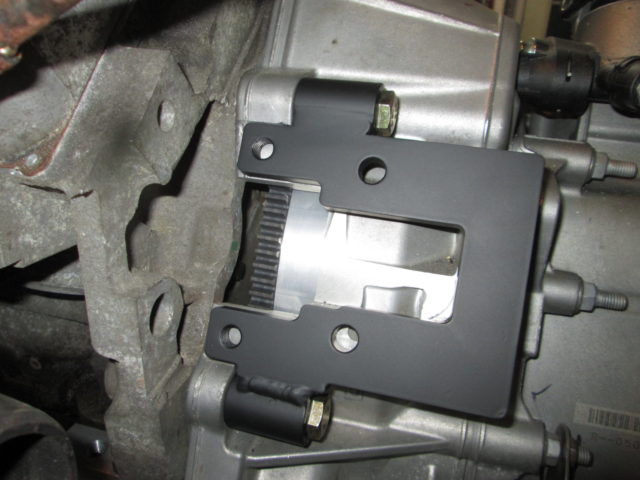 LS4 multi-port oil bypass plate (only fits LS4 oil pan, won't fit LS1/2/3 oil pans): $50.00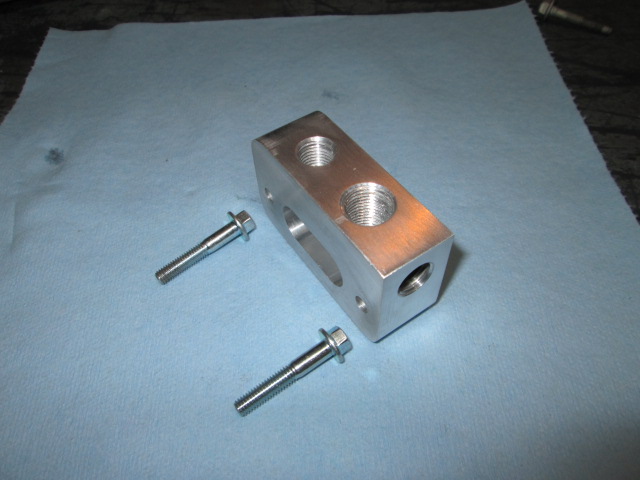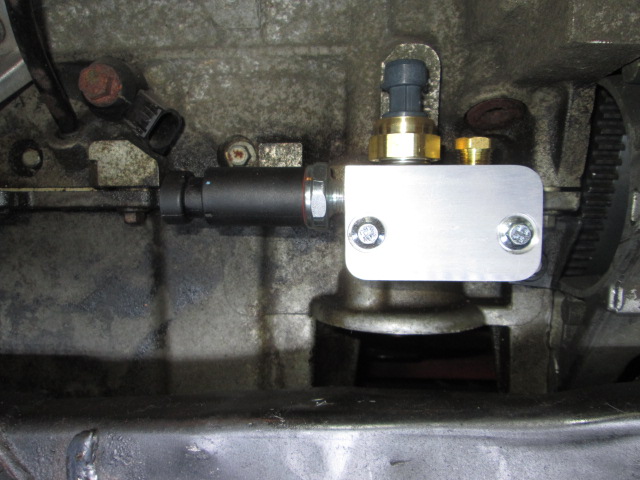 F40/F23 clutch line connector: $40