1 1988 cradle with Northstar conversion about 3/4 finished. Needs to have rear engine motor mountpad finished up welded and front engine mount pad welded onto frame crossmember.
The North* conversion cradle does come with the rear suspension components.The engine on the North* cradle conversion is just for mocking up the cradle, not sure if its a good engine or not. The exhaust manifolds are just for mocking up a custom headers setup.
I also have uncut North* exhaust manifolds, brackets waterlogs steel fuel line wiring harness and more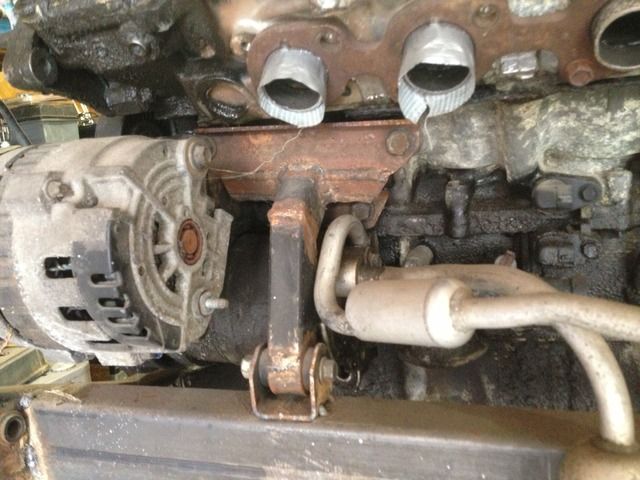 A SPEC North* lightweight flywheel and steel water jet cut throttle body North* intake plates to mount Hayabusa throttle bodies onto.
A Ryan Hess 7330 computer with MEMCAL, software and instructions on how to run the wiring to run the North* with.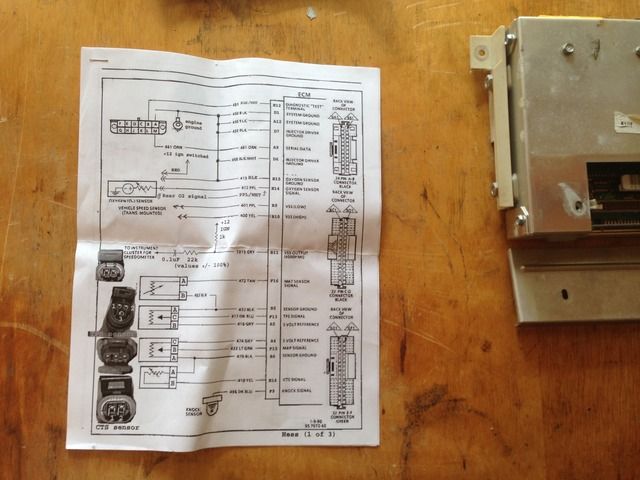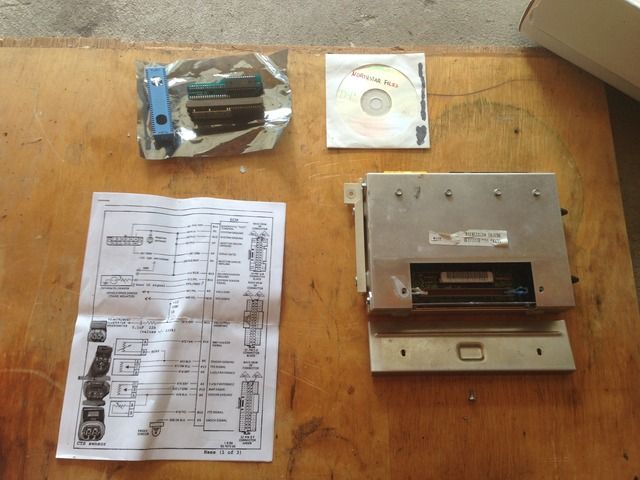 This is a set of CHRFAB hi performance 300 degree duration .410 lift North* cams with high RPM springs with ported heads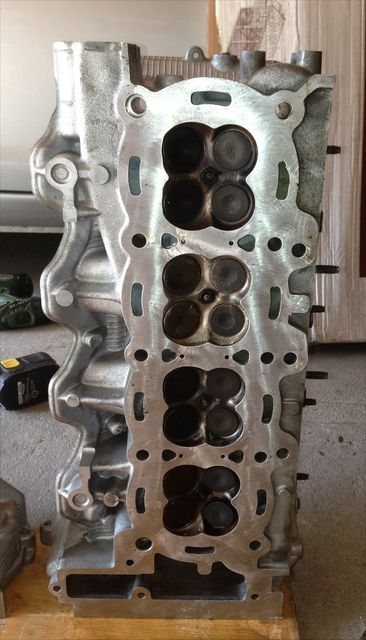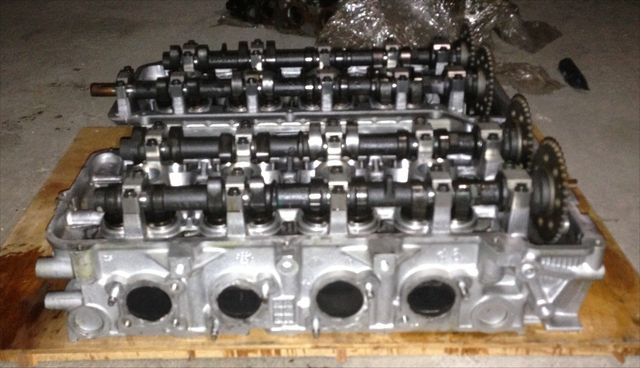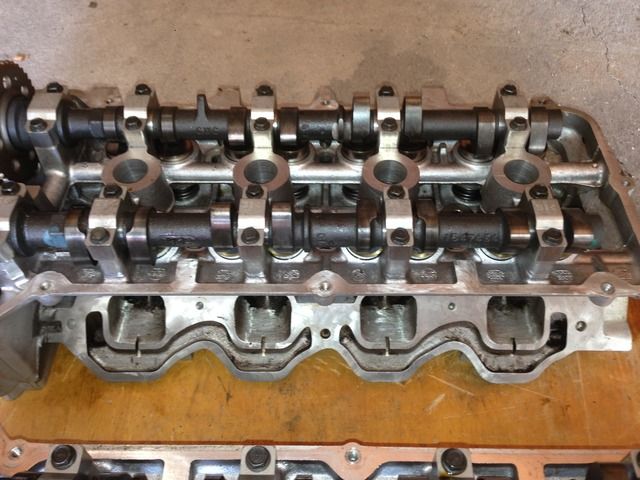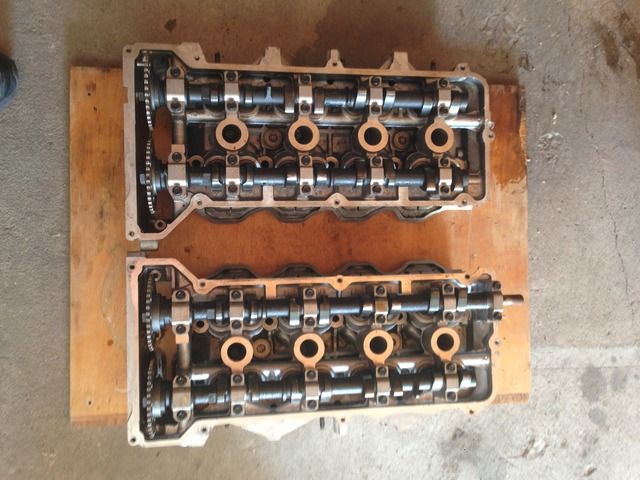 This is a set of used 97 L37 North* 300HP heads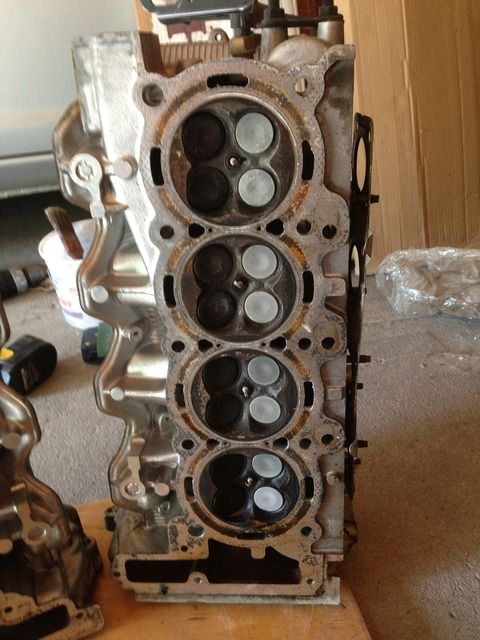 One 97 -99 L 37 300HP North* with intake. Good engine except it needs new head gasket's
One good Aurora North* with intake and coilpaks.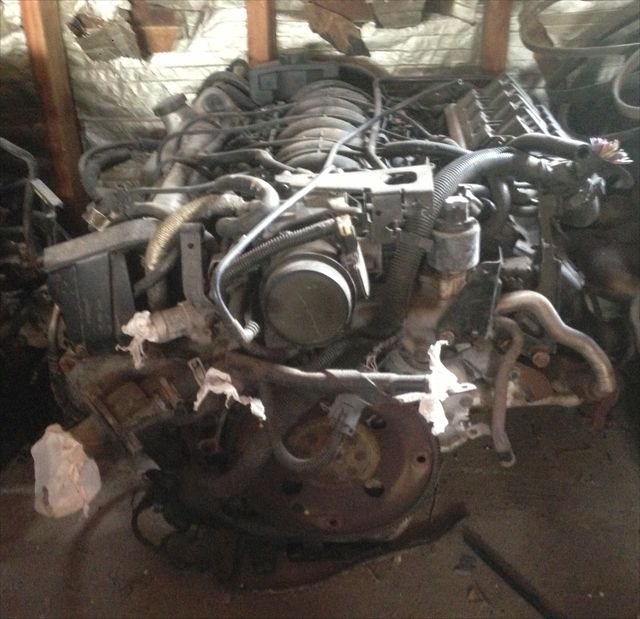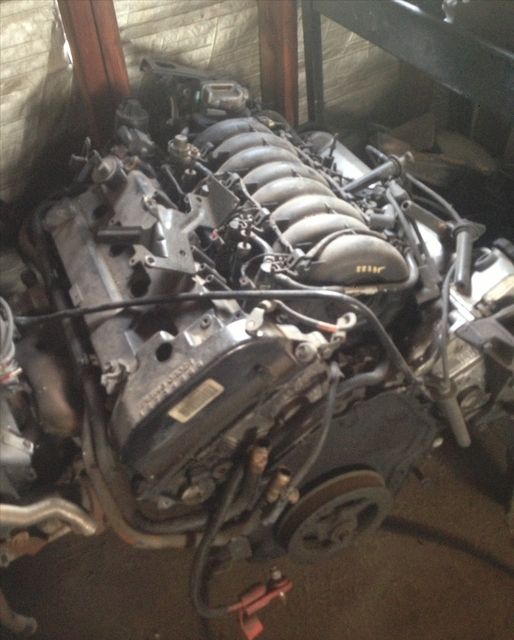 I am asking 1000.00 for everything. I do not want to trade must be able to pickup. I am located in Des Moines Iowa.
[This message has been edited by Erik (edited 04-27-2016).]