Doing my 2nd 3800 engine swap and now have quite a few extra '88 parts that I don't need (as well as the engine). The engine had a loose timing chain which ate up the damper so badly that there was metal in the oil pan. I couldn't get any interest when I tried to sell it with the transmission and now that I have someone who wants the tranny, I'm splitting it up and selling off what I have left. If I don't sell it, I'm scrapping it. Make an offer for anything not mentioned in the pictures below. Most everything is for sale with the exception of a few of the 3800 sensors and one bracket (coil pack bracket).
Ask me for anything on the Fiero V6, I have lots of extra sensors and parts. Make an offer!
Prices are without shipping. All parts stored in my attached garage. Engine was removed late spring 2015. Starter, Distributor, Fuel Injectors, Spark Wires, Plugs, EGR, and EGR Tube all installed late spring and only have about 100 miles on them.
New clutch kit never used: $50

High volume oil pump (Fiero Store, never installed): $75

Oil pump (never installed): $30

Stock V6 Exhaust Manifolds: $30/each or both for $50. Front (firewall) has crack on one weld.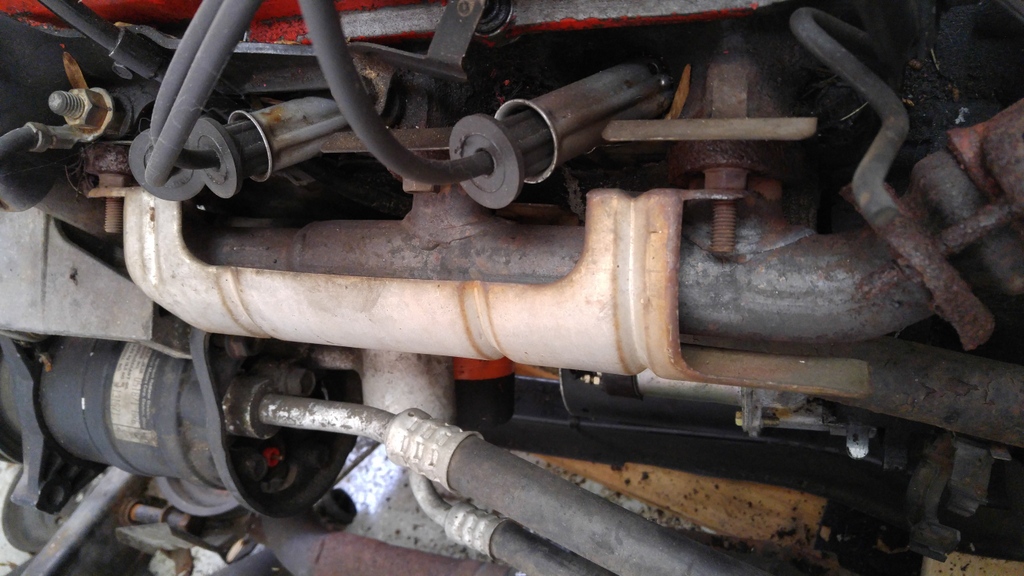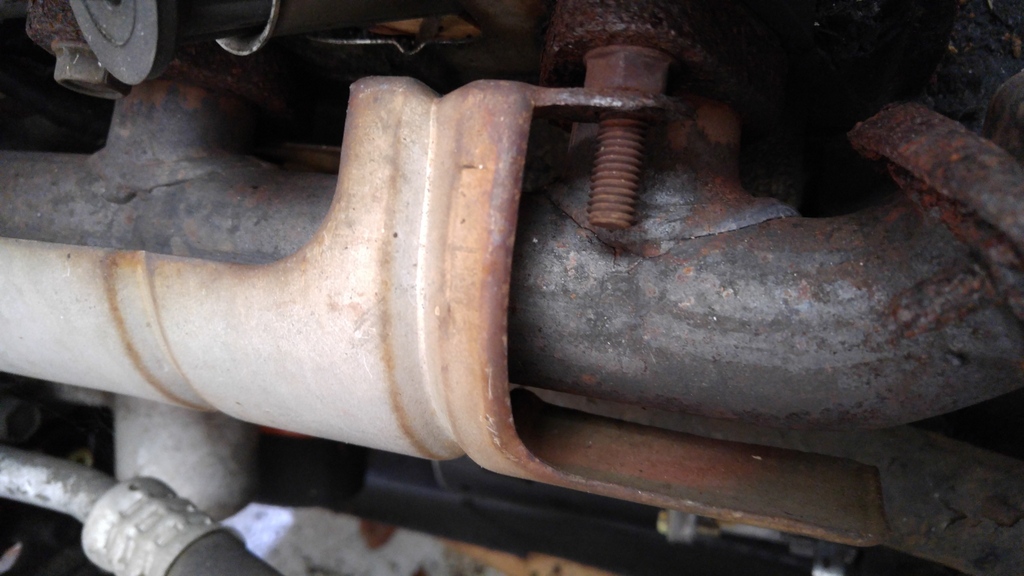 AC Compressor + Hoses: $50 (Compressor worked when removed)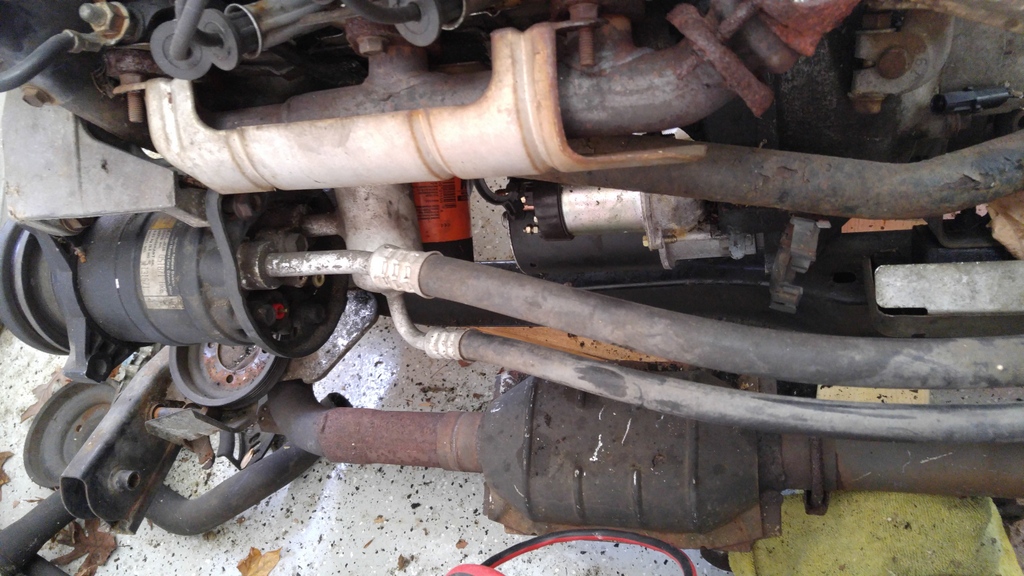 Alternator: $25 (Worked when removed)
Alternator bracket: $20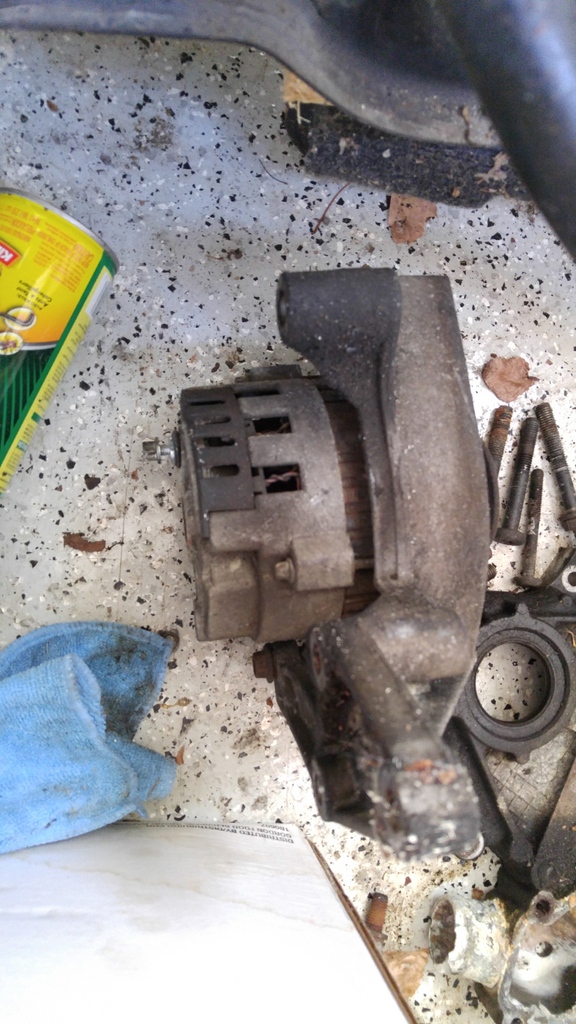 Fuel Rail and Injectors (brand new injectors)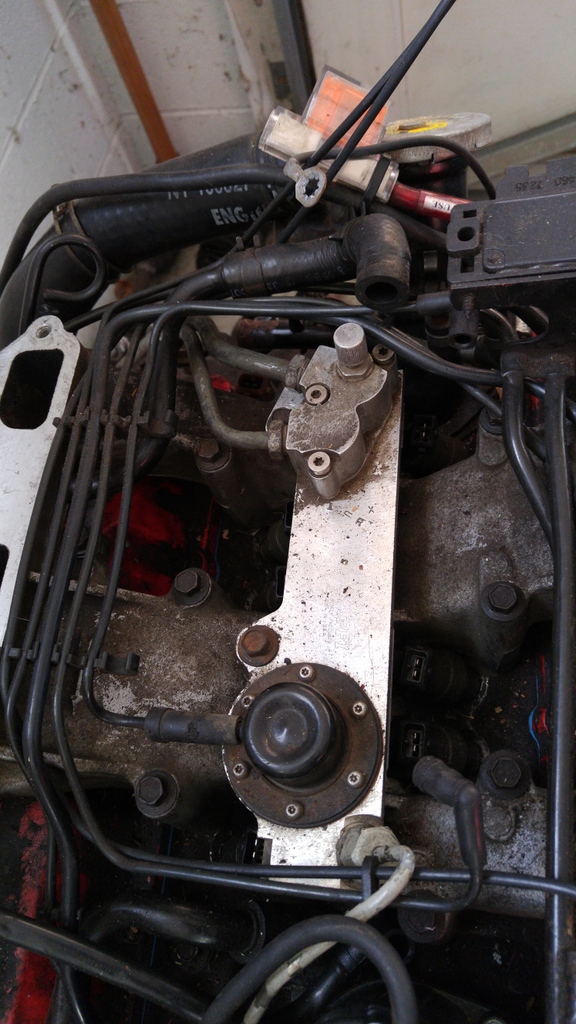 Starter: $30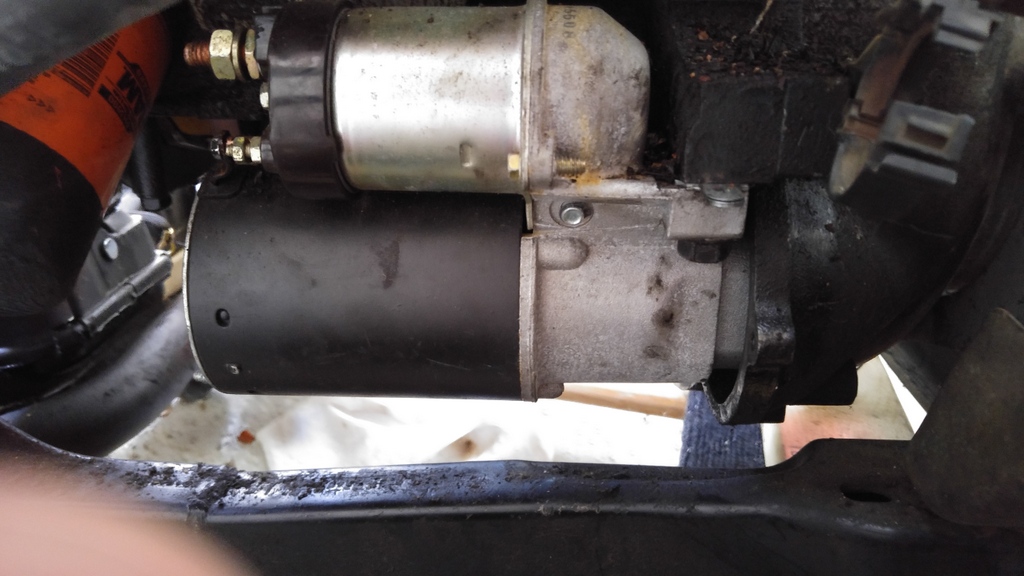 Rodney Dickman Stainless EGR Pipe: $30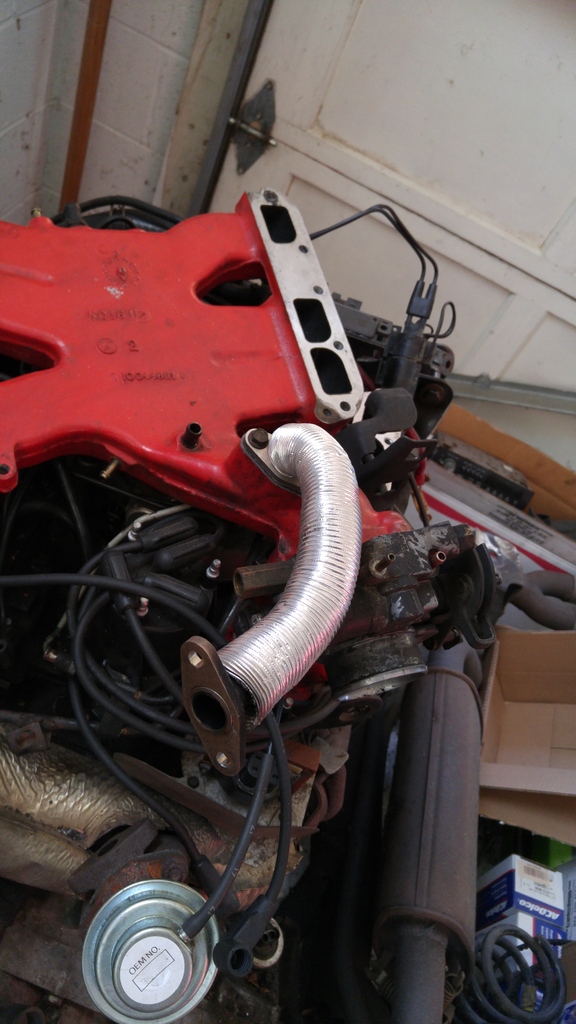 Distributor: $75 (will include new o-ring)

More Misc Pictures



3800 Parts
Gen 3 Supercharger and LIM: $75
Stock Heads: SOLD
Exhaust Headers and Crossover: SOLD
Fuel Rail and Injectors: $40


Note: Powermaster 140A alternator has stripped threads and bent mount for fan/pulley. Pulley was backing off during operation and previous owner stripped/bent pulley bolt during removal. Perhaps Powermaster could rebuild it. It is chrome plated and was around $300 new. I'll ask $50 for it if you want to try and repair it.
[This message has been edited by grsychckn (edited 11-13-2015).]