Bought a 2002 pontiac gtp a wile back to do a swap on my fiero.
Decided to go in a different direction and would like to get this car out of my buddys shop space.
You'll be getting the hole car. Will need to be trailered as the left rear is smashed in.
It's located in Laurie, mo. Make offer.
Please e-mail me at mhensley@duganpaints.com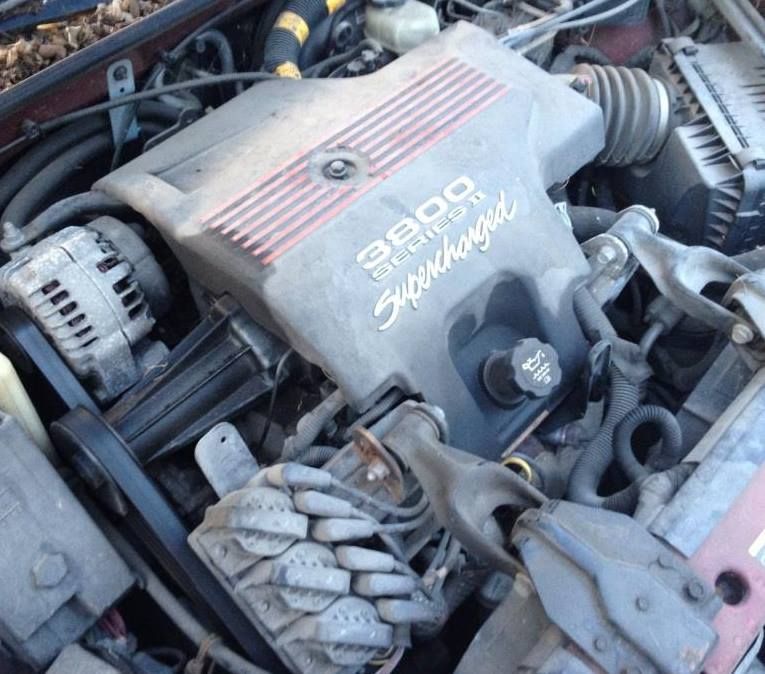 ------------------



1988 Fiero 2.5