I have for sale my mildly built 2.8 with around 6000 miles on it (been driving it since May 2013 and now it is parked in my garage)
The engine was new, with all new parts installed and with rebuilt heads. I built it to turbo it, but I never did because I decided I wanted to swap in an ecotec instead.
It has a Compcams 260H camshaft which I selected for a cam that would be reasonably decent for a turbo application (commonly used on the 2.8 turbos, equal intake and exhaust duration)
The Headgaskets are Felpro Severe Duty head gaskets which I selected to hold boost.
I assembled everything with the proper ring gap and gap spacing.
The heads and intakes and exhaust manifolds are ported. It has a totally custom 2.5" exhaust with custom Y pipe I can include with it or sell separately to someone else (wouldn't work with a turbo application).
I used a Lucas zinc additive in every oil change to protect the cam. I used conventional motor oil to break the engine in, and at ~ 3000 miles I started using exclusively Mobil 1 oil (with zinc additive)
The engine burns no oil.
I have 22lb disk style injectors from a NA 3800 that I can include as well if the new owner wanted to do a turbo/sc application.
I have an EGR delete, and the PROM has the EGR codes deleted from it. The PROM was purchased from Phonedawgz.
It has a spec stage 2 clutch I can include too since I have no use for it (currently installed, installed in 2011, around 10,000 miles on it).
Here is the dyno run I did on a Mustang Dyno (generally regarded as the lowest reading dynos):
Some assembly pics: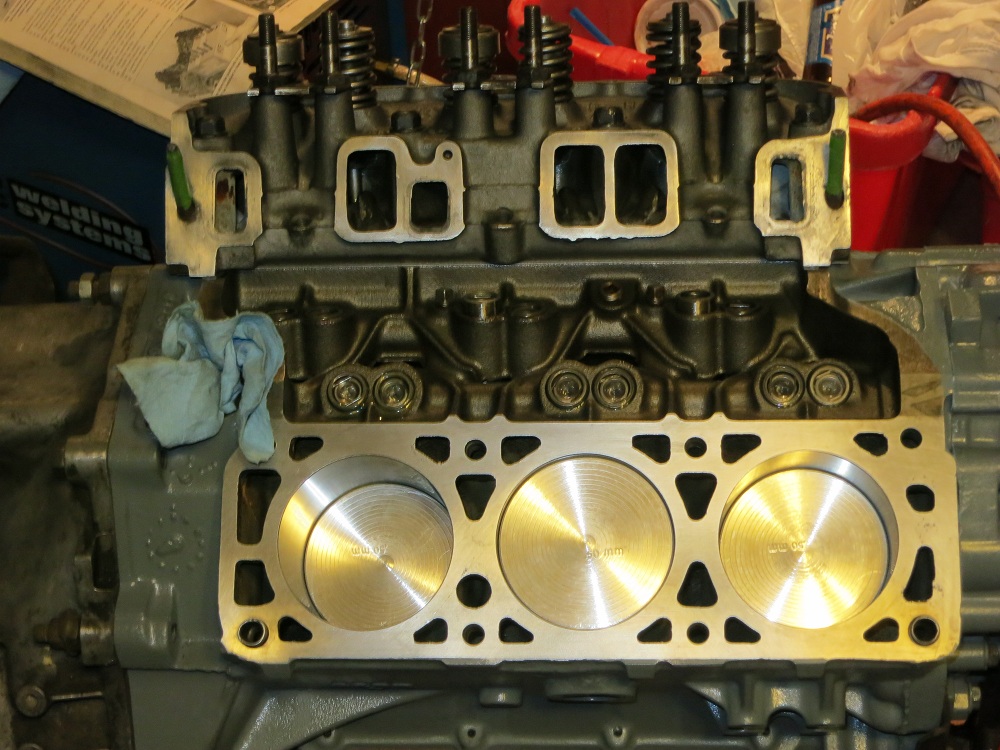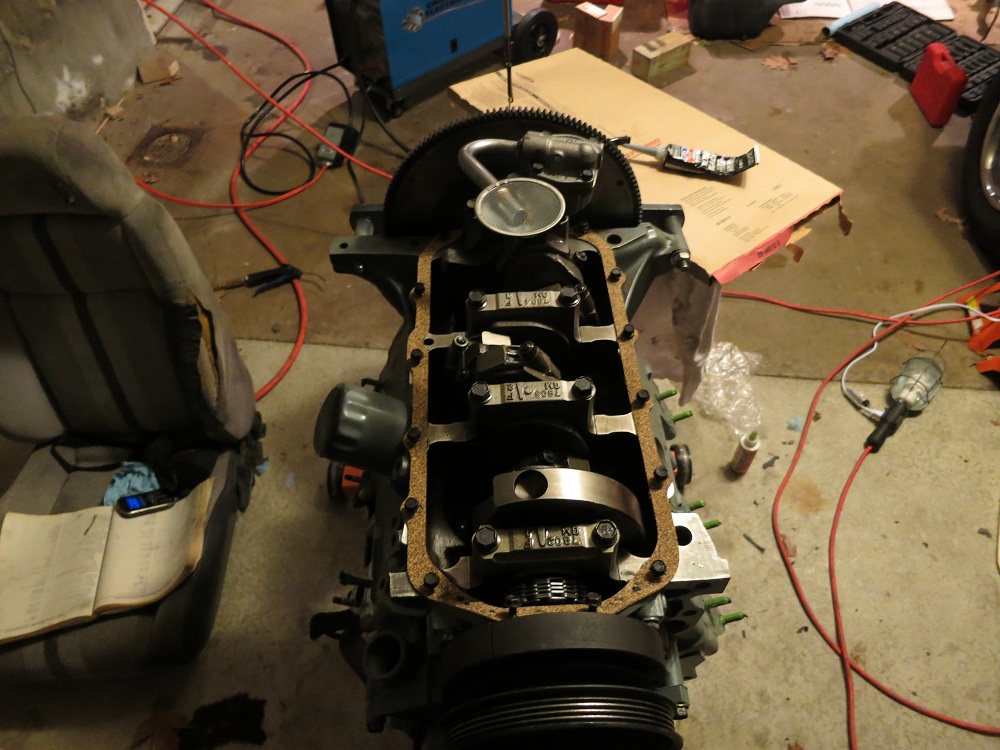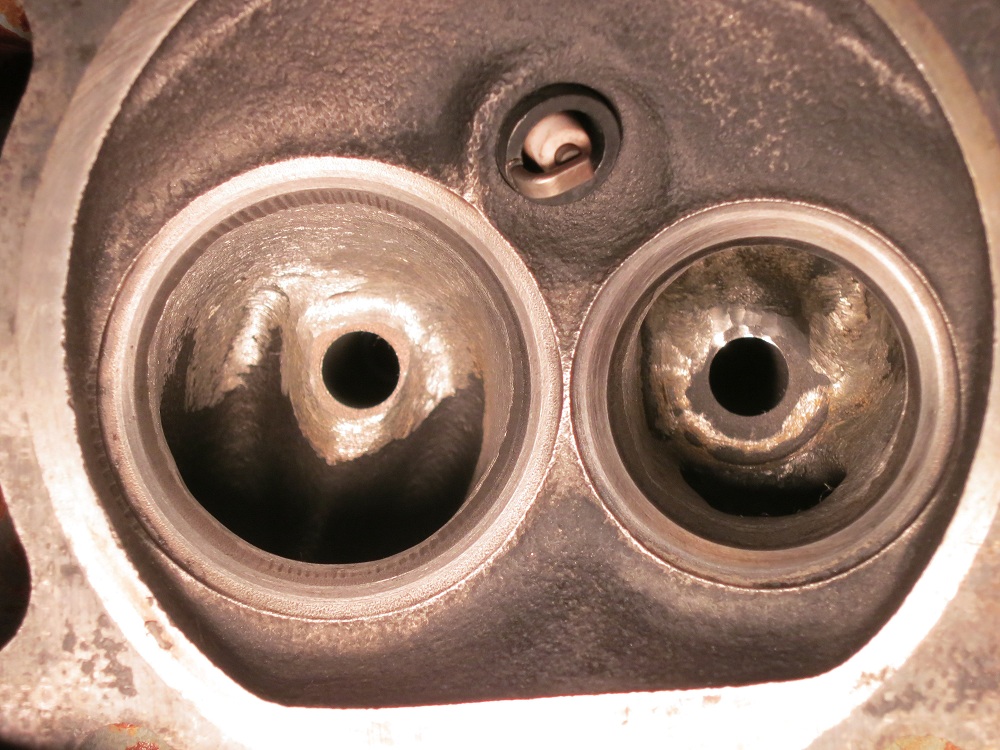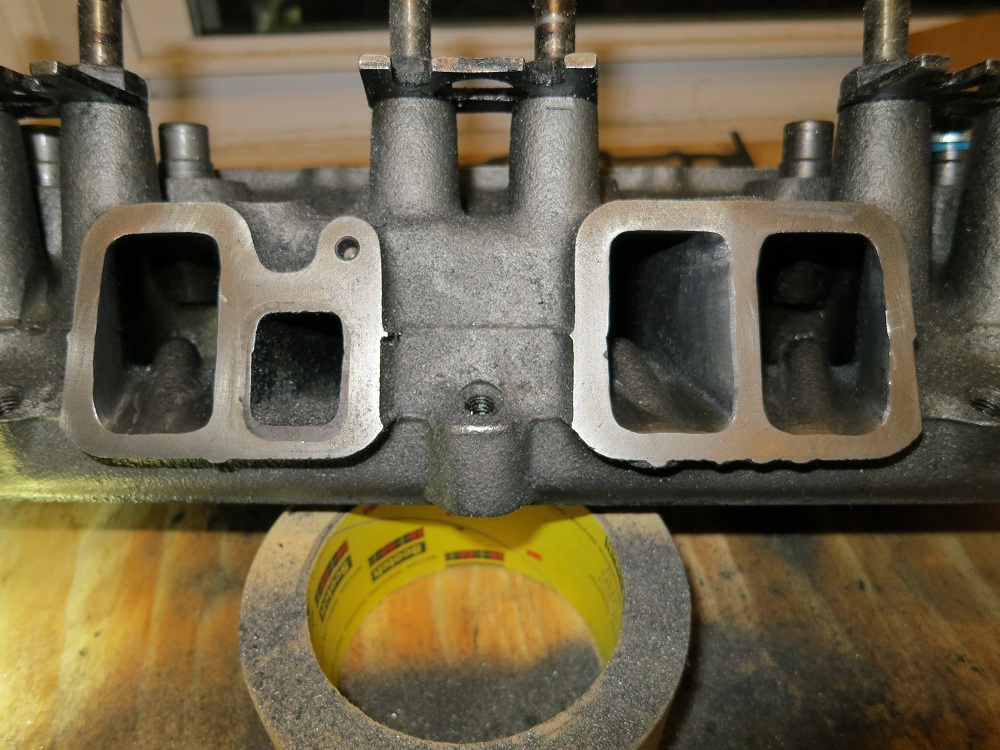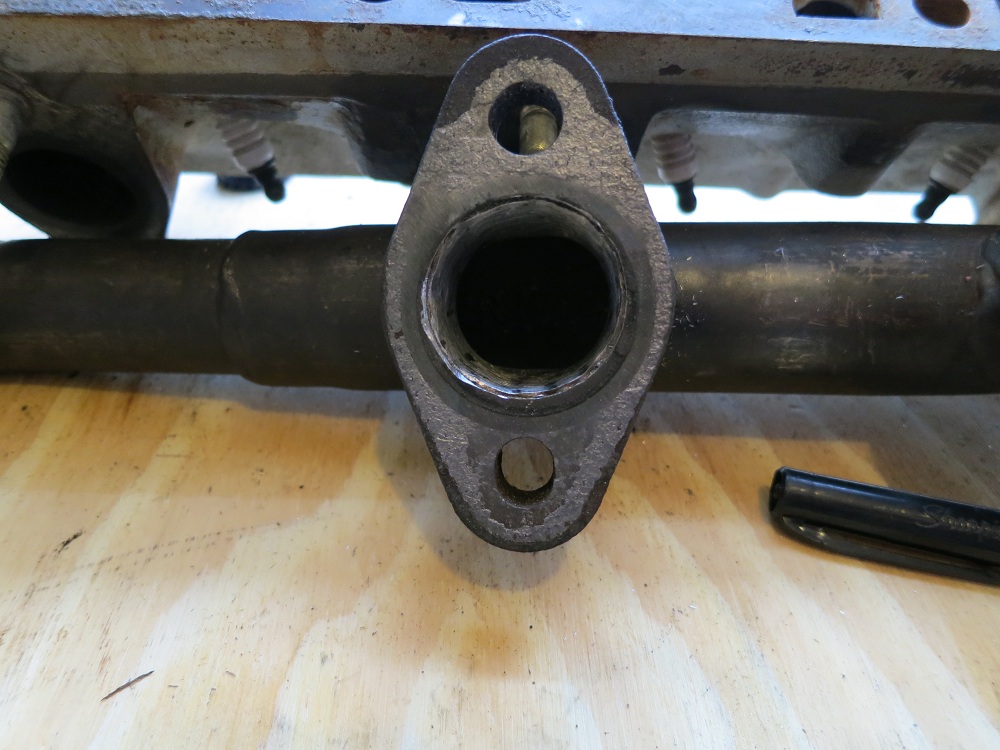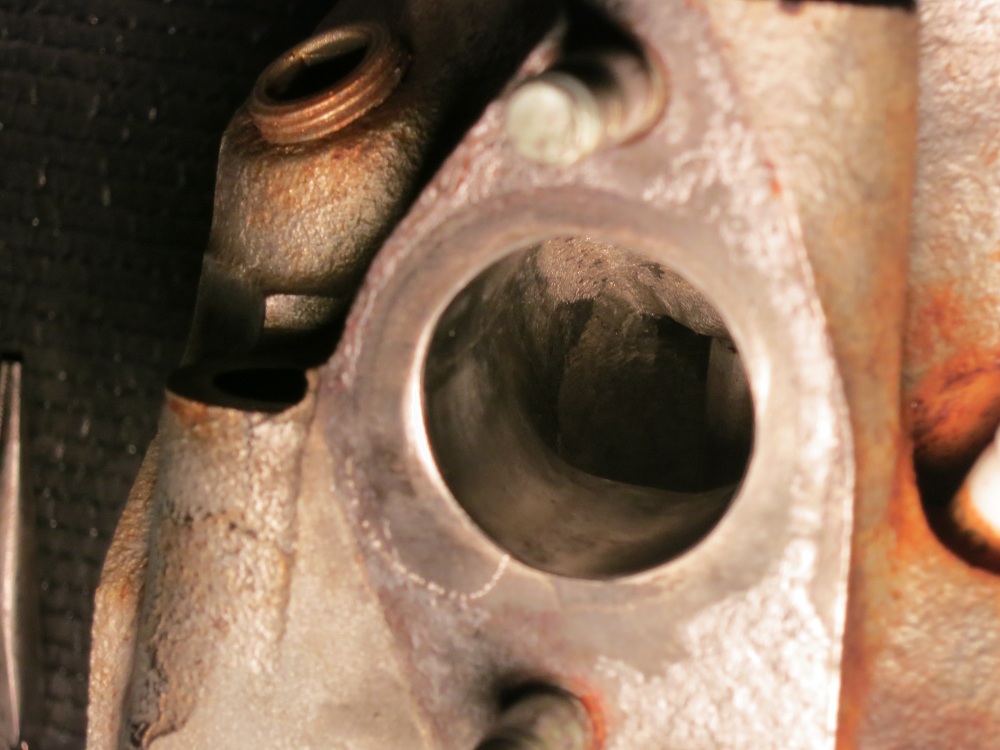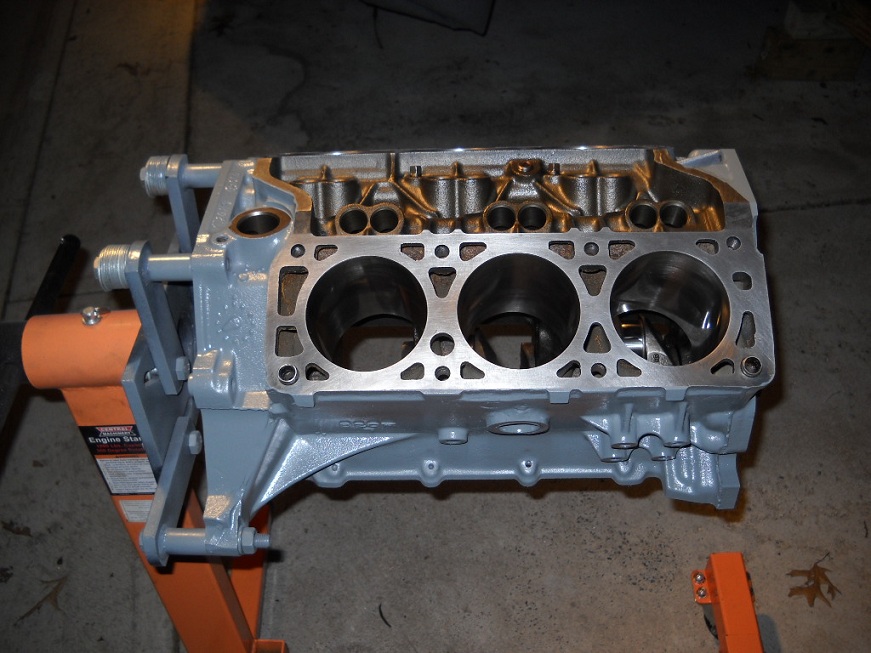 Link to my build thread
The only issues with the engine are that the harmonic balancer needs to be replaced as the weight has slipped, I recommend a different oil pan as mine has a tiny hole in it near the top which has been JB welded, and the rear main seal might be leaking, or it's the oil pan gasket behind the flywheel. Either way it is very little oil and it is not enough to cause drips. Also the alternator post stripped, so I drilled it out and tapped it larger and used a slightly larger bolt I cut the head off of for the post. Just want to be up front about this, it has not caused me any issues but in case anything happens.
Feel free to PM with any questions and offers.
My asking price is $1500 plus shipping or local pick up, and it is located in Massachusetts just north of Boston. I certainly believe the engine is worth at least $1500, I made sure that everything was absolutely perfect when building it because I believed I was going to be using it for a long time, also it was not my first time building a 2.8, and it runs perfectly.
It will come with the ECM with EGR delete PROM, flywheel, clutch, some extra parts and gaskets, and an extra head.
Zach
[This message has been edited by zkhennings (edited 03-13-2015).]