My uncle passed away last year. He was a Fiero lover and specialized in the Iron Duke cars and building them for ITB. I am trying to help my aunt sell his remaining cars. The vehicles are currently being stored in Chicago. I live in Massachusetts, and have not been out to see the cars yet. However, my cousin sent me pics and info on the remaining cars and can provide more pics to serious buyers.
These are all Pontiac Fieros, most built for ITB. Each one was built by Csaba "Chubba" Szekelyhidi. Perhaps some of you might have known him at one point. I was given desired prices, but my aunt says they are negotiable, the cars MUST go. They are very loved cars, but the family is unable to keep them in storage any longer. So please, if you have an offer, do PM me and I will let the family know.
Keep in mind, my uncle suffered his first stroke in November 2011, so these cars have all been sitting in storage since then. They will clean up nice! Thanks for looking!!
1. '84 ITB car
- Many mods, including Grand Am disc brake upgrade on all four corners, braided lines, custom intake manifold (Csaba's design), and custom brake ducting
- normal race prep already done
- All required safety equipment
- Campaigned often and then built as a durable low maintenance rental race car. Rented numerous times with no DNFs. Always reliable.
Below are pics of it as it sits in the storage unit.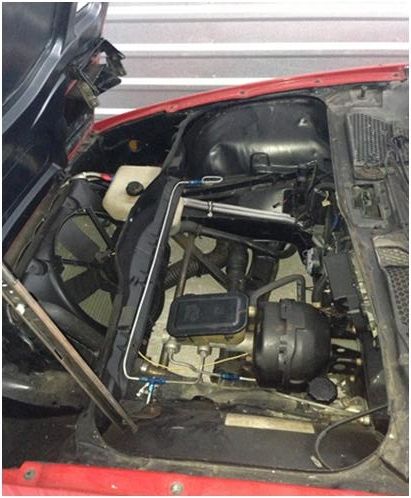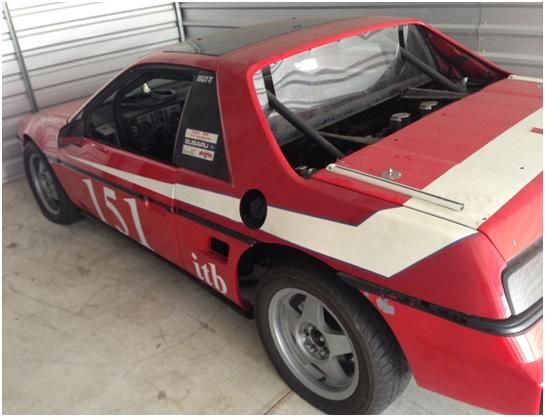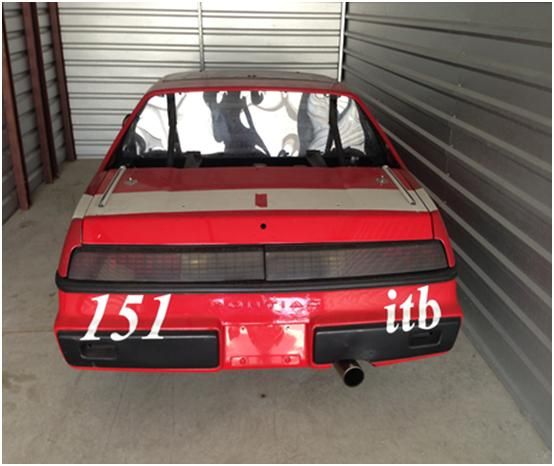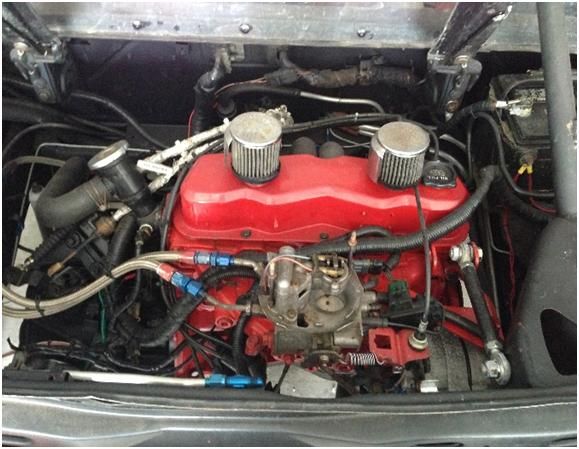 Photos taken in 2009 by my uncle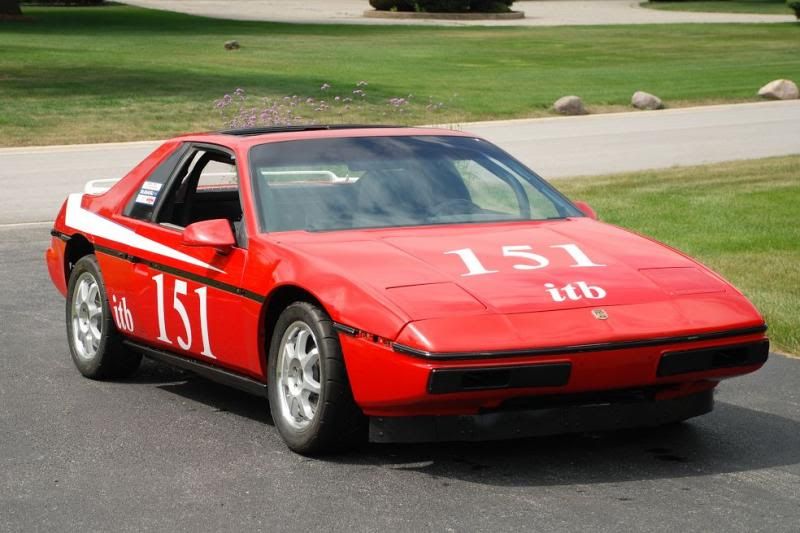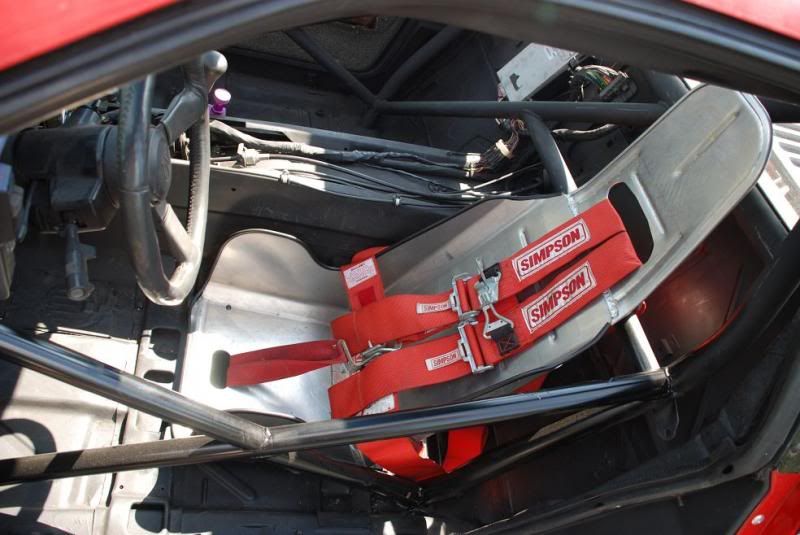 $3,000
2. '88
- Super duty 4cyl. "Daytona dash" motor, side draft weber carbs (45 DCOE)
- Getrag transmission
- LSD
- Grand Am brake upgrade on all four corners
- Custom short shifter
- Ultradyne camshaft
- Custom roller valvetrain
- Custom handmade header
- Dual exhaust (not sure if true dual, I'll have to get an underside pic from my cousin)
- Custom radiator and cooling ducting
- Electronically controlled brake booster vacuum pump
- Battery relocate
- Tuned coilover suspension
- Custom air box
- MSD ignition
- steel braided oil lines
- Pontiac Performance valve cover
- Pace car front
- Carbon fiber seats
- Custom spoiler
I was told that "there are only a few things to be finished by the new owner". I will do my best to find out exactly what those things are.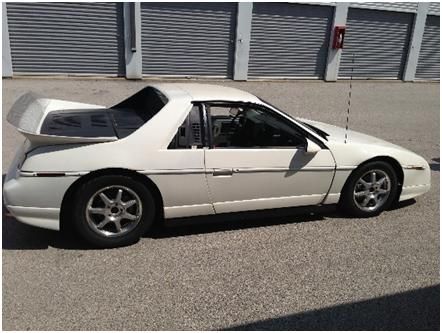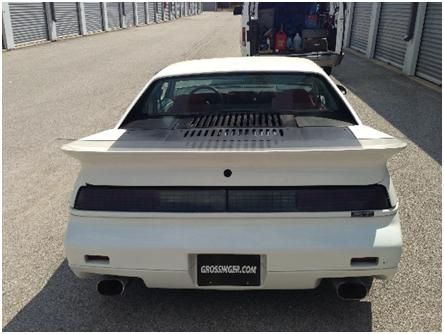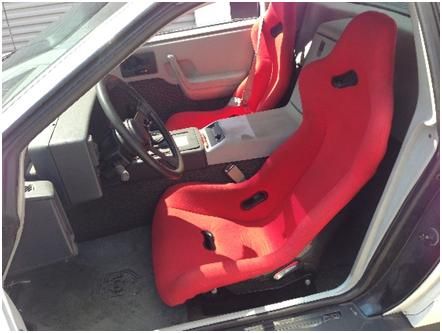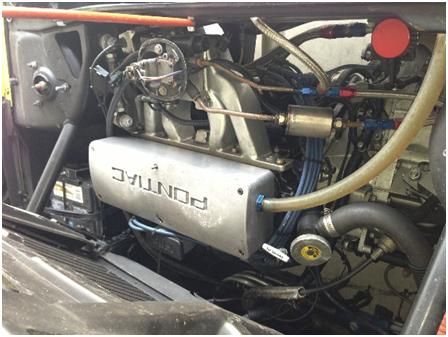 $15,000
3. Unsure of year, 2.8 V6 ITA car
- Class winning and track record holding car. This car was campaigned for the past five or six years, last time on track during the 2012 season.
- "Turn-key ready, normal pre-race prep is all that is needed." <--- again, I haven't seen the car in person, but there you go.
- Midwestern Council and SCCA logbook racer, full custom roll cage
- V6, 2.8L with some 3.1L parts, custom valve train
- Grand Am brake upgrade on all 4 corners
- Custom brake cooling ductwork
- Custom radiator cooling duct
- Custom short shifter
- Switches for fuel pump, cooling fan, ignition, etc.
$6,000
[This message has been edited by zuper8 (edited 07-25-2014).]