I have an 86 GT parts car that has a 6" rust hole where the lower frame rail on the passenger side meets the floor board section... This is also a Michigan car, so my guess is the rust is even worse in other areas too. Which means it will never be road worthy again and needs parted out.
I would like to get rid of the entire fastback setup from this car. Fastback section, decklid (w/ spoiler), engine vents, vent support brackets, trunk seal, D-corners, tail lights, sail windows... All for $500 OBO, picked up at 40444 (about 25 miles south of Lexington, KY)
The non-negotiable is I will not ship this kit. The price and how many other parts (rear fascia, ground effects, front fascia, etc) off this car go with the kit are completely negotiable. However, the complete interior and suspension are off limits.
Ideally, someone will come to KY and I will push the car out the garage and help him/her remove everything off the car they want to take with them and they will give me some cash.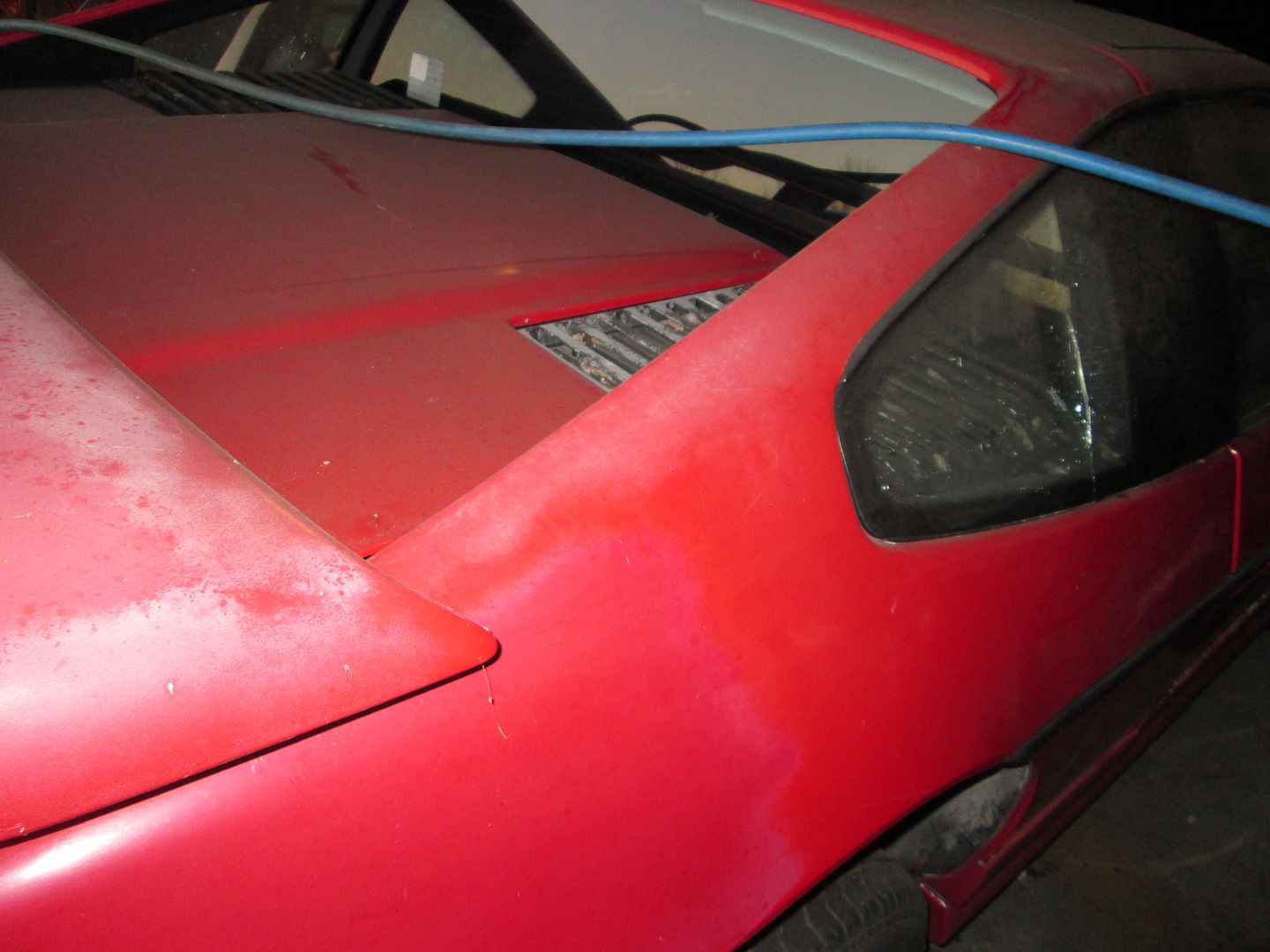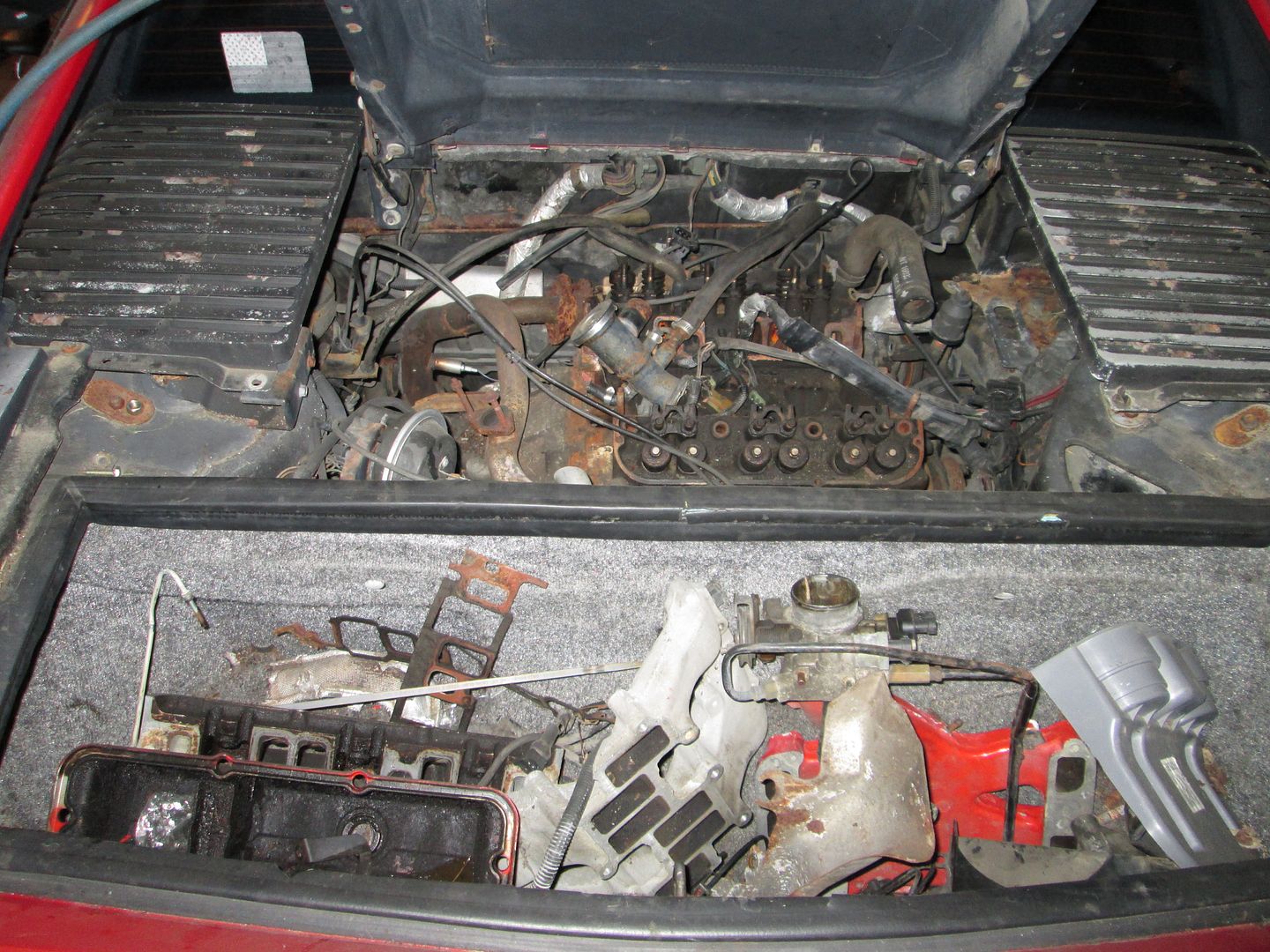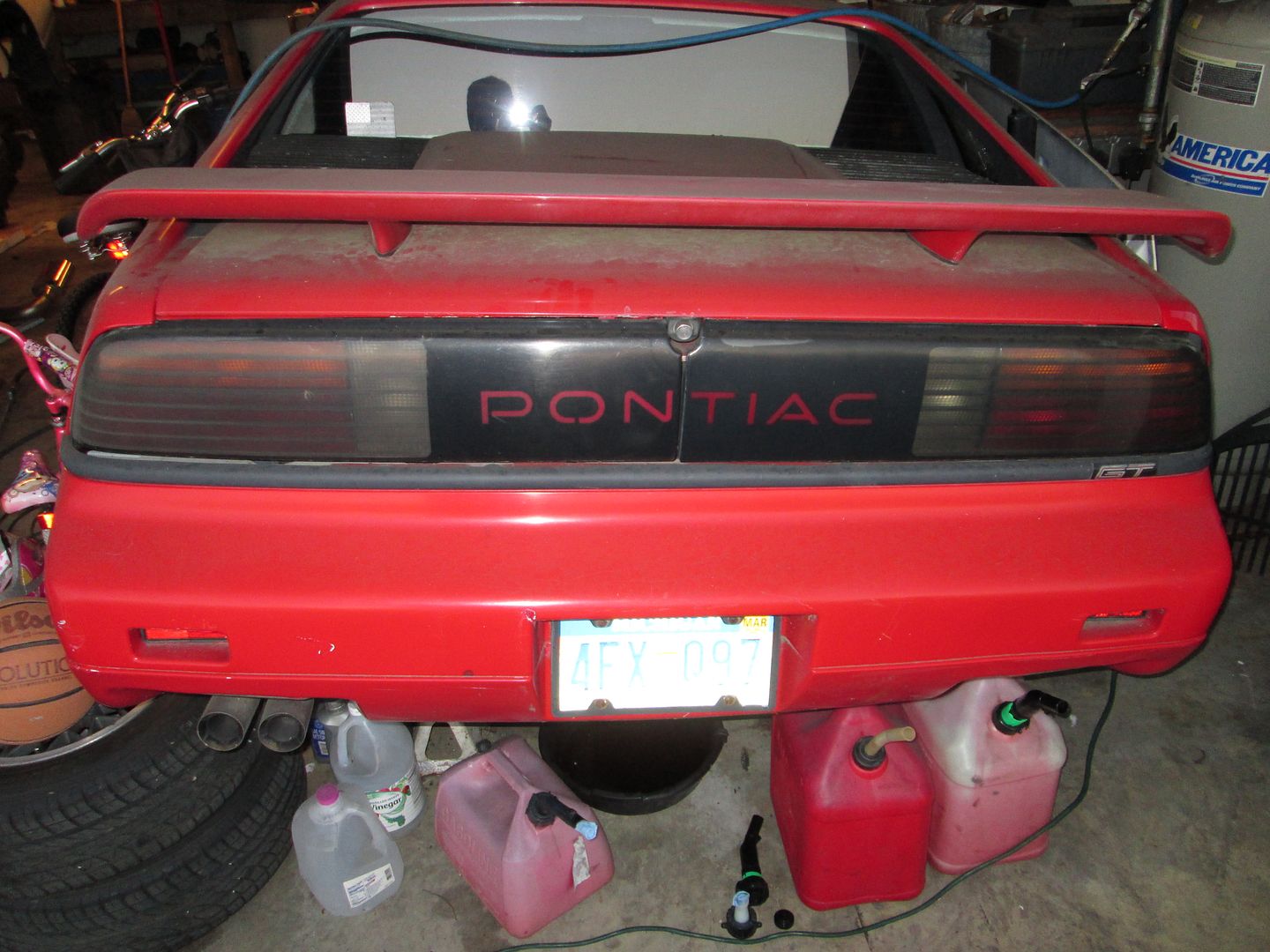 Here are some pictures of the front panels on this car. There is a horizontal rip in the front fascia about 4-6" long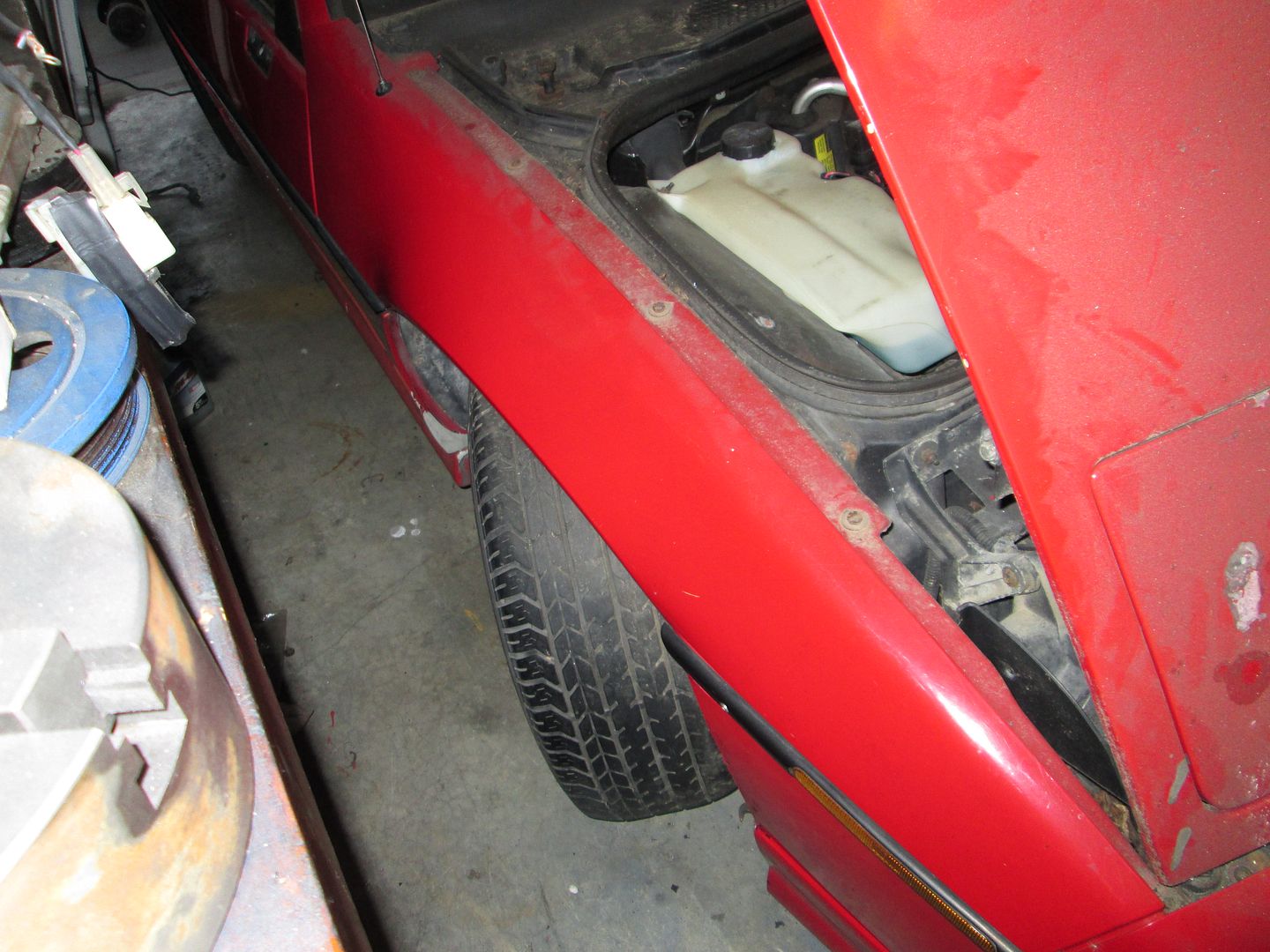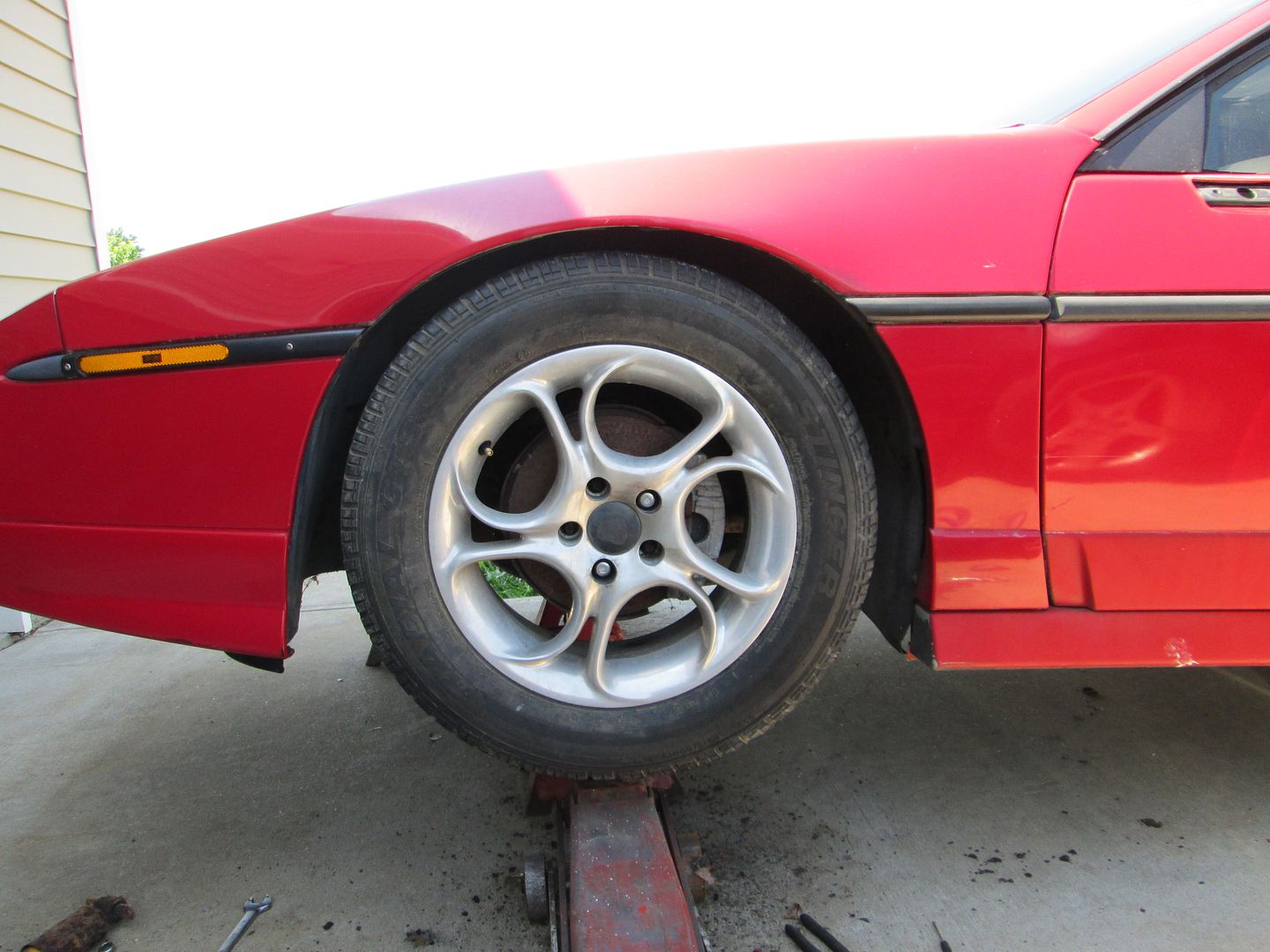 This parts car is the front GT in this pictures: