quote

Originally posted by oneinch:

Should there be donut seals between the exhaust manifolds and the Y pipe? Or is there only a donut seal between the Y pipe and the pipe going to the catalytic converter? Thanks.


tnkgur is right. Early version of a flex connector. They're now using braided steel to do the same thing. Oddly I've never seen the Fiero version leak or fail but I've had many of the braided steel ones fall apart due to flexing.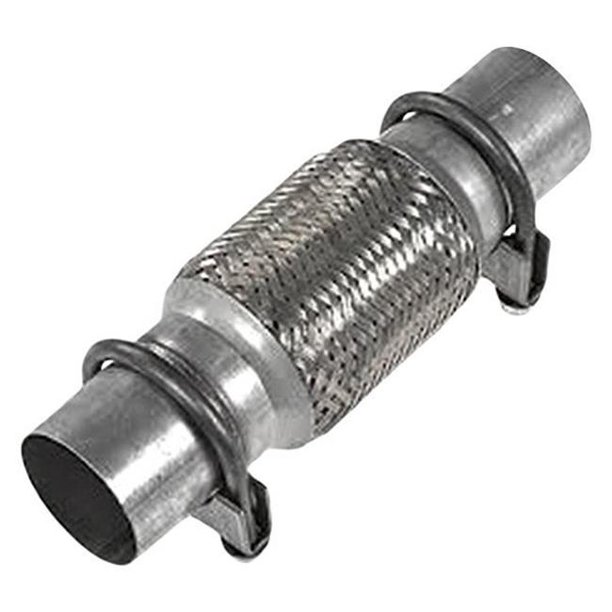 Spoon
------------------
"Kilgore Trout once wrote a short story which was a dialogue between two pieces of yeast. They were discussing the possible purposes of life as they ate sugar and suffocated in their own excrement. Because of their limited intelligence, they never came close to guessing that they were making champagne." - Kurt Vonnegut
[This message has been edited by Spoon (edited 02-21-2021).]