As part of a preventative (I noticed no symptoms from the driver's seat perspective) brake rebuild, I took apart a set of rear brake calipers.
On one of the pistons, the metal cap is slightly caved in on the edge by about 0.030":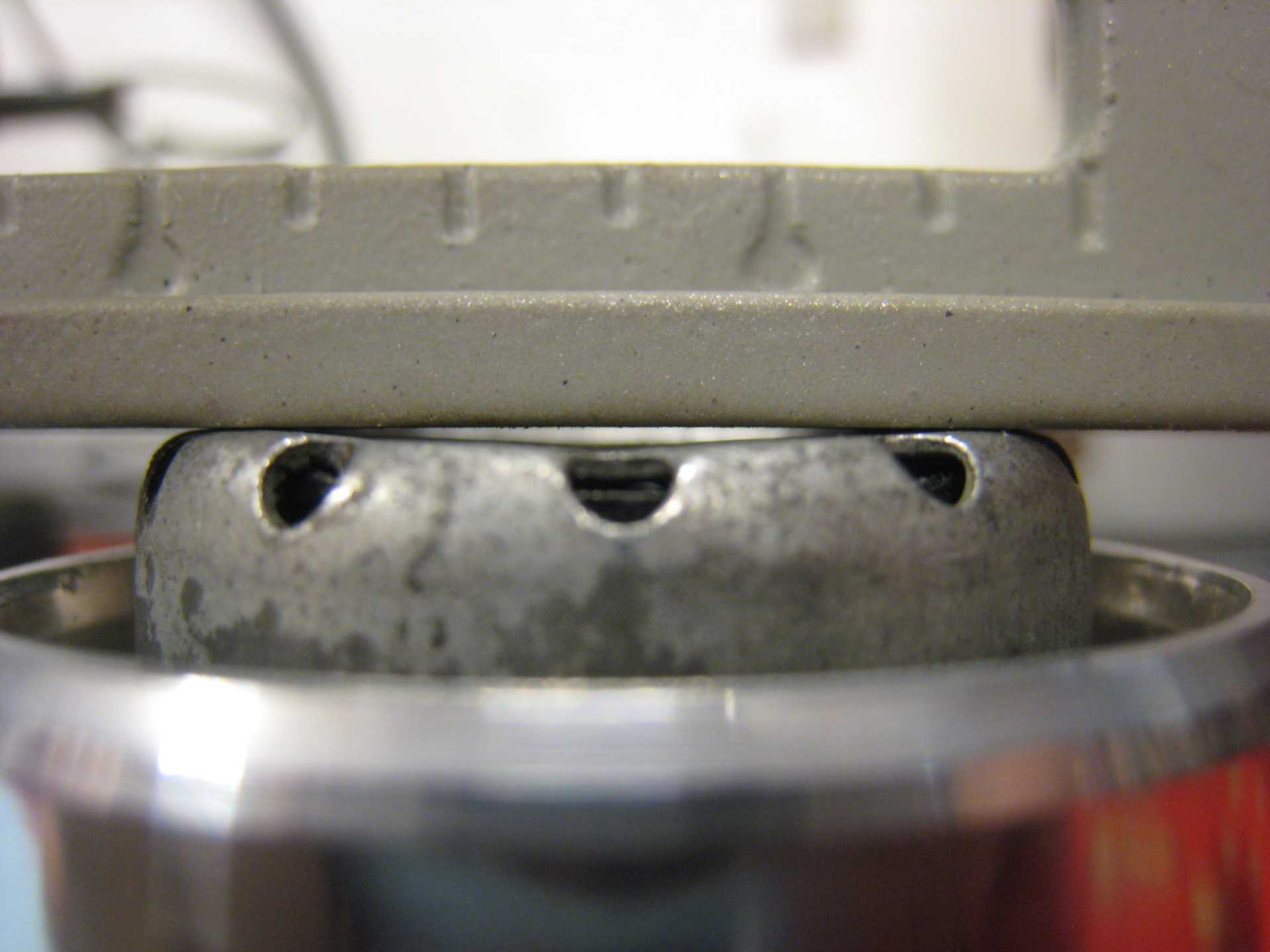 Good to go ahead and use the piston as-is, or replace?
Can I take this apart, and flatten this with a hydraulic press?
This piston is from a Cadillac Seville caliper.
[This message has been edited by pmbrunelle (edited 01-03-2021).]