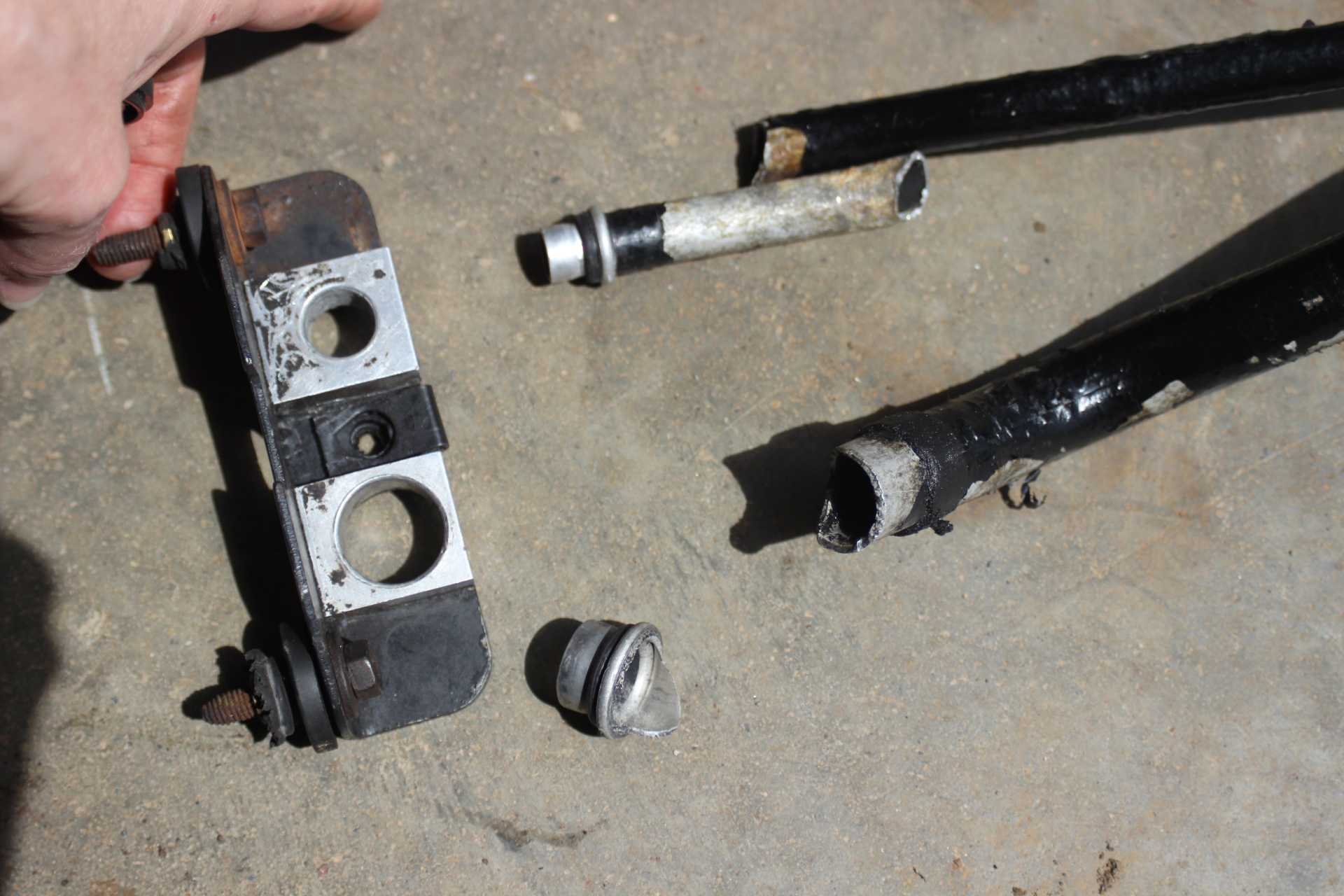 Hi I have a 1986 Feiro Se V6 engine.
Both AC (hard) lines, drivers side that run the full length of the car snapped back by the engine. Up near the exhaust. It's the two lines that run from the accumulator up front all the way underneath to the back. (My shorter easier to find/ship condenser lines are good). I am having some trouble finding an affordable solution. Covid is only making this harder. I can't just drive to another state to pick them up. (Thankful I'm not in ICU though).
Is there anyone living in NY State that has these lines in good shape available?
And another question, do the lines have to come from another v6 vehicle or is this one of the few parts I can pull from maybe a 4 cylinder, if so any idea on years needed to be compatible.
I've been getting conflicting reports as to what is compatible and what isn't.
thank you,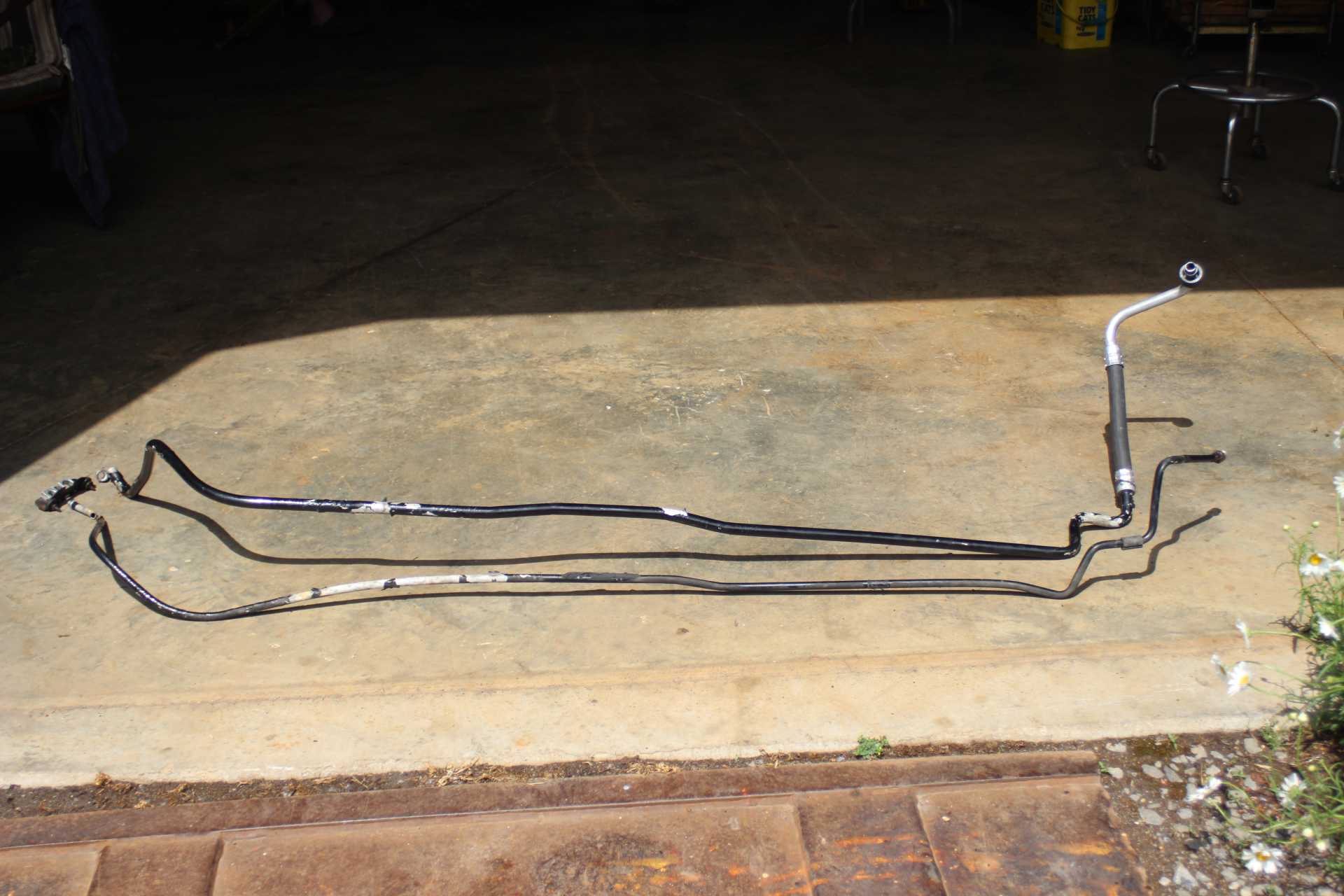 I am open to having lines shipped to me also. Apparently boxing and shipping is tricky as to their length though.
Marcia
[This message has been edited by mljosey (edited 07-14-2020).]