I'm getting ready to repaint my roof that has some chips and lifts around the windshield seal and the sunroof seal. This thread below makes the case for Evercoat 870 instead of Bondo, b/c the Evercoat is able to bond well with SMC.
Bondo Glass vs Evercoat
In researching Evercoat I found these
three
products are all recommended for SMC: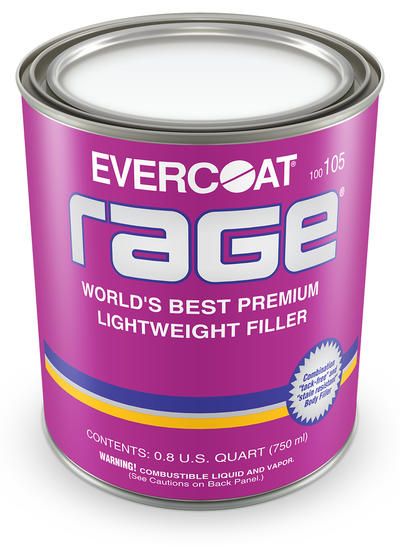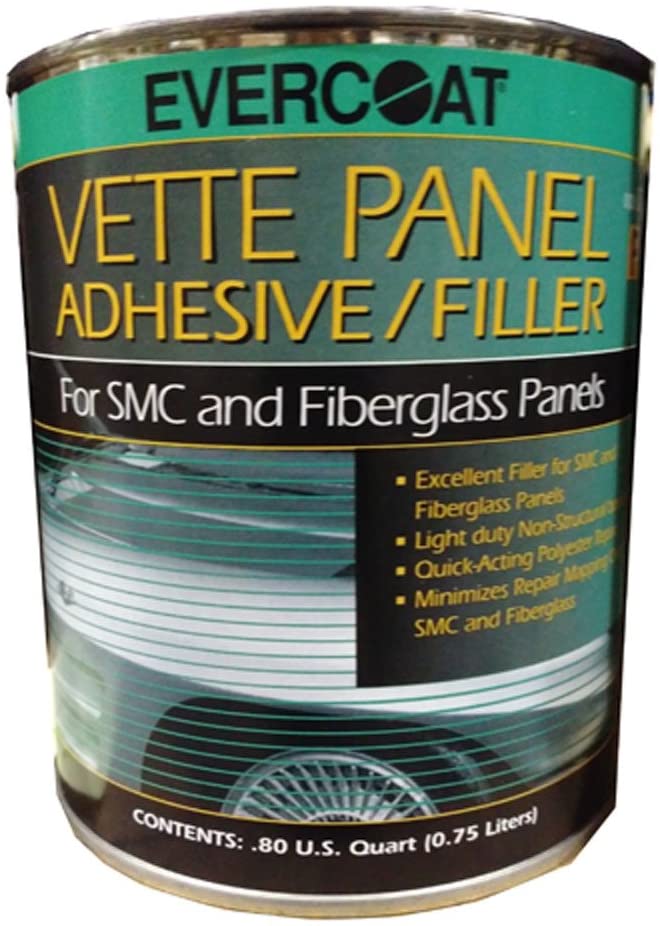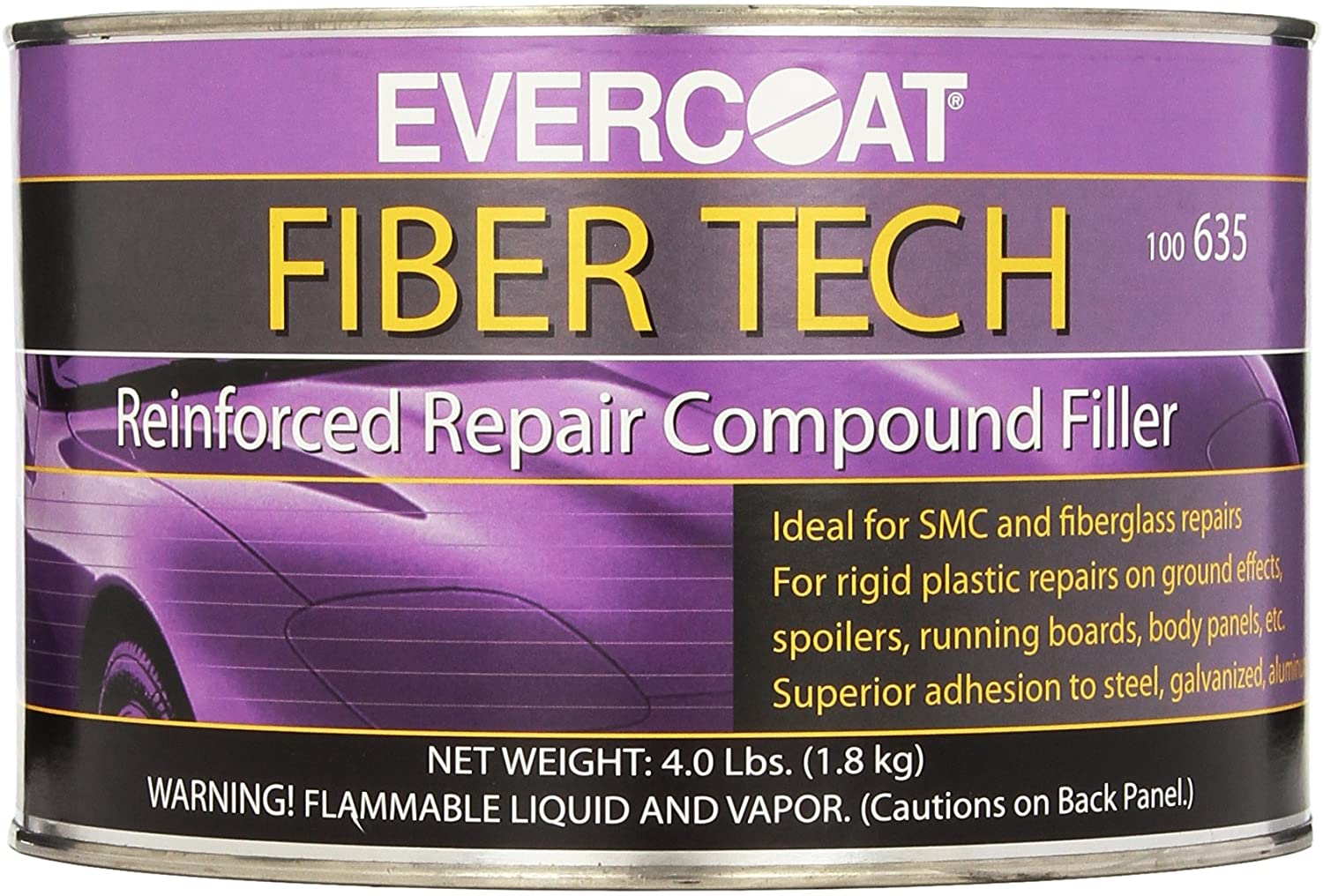 Here is one of the affected areas I would like to repair.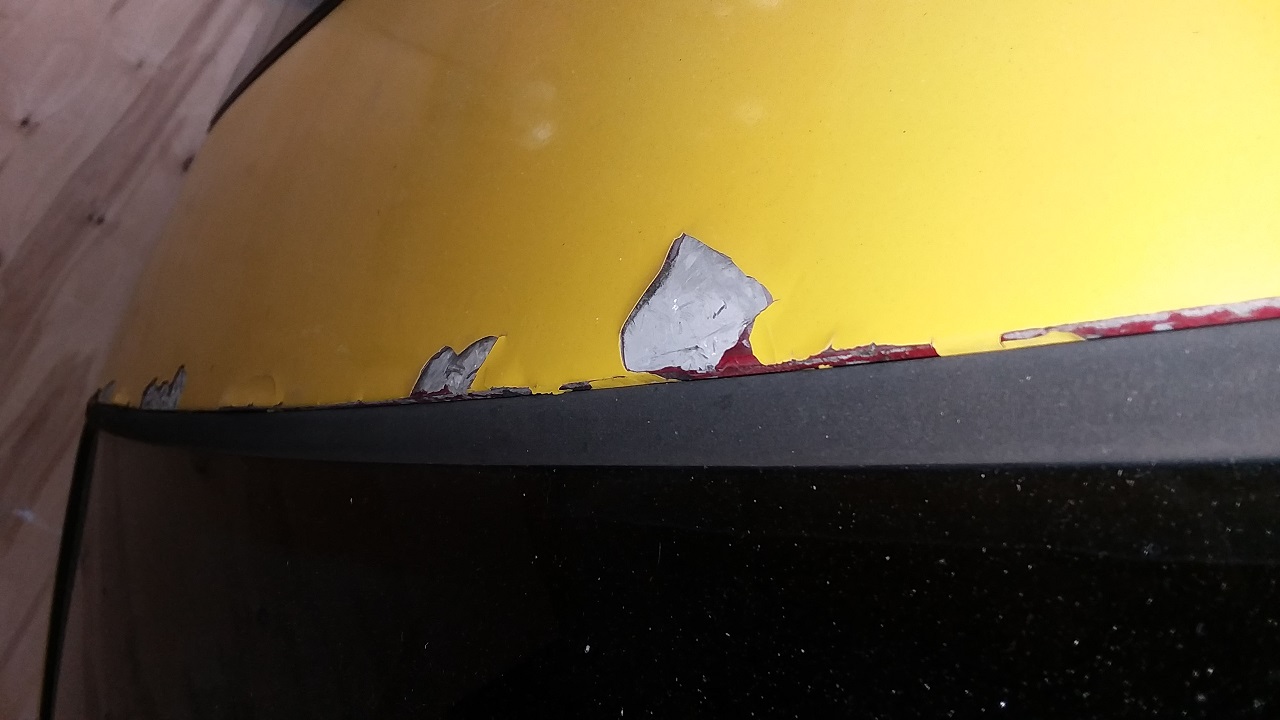 I discovered I have a can of unopened Evercoat Rage 105 that I would like to use.

Has anyone successfully used the Rage 105? Does anyone know if the 650 or 870 are 'better' in some way for this type of repair? I wouldn't mind saving $50 right now but I don't want to be 'penny wise and pound foolish.'