Well,
I came up with a solution... I may not need to bother, but since the GM engineers seemed to be concerned, then so am I.

Just cut the end off of a cheap foam paint brush.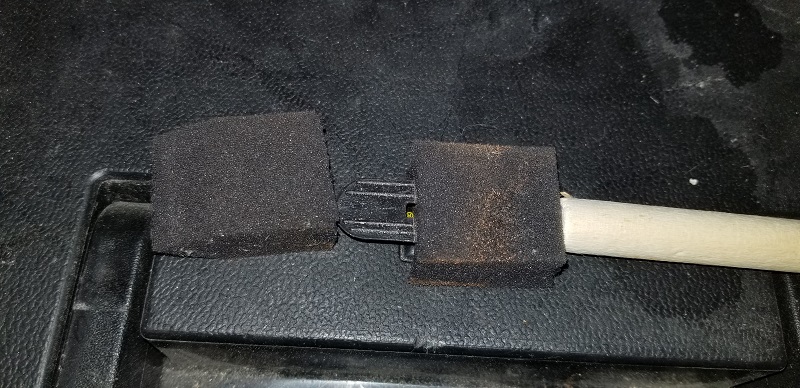 Then stretch it over the end of the tube and the metal clips, and you have yourself a filter. If it gets dirty or damaged, you may have to sacrifice another paint brush.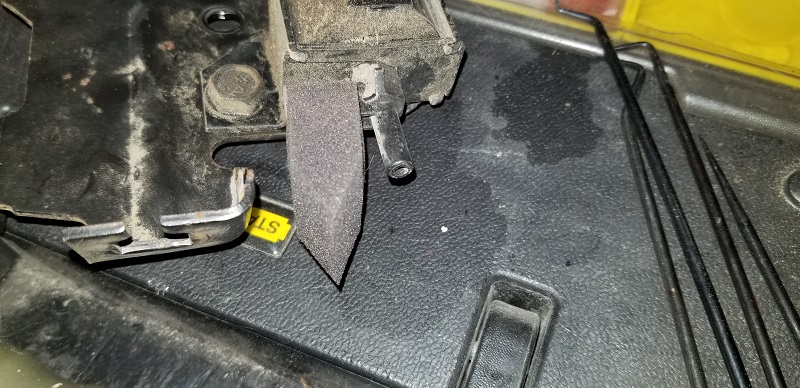 [This message has been edited by computer_engineer (edited 06-14-2020).]