Does anyone know if a 1985 Fiero GT and a 2007 Pontiac Gran Prix GT might share the same steering column & shaft??
I'm working on a Lamborghini replica that the donor car was an '85 Fiero, but at some point, someone installed a 3.8 supercharged motor from a Gran Prix GT, and I'm guessing they had to swap steering columns to get the transponder to sync with all the electrics of the 3.8?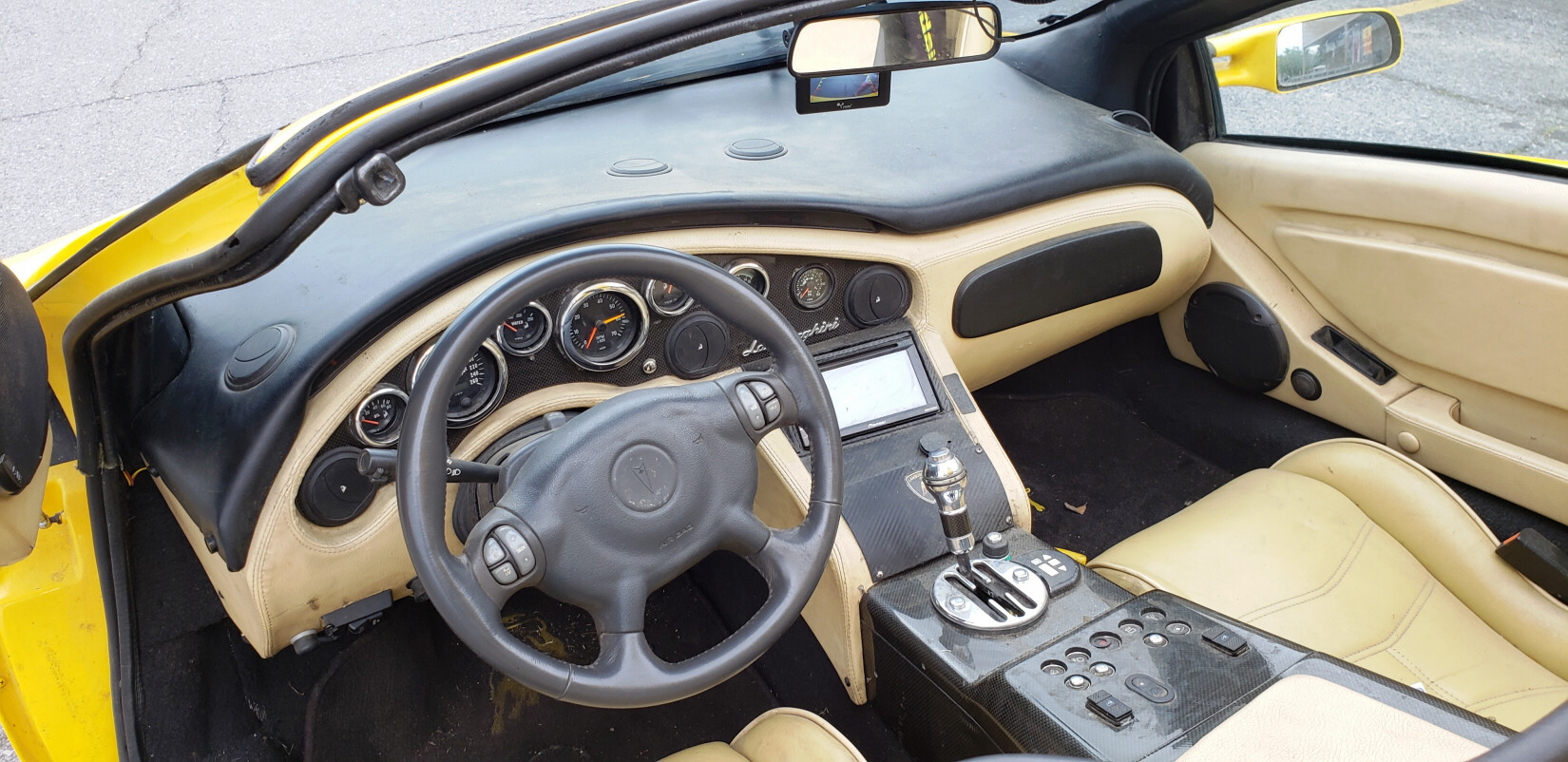 Want to put a replica steering wheel on it, but haven't a clue what the diameter, or number of splines might be?
Thanks in advance for anyone who might possess this knowledge!