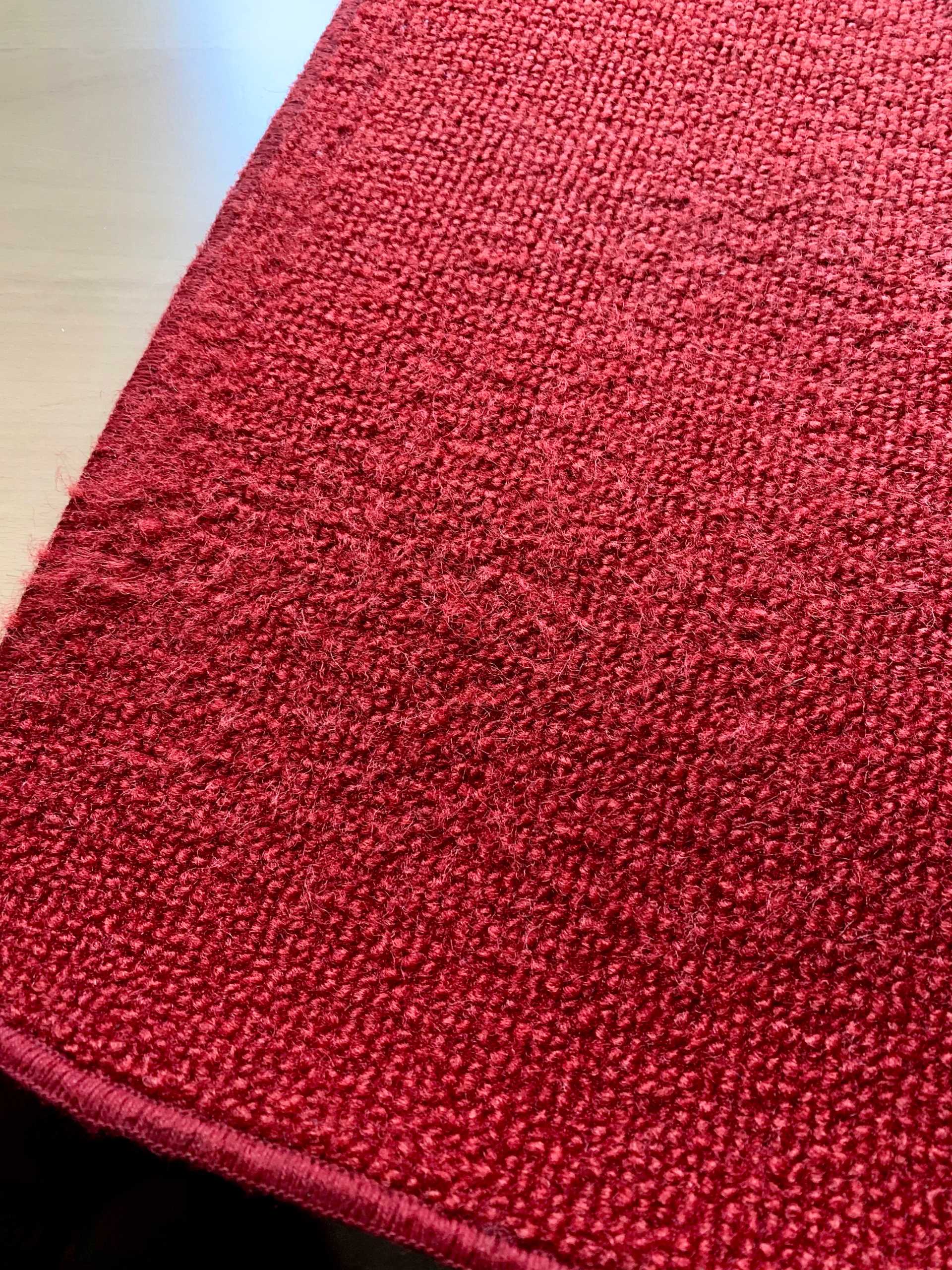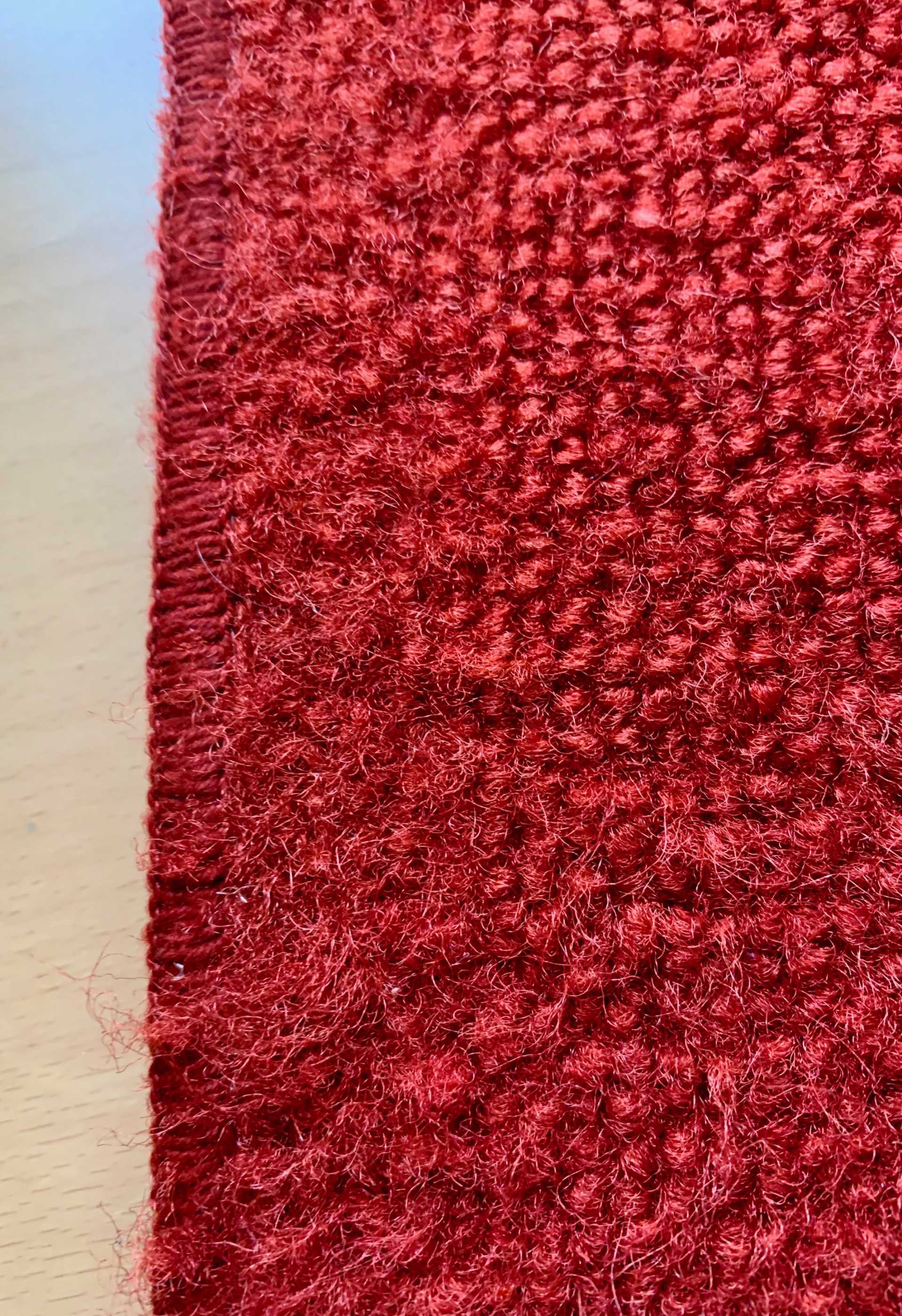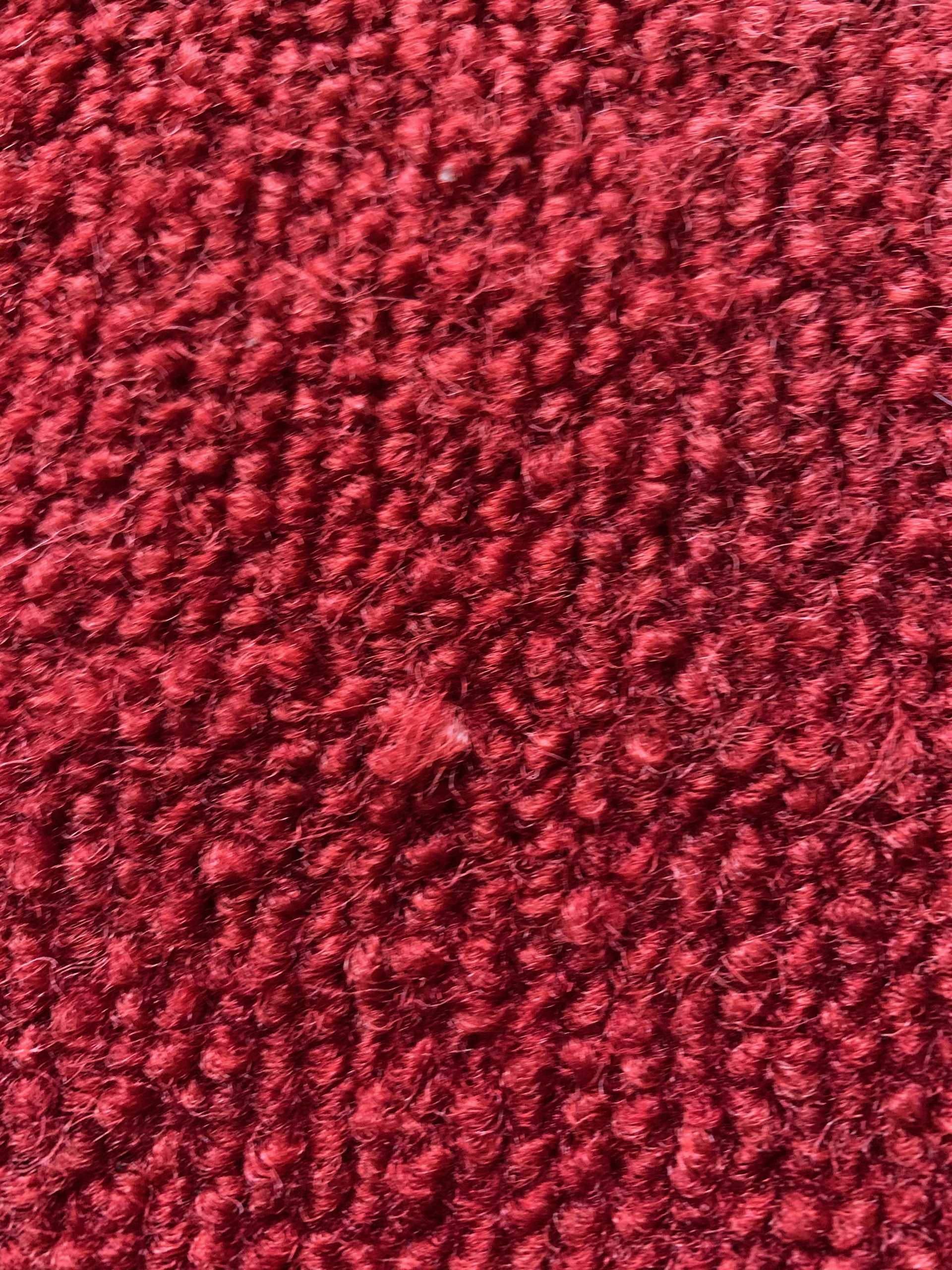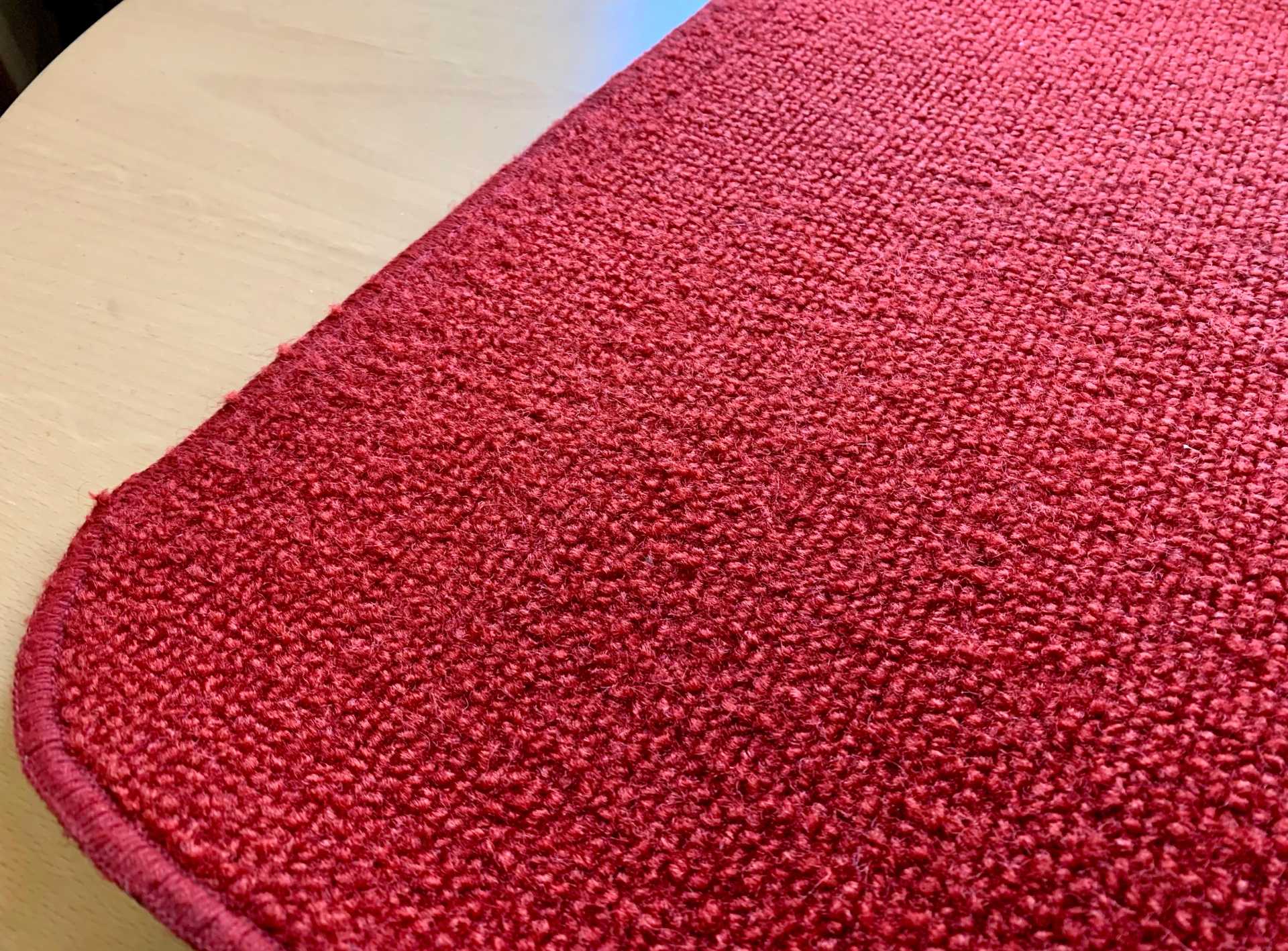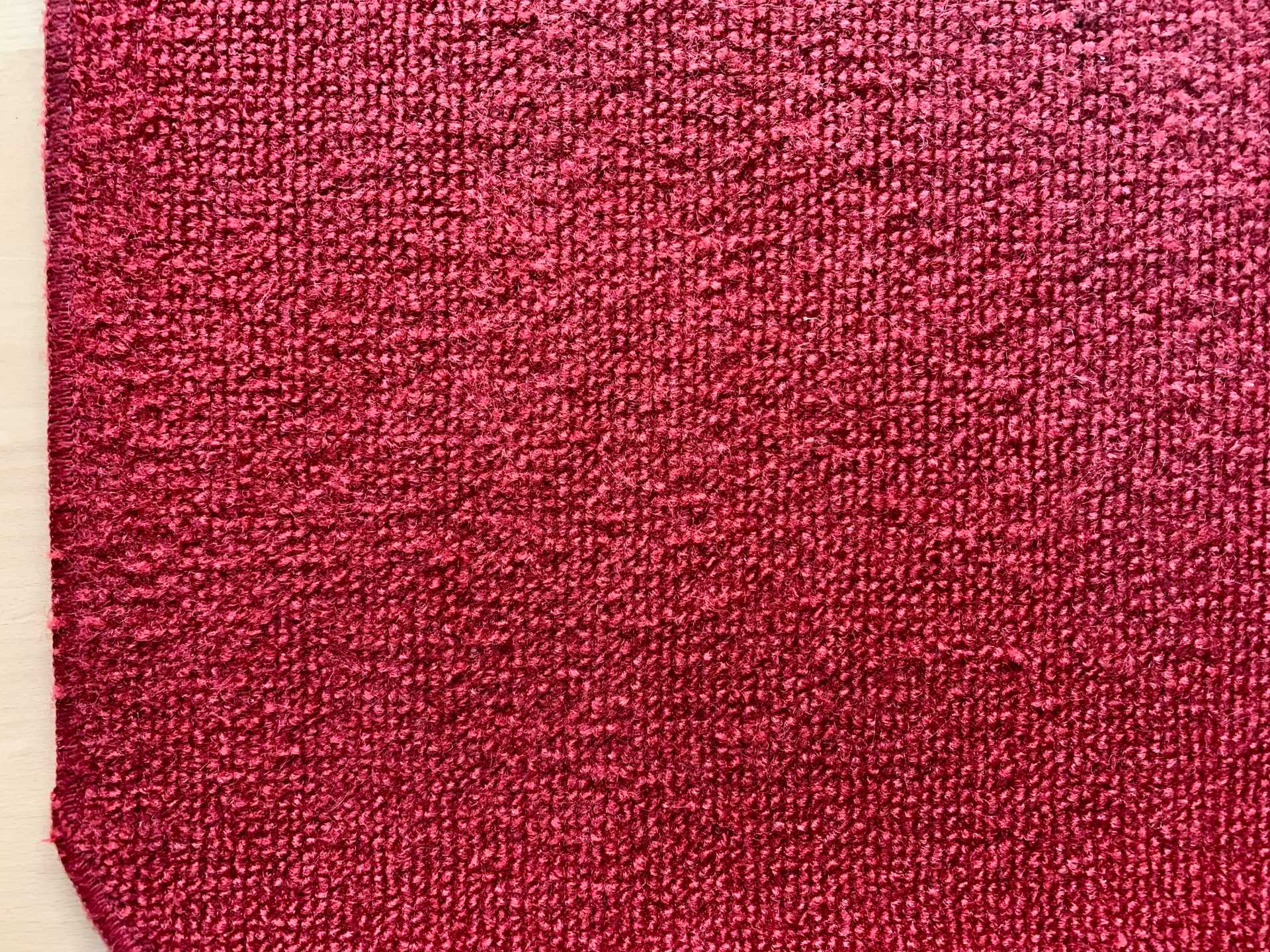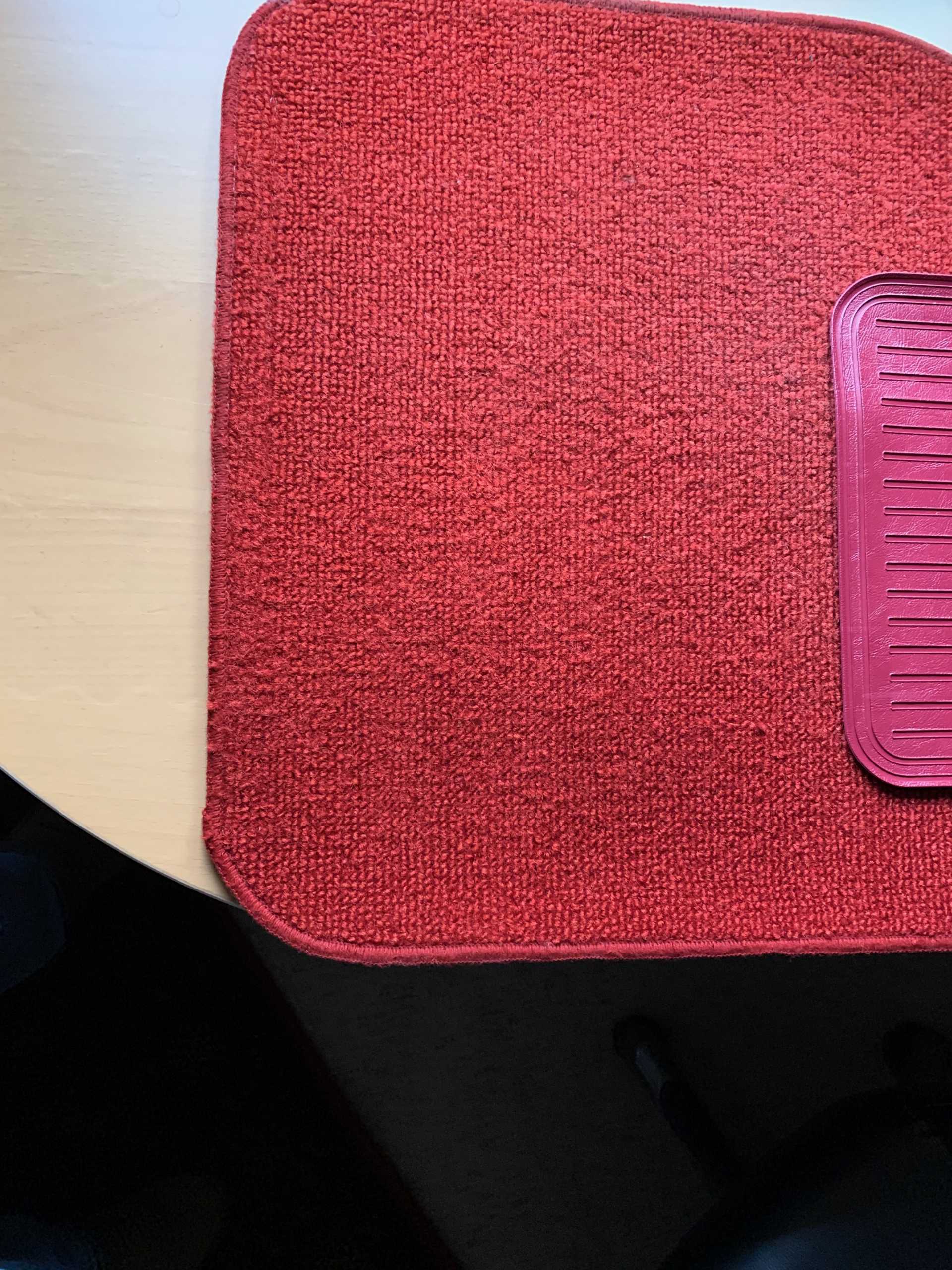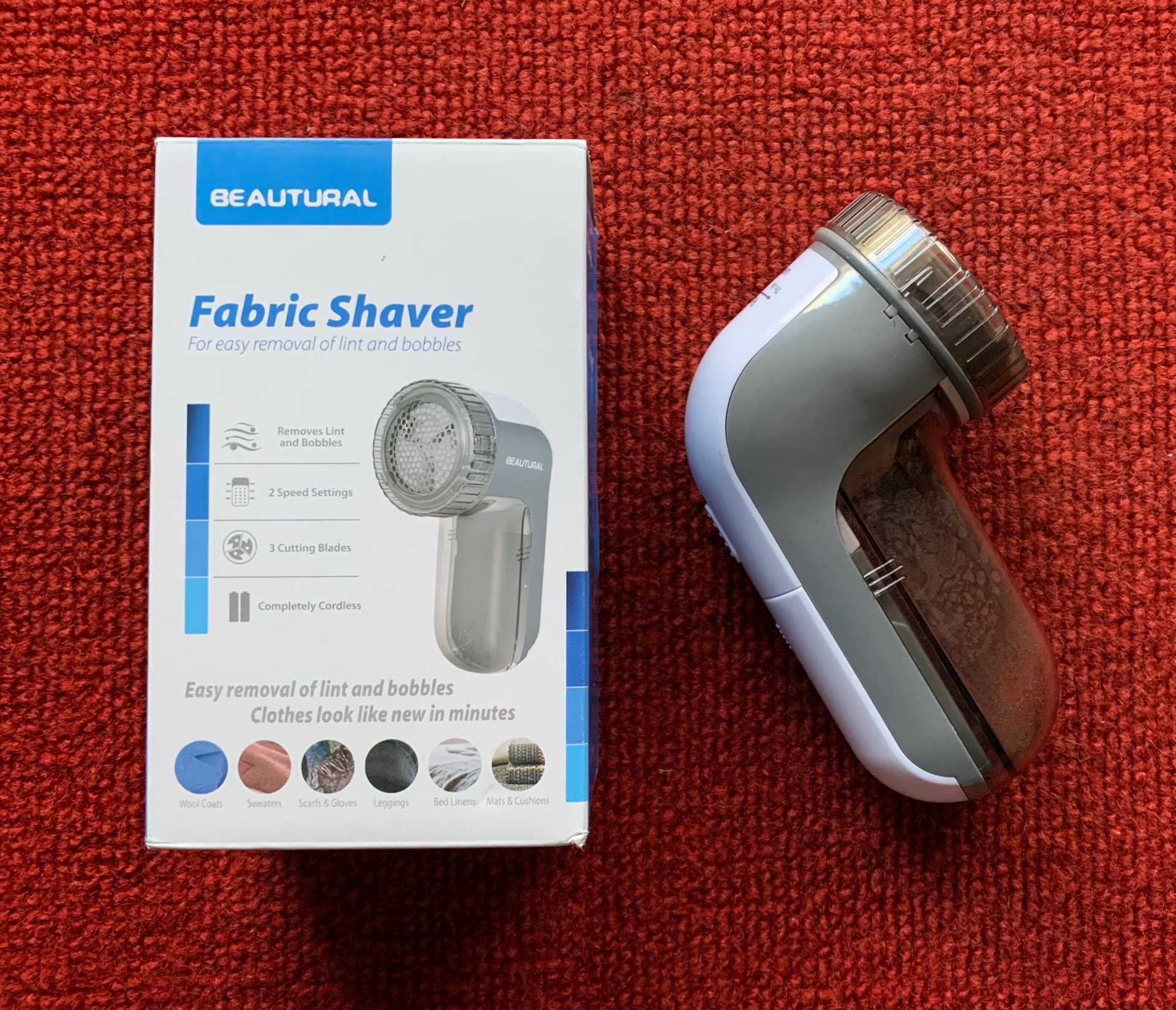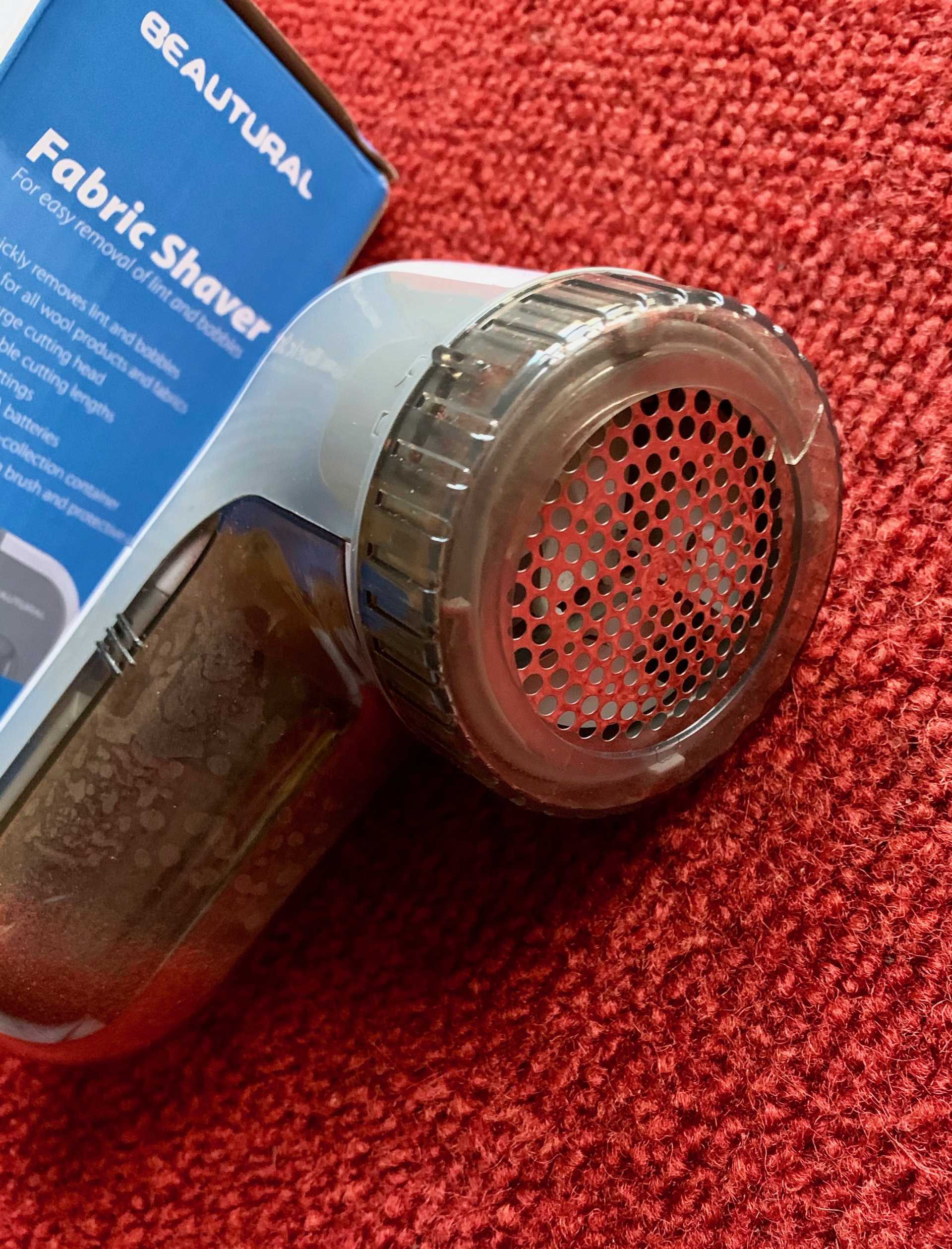 I have been doing a little work on the Indy. The carpets were slightly "shaggy", which often happens with square weave carpets, which the Fiero uses. Years ago I used a "fabric shaver" to spruce up the carpets on a Puma, which is a Brazilian sports car, and thought I would try it on the Indy. Of course, I never bothered to take the batteries out years ago, so my original one was totally destroyed when the batteries seeped out...
eBay to the rescue!
I purchased a Beautural fabric shave through eBay with shipping for $10.00. I chose the Beautural because it could be adjusted for depth, and had two speeds. It was also well reviewed on Amazon, where it is available for more money.
The process is fairly slow, so be patient. It takes lots and lots of passes to take everything off, and some things, like snags require you to use a razor blade to remove the snag, On the other hand, I am quite pleased with the results...
[This message has been edited by David Riedle (edited 03-23-2020).]