I am removing the heads of my 1985 GT with the engine in the car. So far every good, pretty straightforward, one head is out. But I am trying to locate the bolt closest to the battery tray, after the exhaust manifold,near the AC compressor. I assume that is behind the coolant pipe that connects to the thermostat housing, just I wanted to confirm it before I remove more stuff.
Any tips how to remove it?
I used some pics from the internet (or the forum) to explain it better.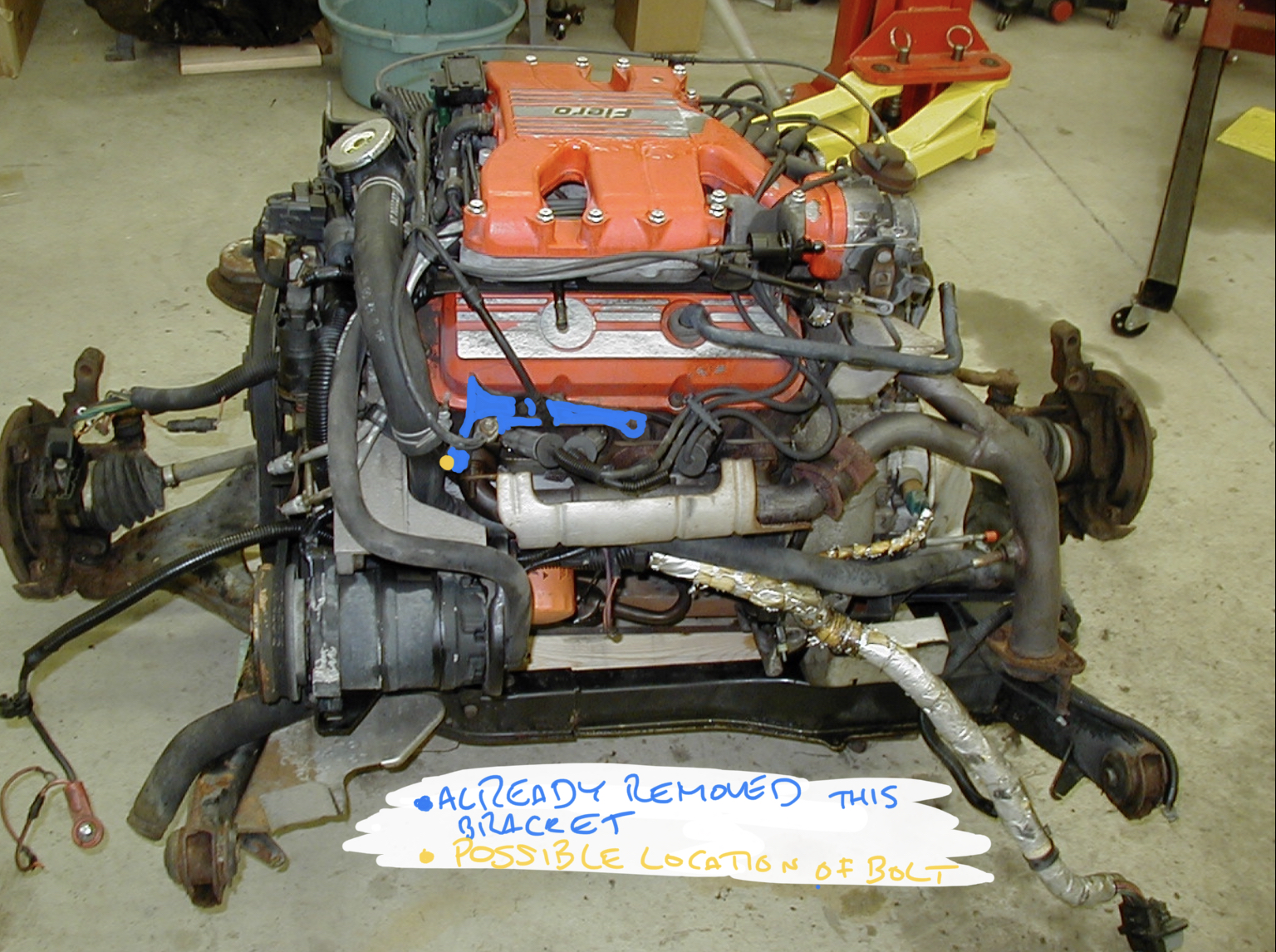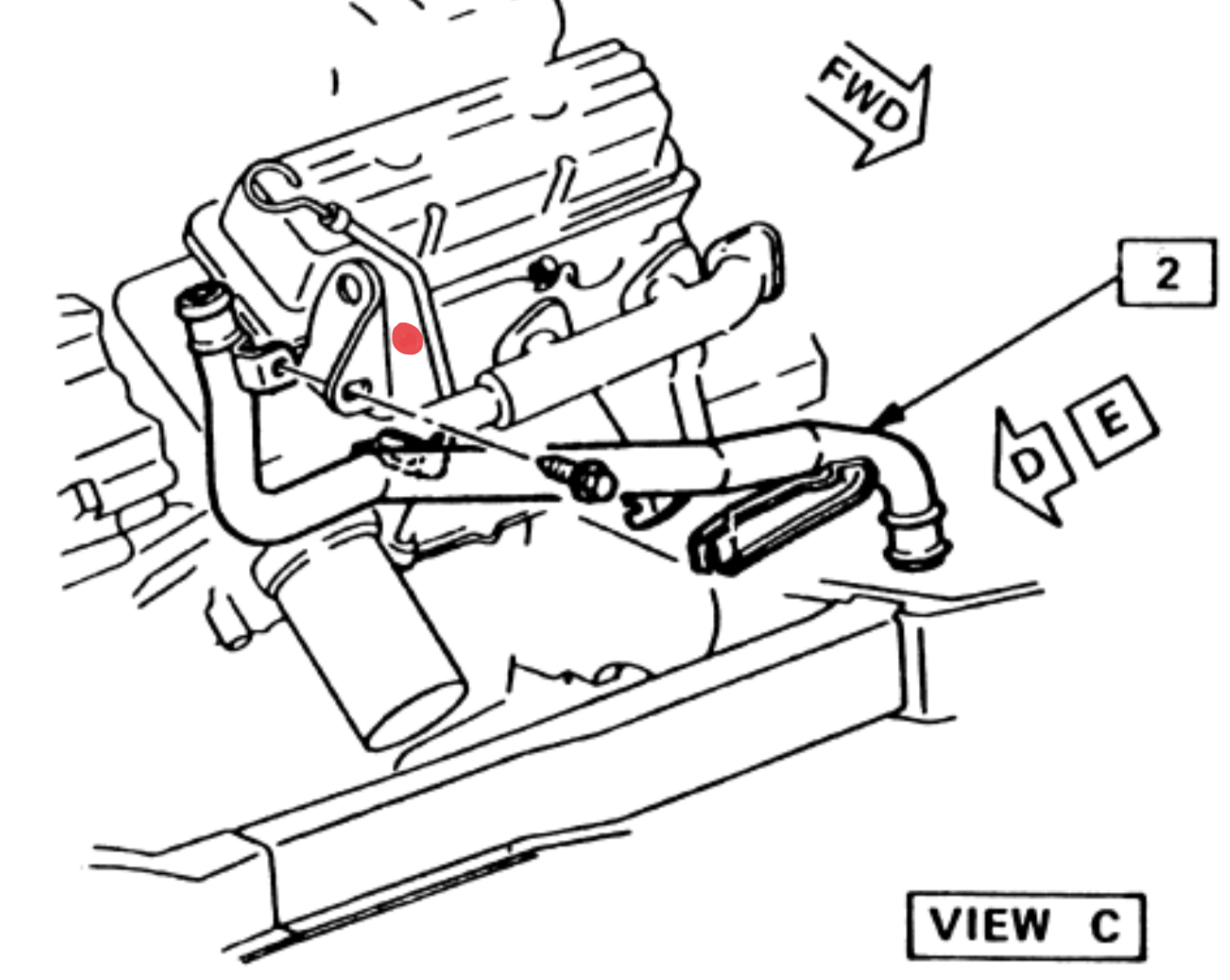 This is where I am right now. (Ugly picture, was getting dark)