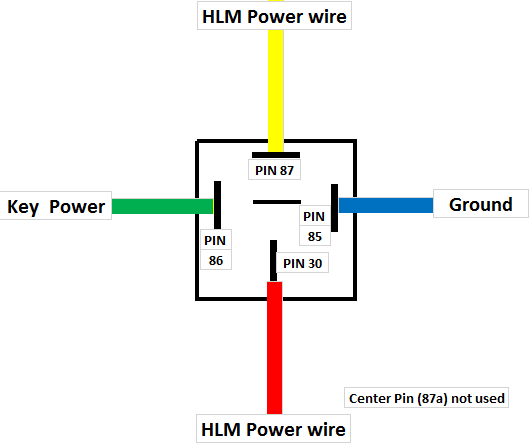 Rebuilt the right motor a year ago, then finally got around to rebuilding the left motor. The second time I tested them, the left one started running on and overheating- got up to 160 degrees before I could disconnect it. I checked the right motor- it was cool...not running on.
The next day I was showing a friend this situation- did NOT touch the headlight switch, but possibly touched the manual knob on the the right motor. As we were leaving the garage, I heard a sound- checked the right motor- 120 degrees and rising!
Let me make this perfectly clear- I did not raise or lower the headlights that day- It just started on it's own! I had also had two incidents of dead battery with no known reason- I now believe that one or both motors were starting and running in the middle of the night.
I decided to install a relay in the RED main power wire which runs directly from the battery to the motors- So that the power is only on when the key is on. Once you shut the car off and pull the key, the headlight motors have no power, so cannot create any problems.
I installed mine in the front compartment, actually mounting it on the lower stud that holds the prop rod- just needed another nut.
I cut the red wire and ran it through the relay, then ran the ground wire to the grouped ground bundle in the harness between the prop rod and the master cylinder.
The actual "Keyed power" wire was a bit more involved; When I ordered my Fiero in 85 I had sprung for the lighting option which installs lights in the front and back compartments- the front one only came on if your headlights were on- and if they were on they lit up your front compartment better than that little bulb- So I hadn't even had a bulb in the socket for 30 years....I cut the brown wire and spliced it to the relay's power wire- then, under the dash, I spliced that brown wire to the window power wire (I don't have power windows)
It might be better to install the relay back by the main junction by the battery- easier to get Keyed power to actuate the relay....
I believe that every Fiero with the early headlight motor system should have this installed- I actually ended up swapping my headlight motors to the 87-88 system- but still installed this relay just to have absolute safety.
The Relay I used is a Pico 5591PT Relay and connector kit- in the connector I removed the center wire which is not used...The relay is available thru Summit for $7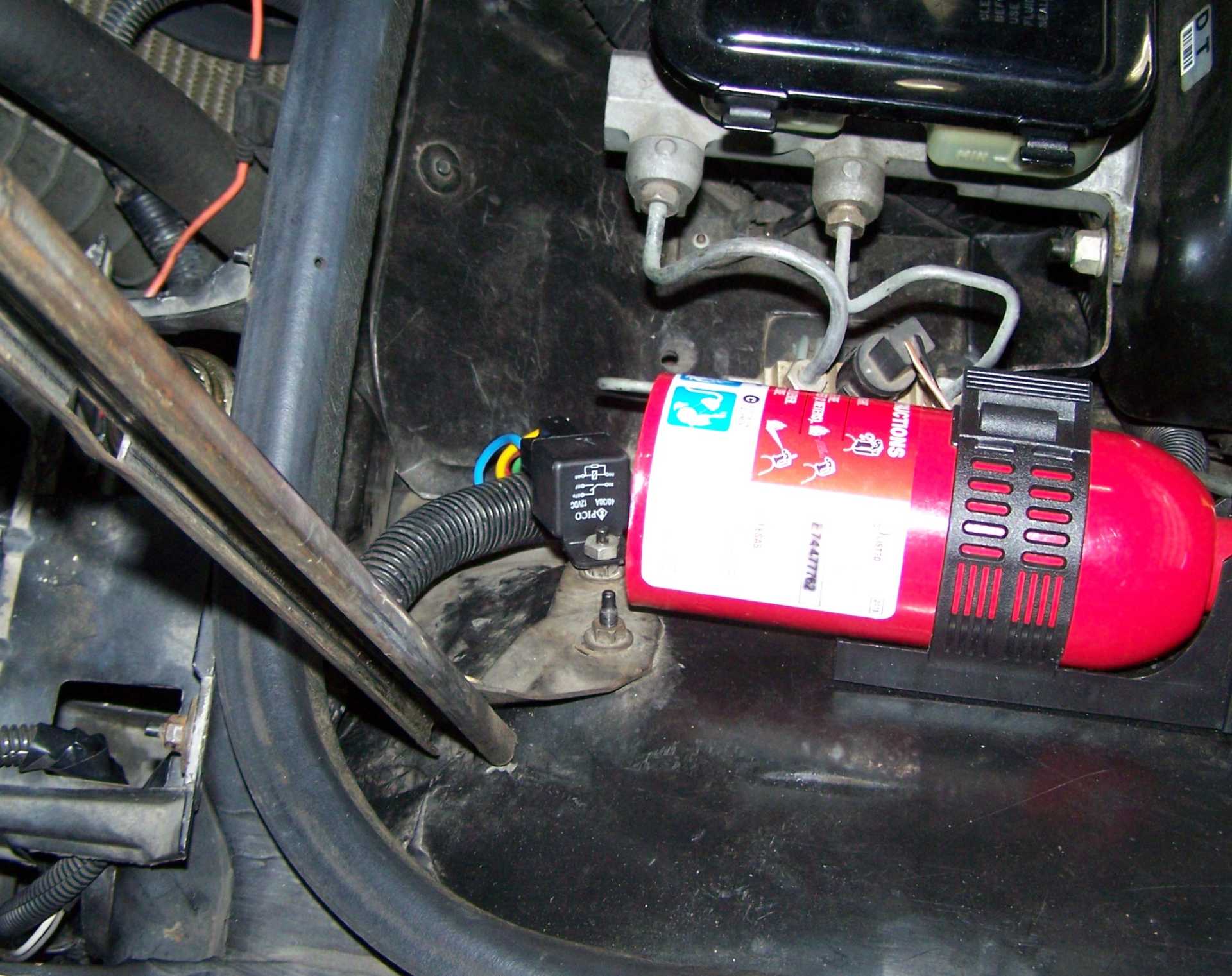 [This message has been edited by cvxjet (edited 12-01-2019).]