quote

Originally posted by edfiero:


Thanks Gall, I am not really worried about damage, but want to make sure oil is flowing correctly to every where it should. That's why I'm also wondering about how fast to run the drill when priming.
Don't worry too much about the speed. You just need maybe two hundred RPM. You'll be able to tell if you're going the right way because the drill will load up.
Unfortunately the only picture I ever took of priming a duke is pretty blurry.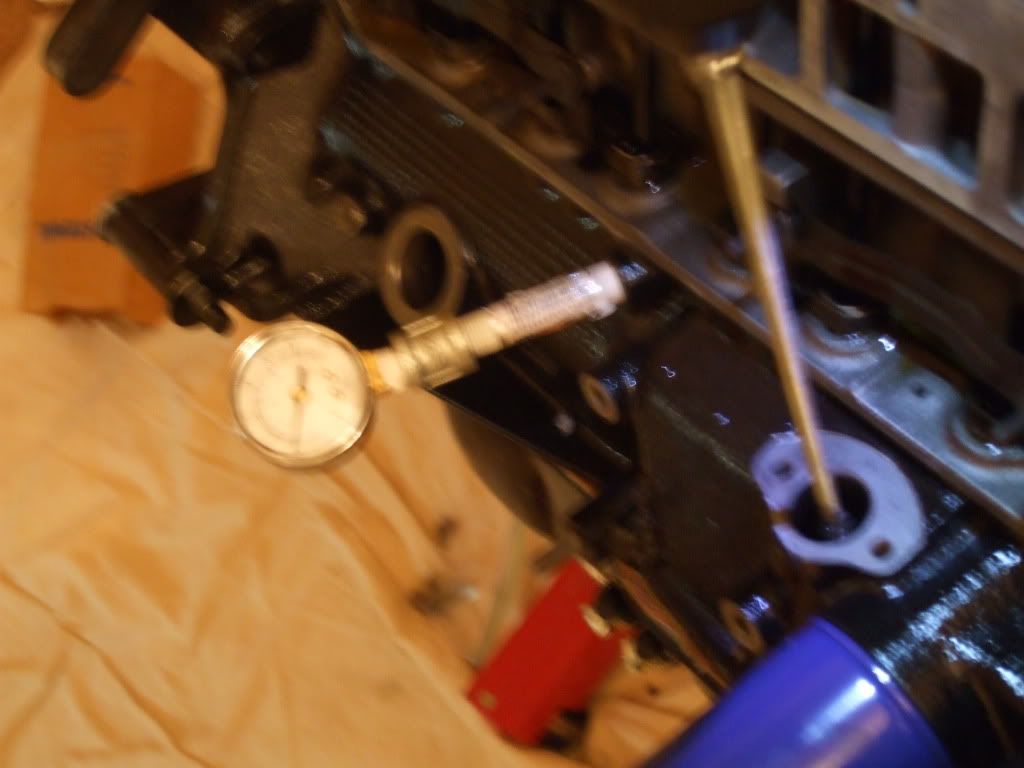 [This message has been edited by KurtAKX (edited 03-18-2015).]