quote

Originally posted by chrislayton:


Is there any possibility that you could show me in a picture where that relay is supposed to be located? I'd really appreciate it.

Thanks to Buddycraigg for posting this in the archives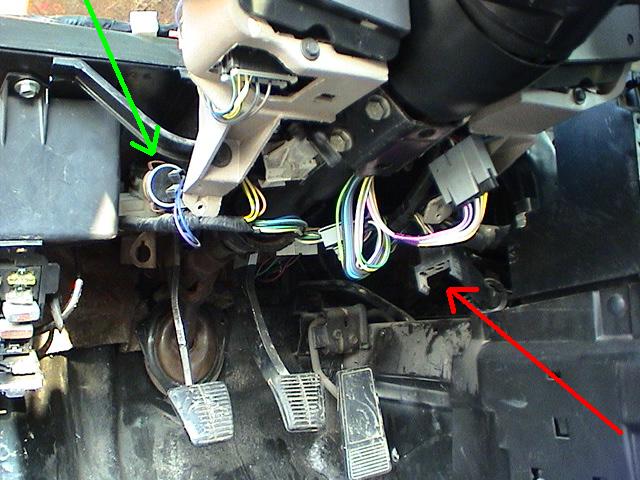 It's where the red arrow is pointing. Also note that sometime between 84 and 88 the wiring changed. The 84 will only pop the trunk when the ignition is on, the 88 will always be hot and pop. This is one time where I think the 84 way was better. It is a security risk for your trunk popper to be able to be opened with no key.