Was poking around the Cave to see how to burp air from my system.
Wanted to ask for thoughts on a coolant drain valve that would be mounted to the side of the thermostat housing.
My thinking is to braze or weld a small tube to the outside of the neck as to not interfere with thermostat itself.
Just run the engine and slowly crack the a little at a time to release the air. (high point in the system)
Thanks!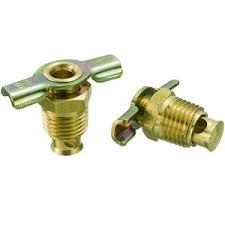 -Photo belongs to polaris_5256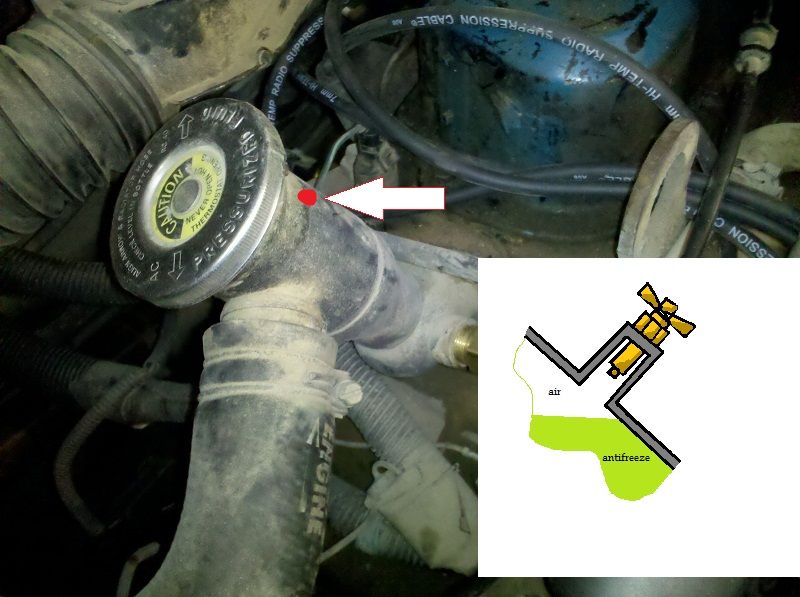 ------------------



1988 Fiero 2.5