A lot of stores now don't list a PCV valve for the 84 Fiero, but list one for the 86. I decided to upgrade mine to the 88 style, to make it simpler and easier to find the parts for in the future. It also cleans up the look of it quite nicely.
84 original layout: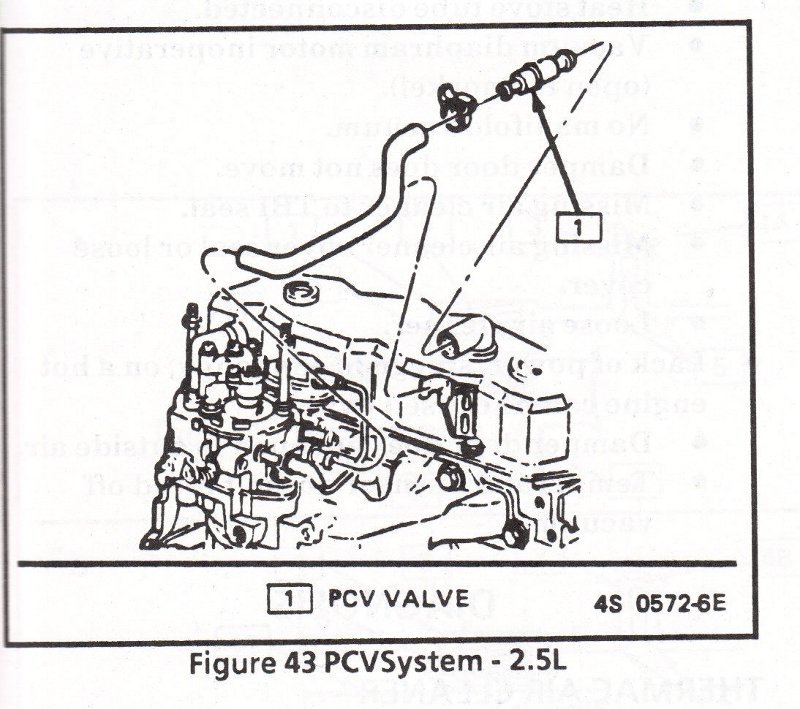 88: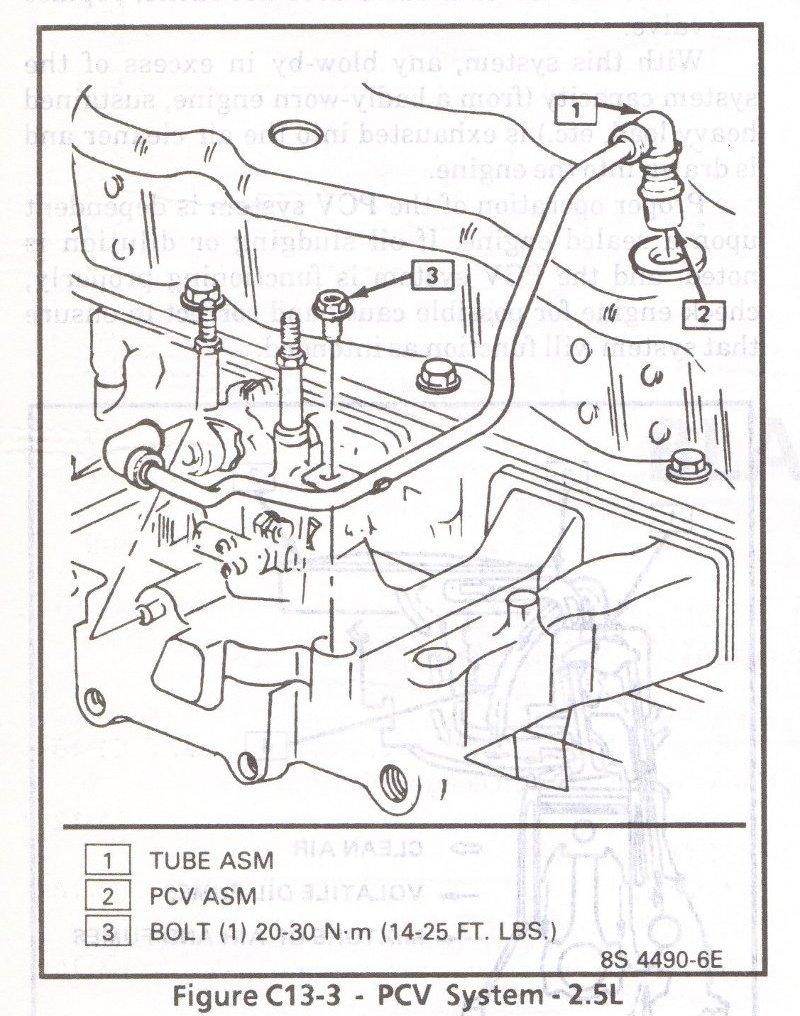 Parts:
2 X PCV valve elbows, HELP! part # 47038
1 ft length of 5/16" brake line
88 duke PCV valve, AC Delco part # 25095452
Simply put one elbow on the PCV port on the TBI, and the other on the valve. Cut one end off the brake line, slide the fittings off, and deburr the end. Stick the barbed end into the elbow with the PCV, and bend the line to fit down to the one on the TBI. Slide the end into the TBI-side elbow, and insert the PCV into the valve cover grommet, and it's done!
I think I'll take it back off and bend it a little more, and paint it black.
------------------



1984 Fiero SE