Yep your new crank will have the 7x wheel.
This is where the sensor goes. The lower right one is the crank pick up sensor
This is most likely what your block looks like at that location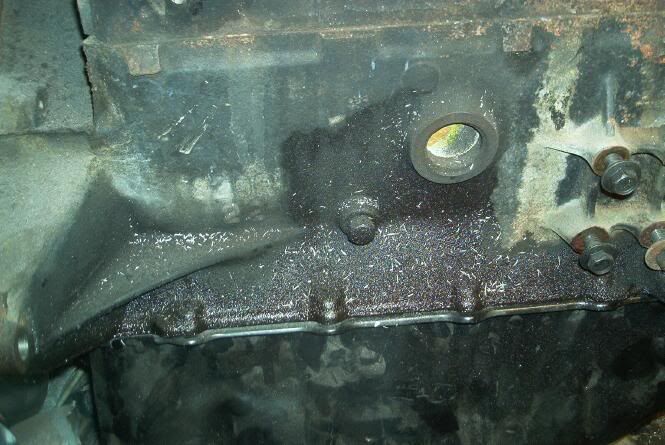 So your best bet to add the crank sensor will be to pull the engine and swap everything into a new block with the crank sensor in place.
As an alternative you can add a external 7x wheel at the front of the crank