The only threaded port there is used by the combo ECM sensor and gauge sender, commonly known as a 3 wire CTS.
A sensor past a thermostat that might be stuck closed won't be of much use.
There is enough room next to the existing threaded port to add a second if you wish.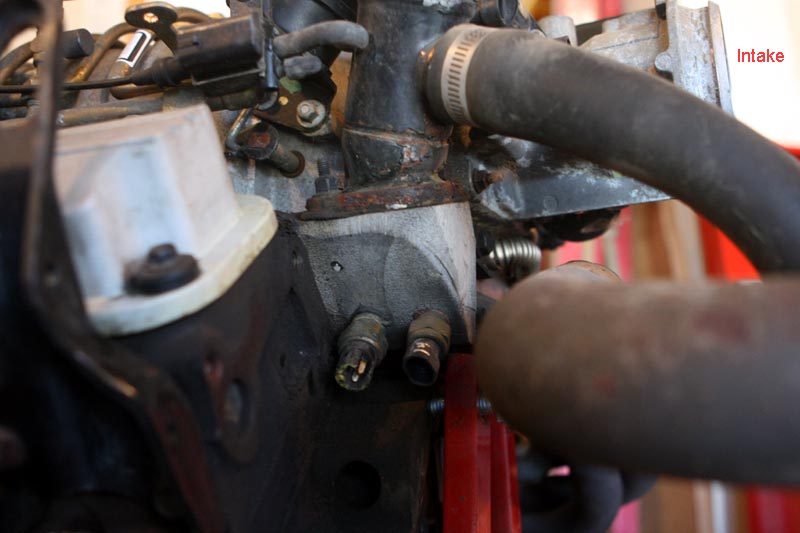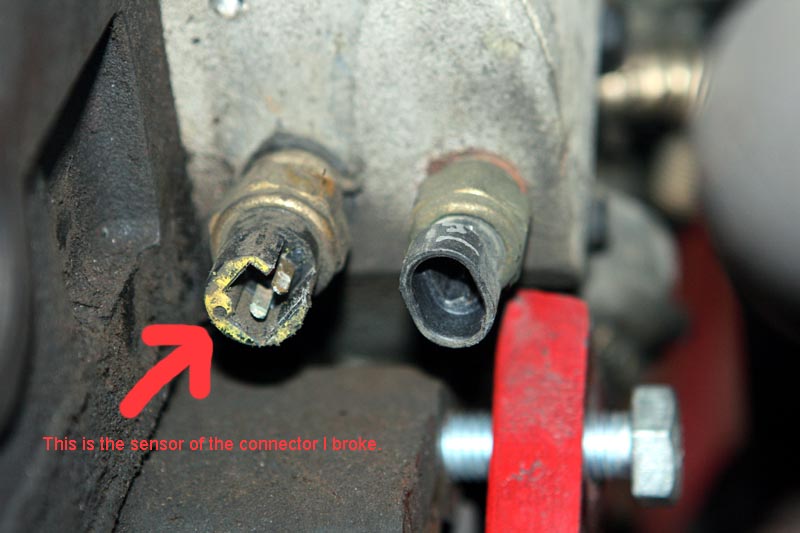 Not my pics or my work. Heck it looks like there is enough room for 4 sensors.