Here's my attempt to help
My system has never been modified, and I have the same Model/Year/Engine as you so here we go.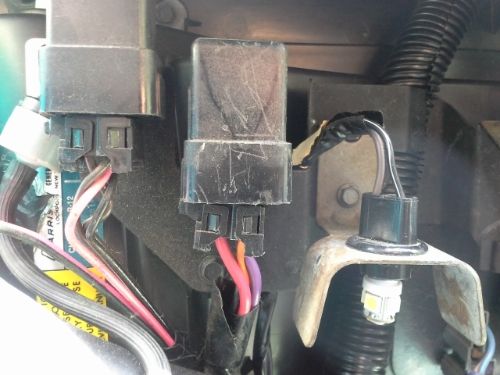 These are what I think you are dealing with, Mine have never been touched.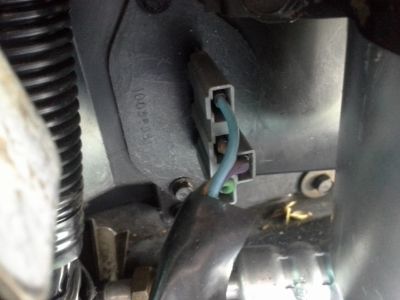 My first guess, just out of habit would be to check this guy. it's the old fashoned resistor for the blower and sometimes critters like to make nests in there. Also check that your PO hadn't changed the wiring going to it.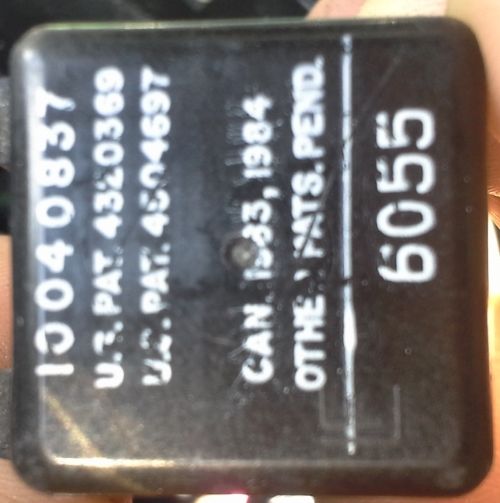 This is what the top of BOTH relays have on them, check to make sure you have the right ones.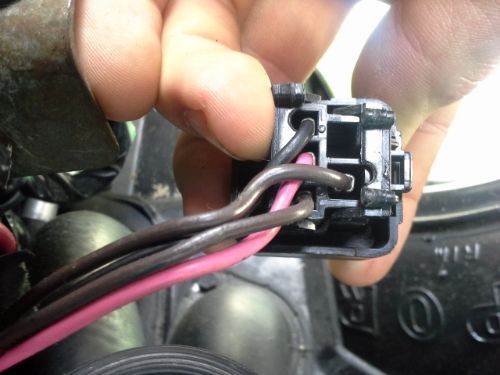 This is the first (Passenger side) relay. as you can see, on the right there is a Thicker gauge brown wire, then on the left going from top to bottom is a thin(ish) black wire (Maybe your random wire), then a thicker gauge pink wire, then the thinner gauge brown wire.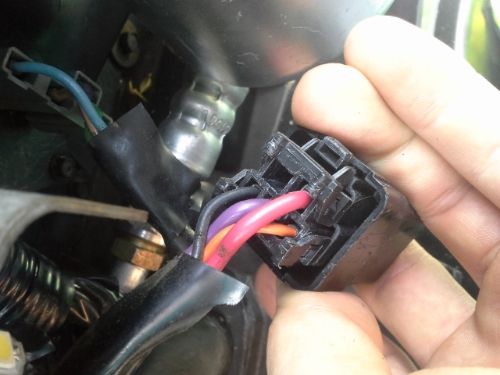 And here is the driver's side. On the bottom right there is a heavy guage Pink wire, and on the left from top to bottom is a thin black wire, then a think purple wire, then a thin orange wire.
I figure at least seeing how a normal system is set up could help you tell what the PO changed. Good luck!
-John '86 SE V6 4 Spd.