need to know more specifics of pulley. unless you plan on dropping huge amounts no need for it. I have the L67 with 42.5 injectors, but im running full stack ic, fully ported blower, N*, 3.0, rockers, headers/exhaust.
I believe 80 injectors would be more turbo specific.
you went tune 2 stage colder plug 180 tstat 3.5 should suite you. Any smaller, rockers, headers etc.
I believe for gen 3 to eaual gen v its something like.
gen 3 3.25 = gen v 3.4 or something close
------------------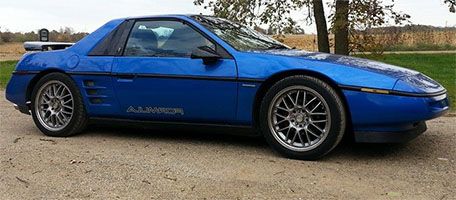 3800 SC/IC Formula whines more than your girl... 12.7@113 330 HP/430TQ
08 Cobalt SS TC - ZZP tuned, K&N SRI, 6k HID's 13.31@107