Would like to sell or trade my 2004 Honda Civic Si, with a k20a2/6 speed swap from an RSX Type S. Swap has 87k miles. The transmission has no grinds, no mechanical sounds, car is in very excellent condition. All interior electronics work. If you have any questions please call/text 217-819-7472
Clean title in hand, would really love to trade for a swapped Fiero of some sort, has to be clean. I would be willing to meet for the right deal.
Cash price
$8000obo
Mods
Exterior:
-Type-R Red H Rear
-JDM Amber Sidemarkers
-17x8.5/17x7.5 +40 Offset Volk SE37K
-225/45/17 Nitto Neo Gen
-Mukteki SR48 Lug Nuts
Interior:
-JDM Coinholder
-Polished Weighted Shift ****
-HFP Dash Trim Kit
-Mugen Rearview Mirror Cover
-Type R Door Sills
-UKDM Type R Gauge Cluster
-LED Bulbs all around
-Custom Red/Black Suede Door Panel Inserts
Suspension:
-CTR 22MM Sway bar
-Megan Coilovers
-SPC Camber Kit
-ESMMs
-Ingalls Engine Torque Dampener
-T1R Inverted Tie Rods
-Spoon Sports Lower Tie Bar
-Rolled Front Fenders
-Shaved Rear Quarter Panels
-Shaved Rear Bumper Tabs
-RSX Type-S Front Brake Conversion (Rotors,Pads,Calipers)
Engine:
-FULL K20A2 swap with VIN Matching 6SPD Transmission (I have the vin)
-Hondata reflash #4
-Injen Mega Ram Intake
-Hondata IMG
-DC Race Header
-DC5-R Mid-Pipe
-Comptech Battery Tie Down
-Mugen Oil Cap
-MFactory Magnetic Oil Drain Plug
-MFactory Magnetic Transmission Drain Plug
-Spoon Resevior Cover
-Type-R Valve Cover
-Carbon Kevlar Spark Plug Cover
-Corsport Shifter Base Bushings
-Corsport Shifter Cable Bushing
I can send or get better/more pictures if needed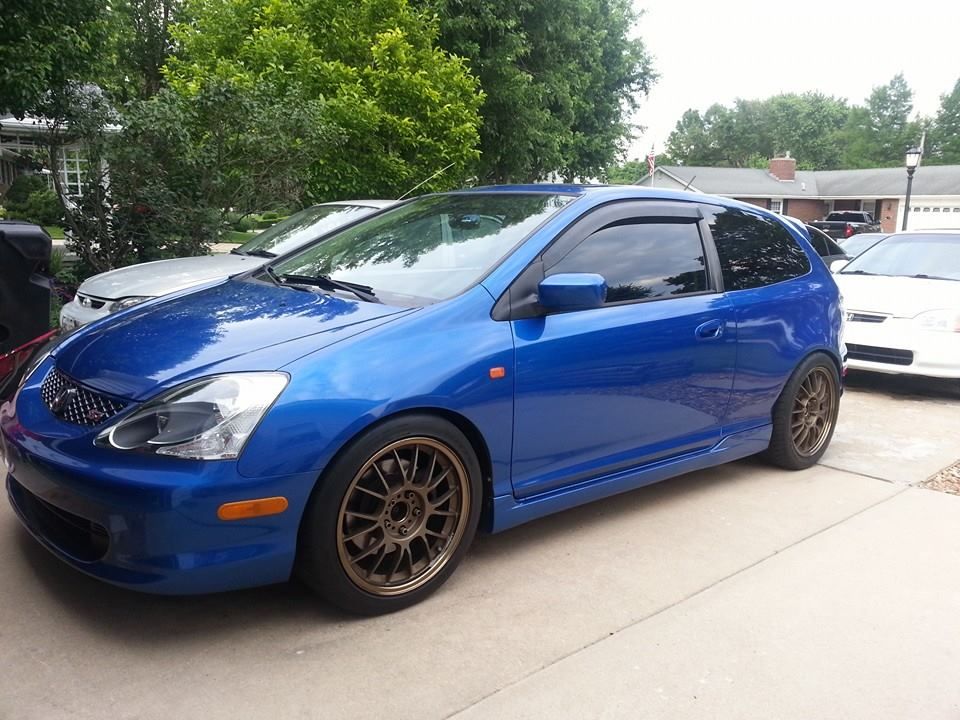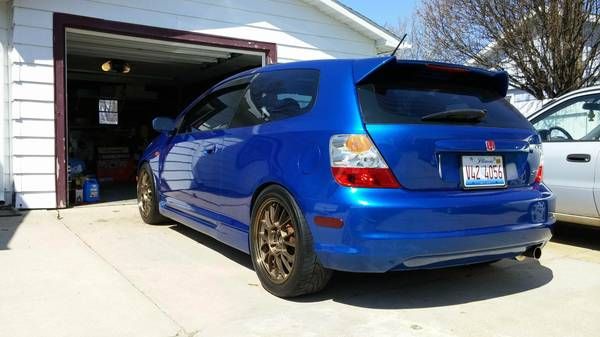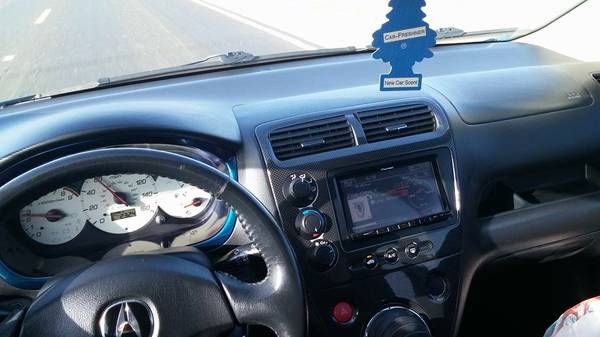 ------------------
--- 86 GT, my pride and joy.