quote

Originally posted by IMSA GT:

The same one listed is on Ebay for $22.00 with free shipping:
[URL=http://www.ebay.com/itm/2-5-HD-1280x960-Portable-Car-DVR-USB-Night-Vision-Video-Recorder-Camera-TFT-/290940348229?pt=US_Surveillance_Digital_Video_Recorders_Cards&hash=item43bd656745#ht_8810wt_1141]http://www.ebay.com/itm/2-5...56745#ht_8810wt_1141[/U RL]
Eff it! I just bought one. @ $22 WTH right?
I gotta Ghetto Pro 1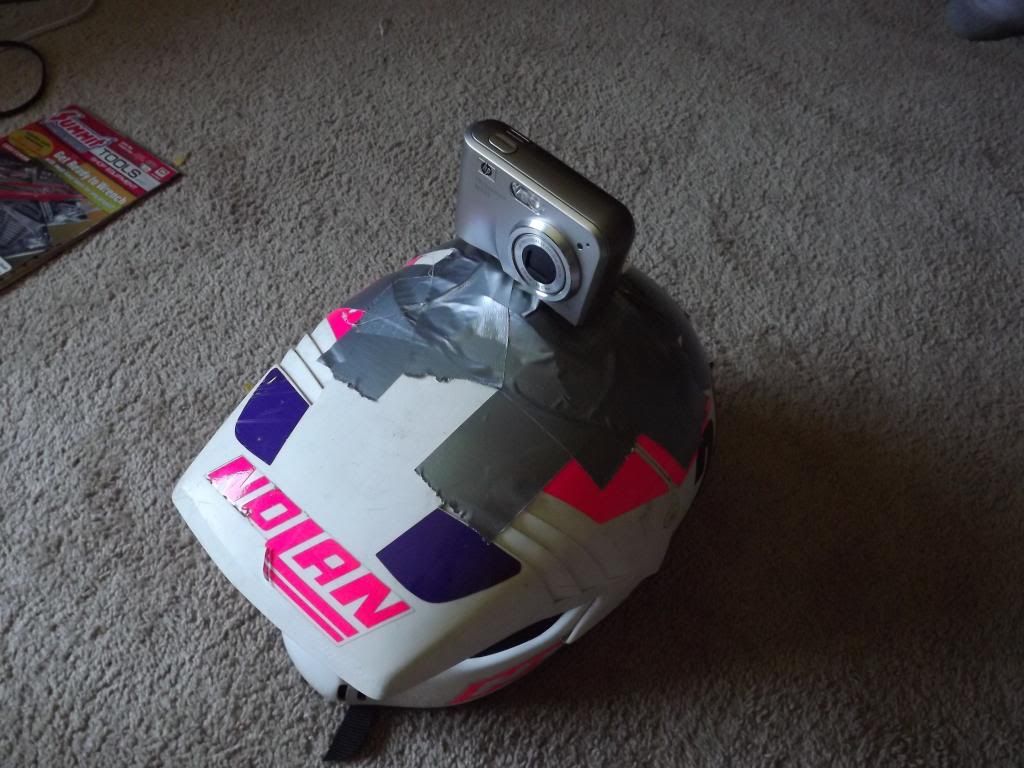 Cut a piece of tin and made a mounting plate. Then used a bolt into the tripod mount hole on the bottom of a old cam. It will record 48 minutes.
Trying to figure out how to upload the video now. Got some test vids from our quad.

[This message has been edited by weloveour86se (edited 08-11-2013).]