I bought my 87 GT in August of 2019. Since then I can't leave it alone. I made lots of little upgrades to the drive train.
The stock sound system leaves much to be desired so I stated making changes.
My car came with a Pioneer head unit and aftermarket speakers. I discovered Pontiac offered a factory subwoofer so I bought one on Ebay.
It had a Boss 4" subwoofer and it was an okay subwoofer for it's size. I powered it with a Kicker 250 watt amp.
After a weekend of hard playing during the Cruising the Coast event it eventually gave up the ghost.
Exhaustive searches led me to the Tang Band 5.25" subwoofer. I made a wooden adapter to fit the subwoofer to the factory box.
I hammered that little subwoofer for months and it never failed.
As with any tinkerer I just can't leave swell enough alone. My sound system has come a long way and here is where my journey began.
Below is my stock interior with my little factory sub box and my TangBand sub.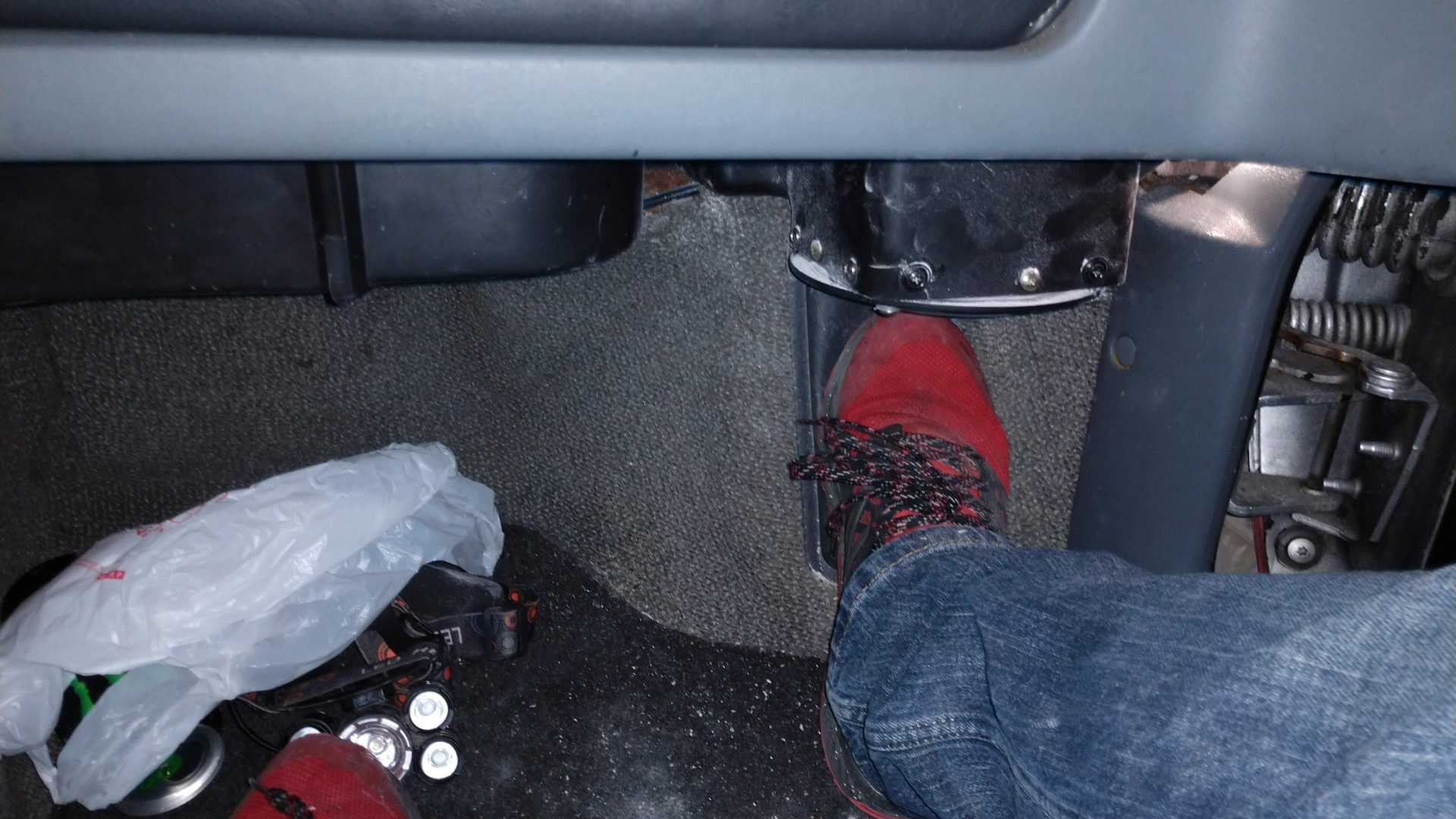 I looked at some 10" touch screen head units on ebay and wondered if I could make on work in a Fiero.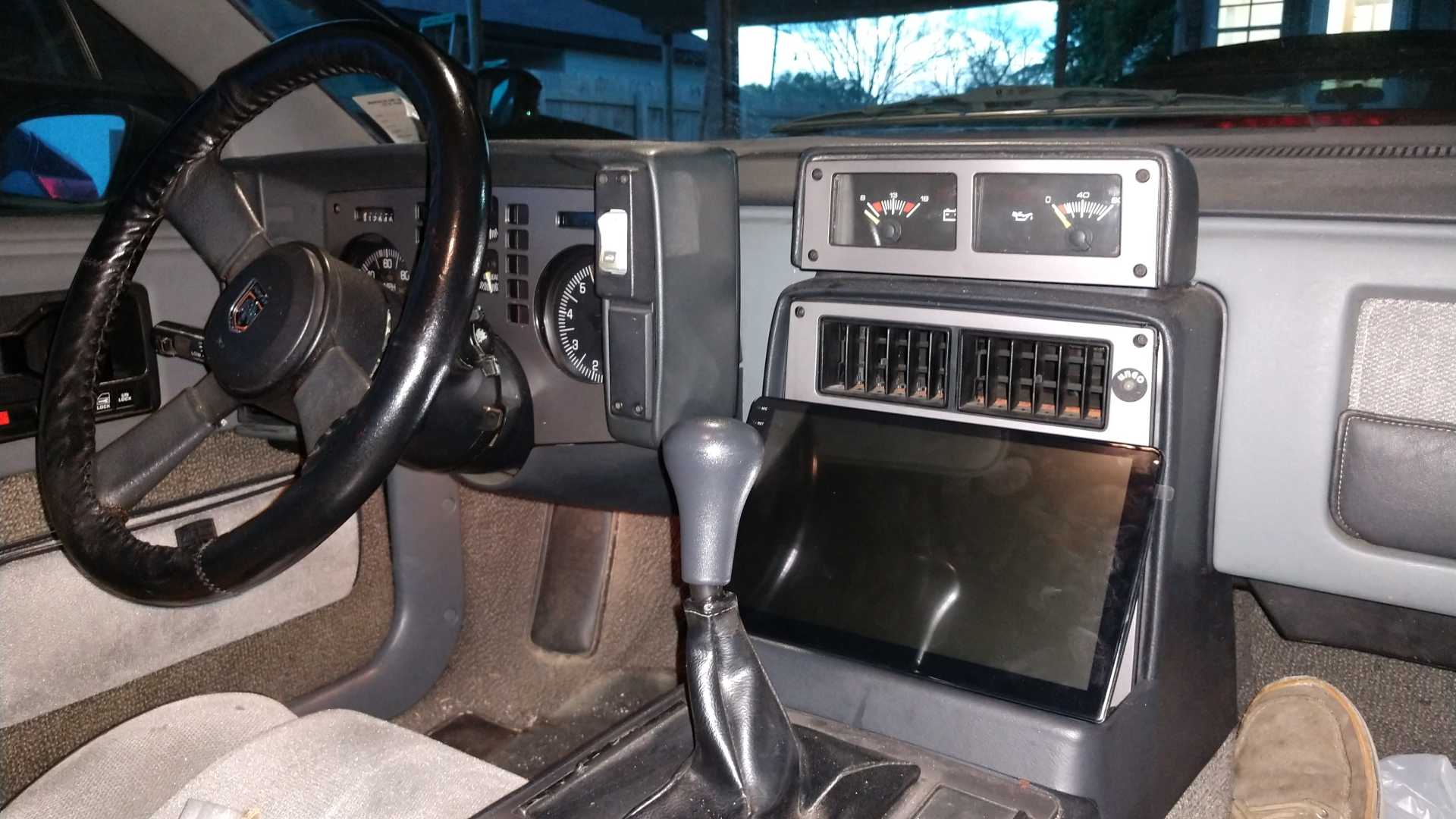 Figuring out what to do with the vents and climate control took some thought.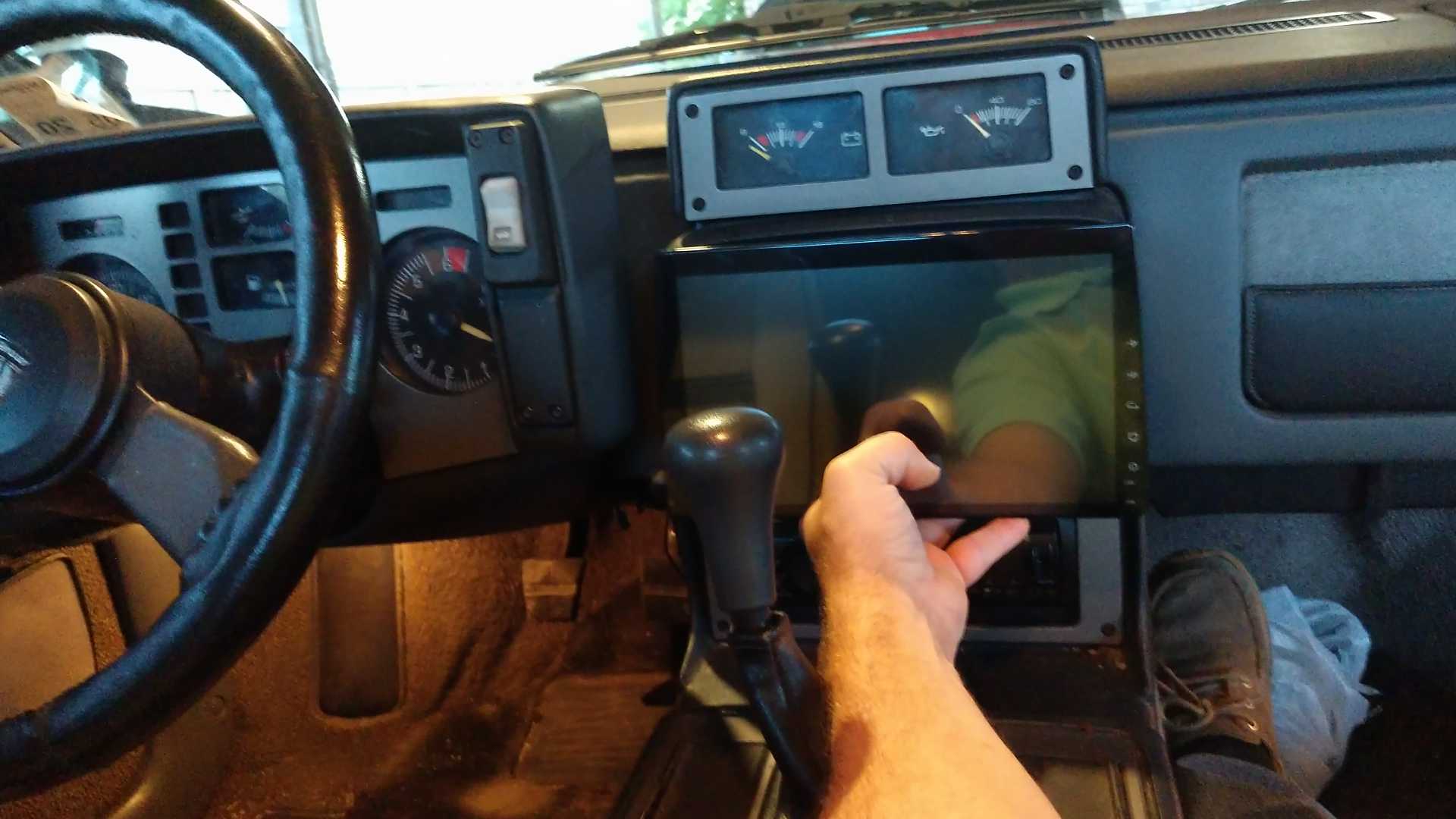 Here is where I began the mods to the center pod.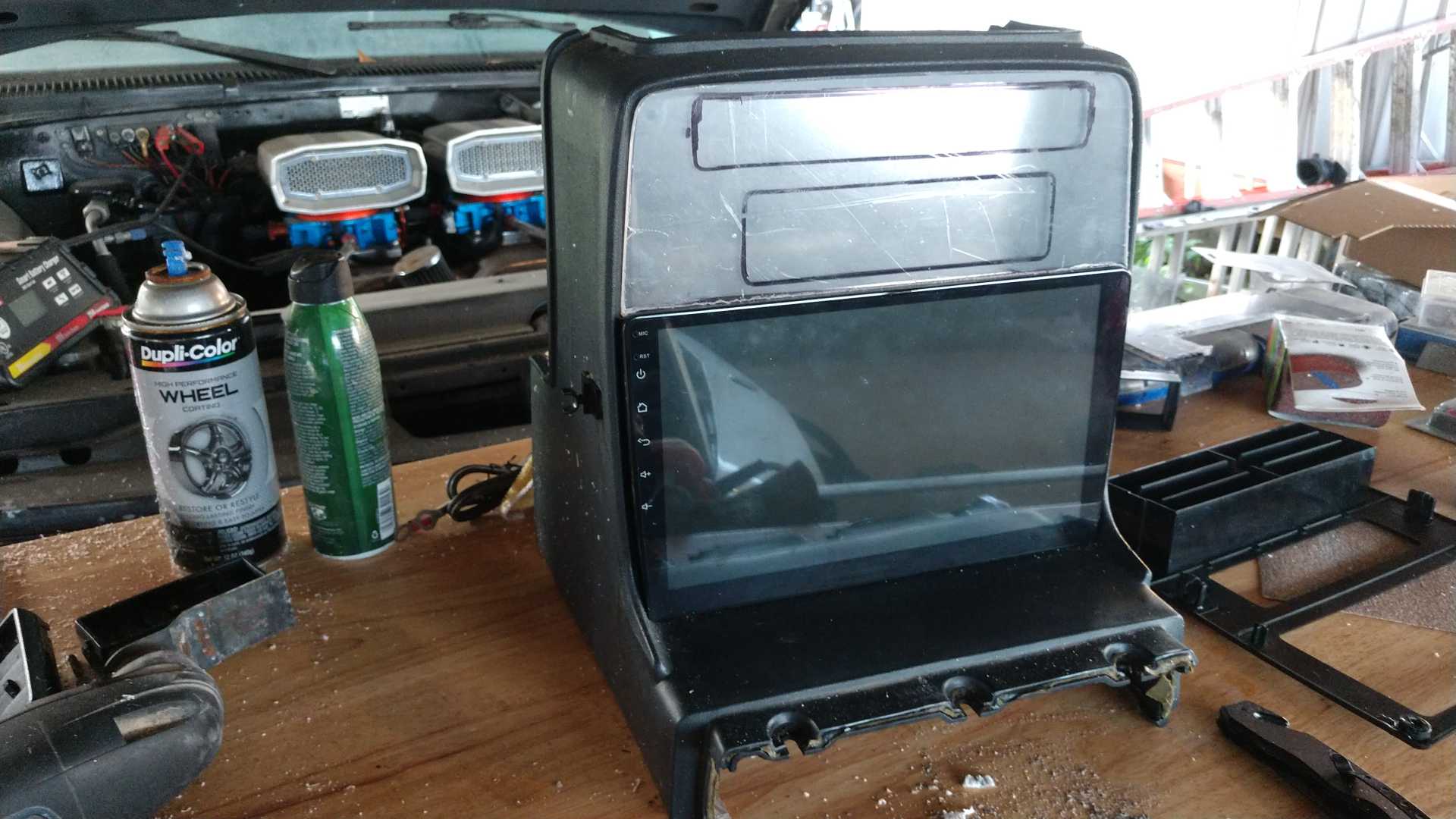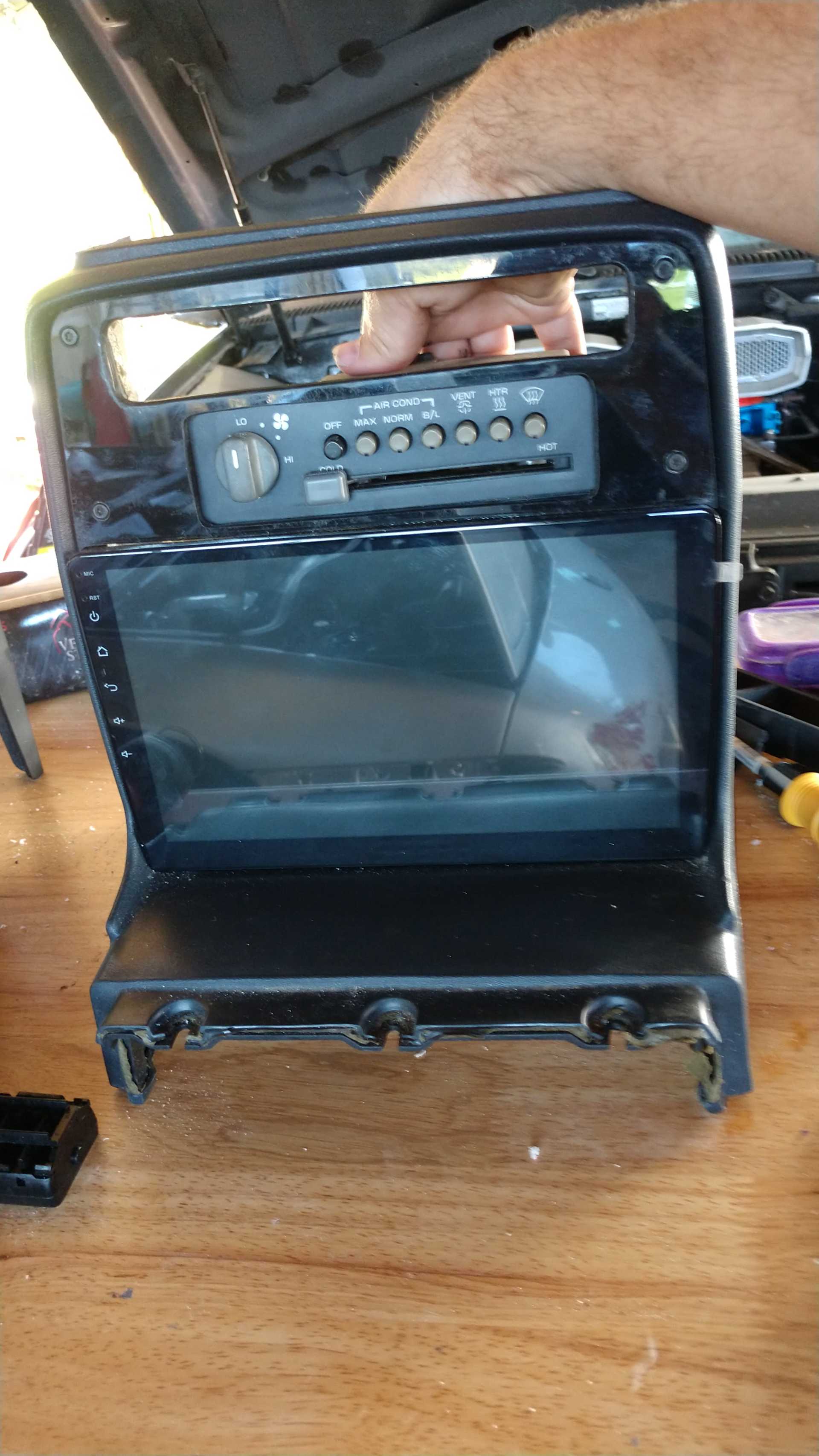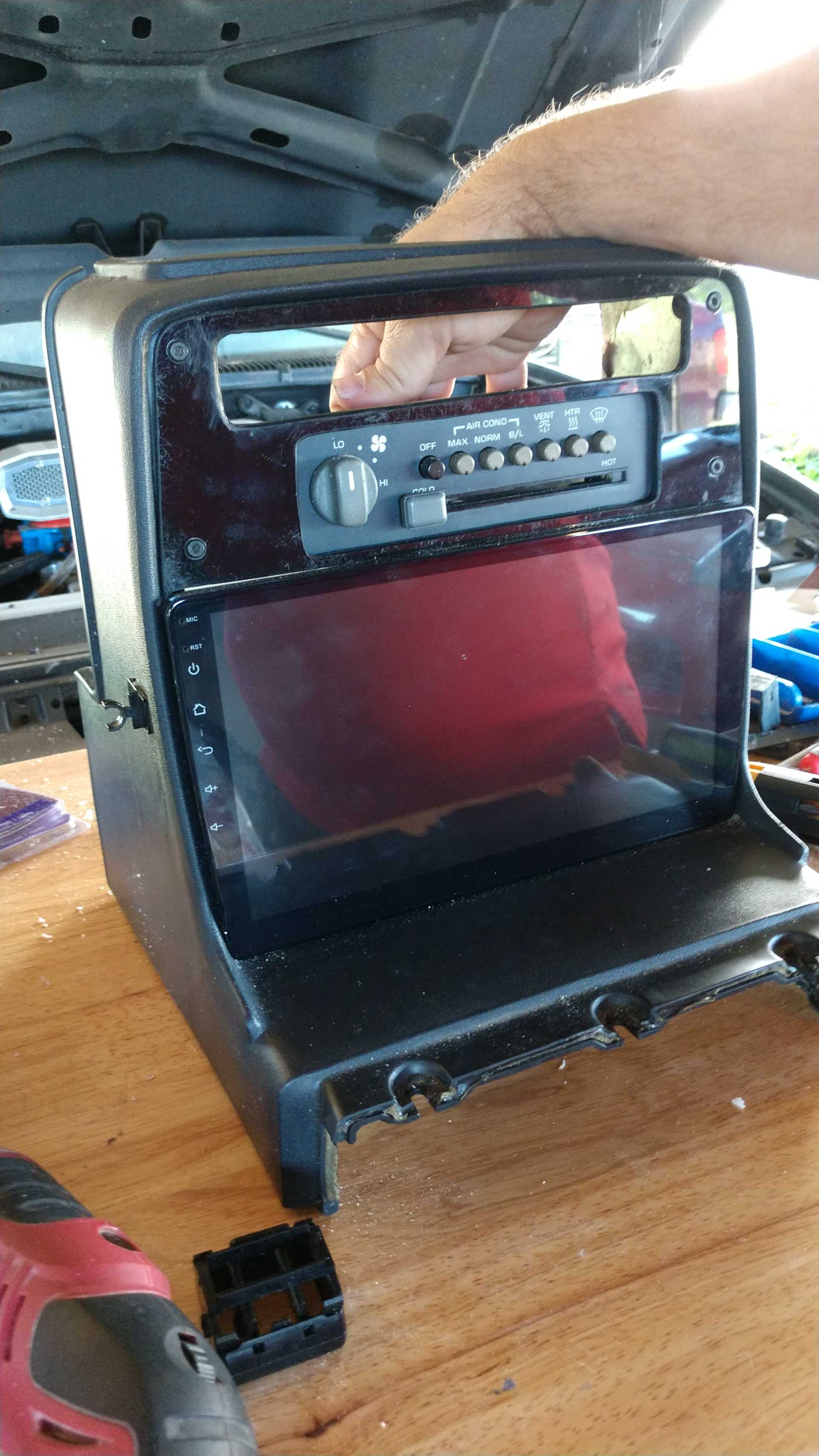 This is where it gets real ugly. I had to relocate the climate control and redesign the air vents.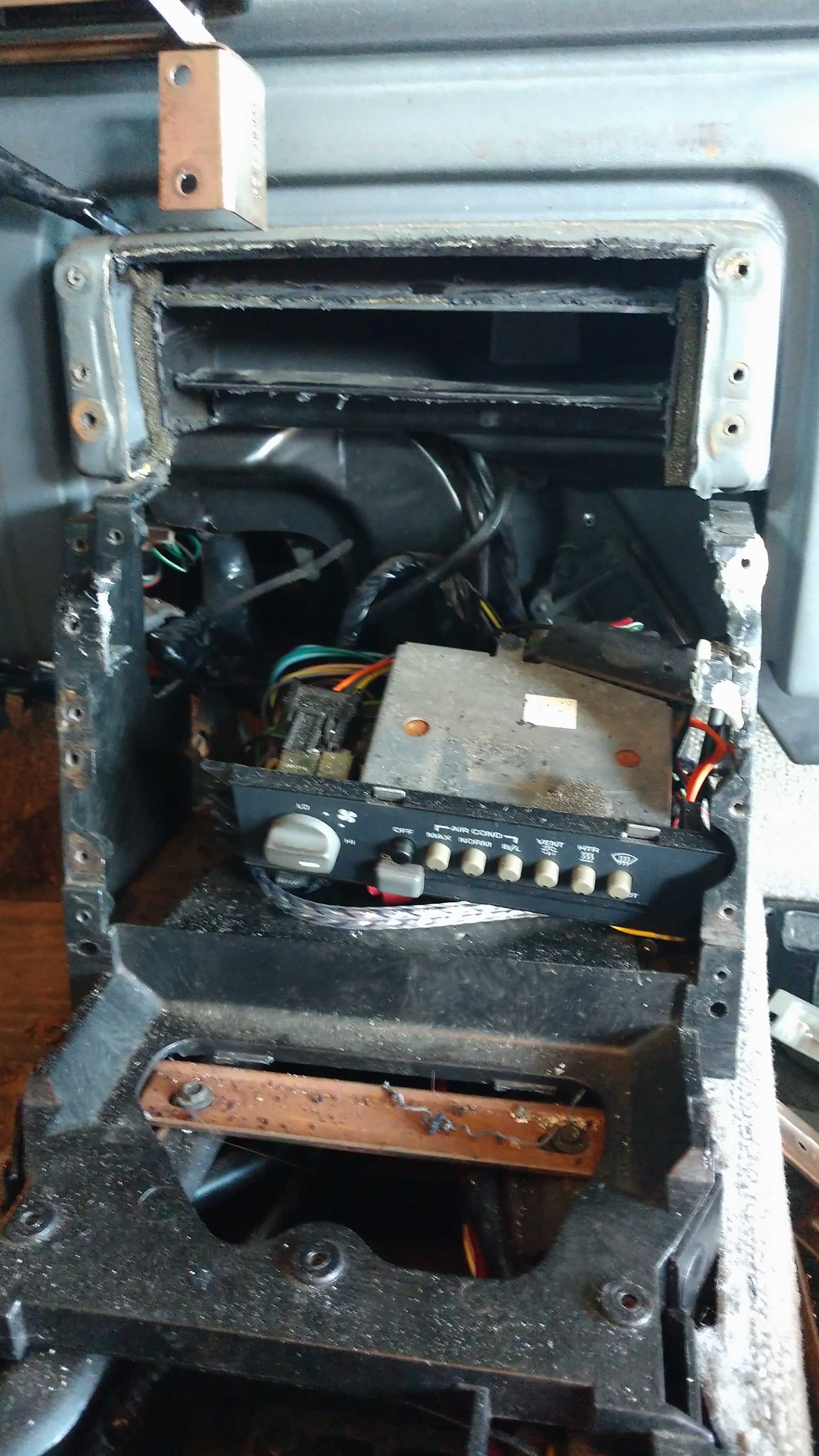 First test fit.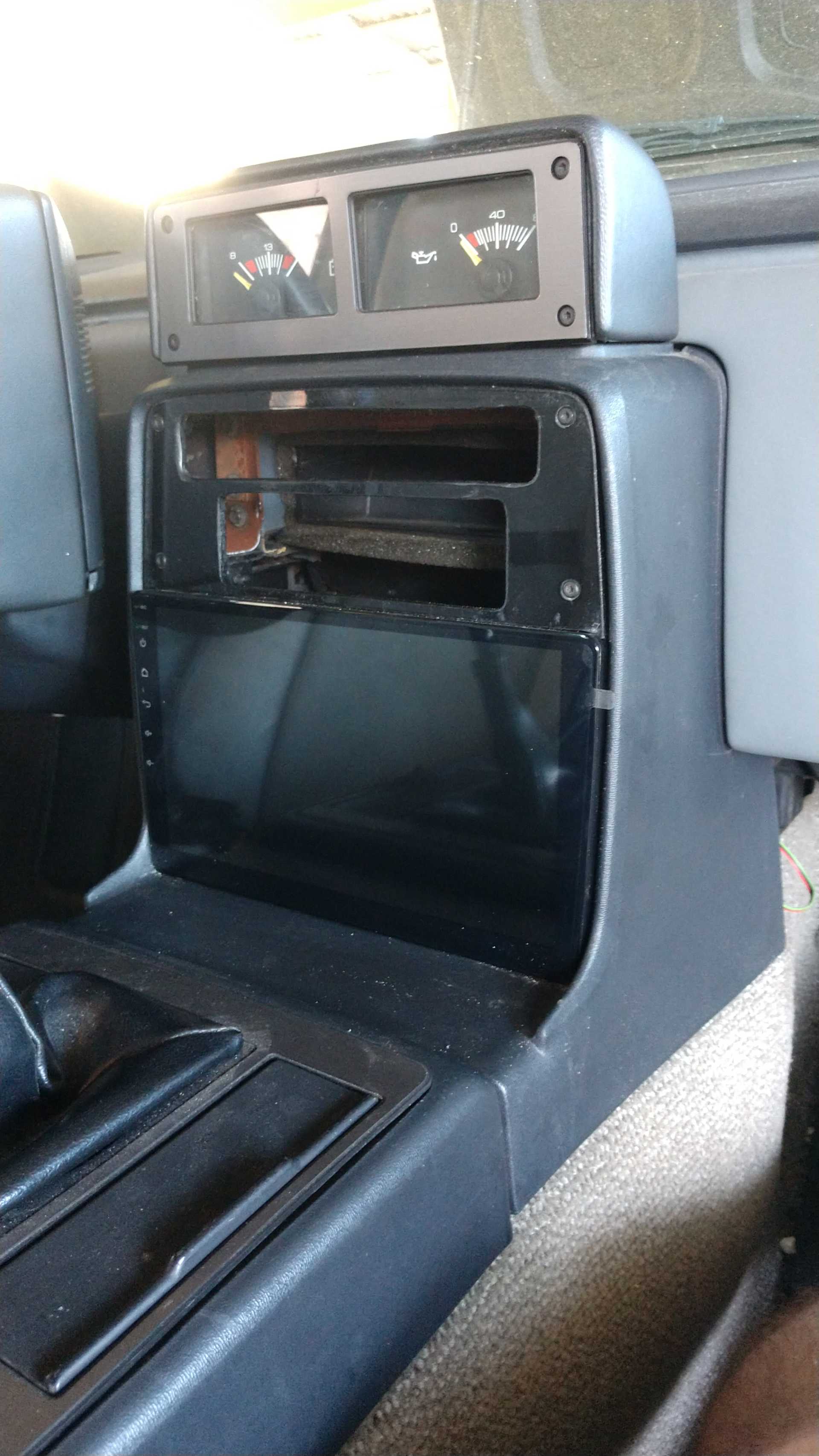 Now for some supports.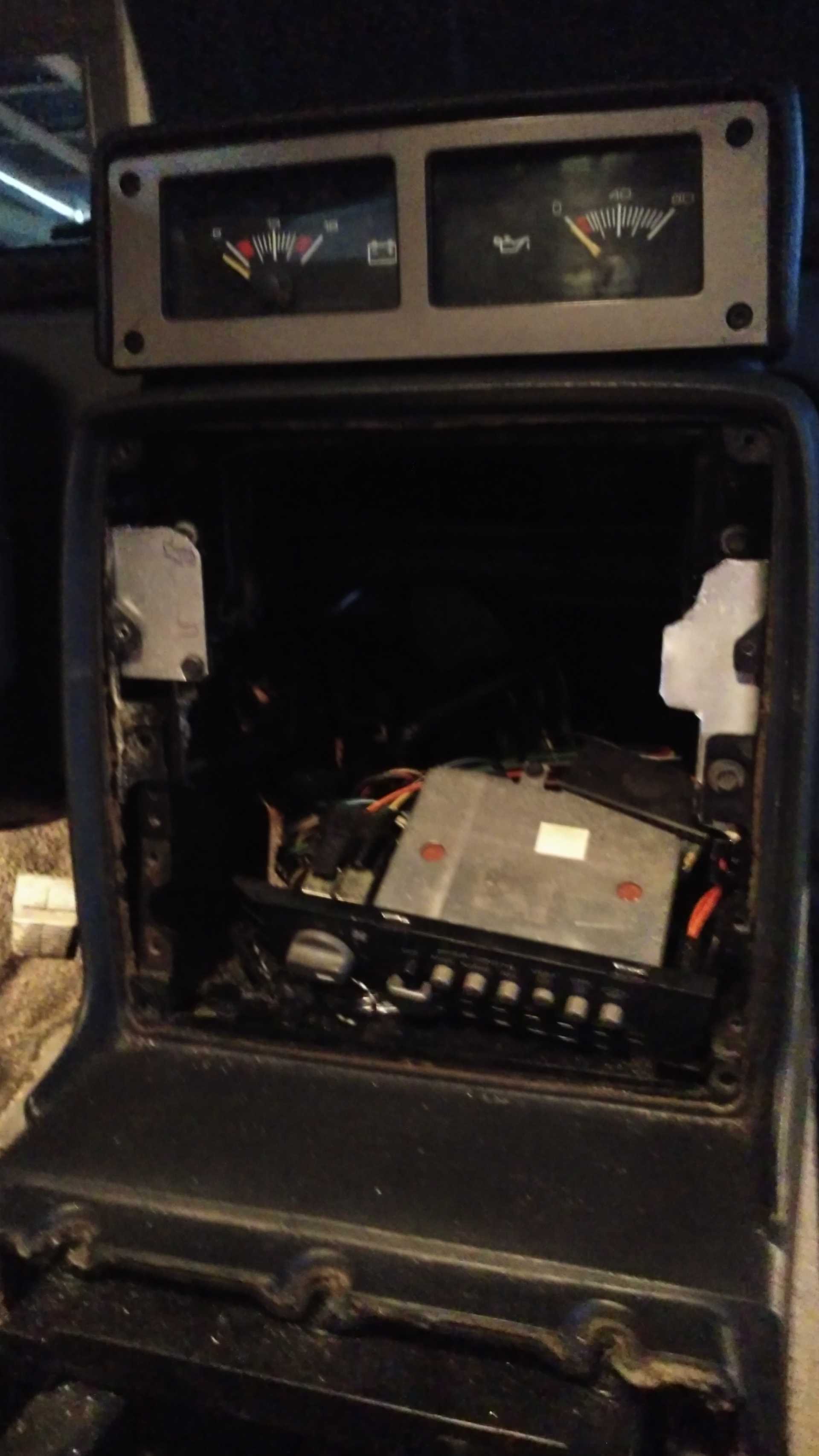 and reshaping the airduct.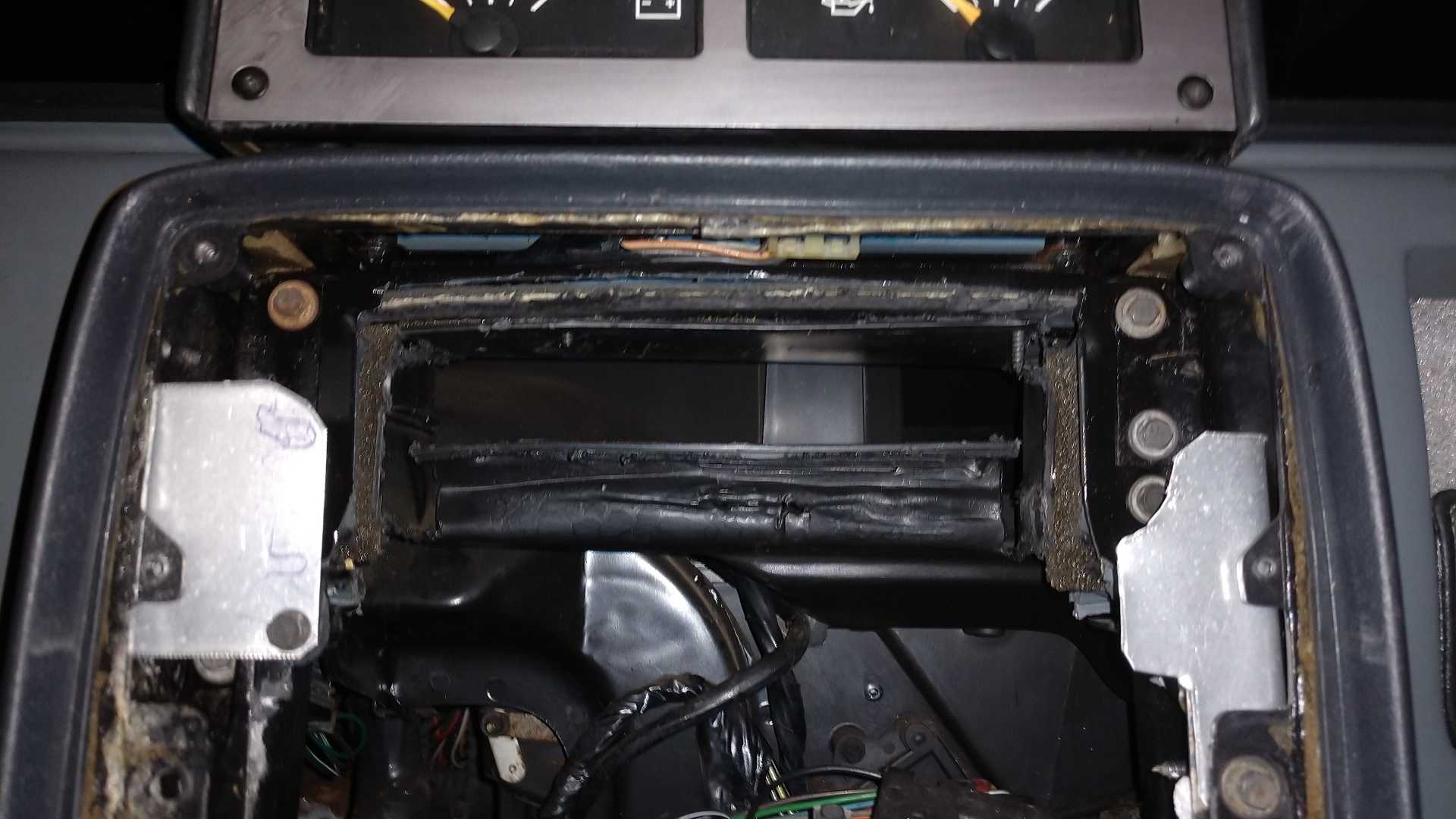 now that the control is mounted time for the vents.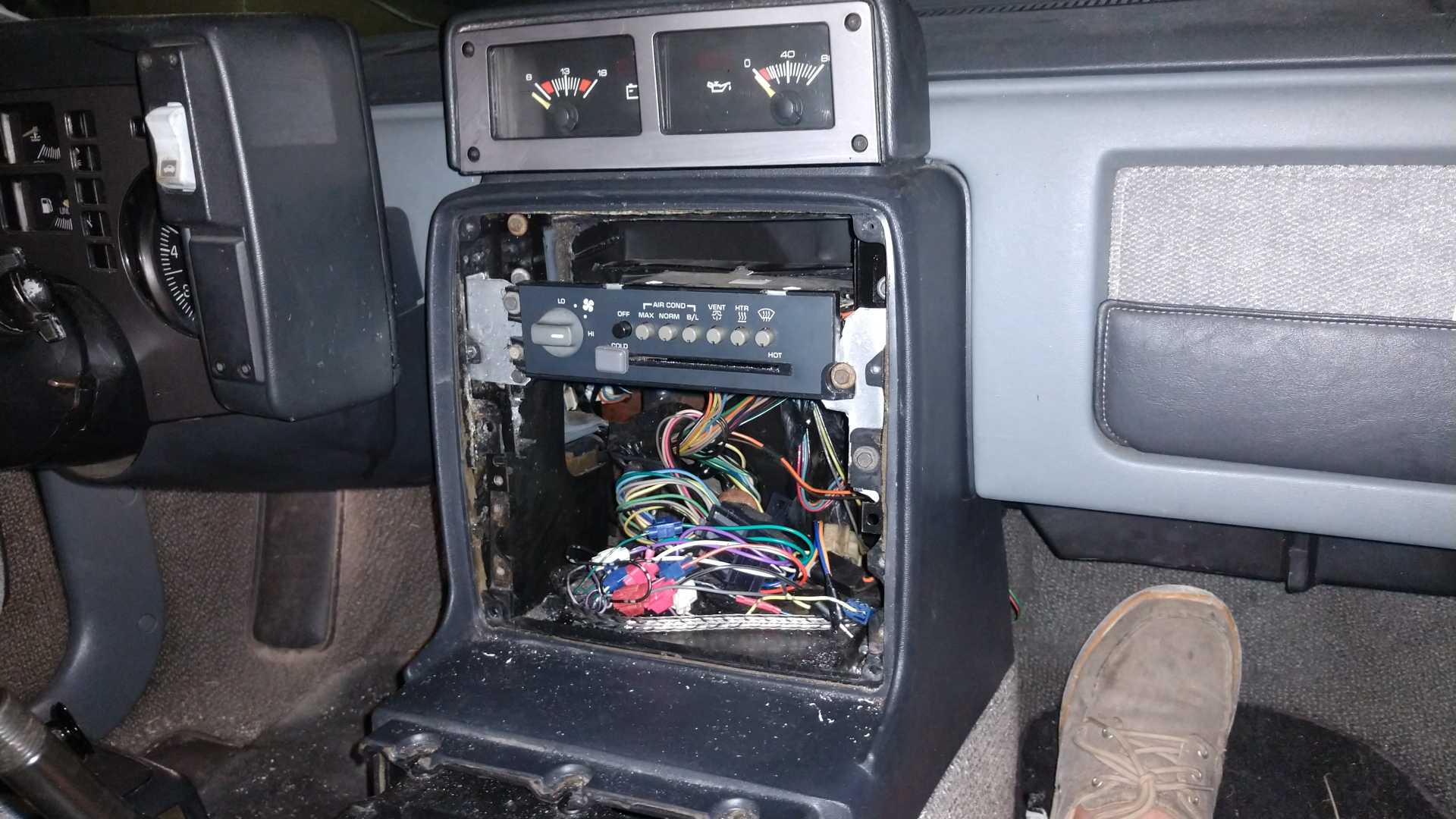 I started with the vents from a 88 though 94 Chevy/GMC truck.
This was not easy by any stretch. Lots of cutting and gluing small parts.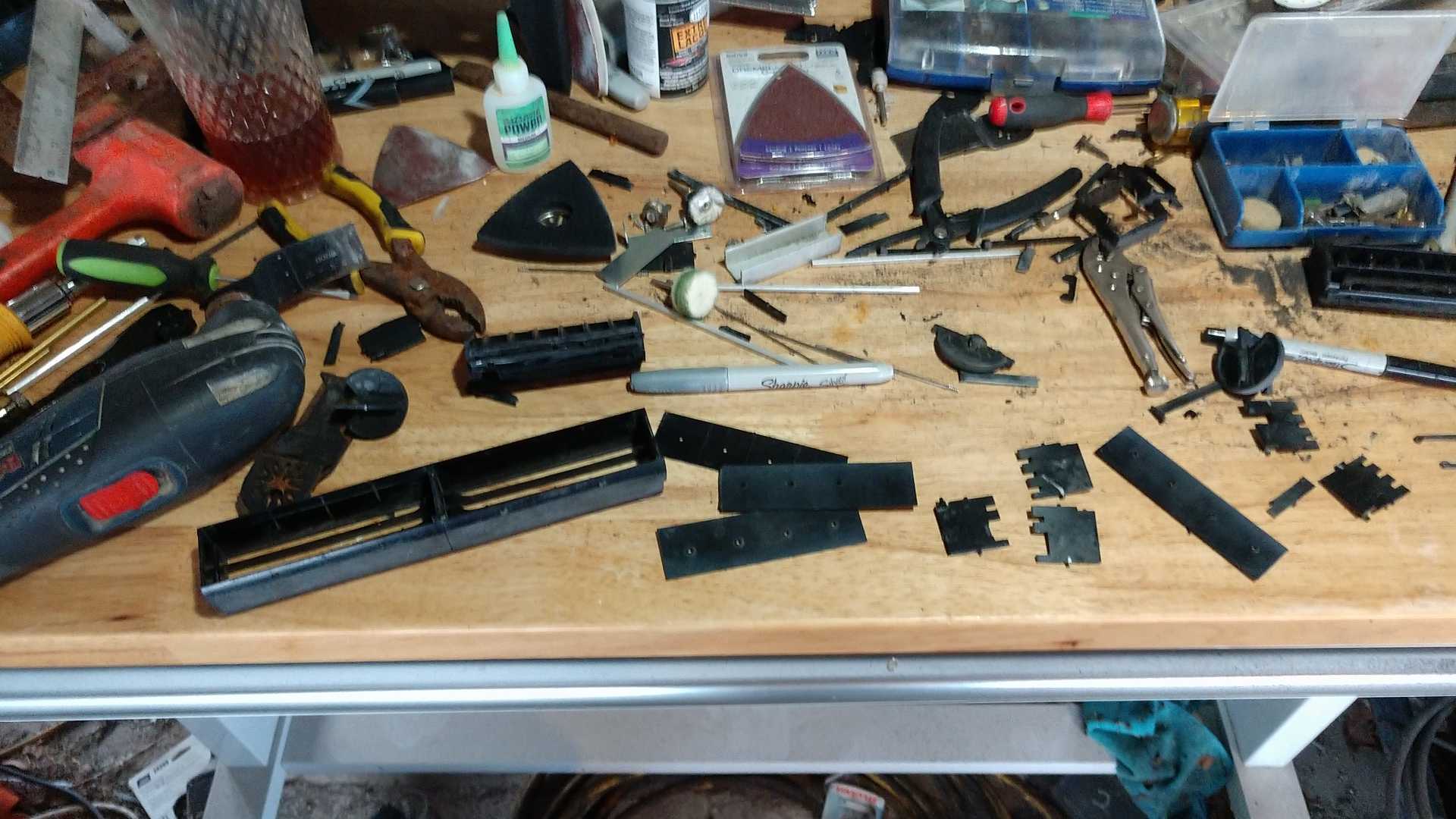 didn't turn out half bad.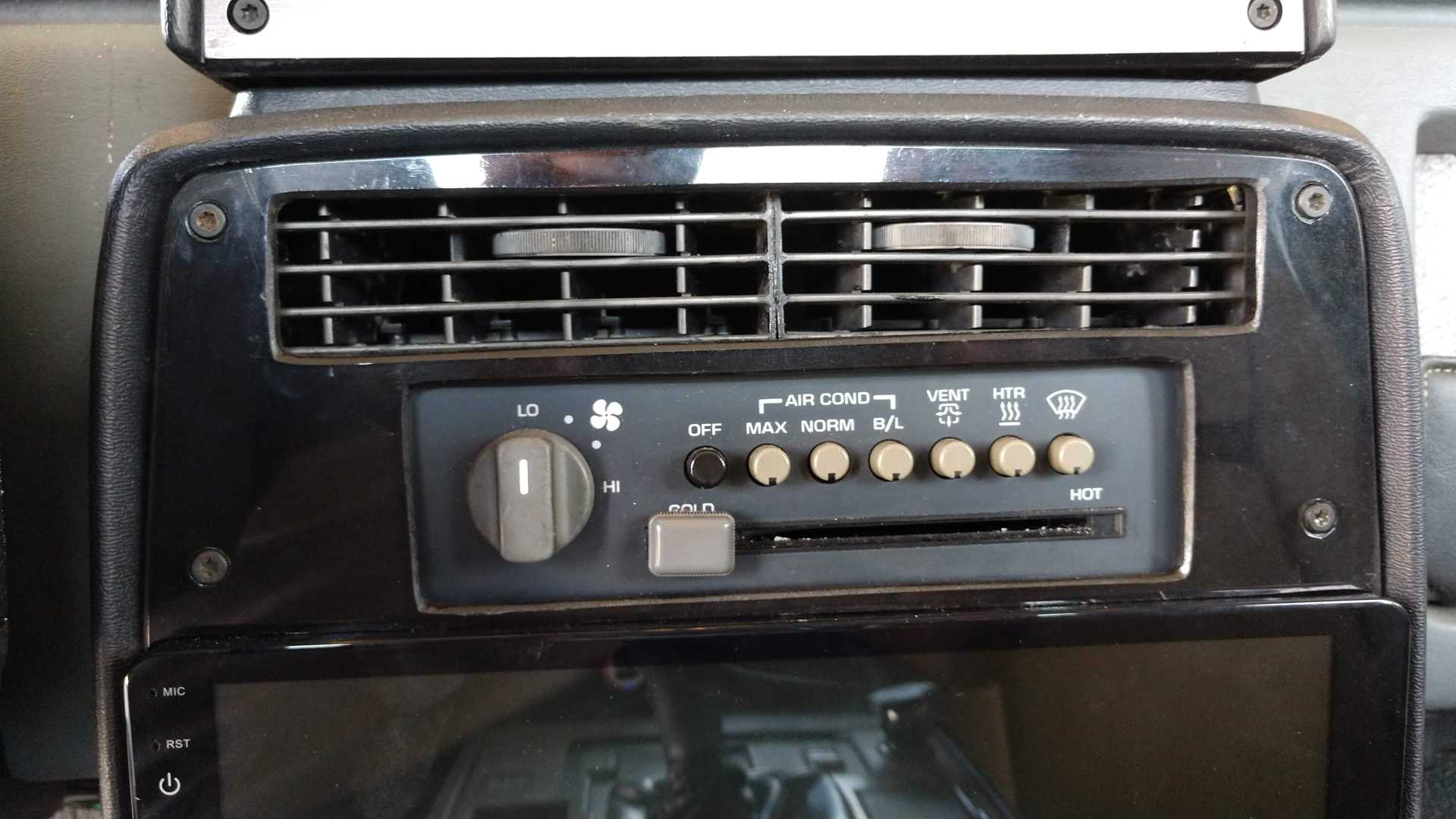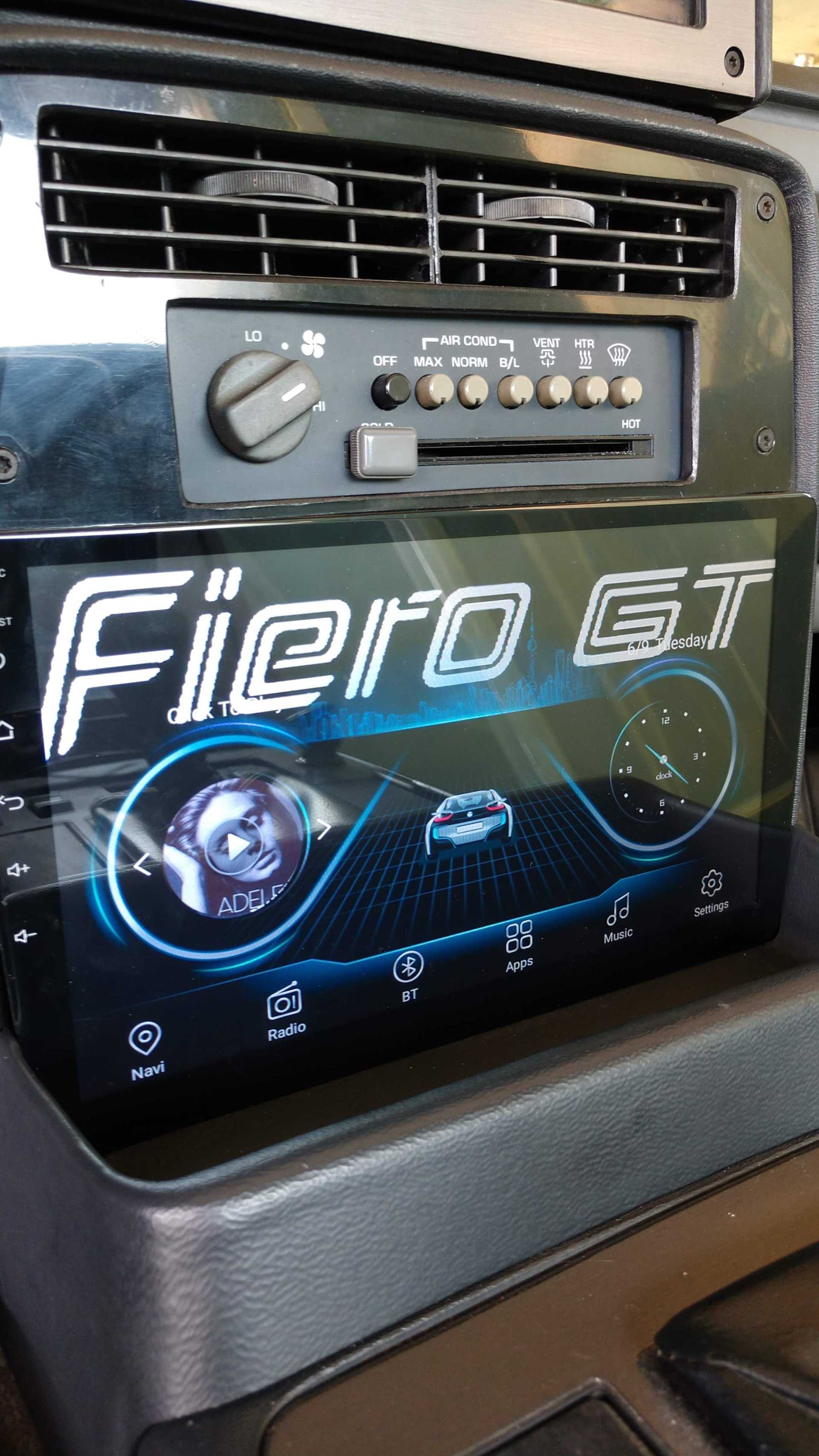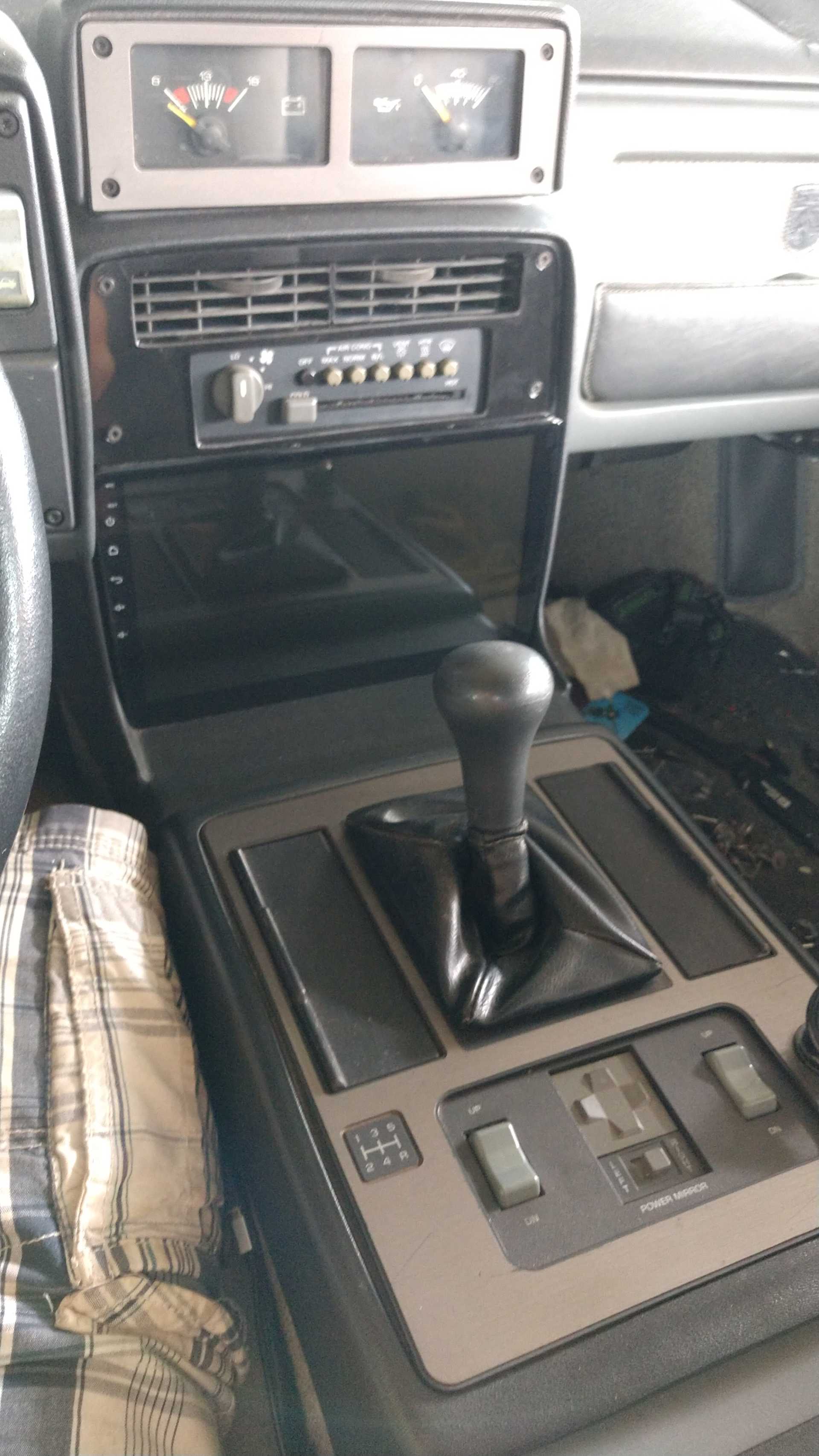 Now time for mounting the head unit.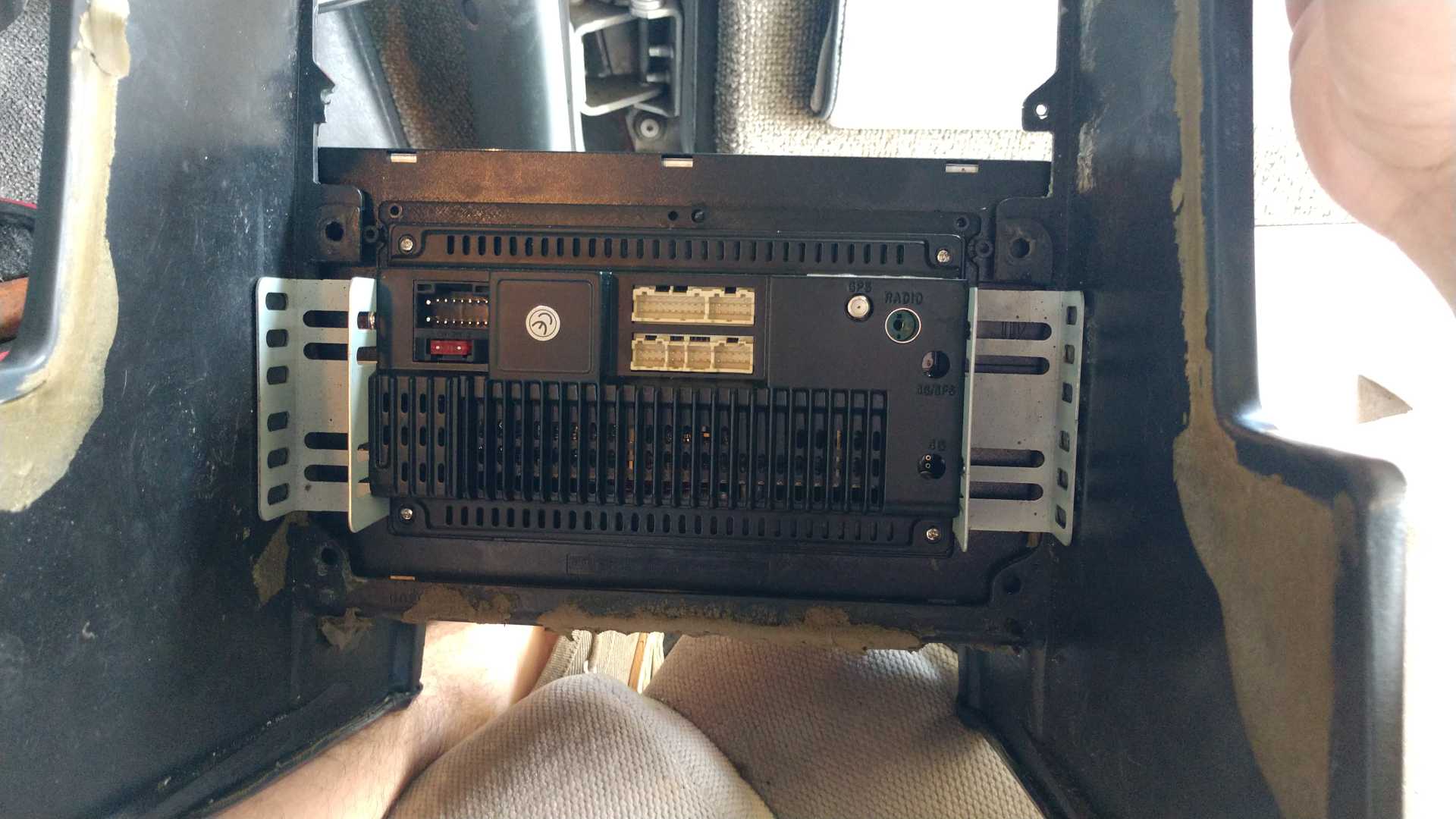 and mounting the vents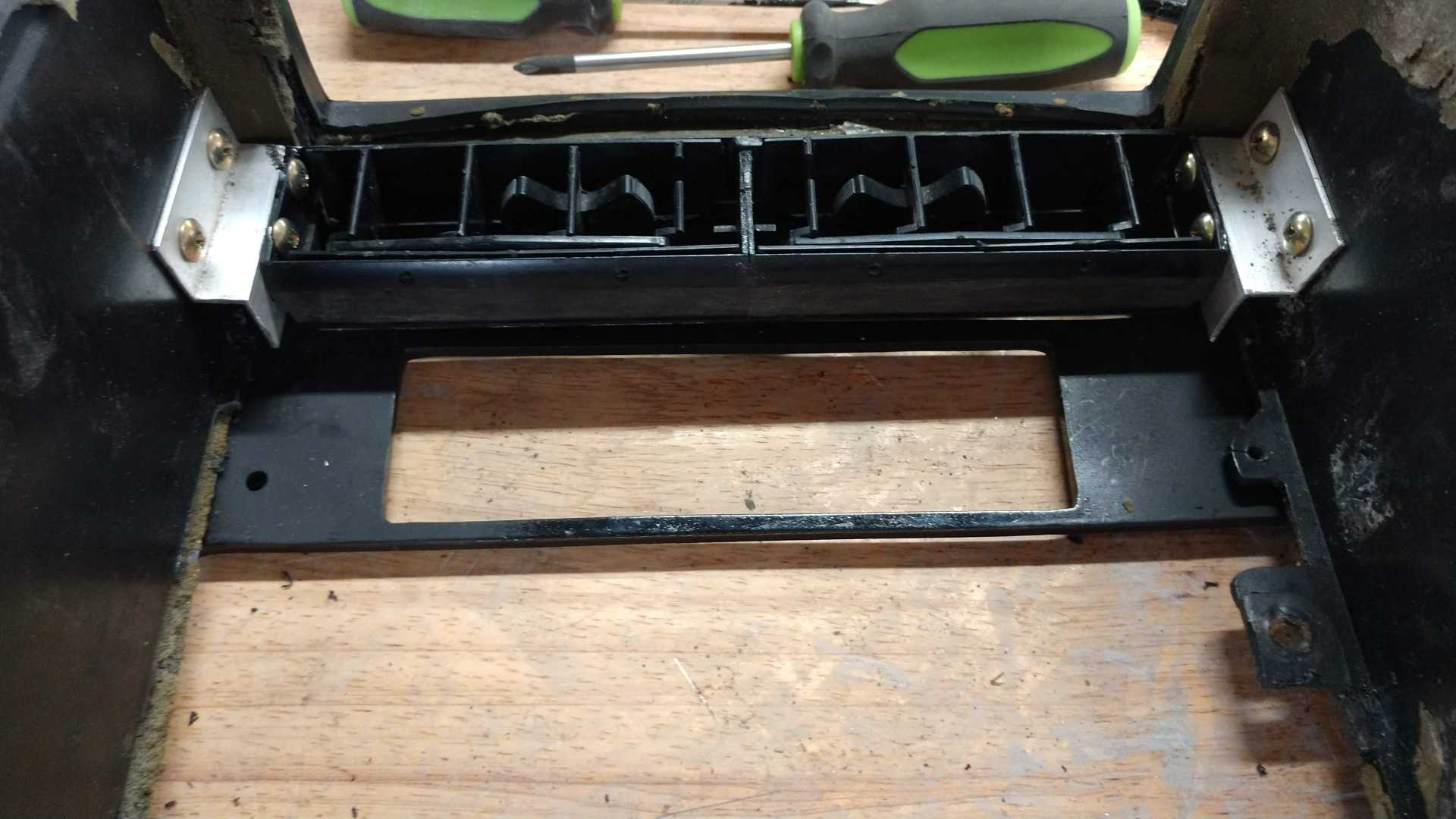 Now that the hard stuff is done it's time to make it pretty.
I used Nason black base and clear for all the trim panels.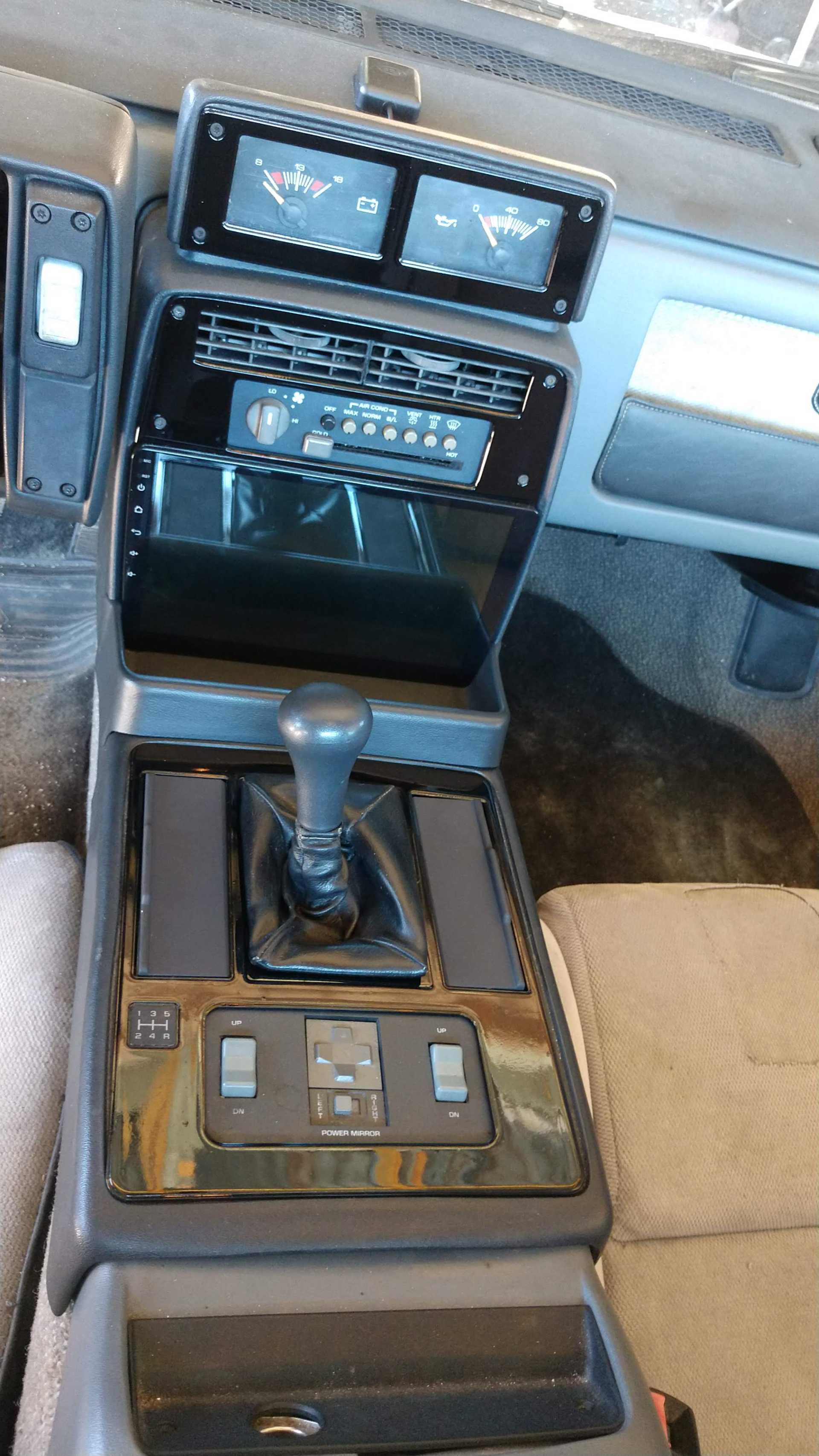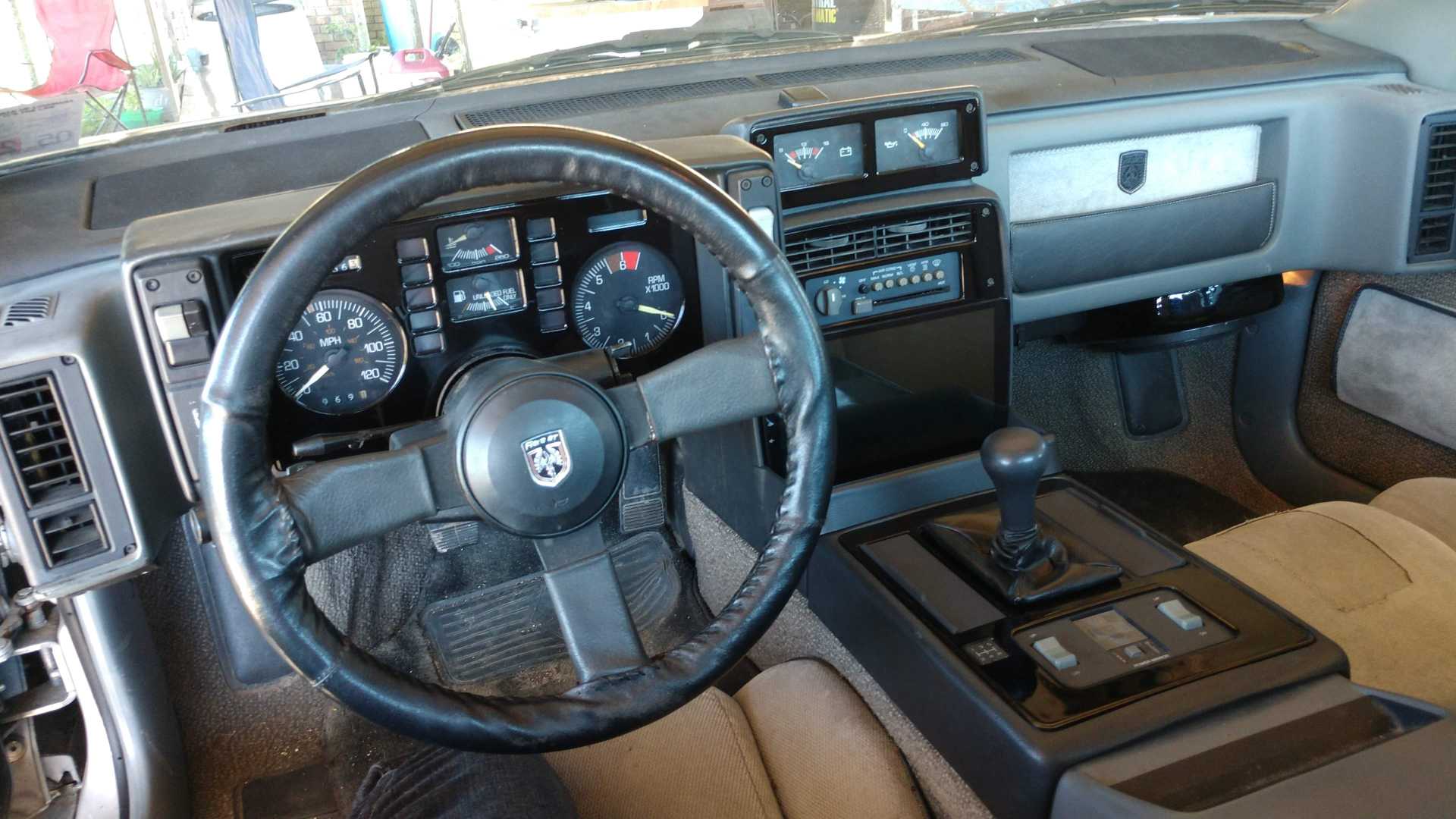 While I was at it I also shortened the shifter. A little cutting and welding and done.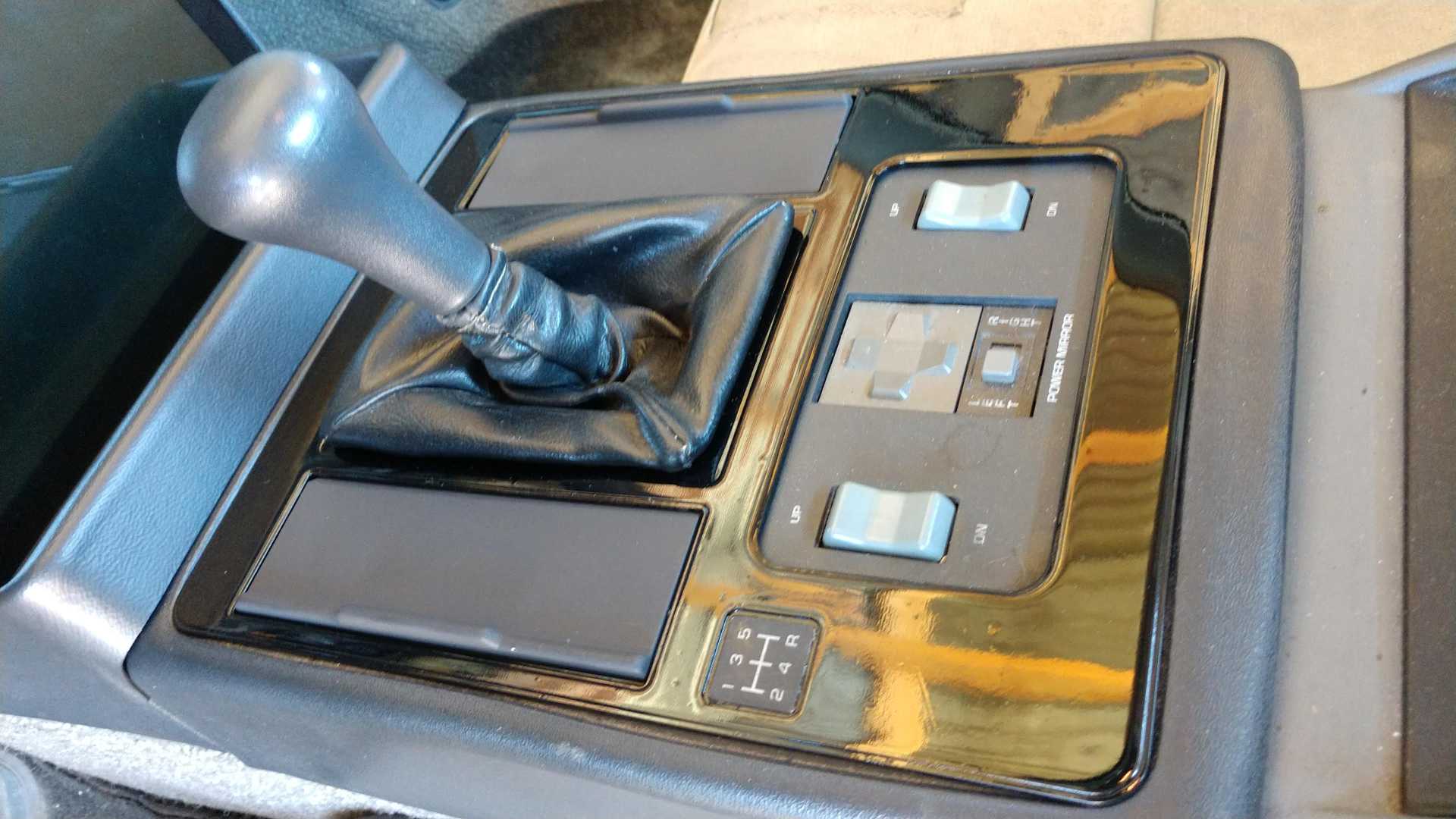 If you look to the right you will see something else I made, That is a custom fiberglass subwoofer enclosure I made.
In it is a 6.75" high powered subwoofer made by Amper Audio. I'll get into those details next....