Hello All, I am looking to sell my 1988 Fiero GT. I have spent many years working on it and just when I get it just the way I like it I had a motor cycle accident that makes it near impossible for me to drive anymore. I am a professional mechanic with 35 years experience which is in the Corvette Restoration business for the last 15 years. I do concours restorations and I pay a lot of attention to small details and I did the same on this car. This was my first attempt at V-8 conversion on a Fiero and it came out pretty good. I am looking for leads on the best place to market the car. It is all high-end work with quality parts.
I have done the following upgrades:
V-8 swap with a 1992 Corvette TPI fuel injection, 1979 Chevy 4-bolt main 350 engine block, 1997 Vortec heads, Skoggin-Dicky TPI Intake for vortec headsand mild cam.
4-row radiator with an electric water pump.
Perfectly functioning Heater and A/C systems with a new heater core last year
Custom exhaust system with performance cats (the car passes an emissions test).
4T60 4-speed transaxle with 3.33:1 gears as the the original TH125 3-speed automatic had.
custom made HD rear drive axles
Ferrari F-355 custom front nose and tail light panel
Trans Am rear wing
Rear deck lid hood scoop (functional)
Custom make side scoops (functional on both sides)
Lowered front suspension
Lowered rear suspension with coil-over conversion and rear CG lowing bracketry.
Steel tube rear strut rods with heim-joints (full adjustable)
Large brakes front and rear
Fully functional parking brake system
17" Konig wheels with Yokohama performance tires
4-Wheel alignment done by a professional that knows how to align performance and race cars.
Car has its original leather interior!
The car was painted last April by the same man who paints all of the Corvettes I've restored and he did a great job! The color is 2004 Corvette Magnetic Red Tri-Coat.
The car is incredibly quick and reliably gets 22 to 25 mpg. Cruises smooth all day long at 80 and 90 MPH.
What are the best sights to advertise a car lk this? I'm looking to get top $ for it but I also don't want to look stupid by asking way to much for it either. I was thinking I might try asking mid-high 30's for it. Any thoughts?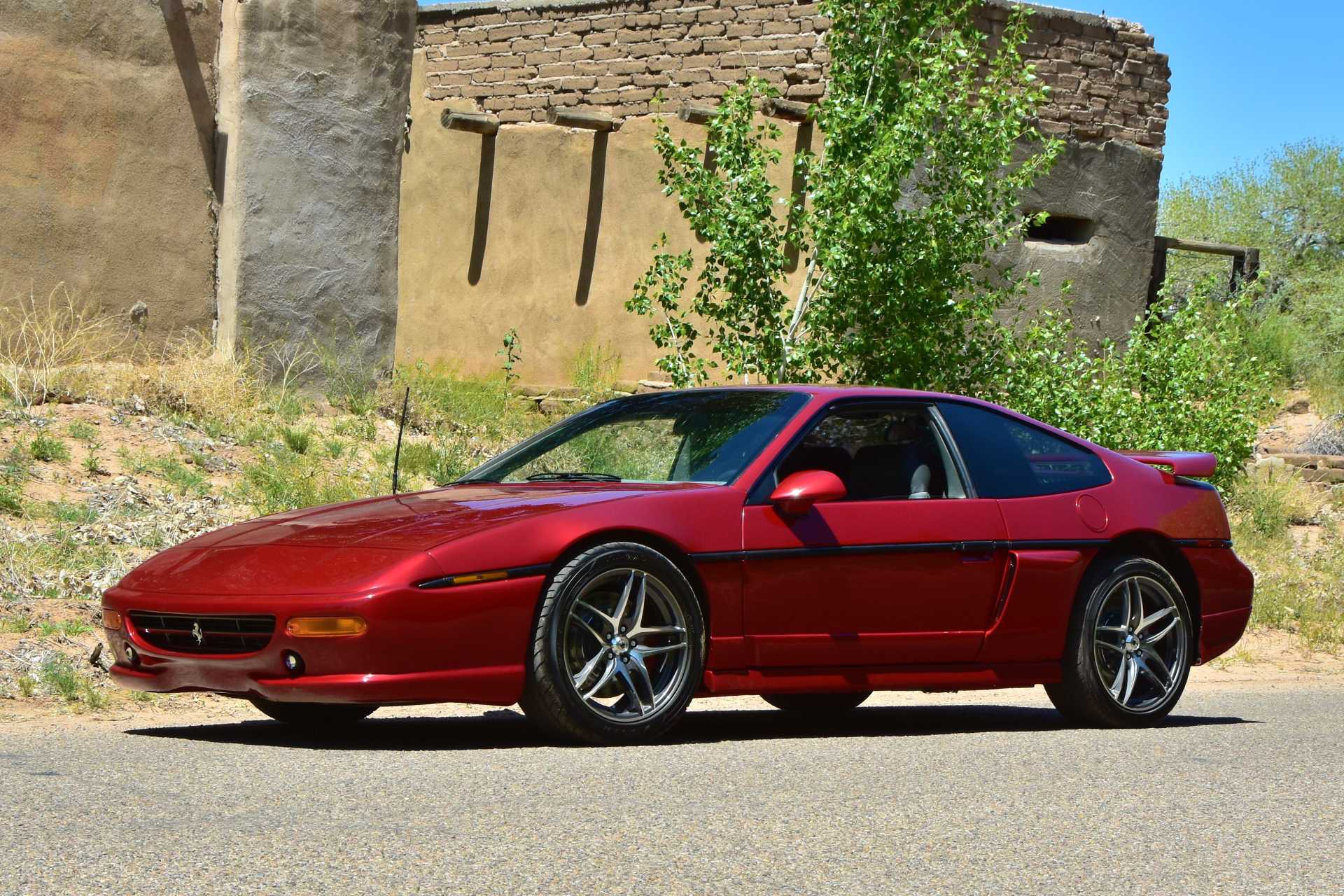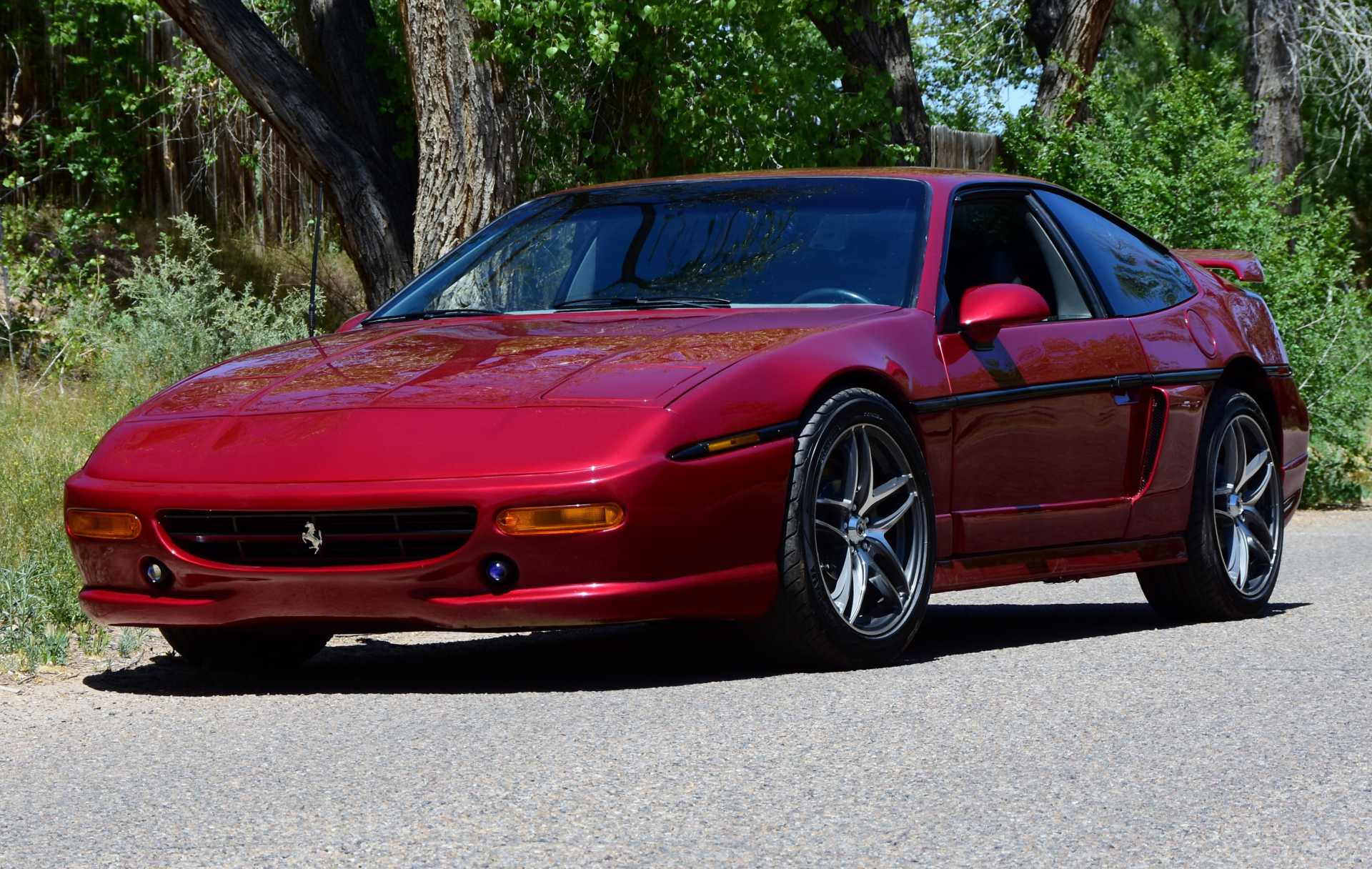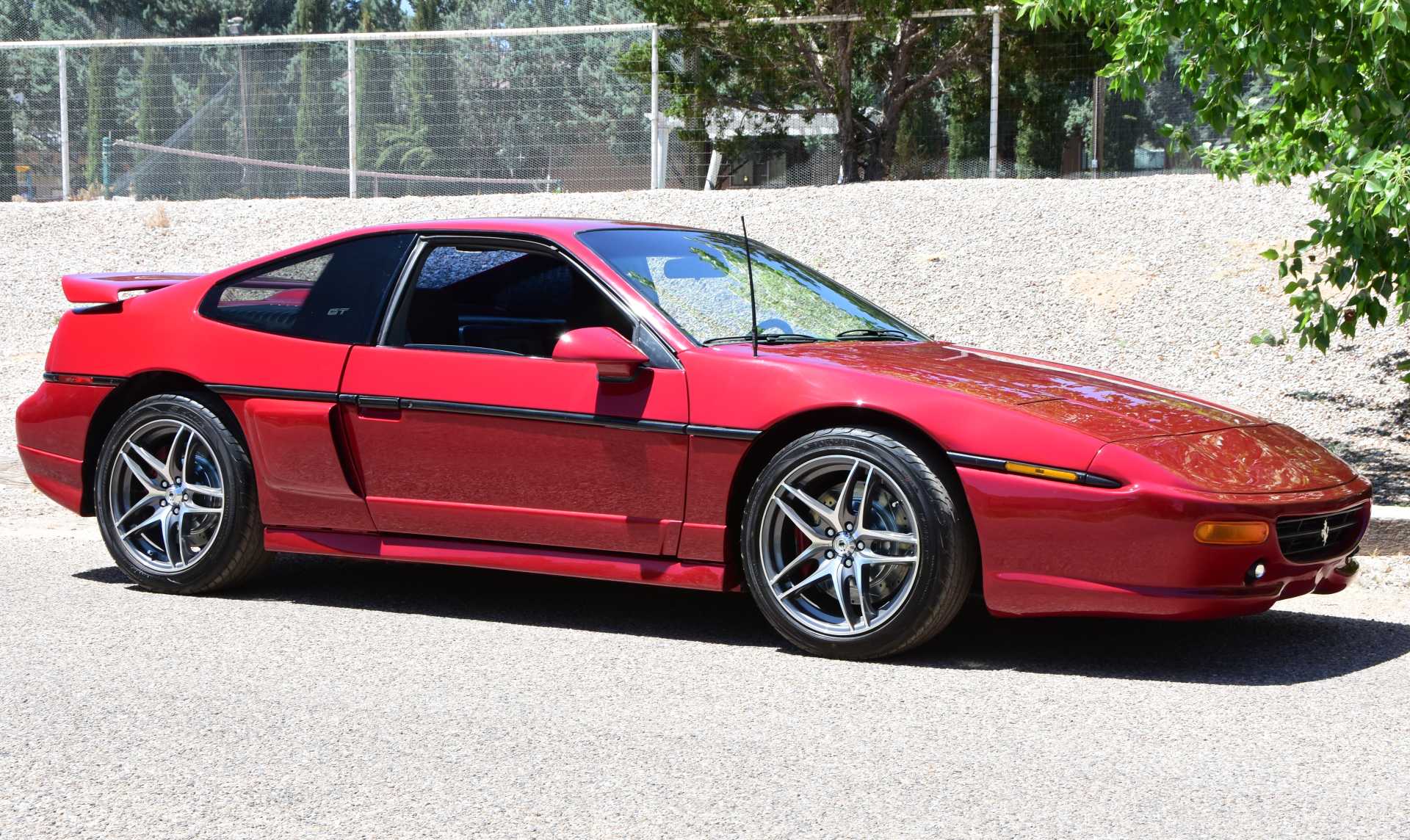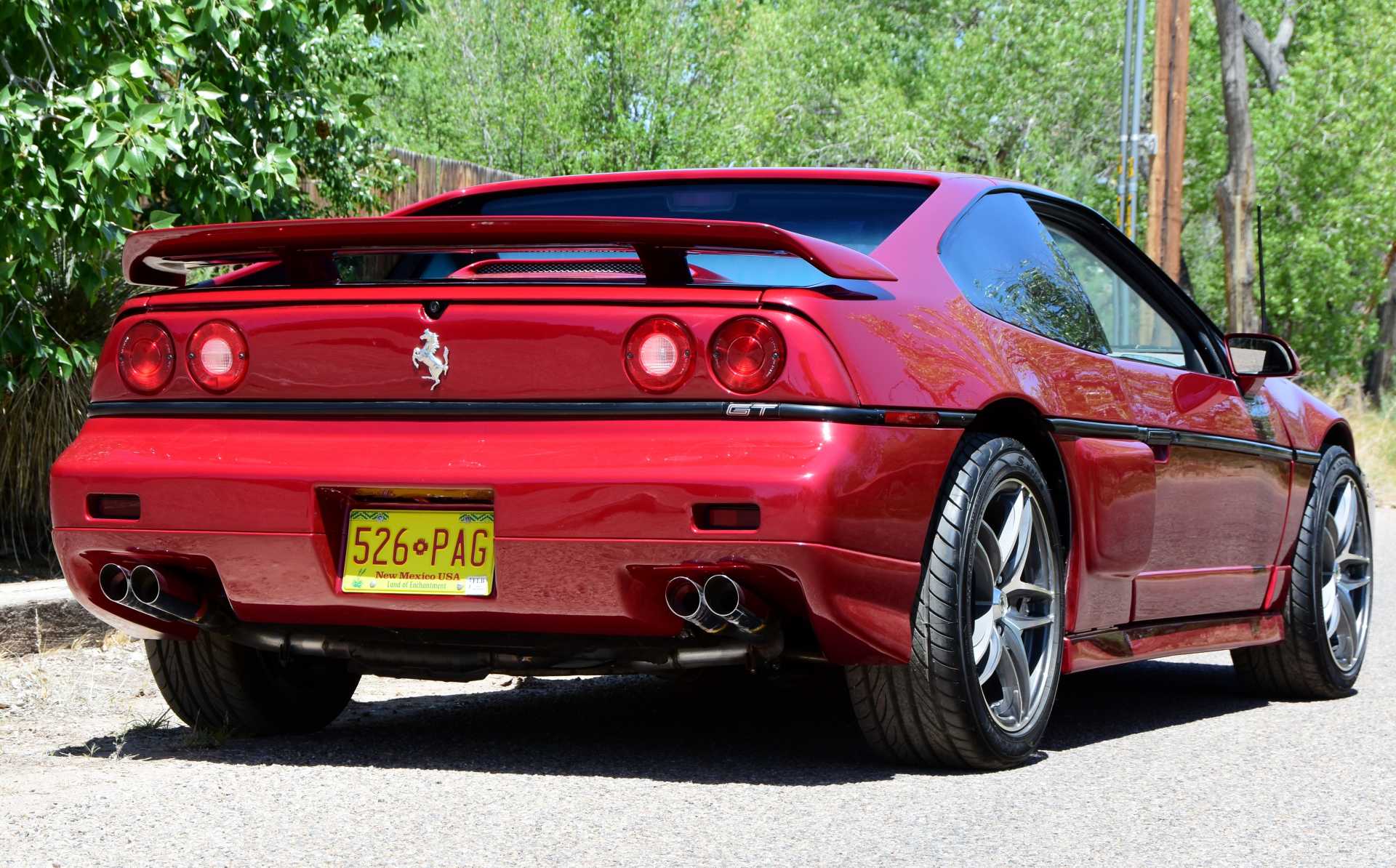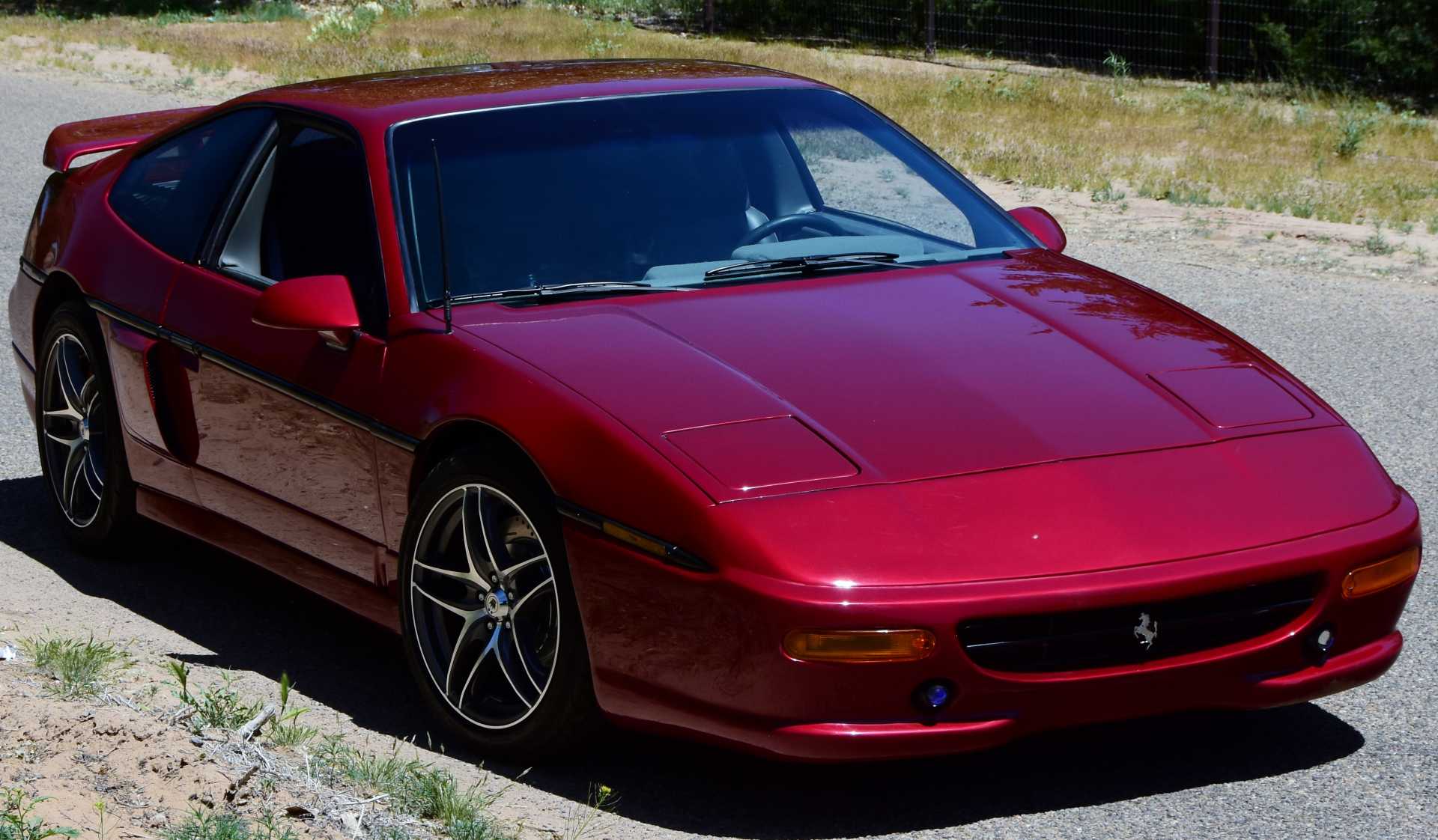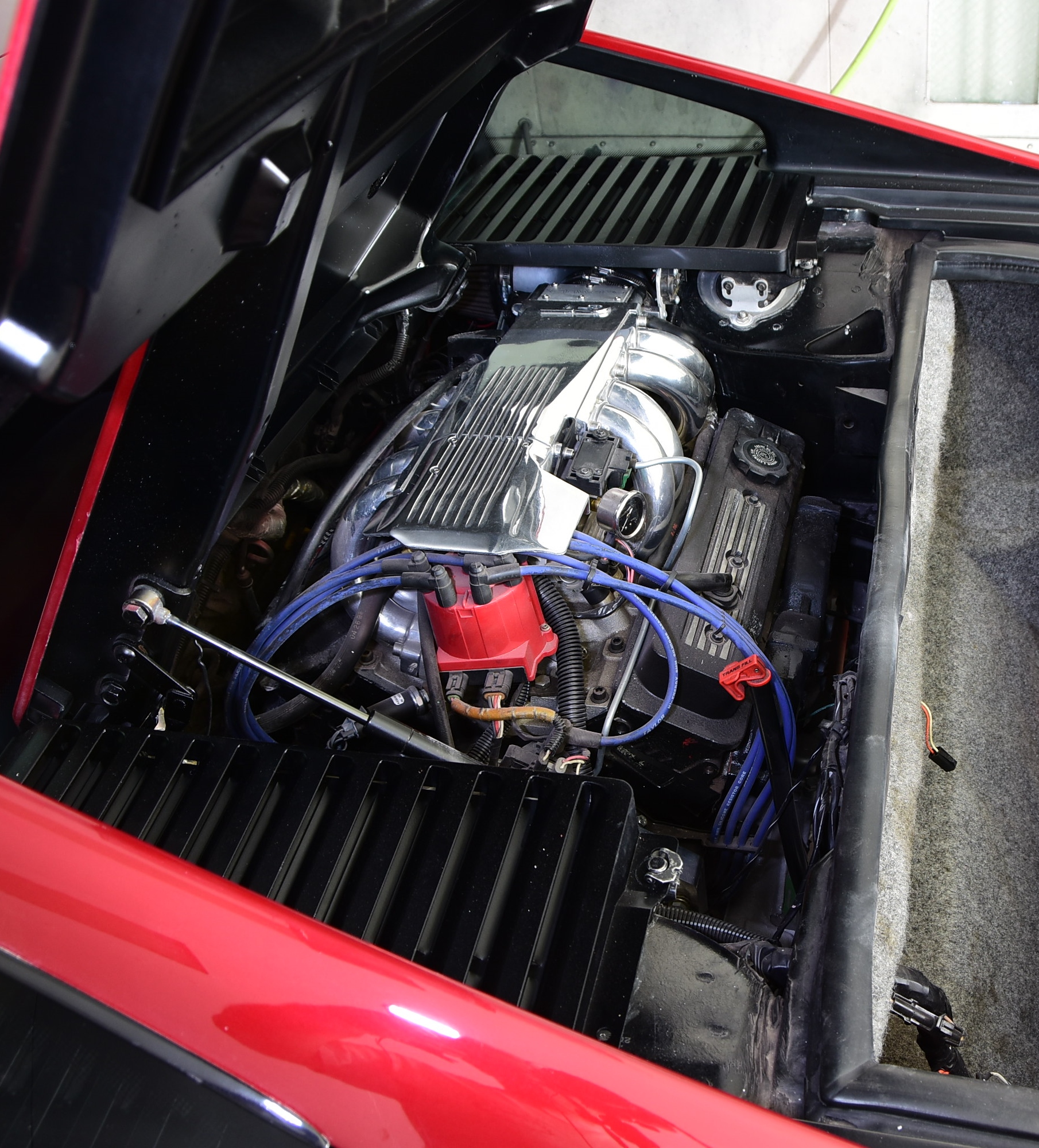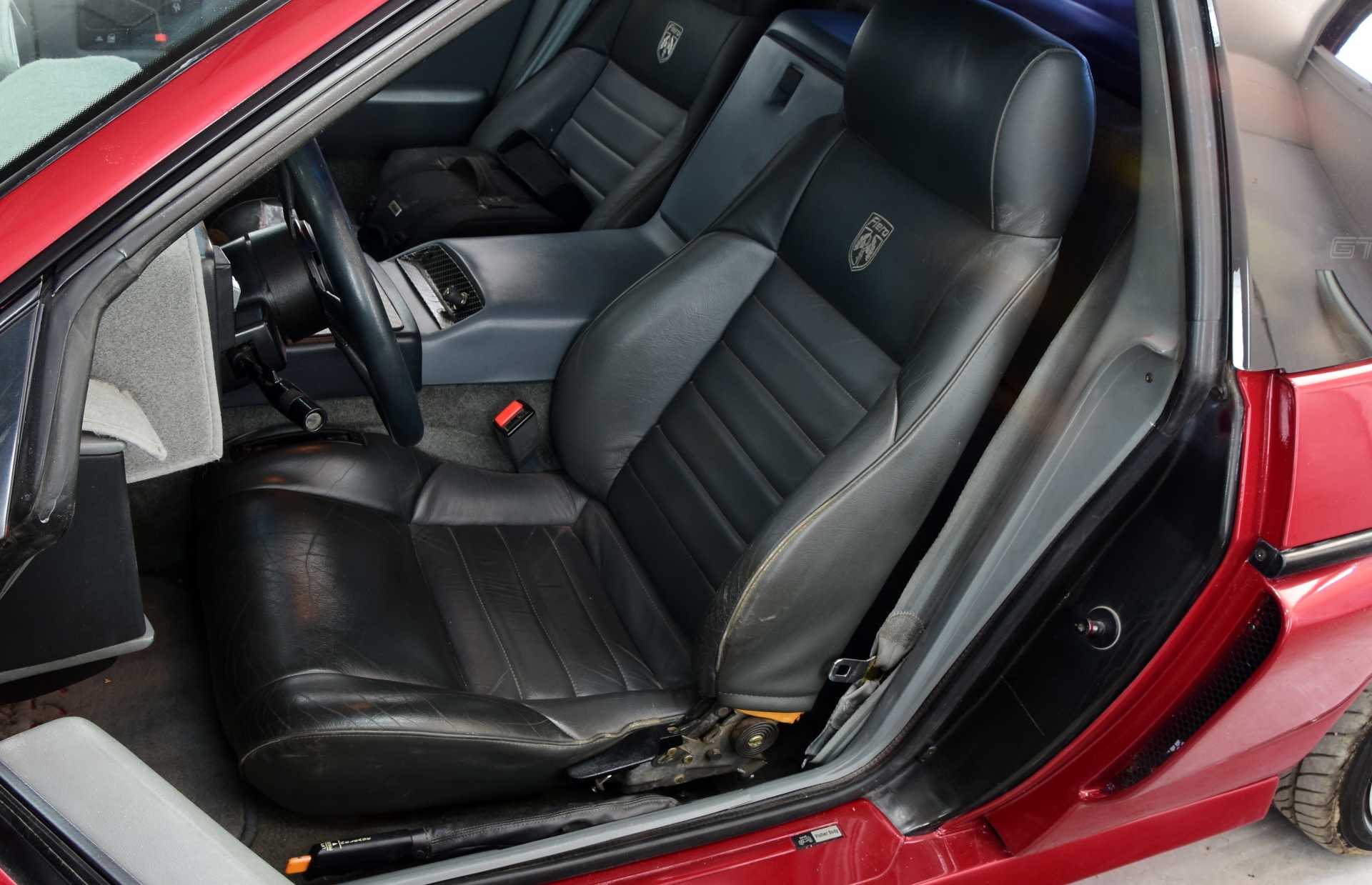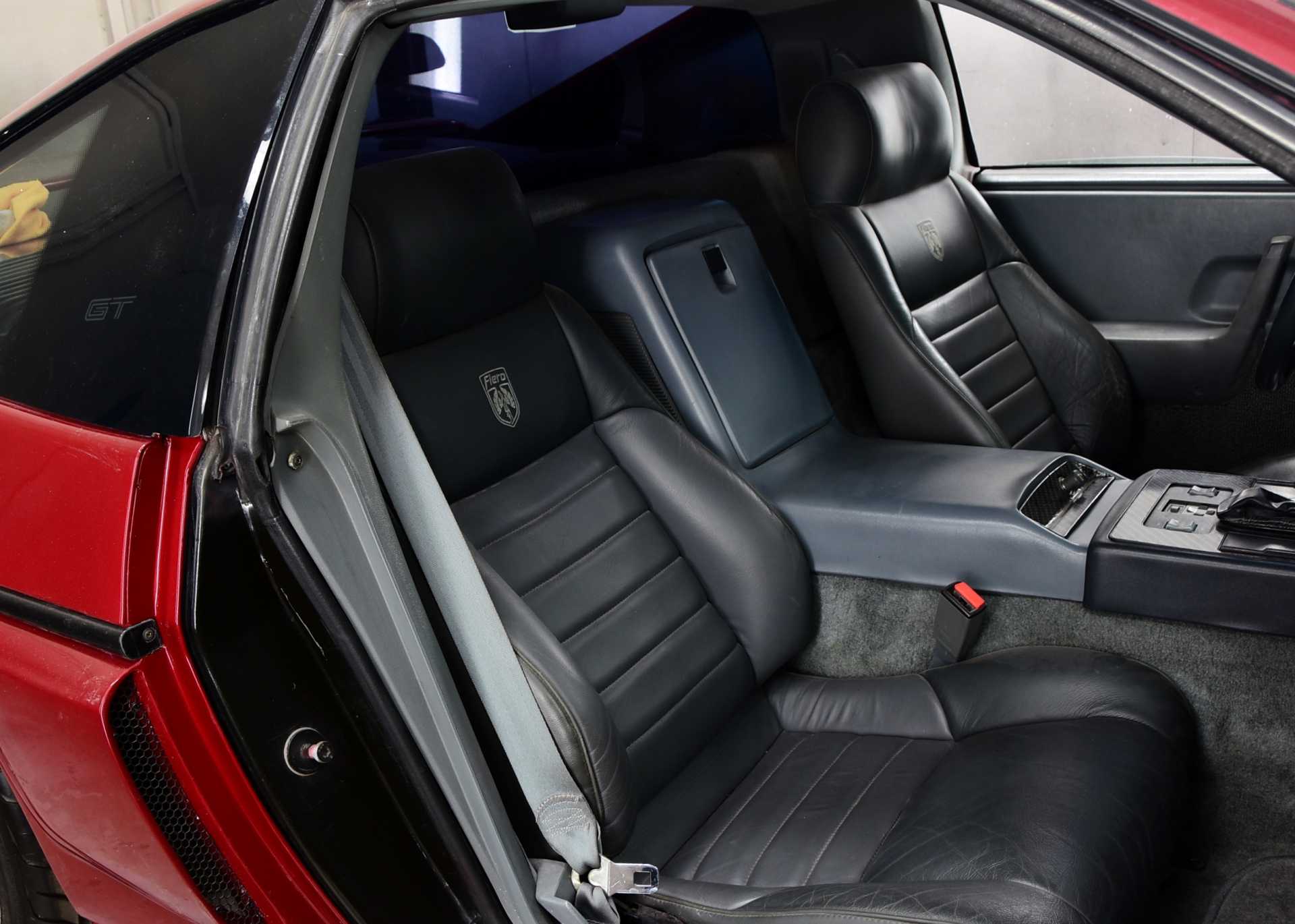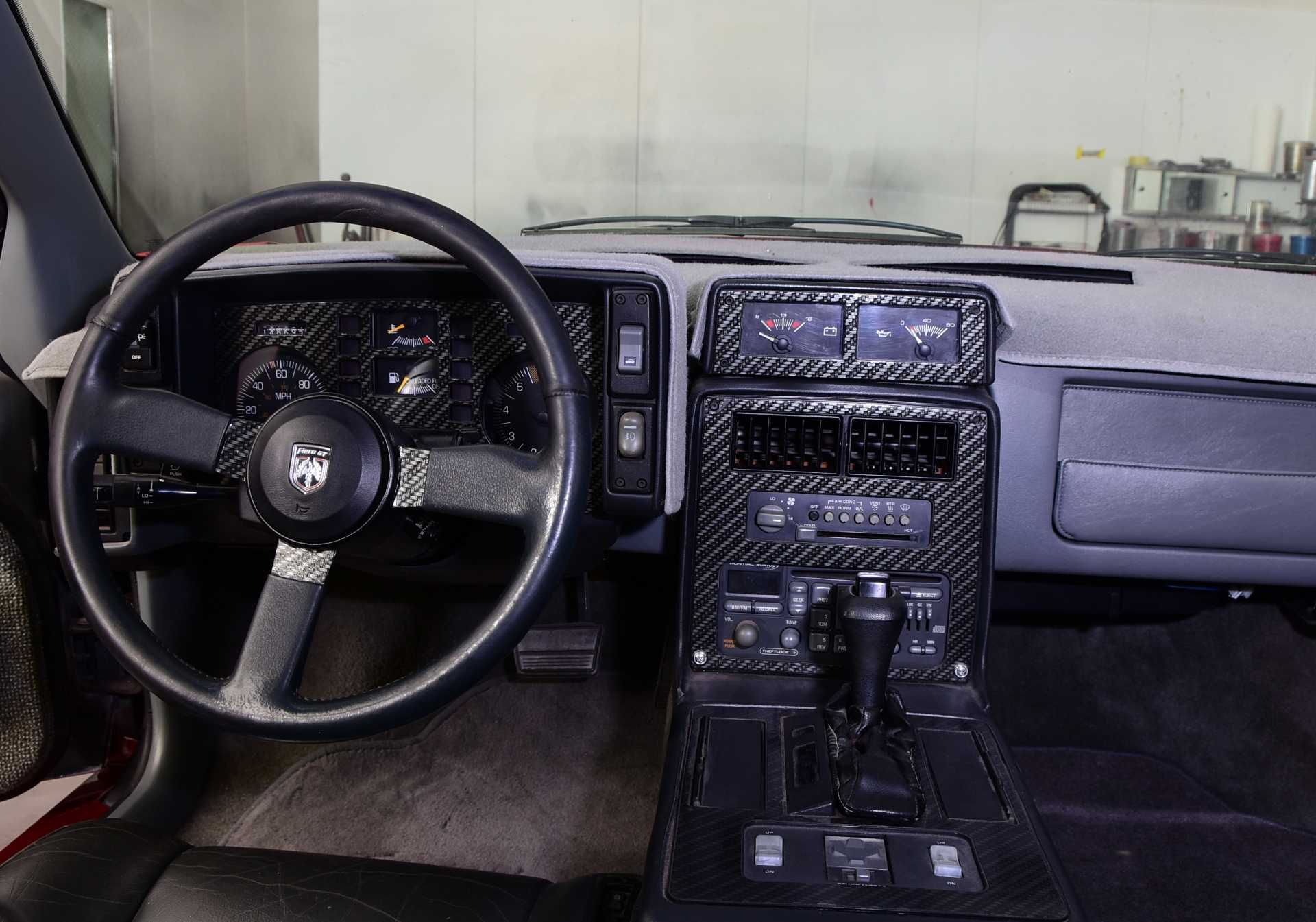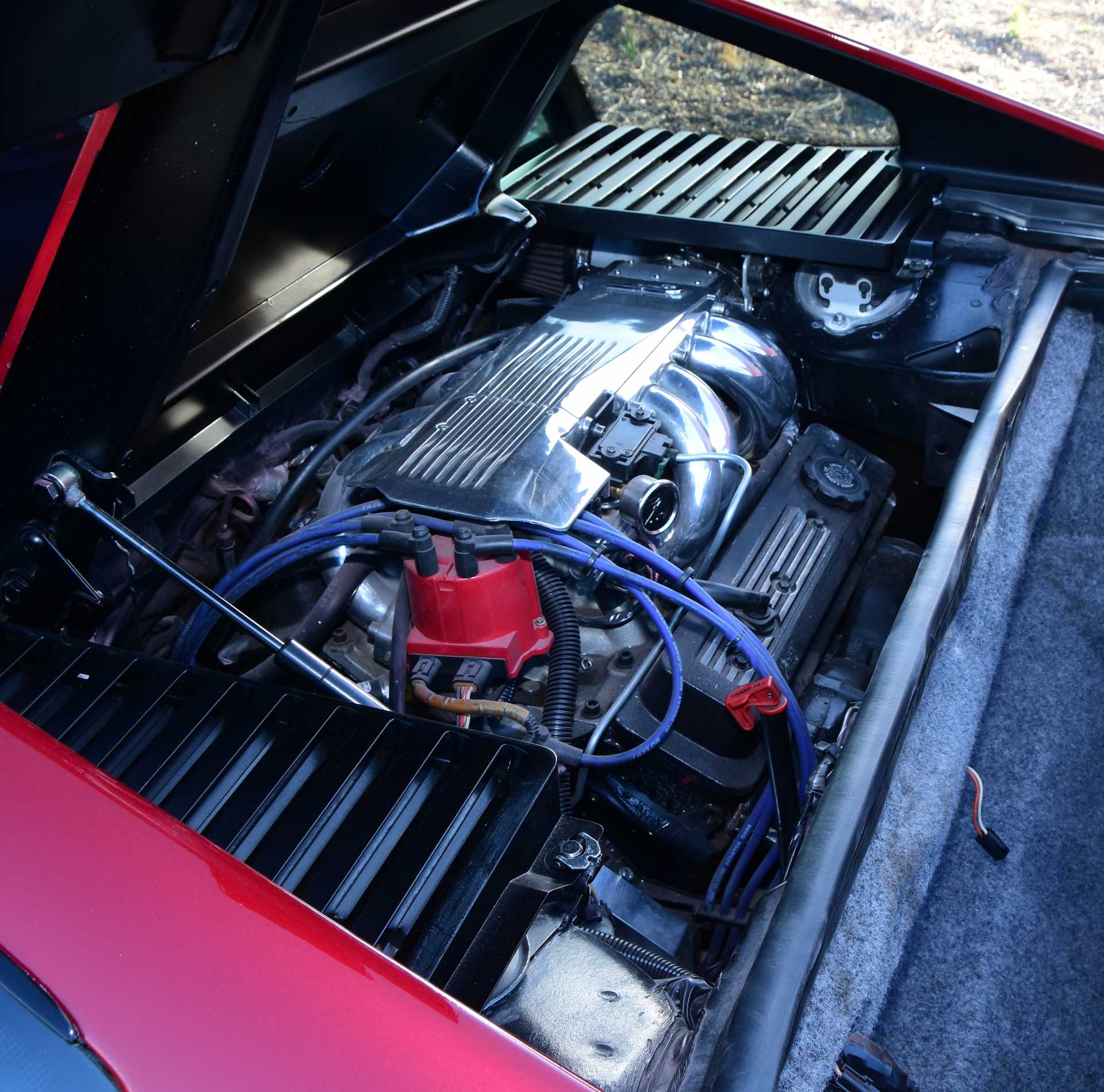 ------------------
Rick
3rd Street Restorations
Albuquerque, NM