My LS4/F40 Fiero has been a work in progress for over 10 years...
May 2010 - Sourced 2007 LS4 with 18K miles
Sep 2010 - posted video if my LS4/F40 starter solution
Oct 2010 - sourced rust free 88 chassis to build LS4/F40
Mar 2011 - designed and machined LS4/F40 flywheel
Oct 2011 - developed 13" brake kit for the 88s.
Jan 2012 - developed a rod end lateral link kit using off-the-shelf parts - open sourced the details
Feb 2012 - developed Lateral Link Relocation Brackets for 88s & relocated top of struts 1" inboard
Feb 2013 - first engine start
Mar 2013 - first drive
Jun 2013 - first round of suspension upgrades (lowered, coilovers, lateral link relocation, rod end lateral links), attended the 30th Anniversary Show

Jul 2013 - put down 382 whp and 334 wtq on dyno
Sep 2013 - attended LS Fest,
Jul 2014 - developed upgraded F40 shifter kit and reverse lockout, installed Koni rear struts
Sep 2014 - rebuild entire front end with new ball joints, inner/outer tie rods, rack bushing, poly bushings and front Koni shocks
Aug 2015 - ABS headliner, interior panel sound deadener, and developed method to use AR cruise module with DBW pedal for working cruise control.
May 2016 - machined billet belt tensioner arm, interior beautification - fixing warped/delam console, painted door panels and dash, door hinge and power windows using rodney motors, wheel/tire upgrade (17x8 w/ 235/40/17 and 18x9.5 w/ 285/30/18)
Jun 2016 - Long hauled HRPT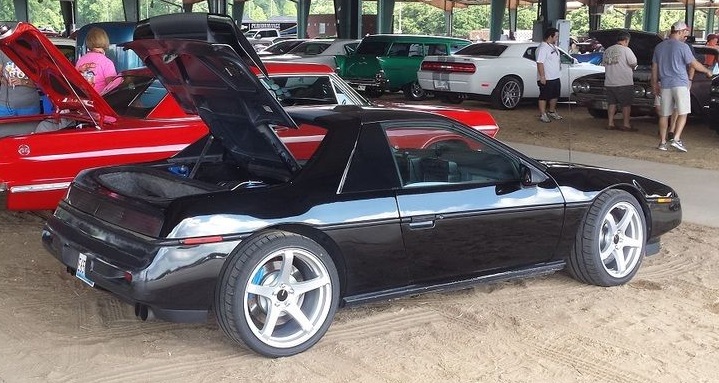 Jun 2017 - Long hauled HRPT
Aug 2017 - 3.09 final drive upgrade for the F40
Jun 2018 - STM hood vent install and mustang rear wing
Jul 2018 - Addco sway bar upgrade front/rear
Aug 2018 - 35th anniversary show
Jun 2019 - Long hauled HRPT and car was noticed by Hot Rod:
https://www.hotrod.com/arti...-hot-rod-power-tour/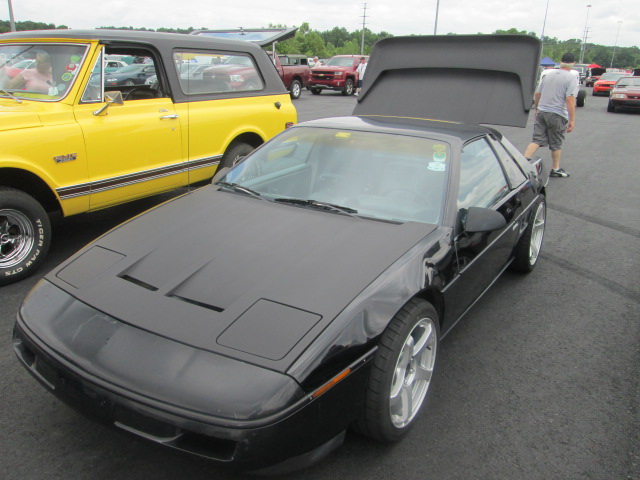 Sep 2019 - DoD lifter failed after 55K miles of abuse... time for more power.
2020 upgrades:
Engine torn down, honed, rings gapped, new bearings and converted to 24x from 58x
DoD delete & Tick Stage 2 Turbo camshaft 219/223 .617/.595 LSA114+3
CNC ported 799 heads from Texas Speed
Ported Dorman LS2 intake
S369-SXE install - modified front LS6 manifold, modified truck rear manifold for turbo
Tubular rear cradle
Billet water manifold and new accessory drive layout.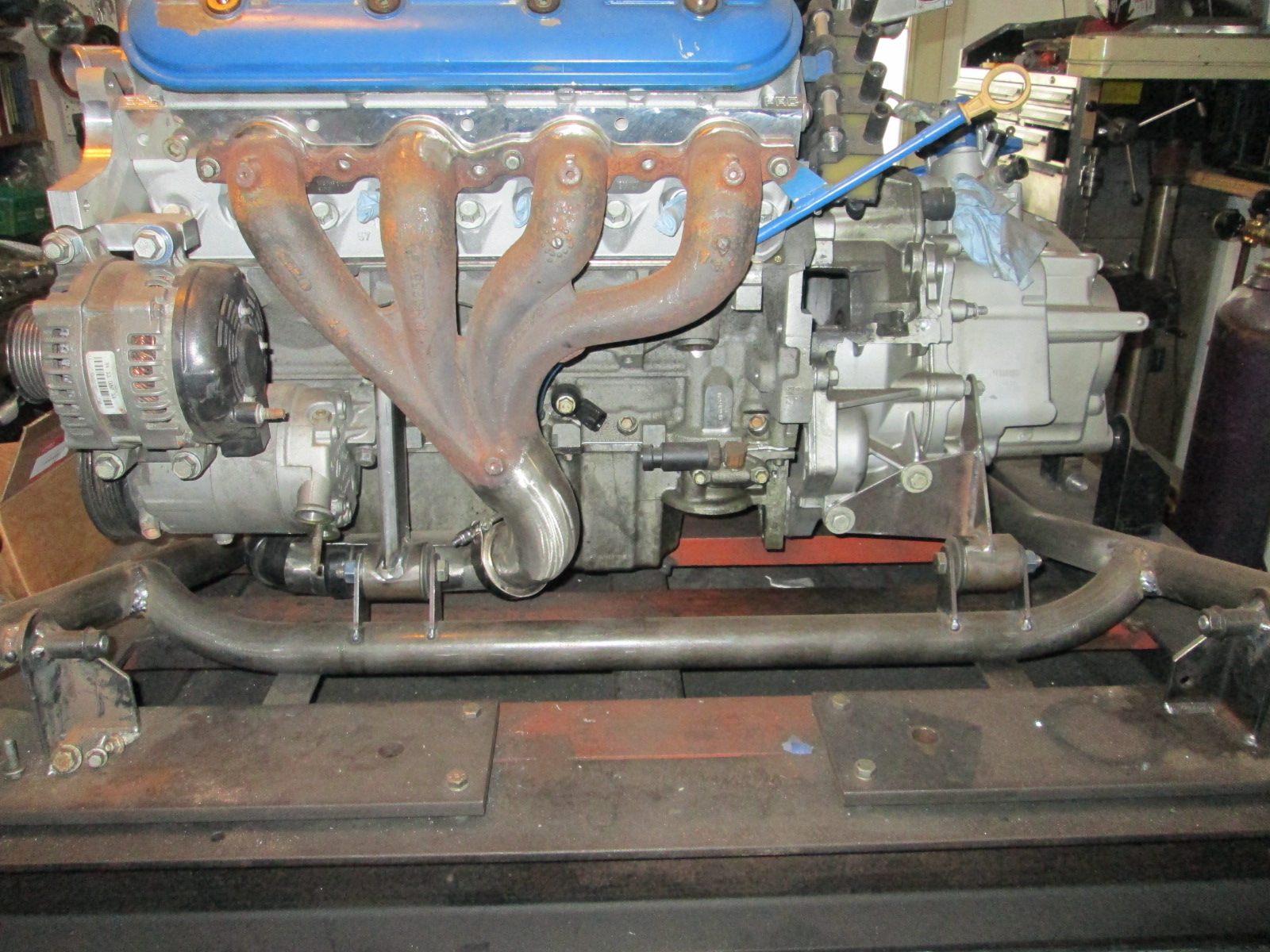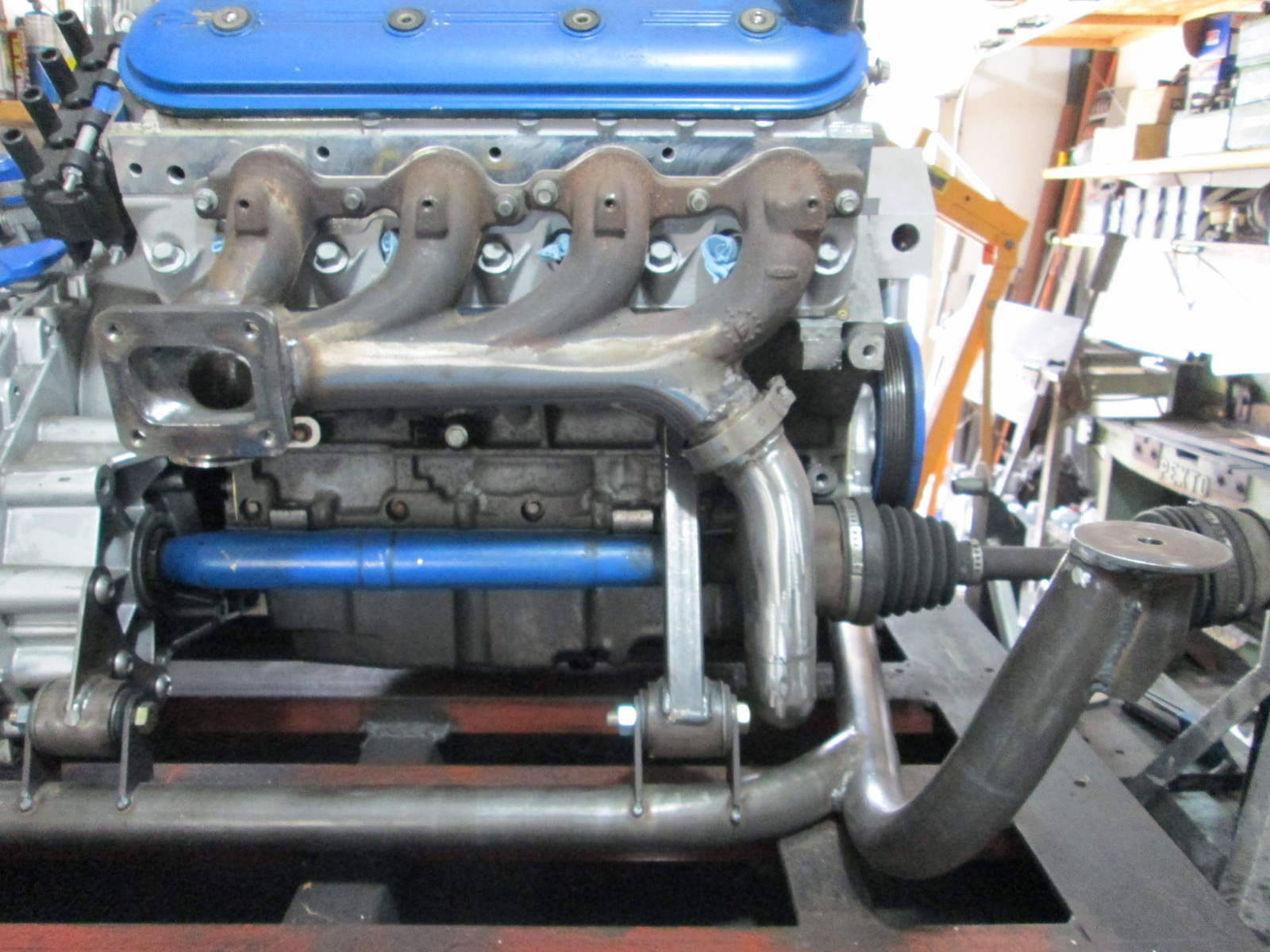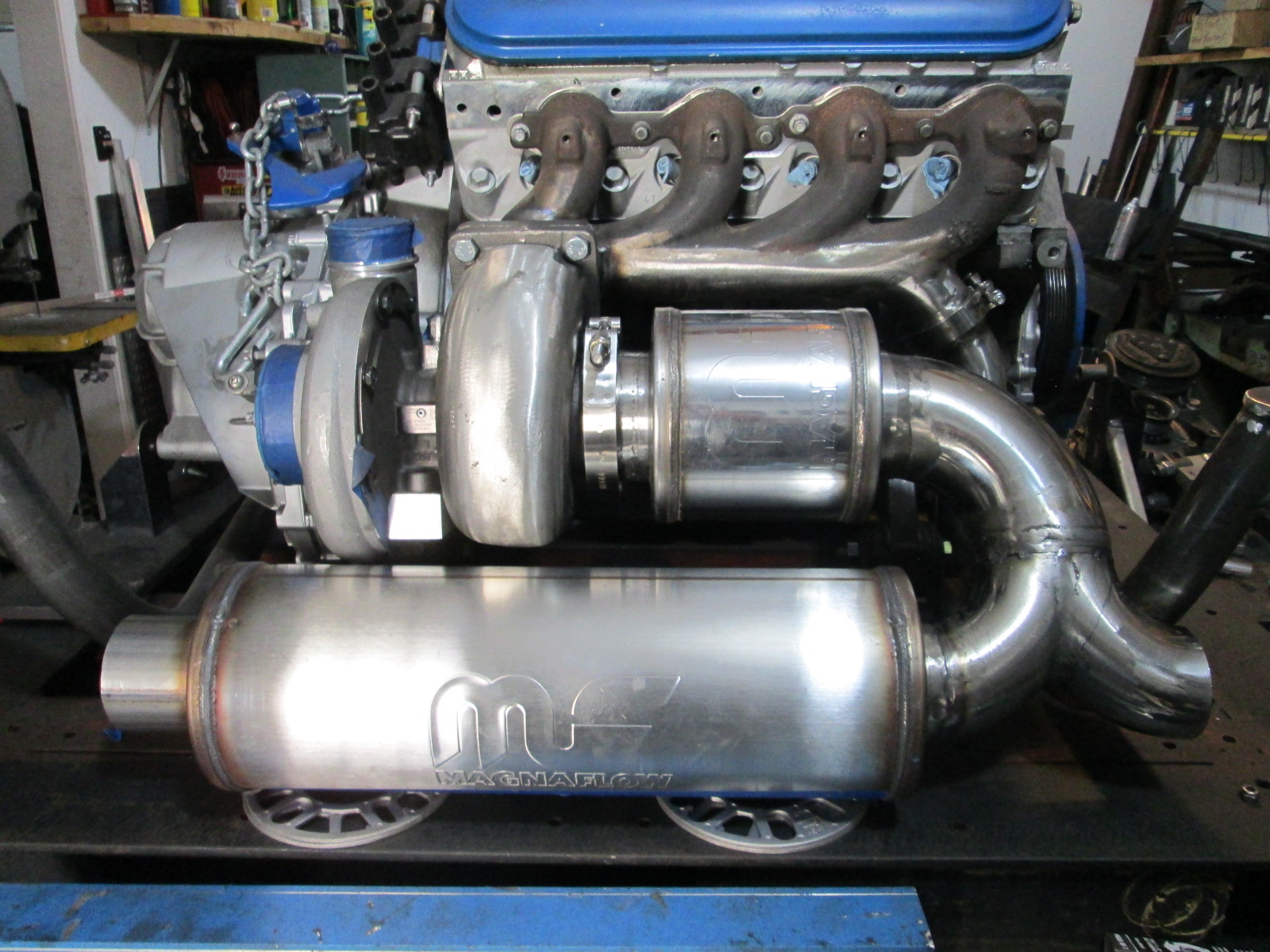 Goal is to get it back on the road in 2021...