I'm the lucky next custodian of an '87 GT and want you all to know how helpful this community has been during my quest. I've been a lurker for awhile, and now hope to be welcomed into the club of actual owners.
The car was acquired through a
Bring A Trailer auction
and the previous owner couldn't have been better to deal with. He kept meticulous records all the way back to his 1987 purchase and everything with the car was as advertised in the listing and through the auction's peanut gallery chatter.
Since getting the car in my garage, it's had a thorough detailing, bulbs have been replaced, and I've solved the door rattle problem thanks to the forum's discussion about the Dorman Ford striker. Next up is a dew wipe replacement, new shocks, steering rack boots, and tie rod ends. If the budget permits, I'll get the AC fixed.
I've wanted one of these cars ever since I was in high school in the 80's, but only became serious about spending the money over the past year. I've really enjoyed driving it, even though it isn't dialed in perfectly yet. I'm so grateful to this forum for so many threads- some of which are over 10 years old - that helped with determining which car I wanted and how to fix the various broken bits once I got one. You guys are all terrific.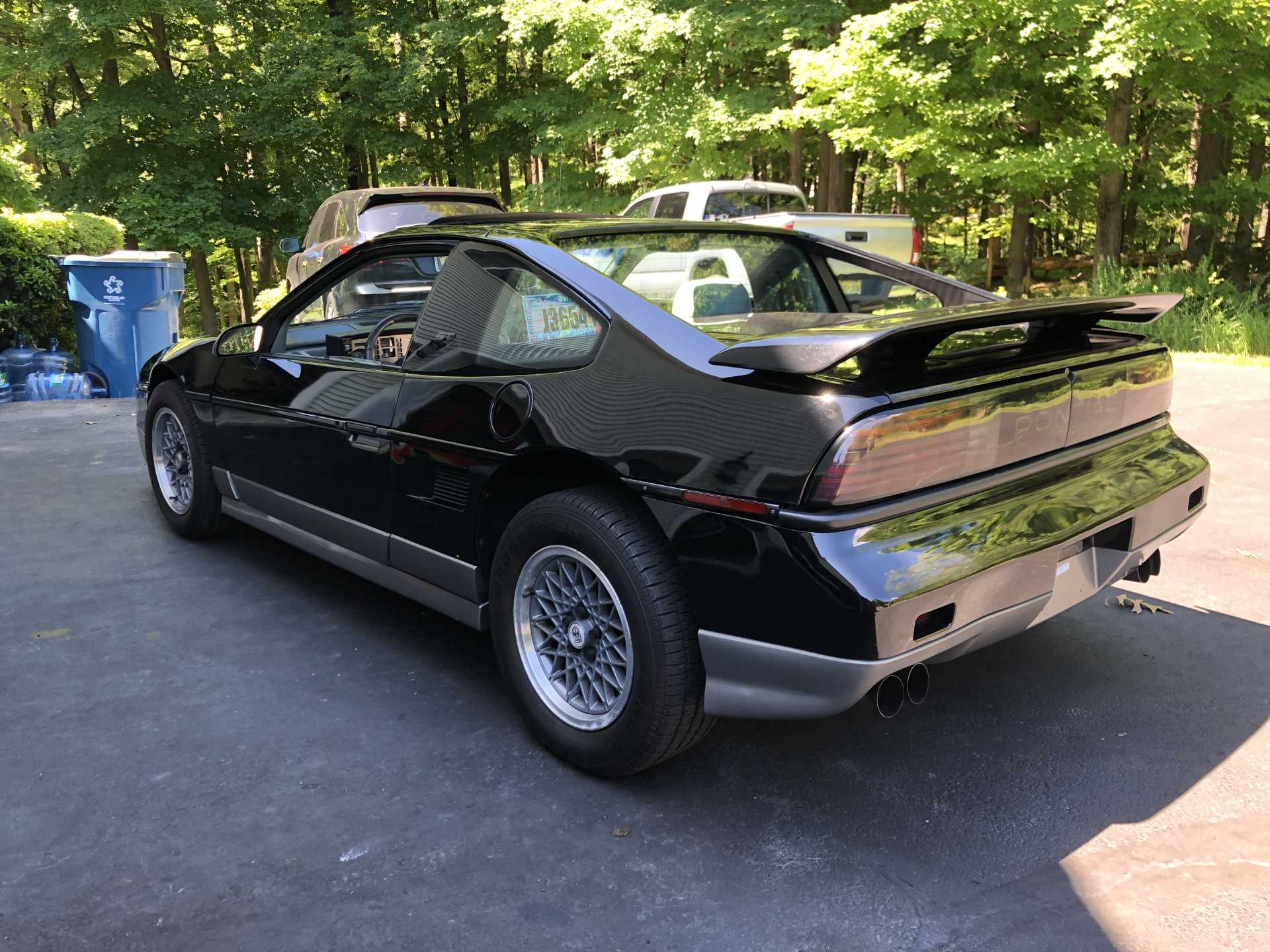 ------------------
'87 GT, Black w/Gray, 5 speed
[This message has been edited by PaulM9999 (edited 06-29-2020).]