quote

Originally posted by Patrick:


I saw that listing, but the very first paragraph in the description states...


I dug a little deeper and found this image... but I suspect the only connection this kit car has to a MERA are those two medallions.


The Mera lettering is also done in an incorrect font. BTW, I have seen several kit cars that used the MERA tail light lenses and they often have a MERA1 letter string on the lens.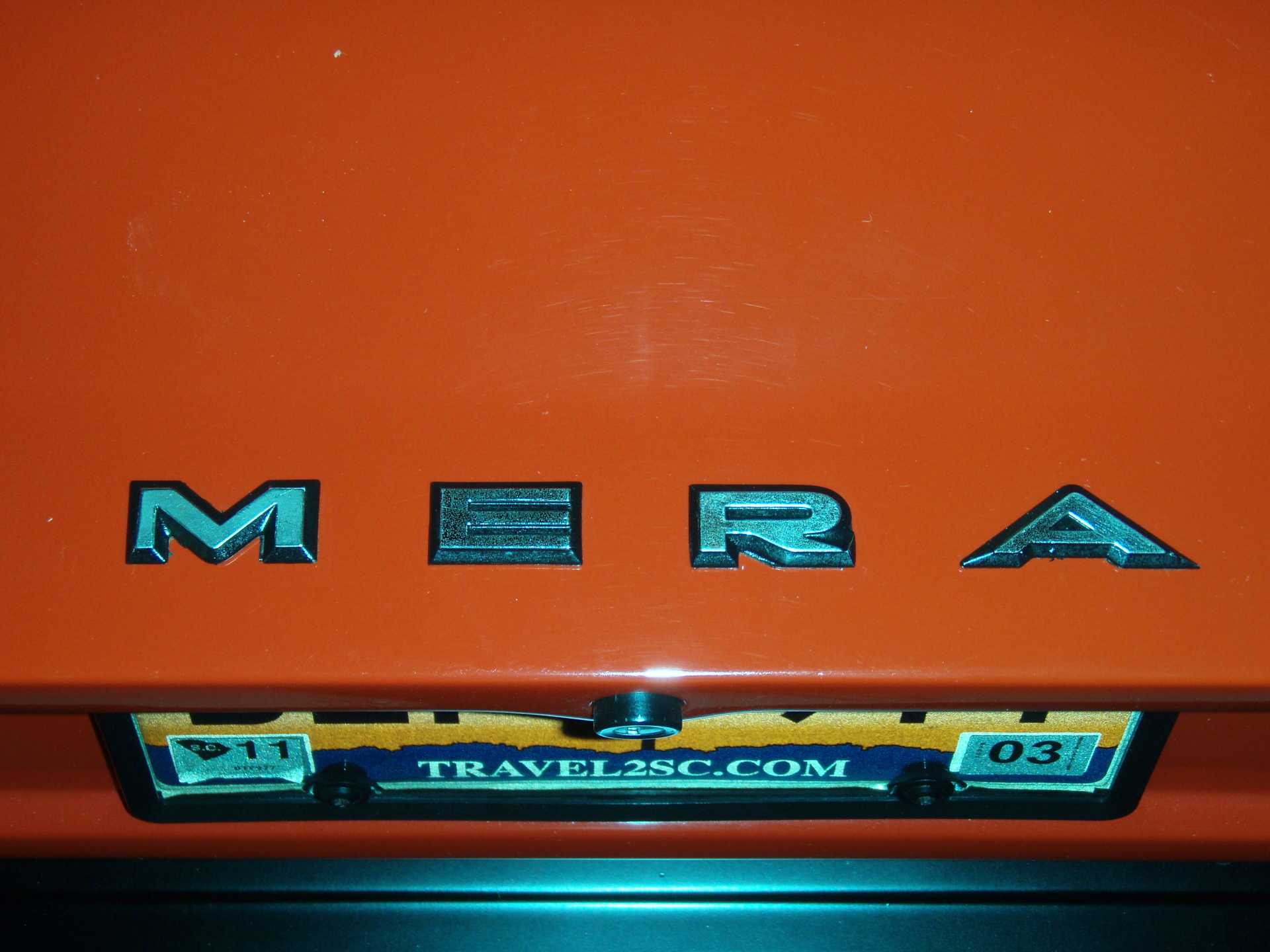 This is almost certainly a slightly modified F328 kit car and the parts look correct for that vehicle.
Nelson
[This message has been edited by hnthomps (edited 06-28-2020).]