Well... because of the trauma after the fire... I didn't introduced my Fiero in this forum properly.
I have a notchback GT 1985 red, and a GT 1986 grey (I wish it was red, maybe later...).
And I am crazy because in the long term, I am looking for a red 84... to have the red trifecta.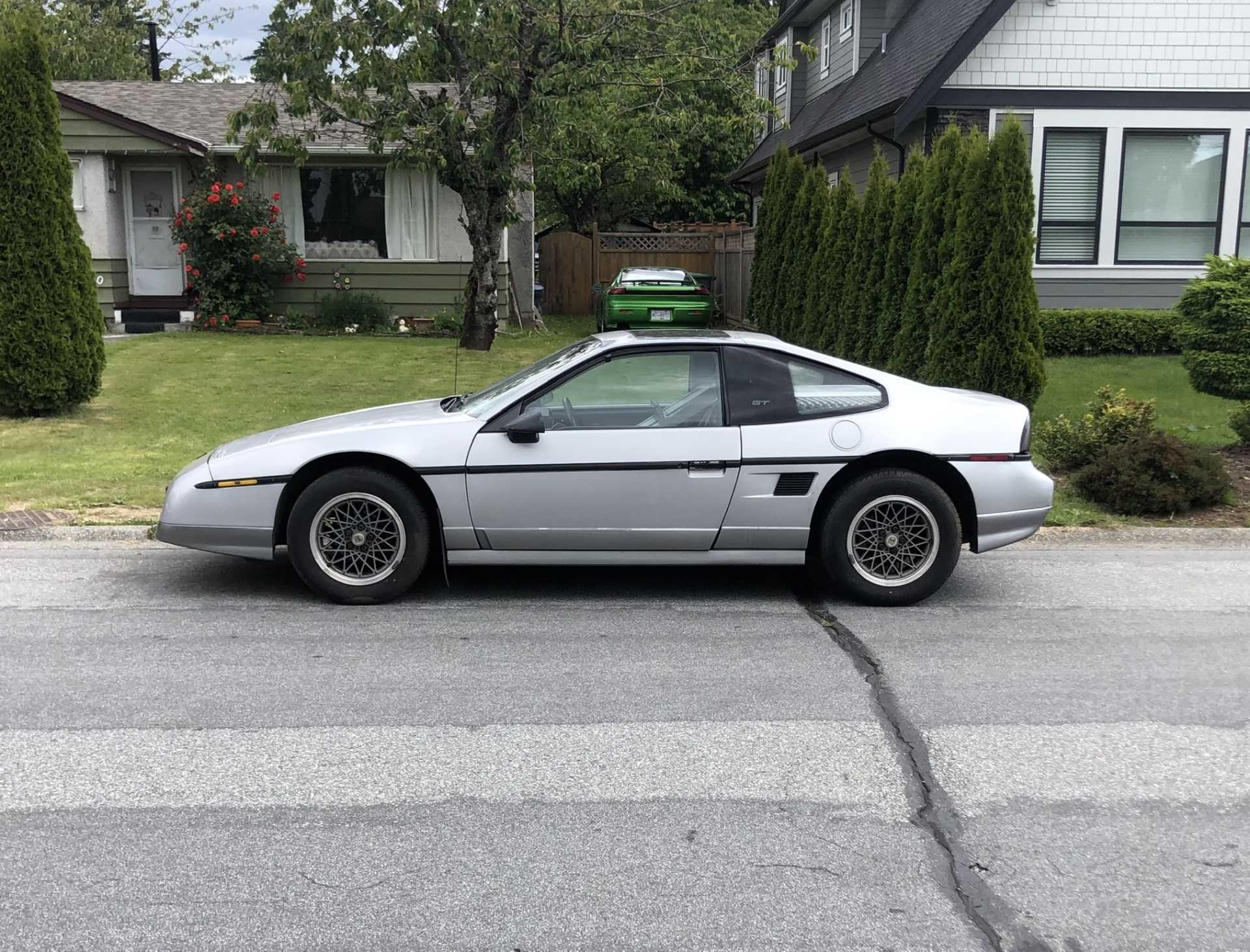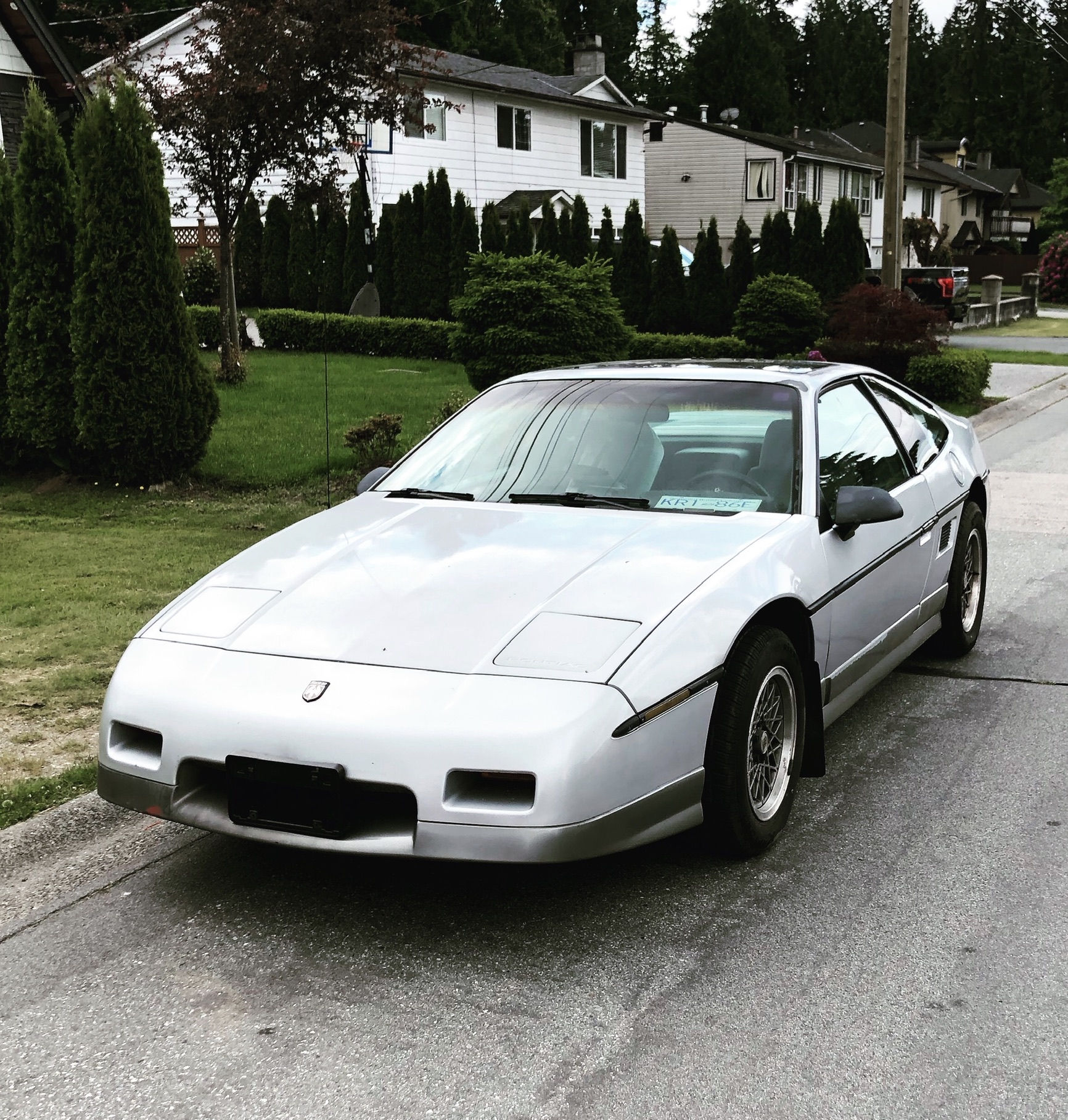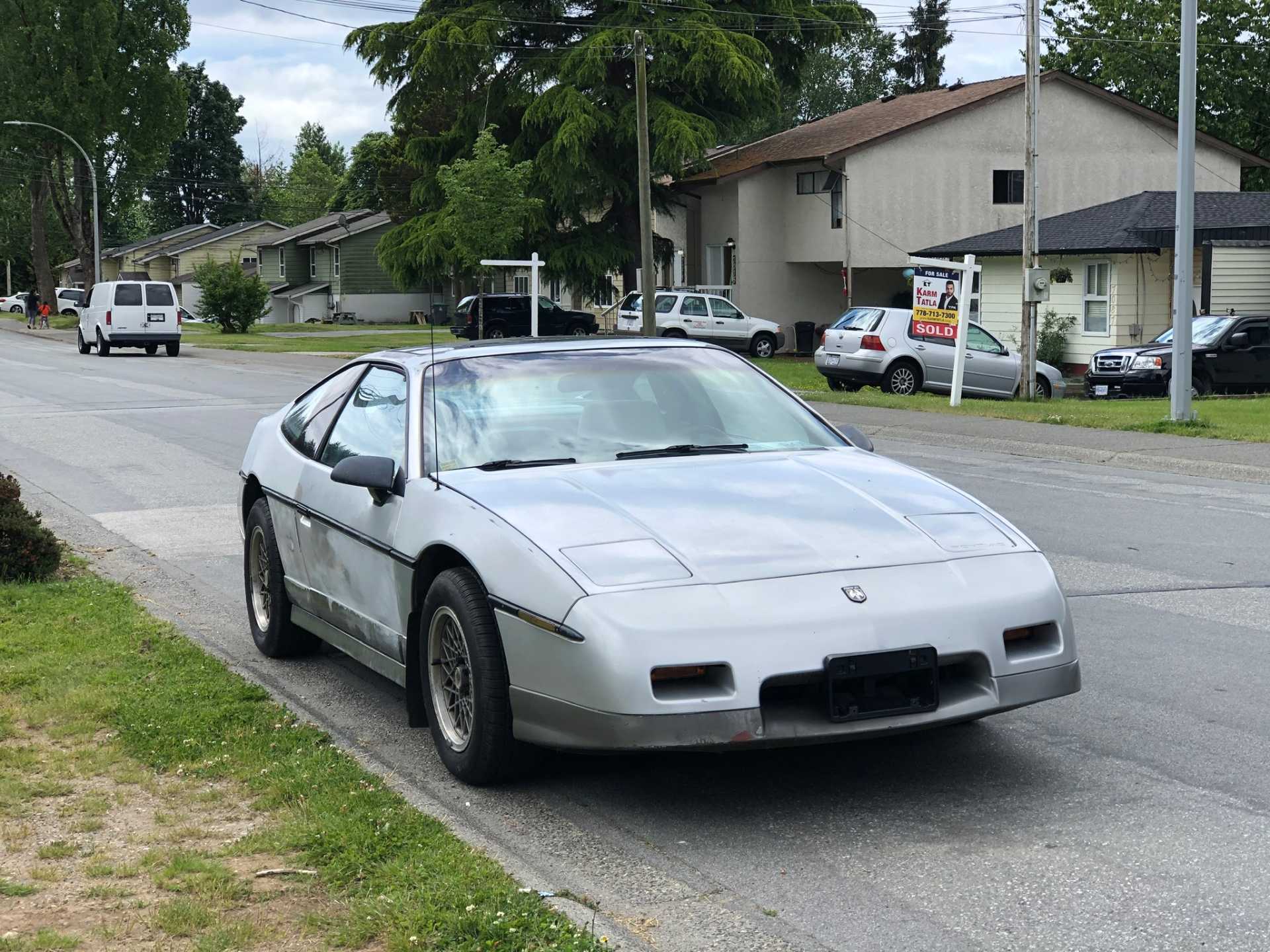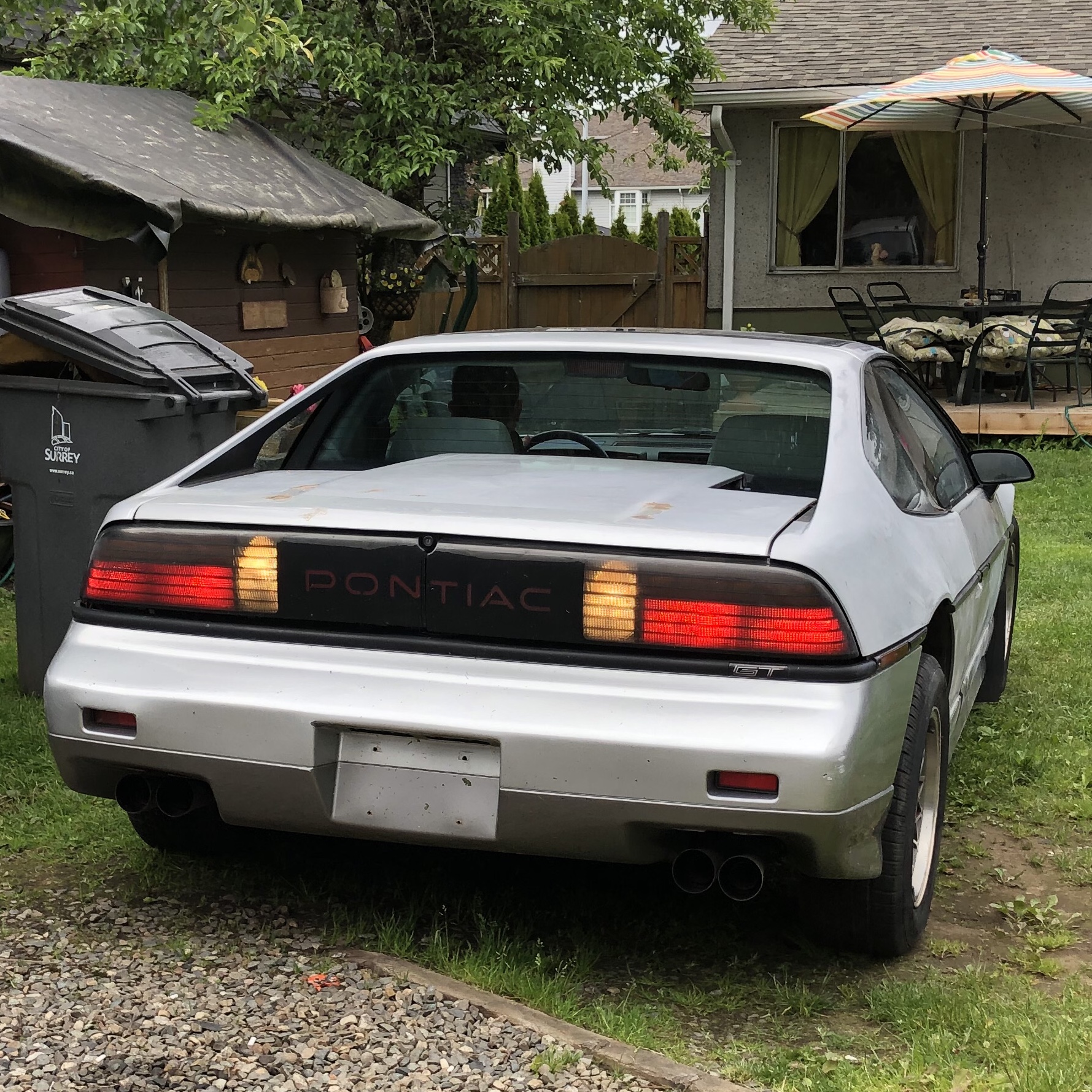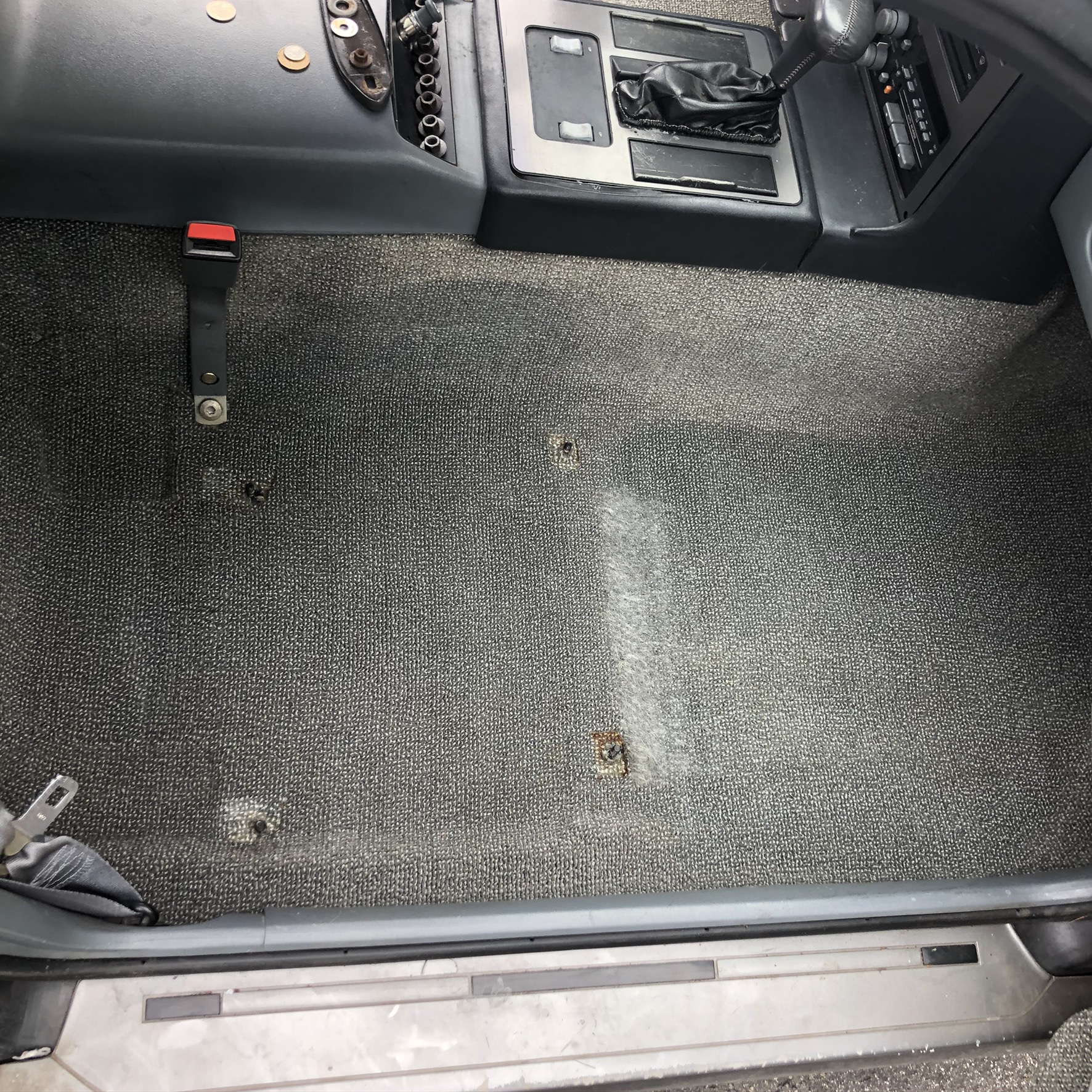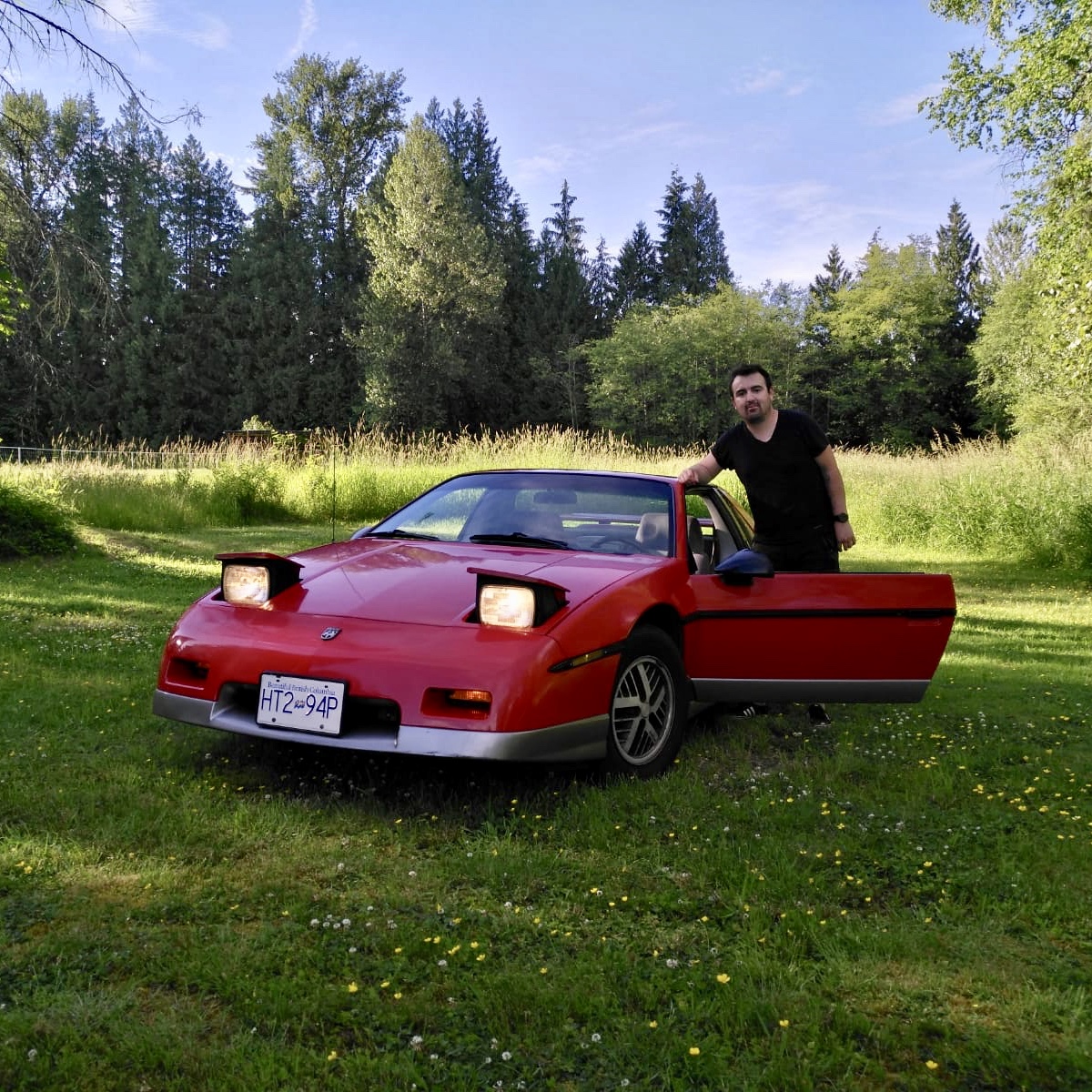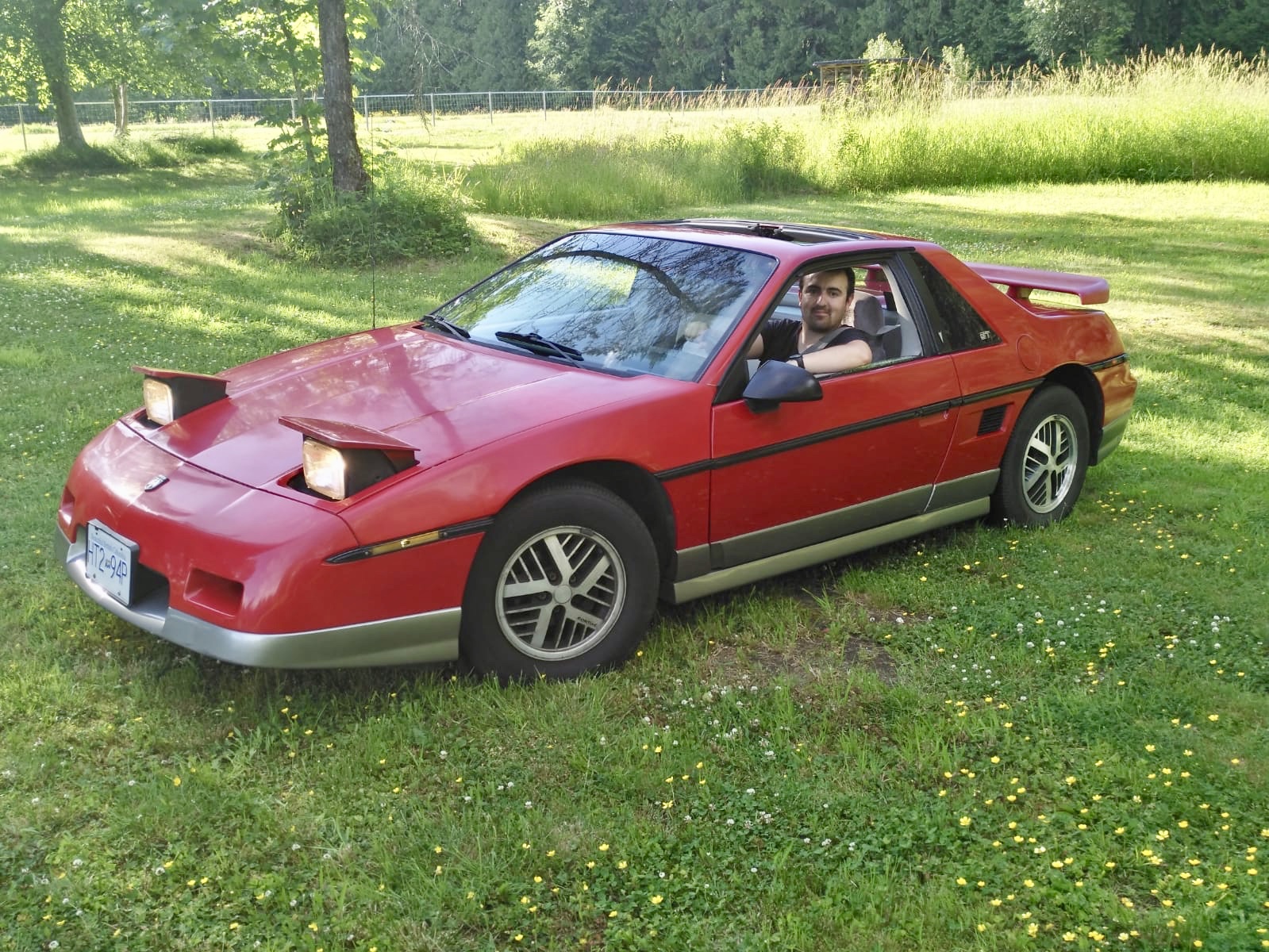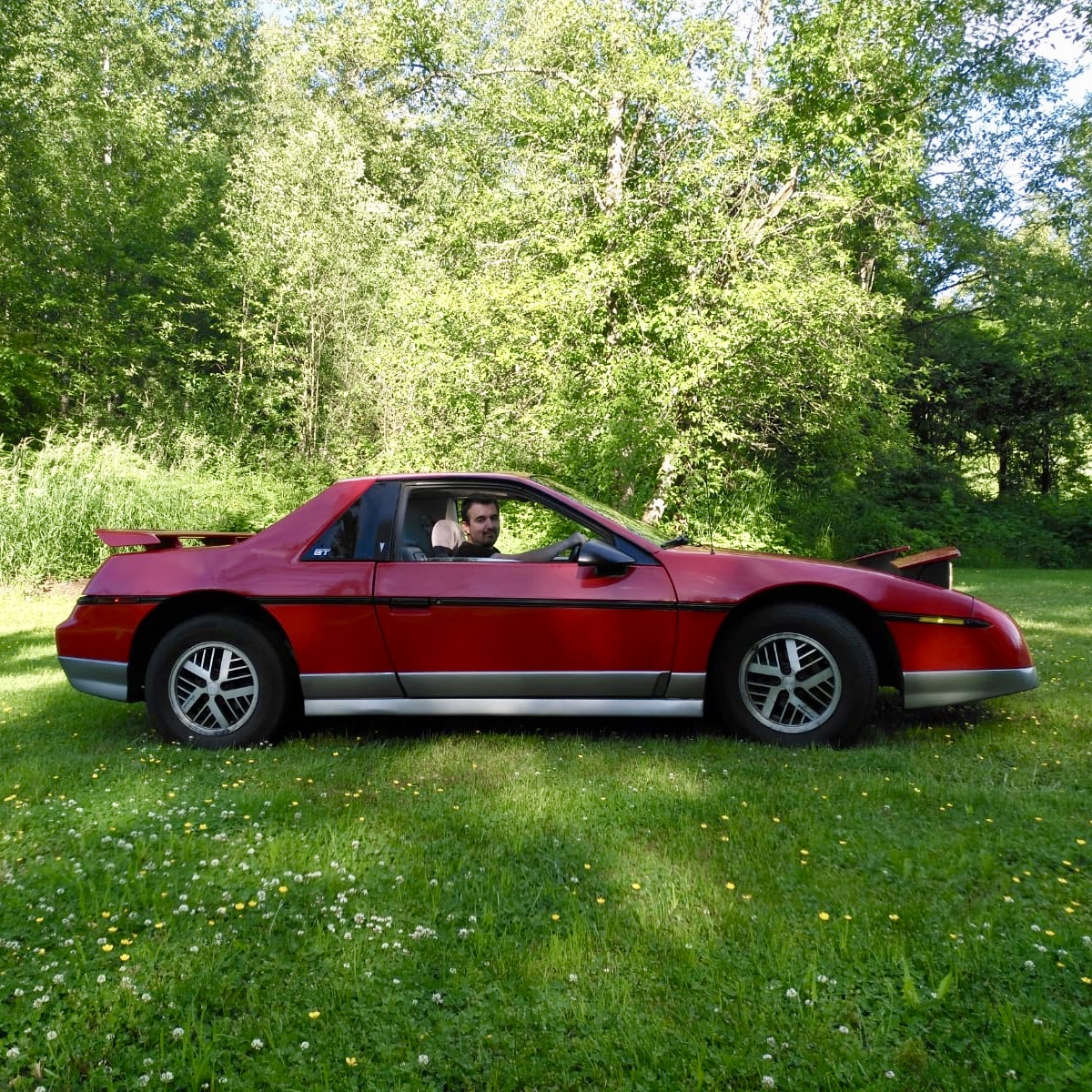 The red one I bough it a year ago, has rust issues but is still ok, had a cracked head, I got a replacement and was back from the shop today. Is time to put everything back together.
The grey I bought when I less expected. But I wanted a fastback (hatchback?) and now I am rebuilding the brakes...
So I don't have a Fiero to drive for summer.