So there is a long story, but this is the short story. A friend of mine bought Jonathan Watts' "Purple Rain" back in 2013. It had been sitting for quite some time before he purchased it.
Fast forward to today. He is moving out of the state, and the car, which has been sitting next to his garage since 2013 is about to be sent to the junkyard.... yes he has to move it by tomorrow.
If you want to own a piece of Fiero History, you have to act fast. It will be towed to a local junkyard by noon on Thursday 21 May. Sorry for the short notice, I just found out today.
Contact me ASAP if you want to own this car.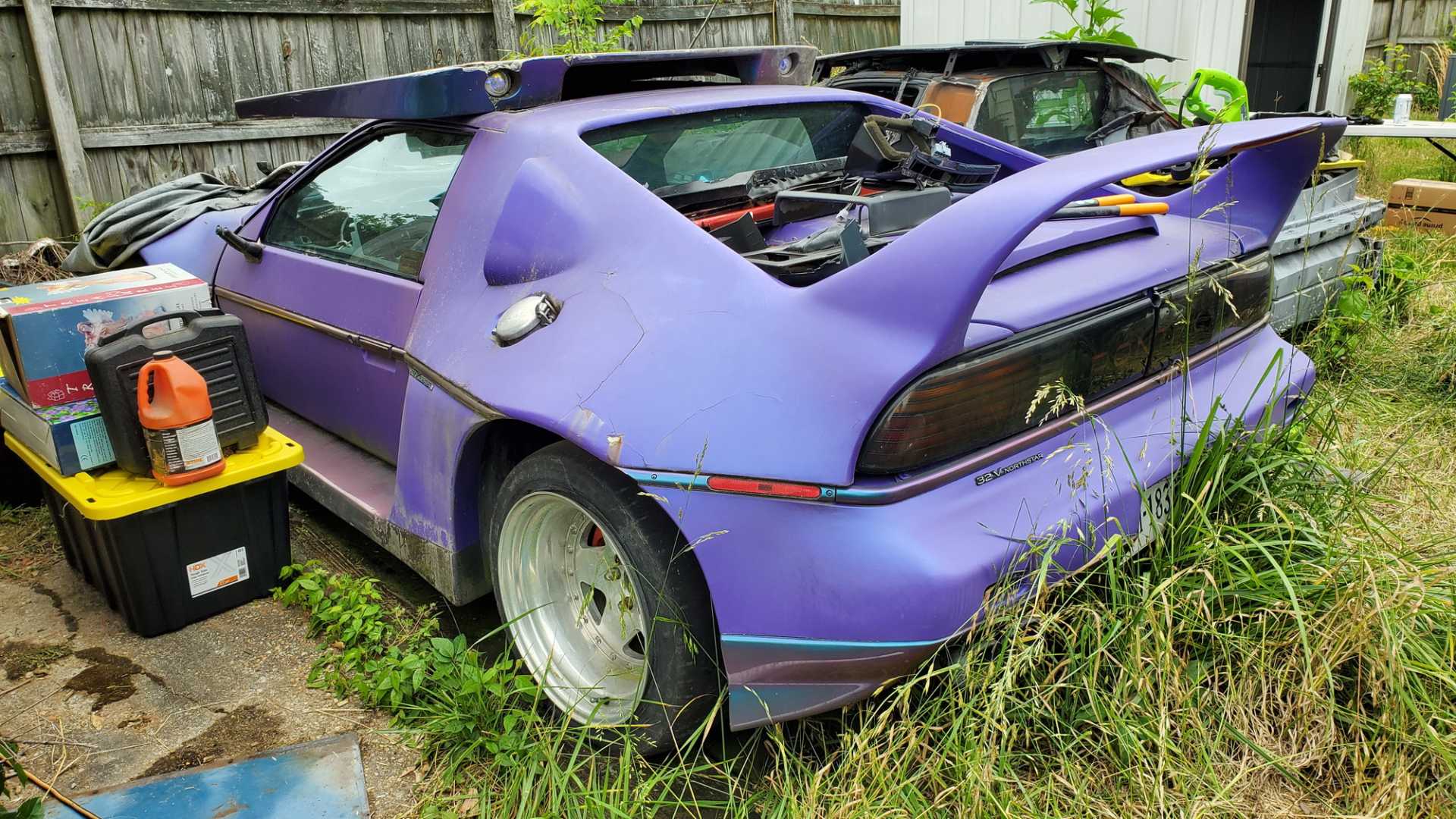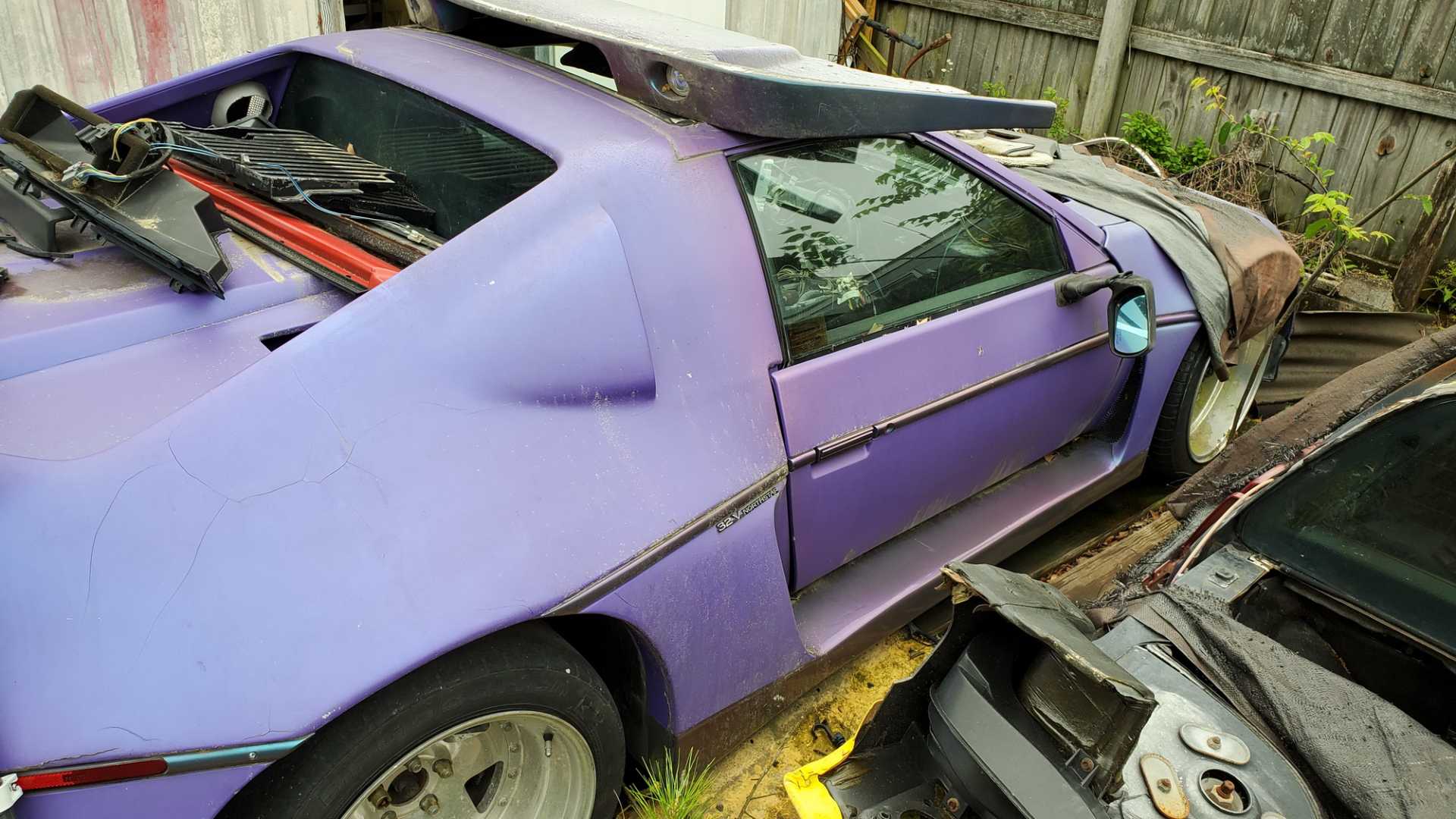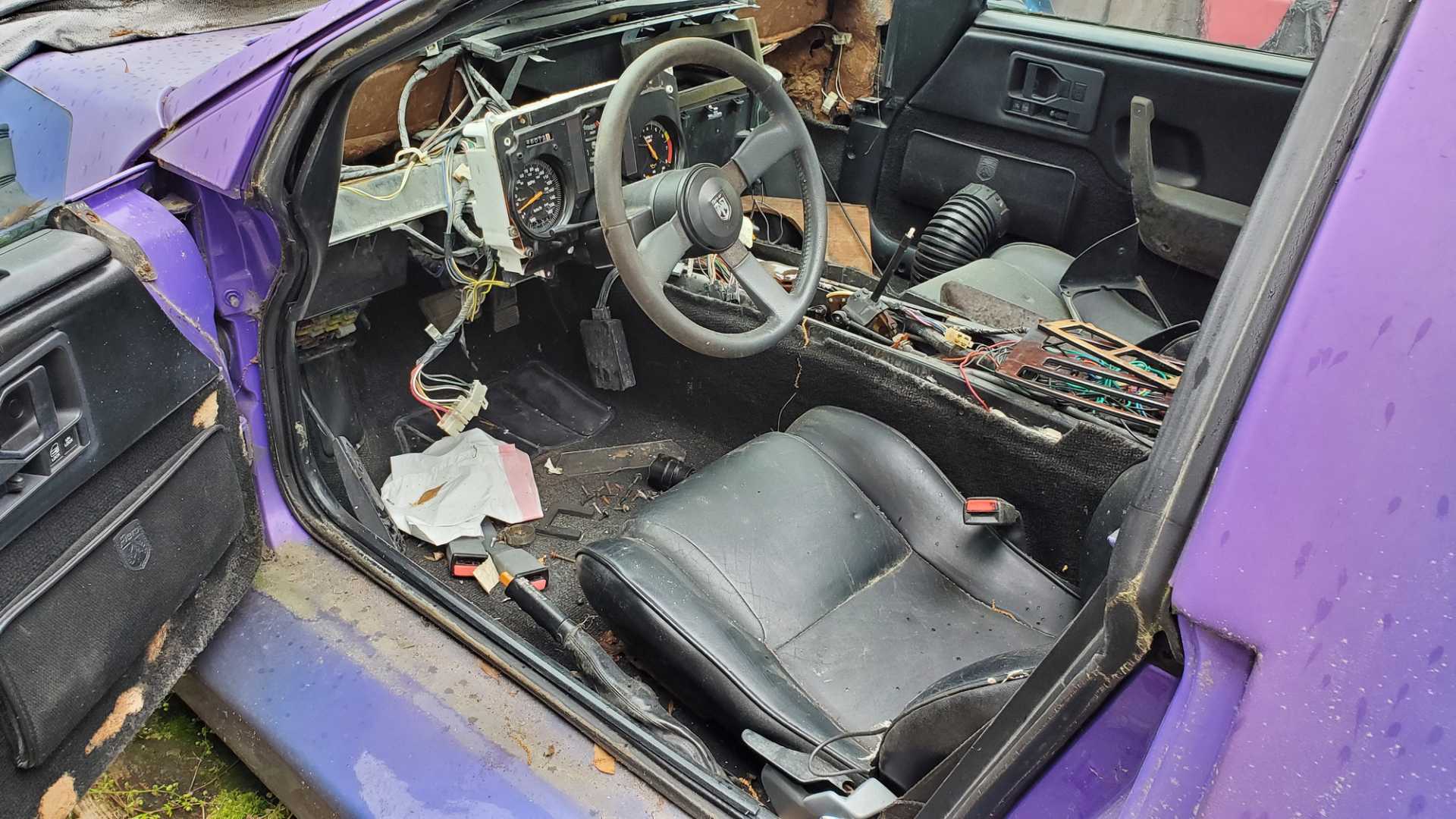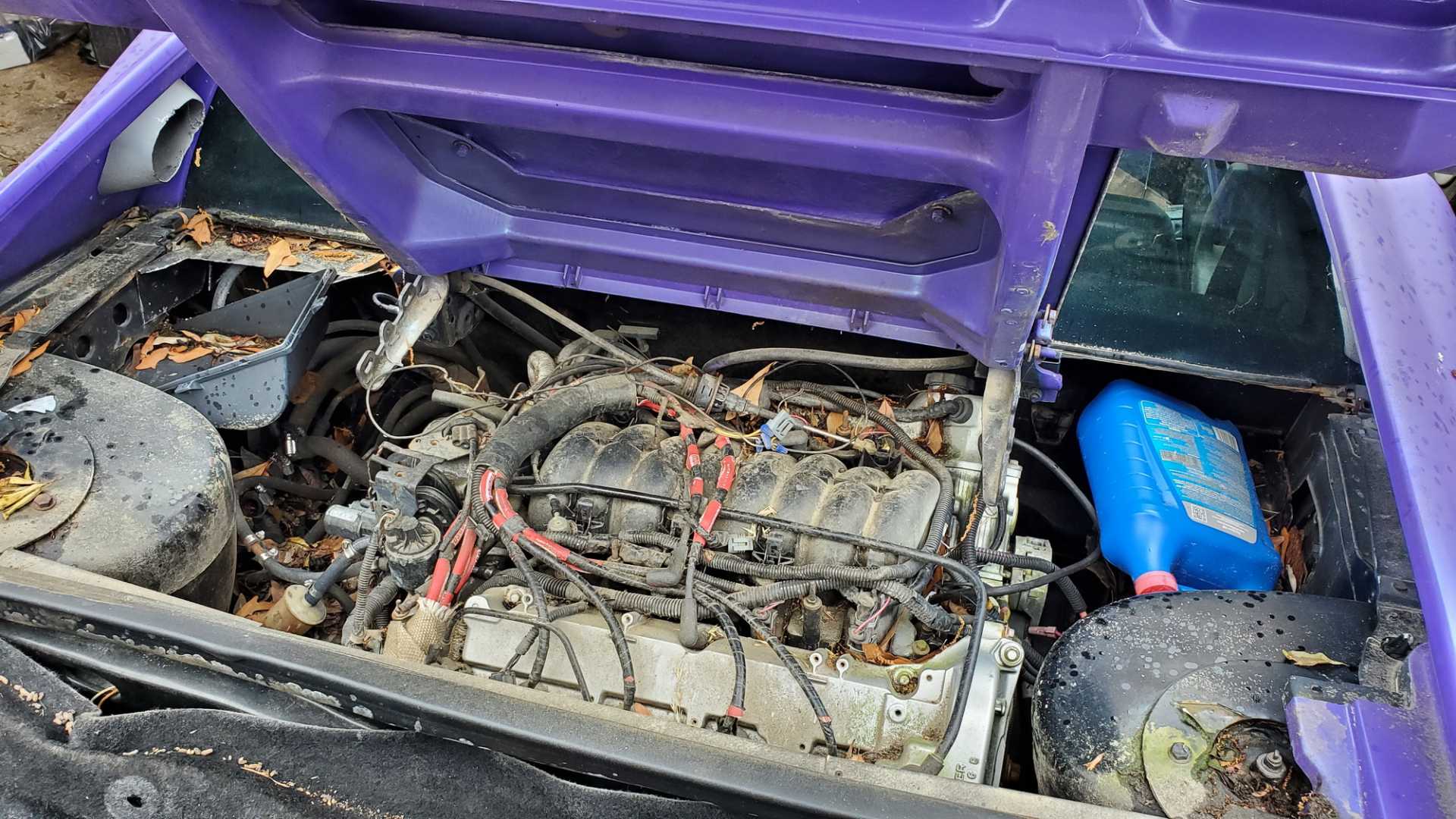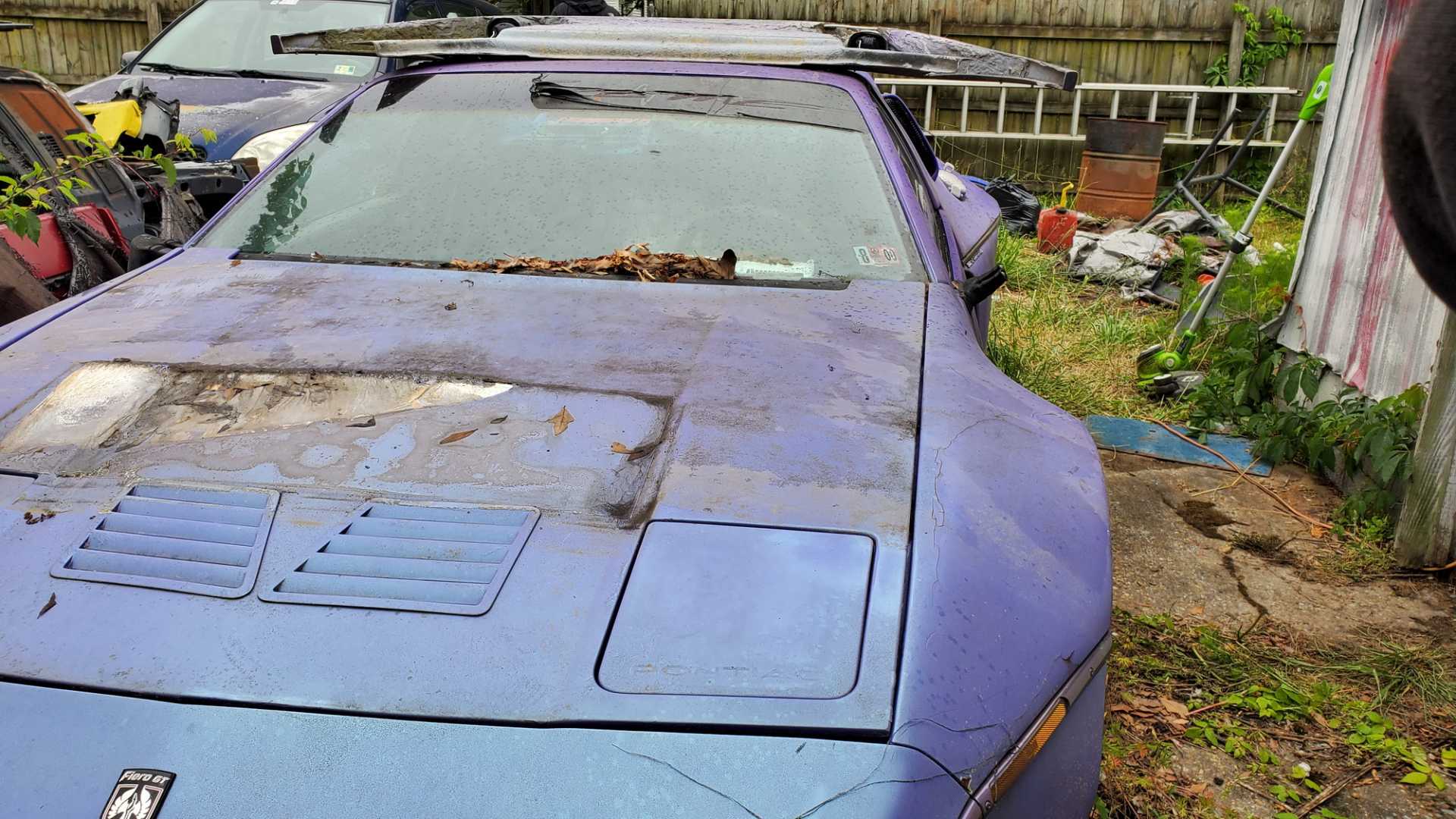 again, you have to act fast if you want this car.
Rob