I figured I'm well enough into getting my swap going, so why not make a thread?
So back in January, I scooped up this;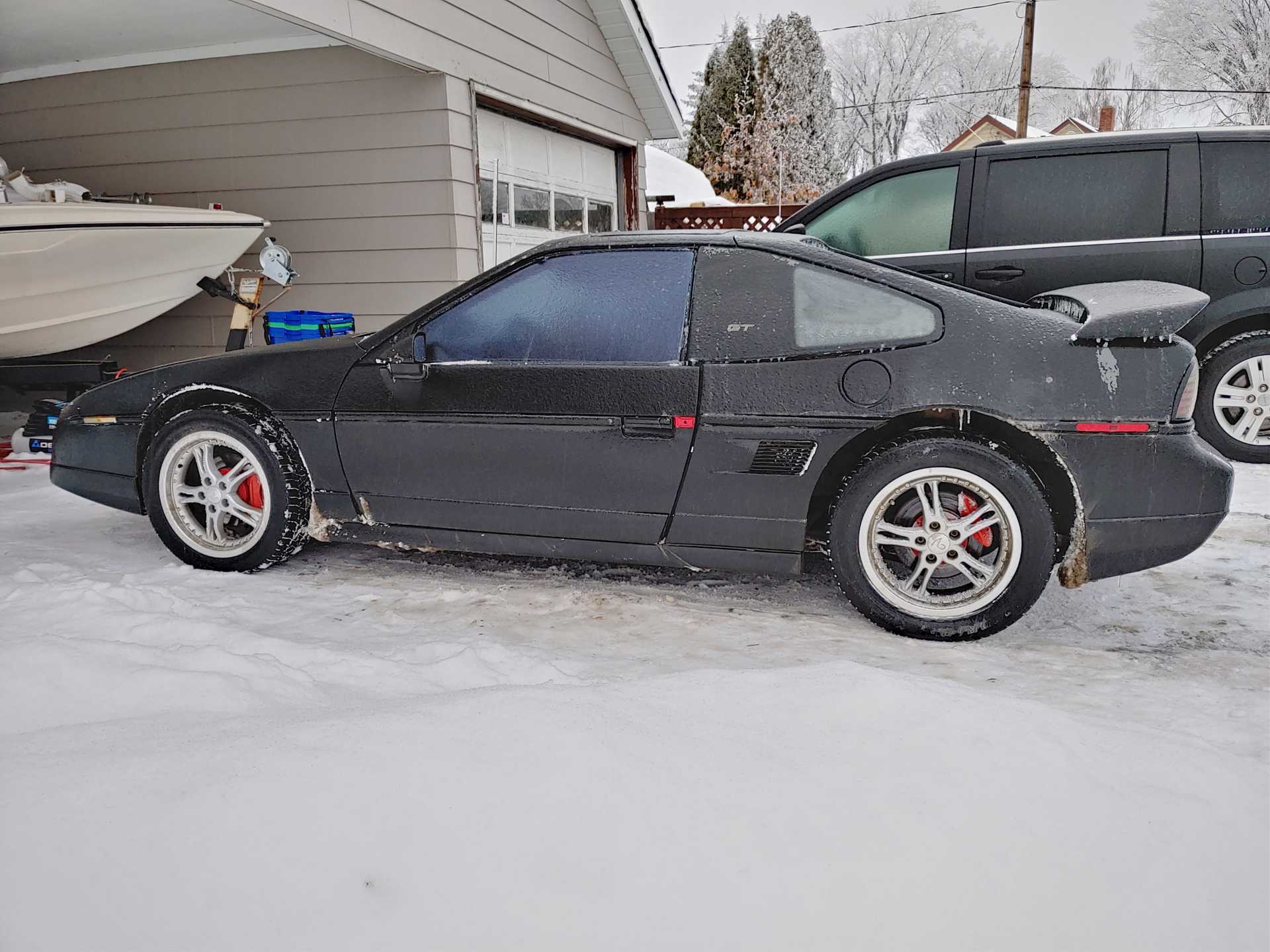 Powered by this;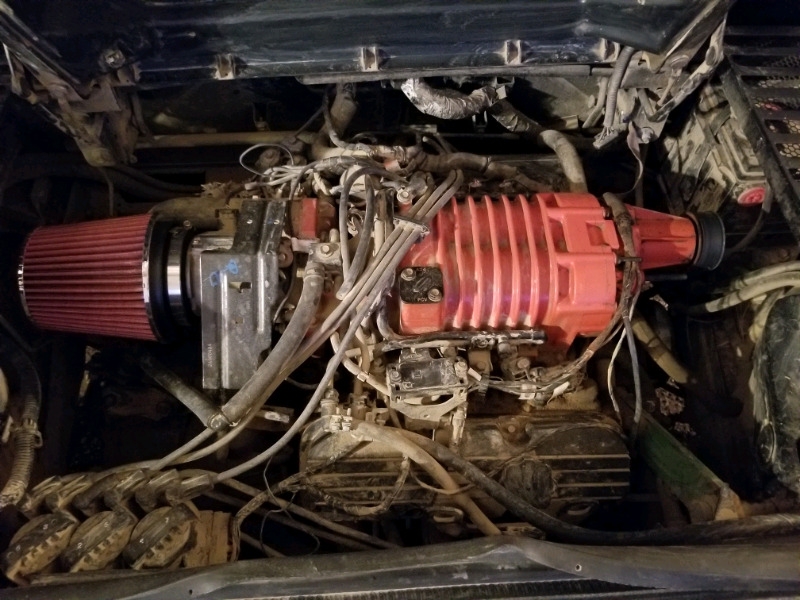 Needless to say, the series 1 leaves a little to be desired and it was a bit of a visually unappealing mess, so the Impala came into the picture,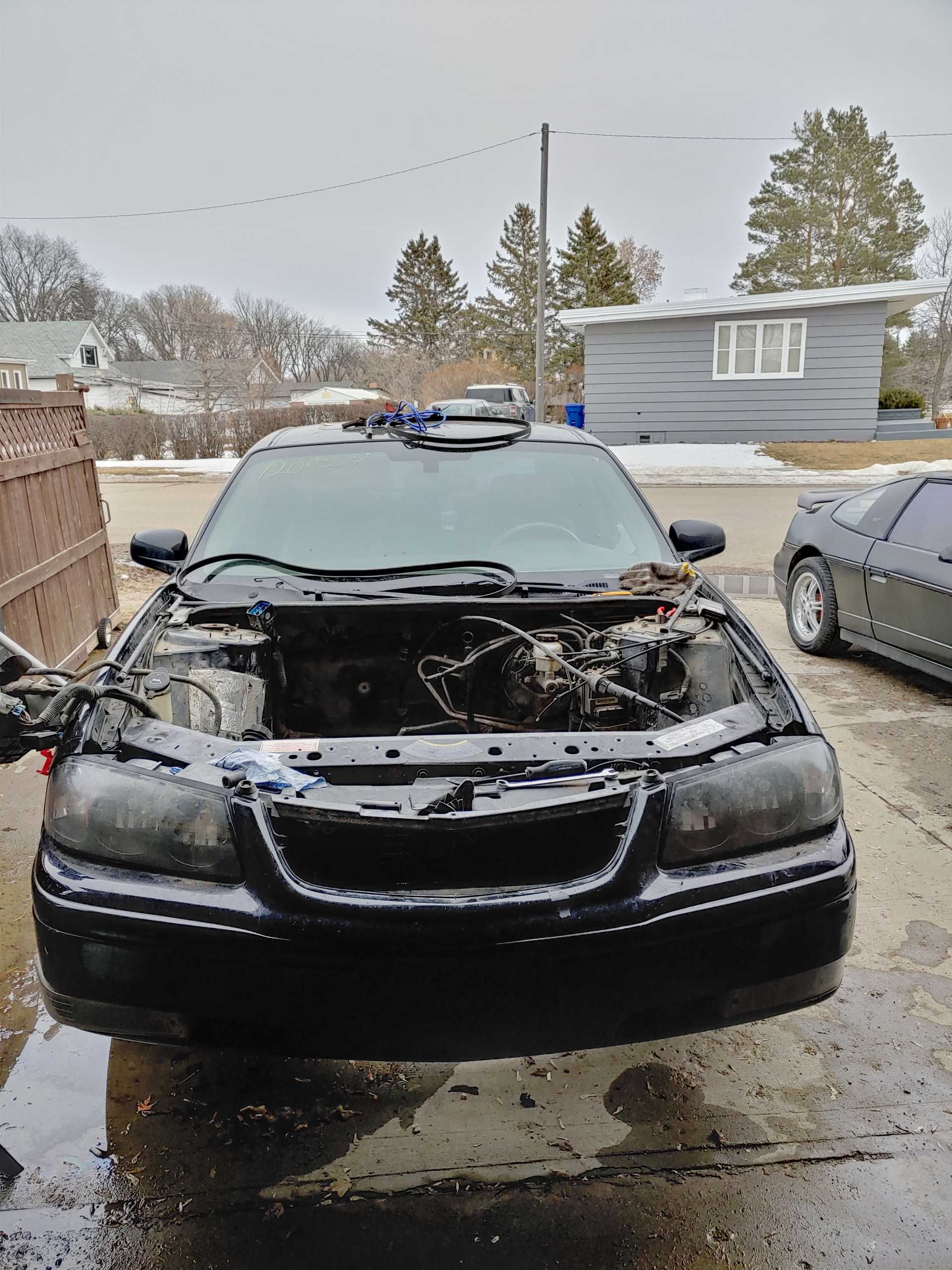 After the Impala was gutted, I came across a Gen V supercharger.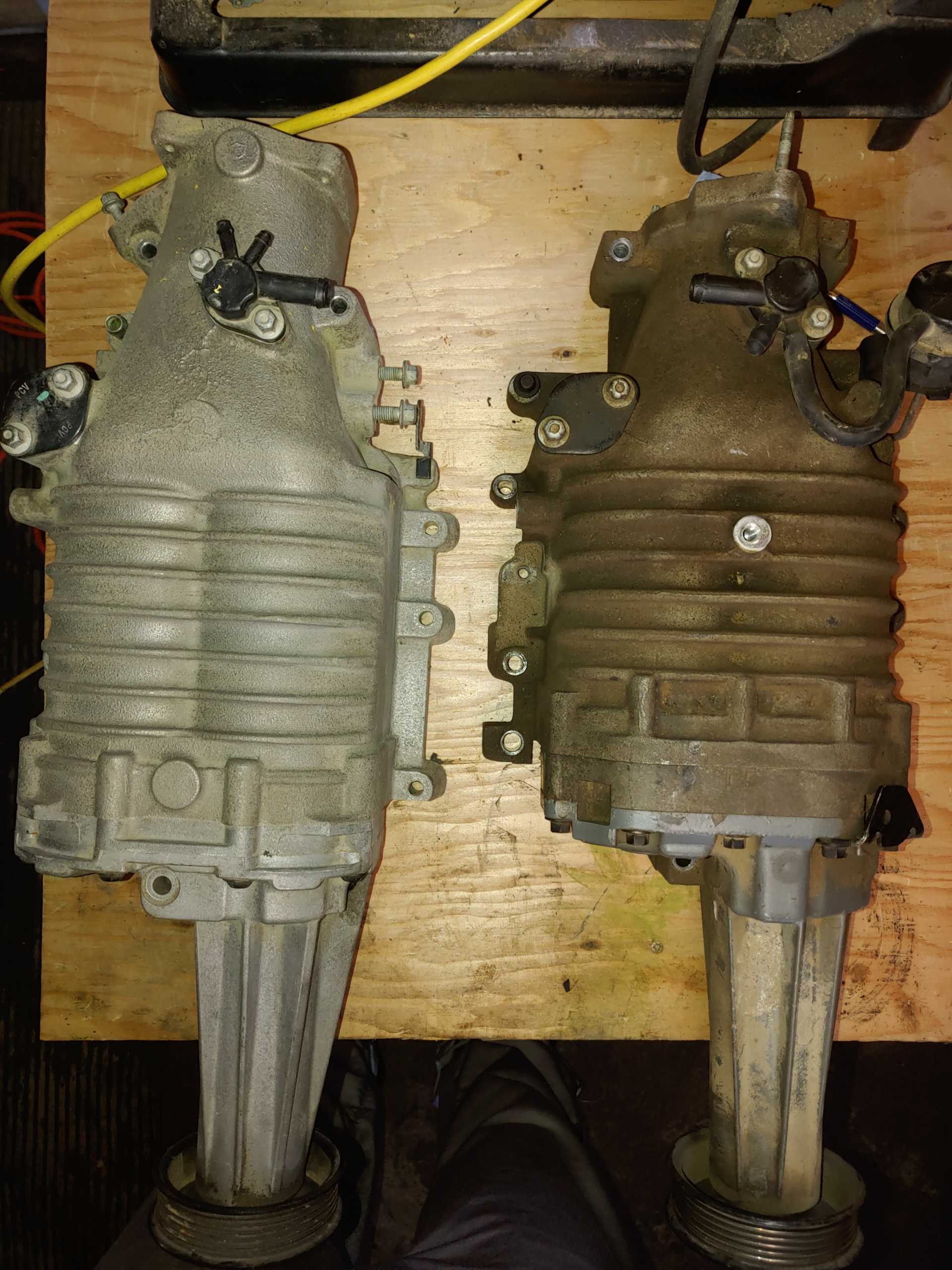 Obviously with the Gen V, the throttle body had to be addressed. I didn't feel the need to tackle DBW, and it didn't make sense to run a TB smaller than the SC inlet (Series 2 TB) so I went with a N* throttle body, ZZP adapter and a LQ4 MAF.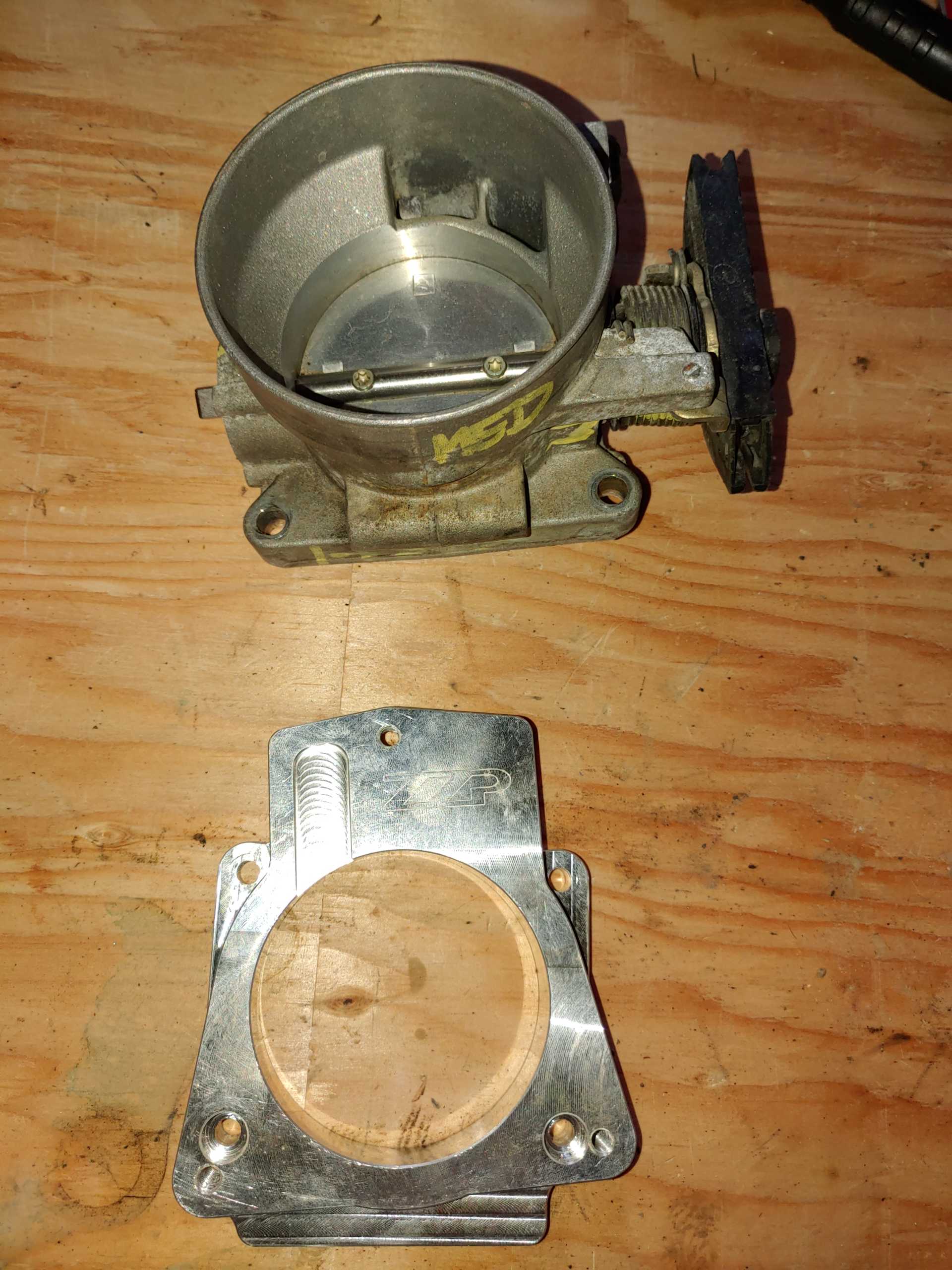 Initially, I was going to port match the L67 Lim but I found the matching Lim as well as the return less fuel rail and injectors local.
Onto the wiring, the harness was labeled and removed. Stripping the tape and loom was a pita, but I want a clean install with very little showing.
Went from this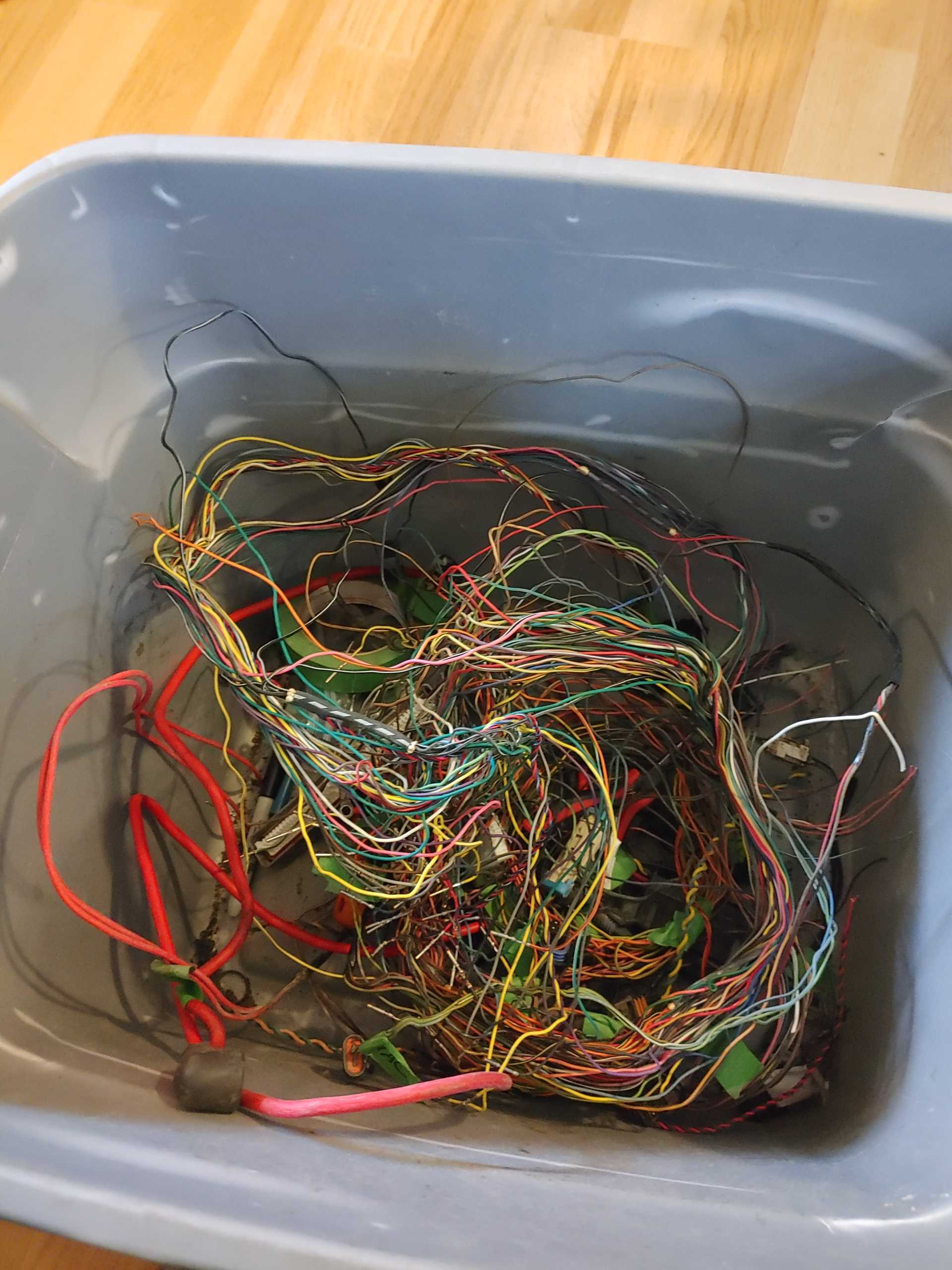 To this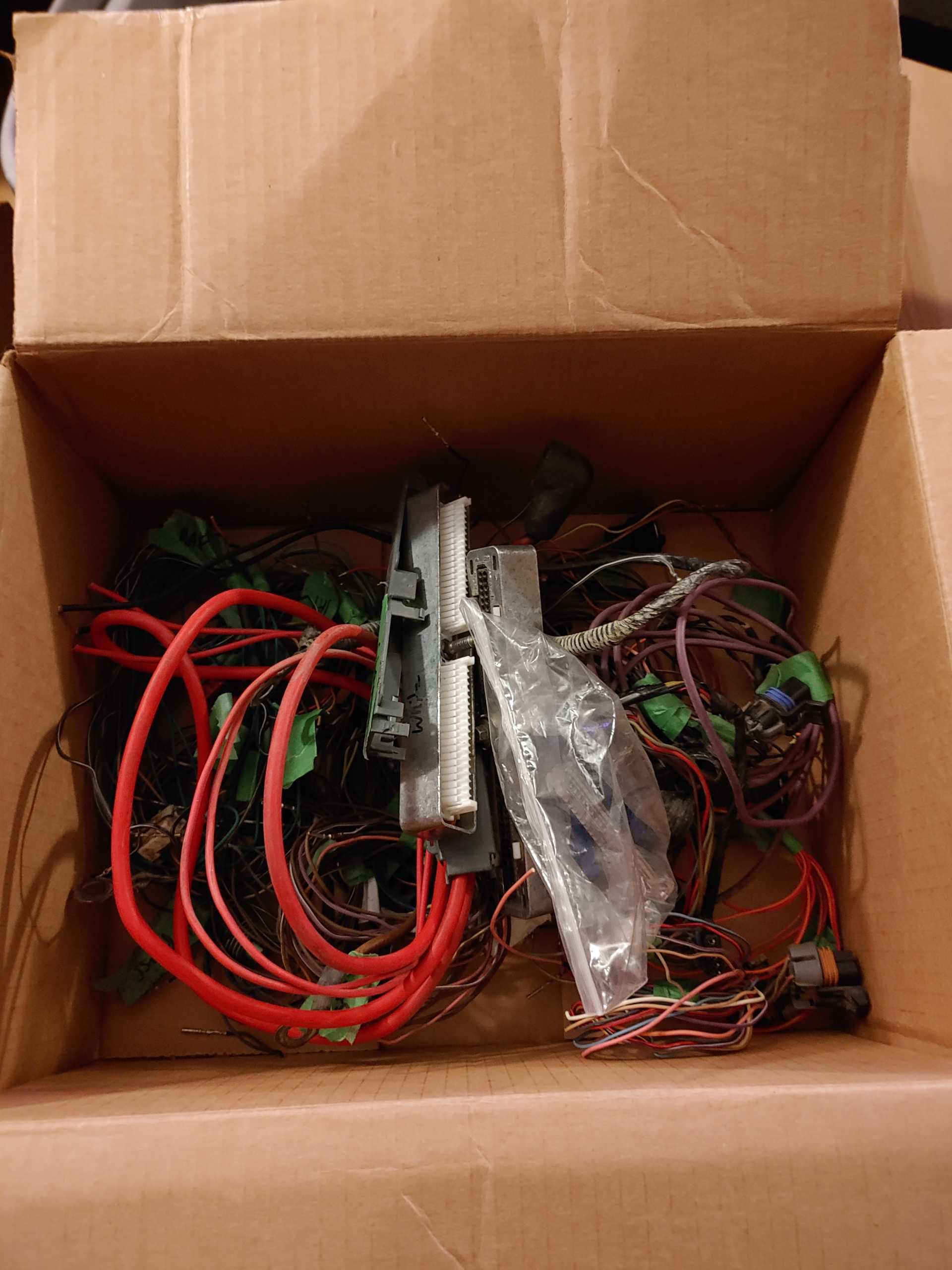 That box was packed away for the time being. The car will be wired as a 98 GTP, using Darth's pinouts.
Things to do in the next couple weeks will be to:
- Tap Lim for heater hose.
- install Lim,
- Change S/C oil and wrinkle paint
- Remove exhaust flange and A/C from Impala.
Now early on I picked up a 3.4" pulley, but that will be swapped with a 3.6" most likely. I haven't decided if I'm going to do a cam or rockers or just straight install.
I got sidetracked with another Fiero I picked up this weekend, I wanted it for parts but it has potential to be another project.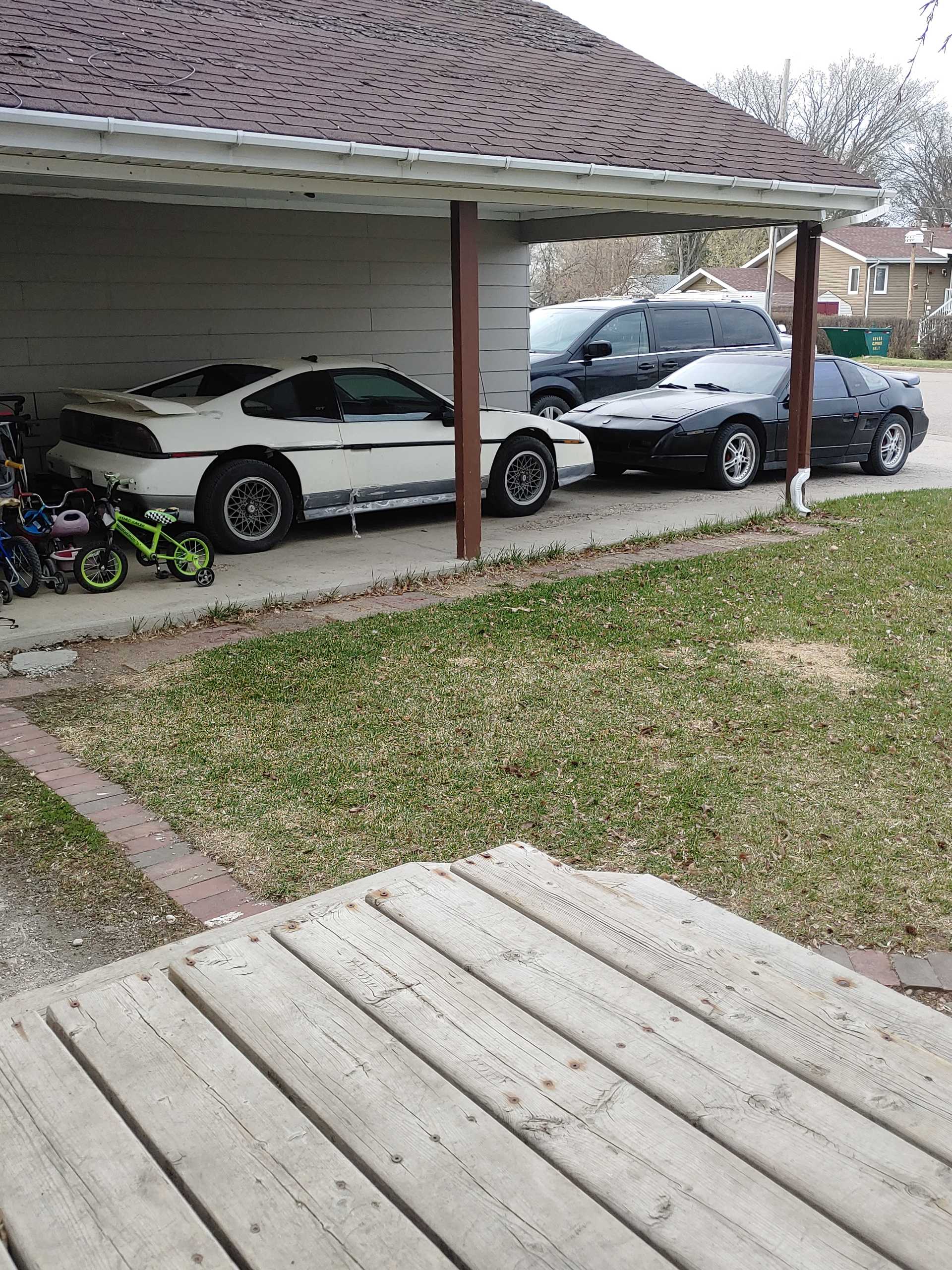 It's still early, and I'm planning it out almost as it happens but it's time to solidify the plan and document the build, so hence this thread! Thanks for looking!