First Post....
I have wanted to post this for a while now but have not taken the time. Thanks to this bug floating around I have plenty of spare time.
My boy worked for nearly 2 years cutting grass and saving as best a kid can to come up with half of the scratch needed to purchase his 1988 Fiero GT in the summer of 2019.
It had a few issues.
Bald/dry rotted tires. Almost no breaks at all. Terrible engine vibration due to only half the cylinders firing, Fluttering popup headlights, rotted out speakers, decaying paint with tons of nicks, scratches, cracks, fading.....loose driver side mirror with a dent in it, leaking sun roof, Windshield washer that just sprayed in the front compartment, cracked dry rotted outer dew wipes, cracked rear sail panels, screaming belts, no AC, leaking vacuum lines, and crazy rough shifting with the RPMs running through the roof then it slamming into gear.
I did my best to talk him out of this car and promised it would be a LOT of hot days in the sun to get her going again but he insisted it was the car for him
It was a scary drive home.....
It is worth noting that he goes to a school where most of the kids parents just buy them a brand new Jeep or Mustang...the unlucky ones just get daddys old Benz. Given this his choice kinda suprised me and it also put me under the gun to help him make it look as nice as possible on a budget....after we got the darn thing running and stopping.
The pictures are slightly out of order because there were so many but I love a visual aid.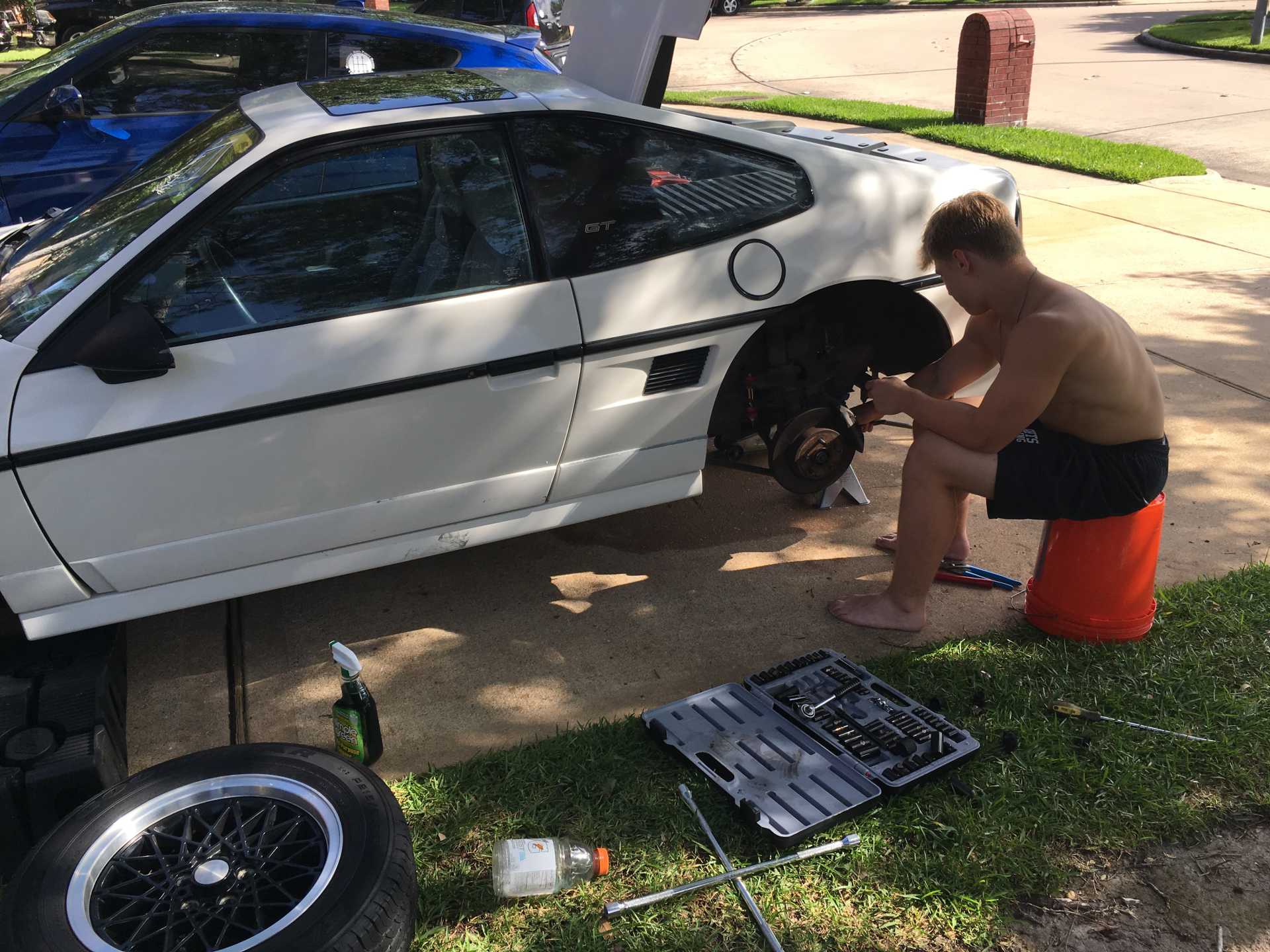 I used these forums, the ogers cave, Ronald Finger, and LostNotForgotton's videos to help identify and fix all of these issues. I know Ronald's is a iron duke but the dude gave me hope.
I could not have done this without yalls help.
My son picked TeckWraps High Gloss white vinyl.
1.52m x 15m (59.8" x 590.6", 4.98ft x 49.2ft, 1.66yd x 16.4yd)
at $337 shipped. This was enough to make some mistakes and still have some left over.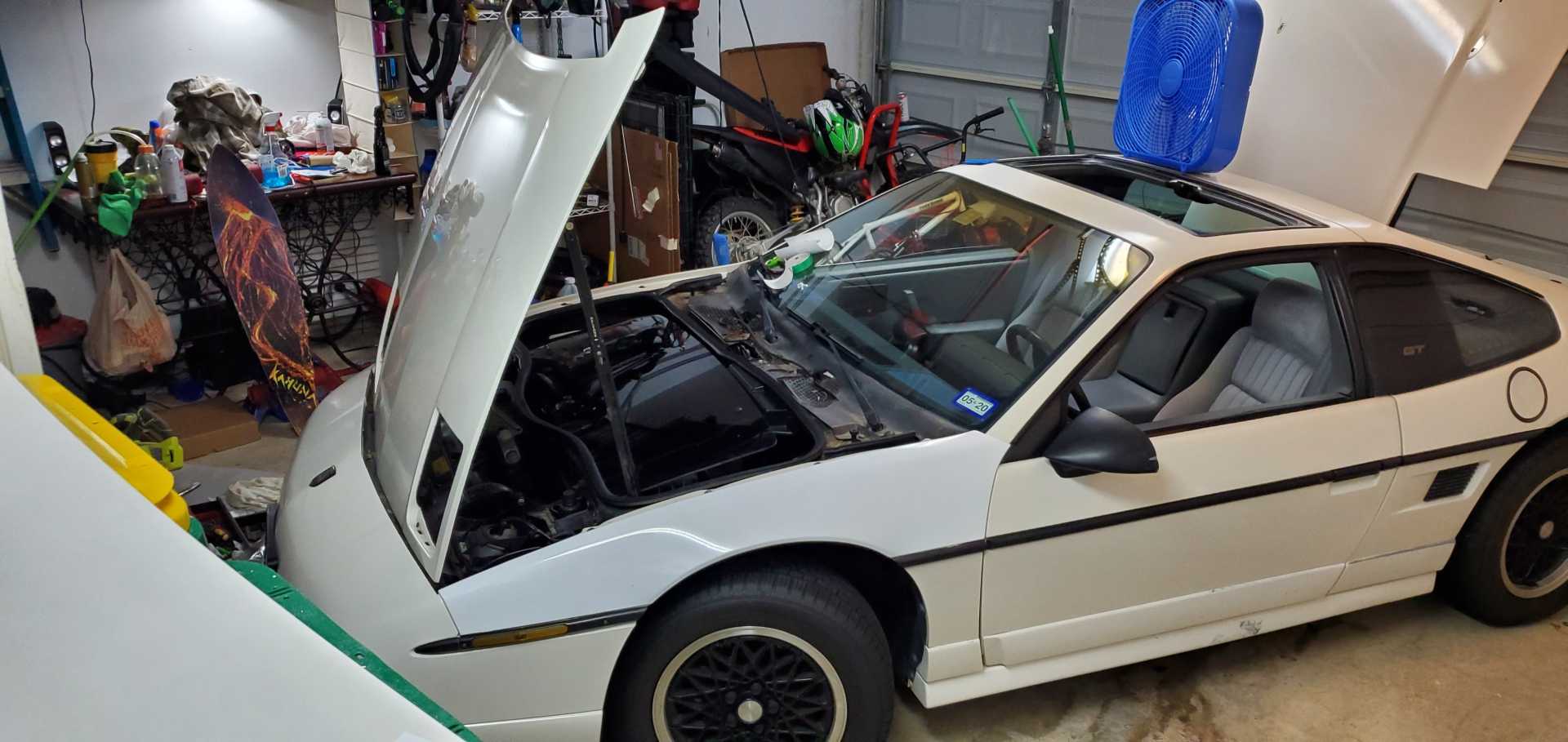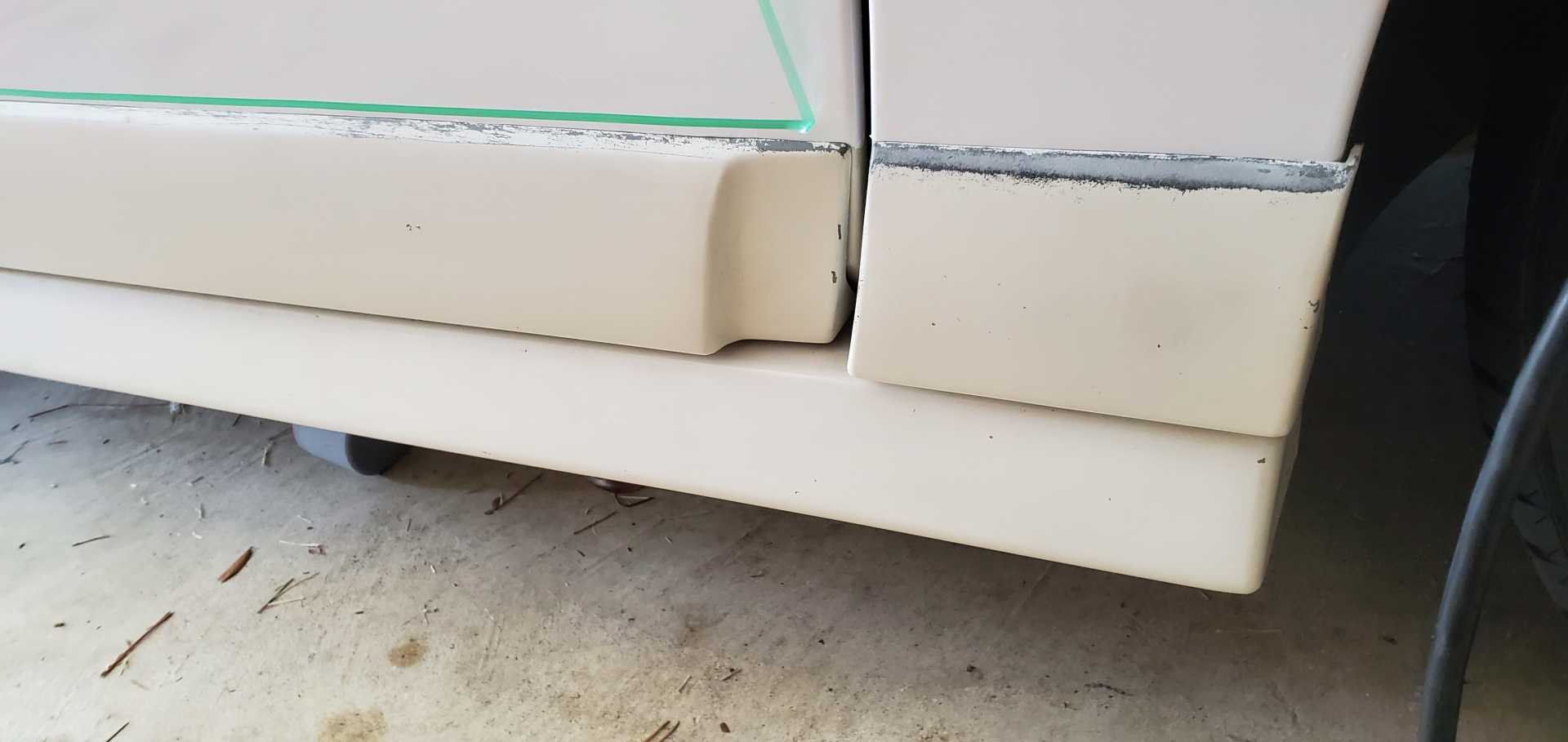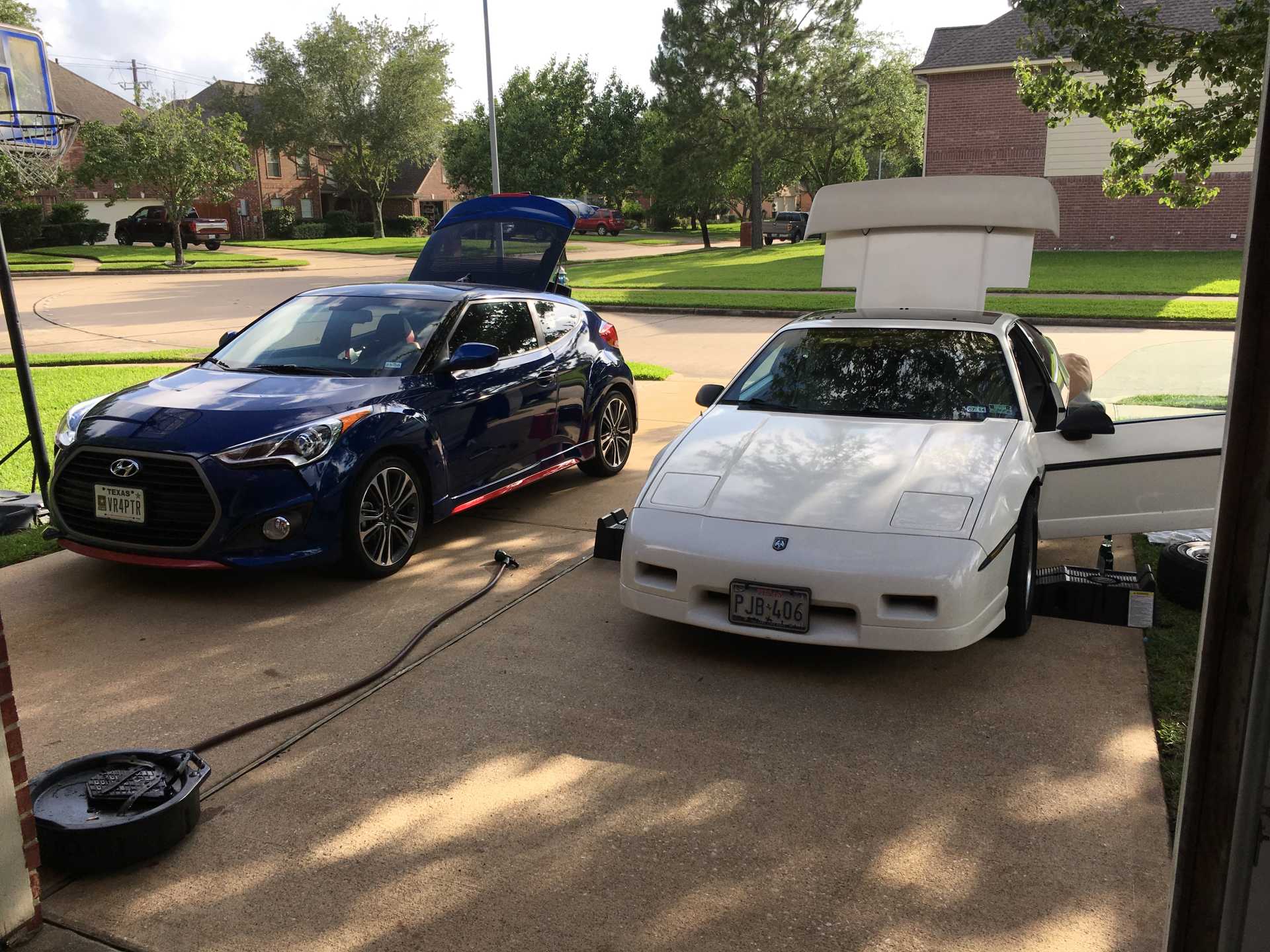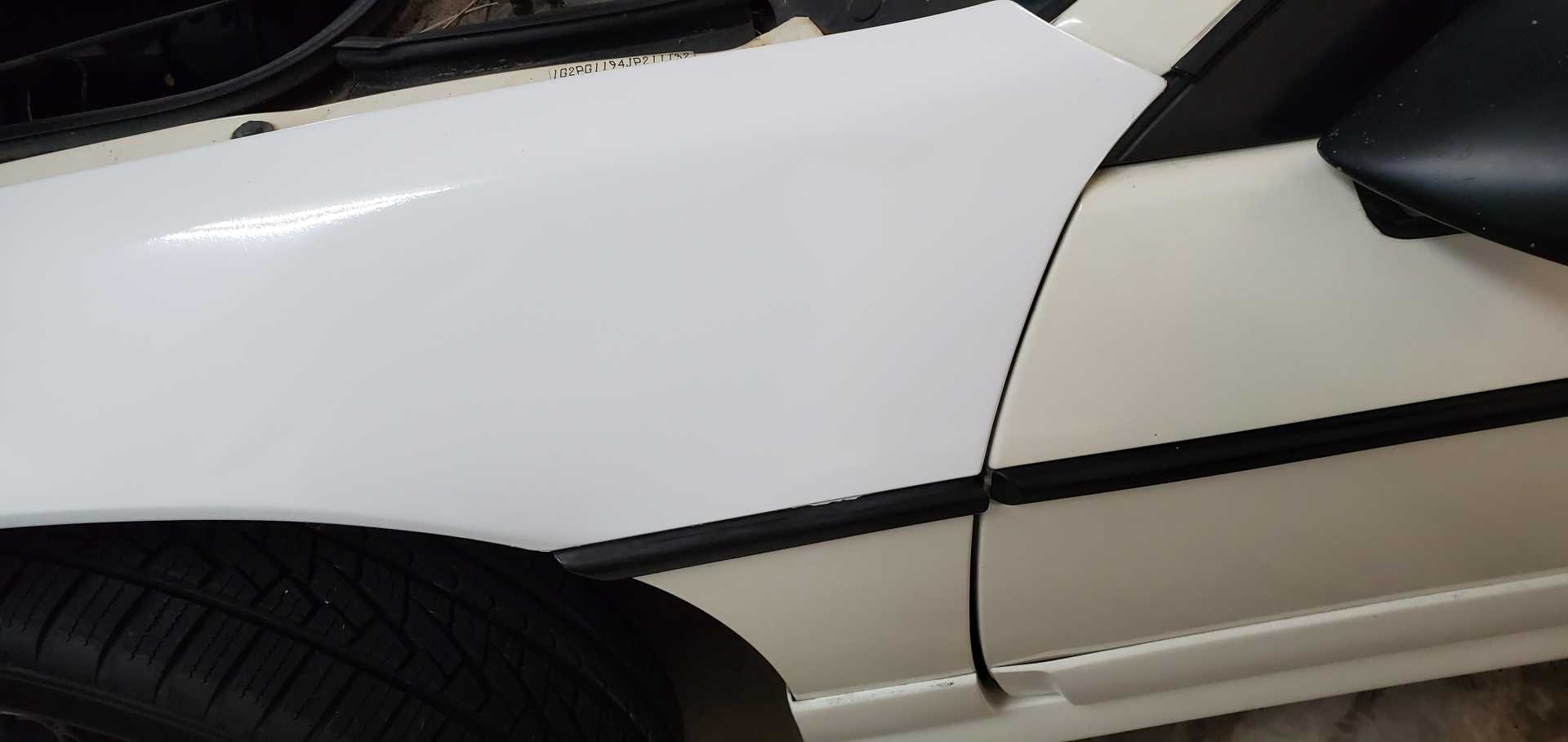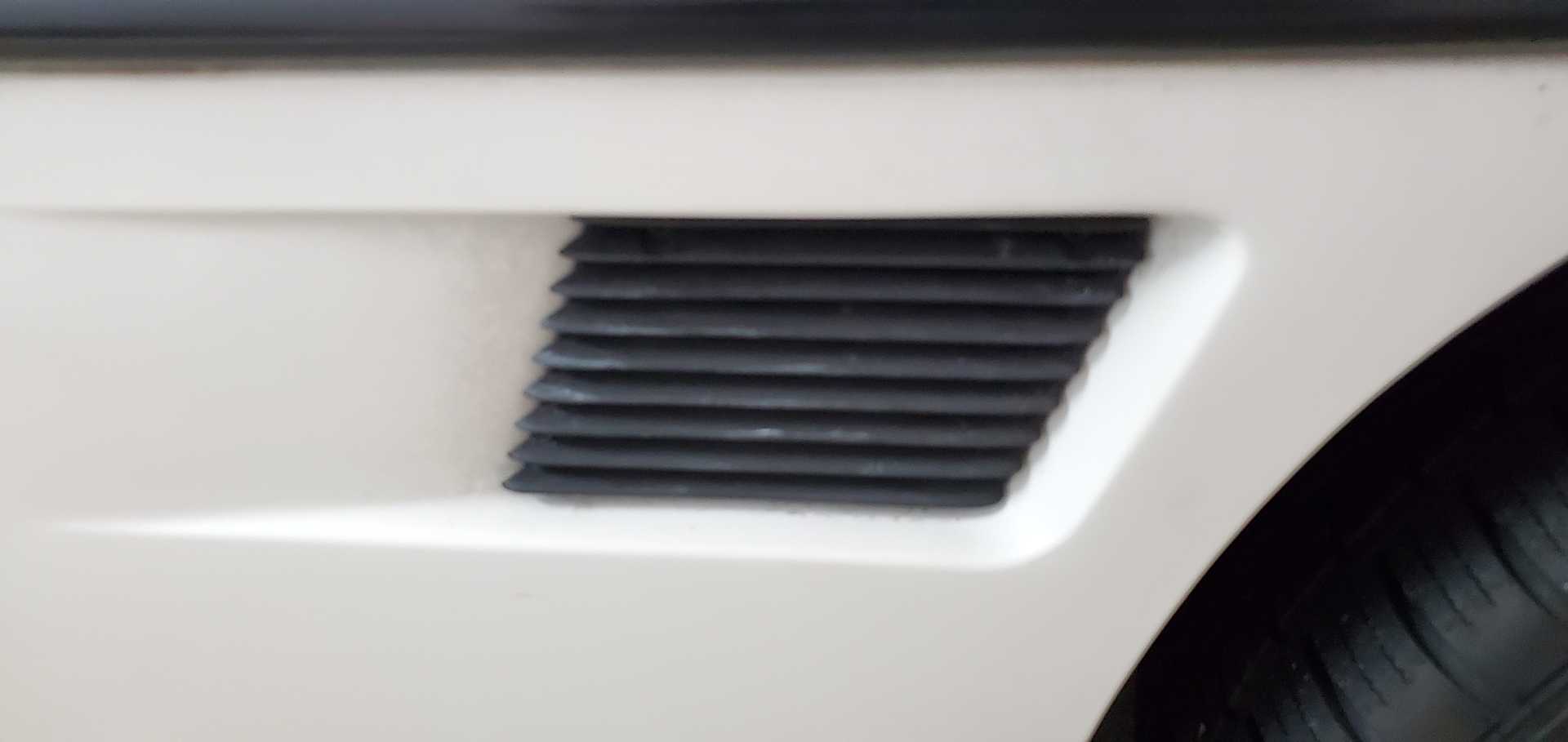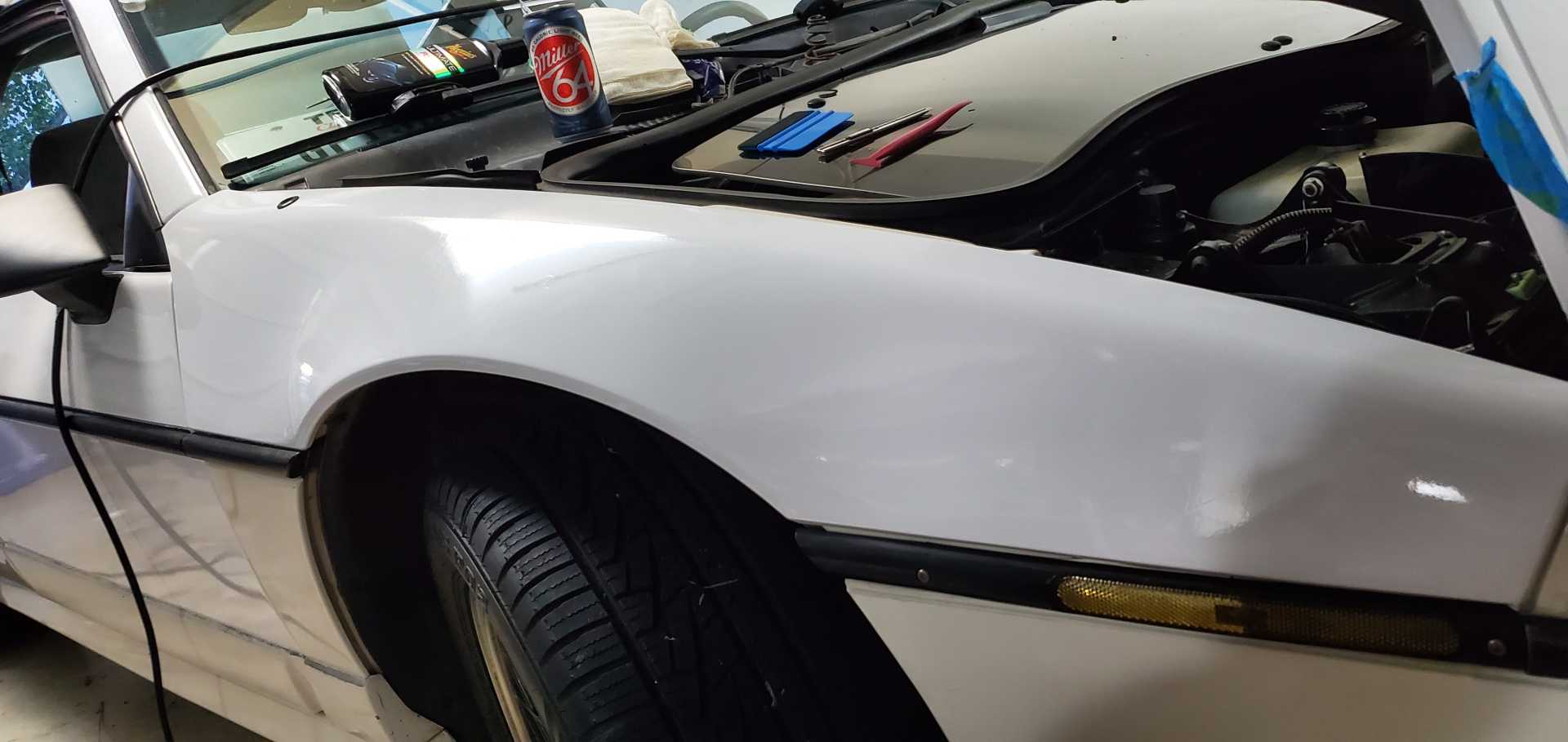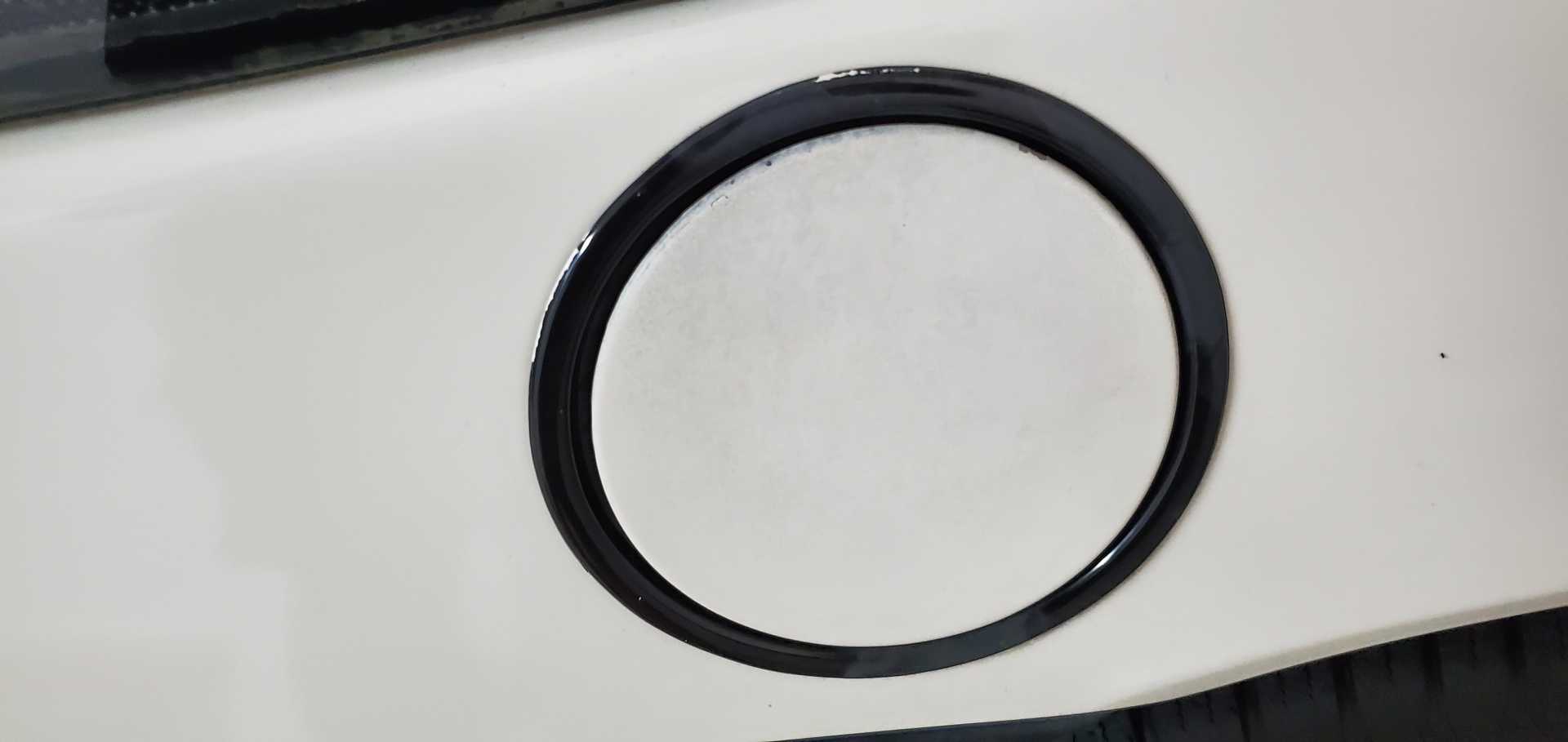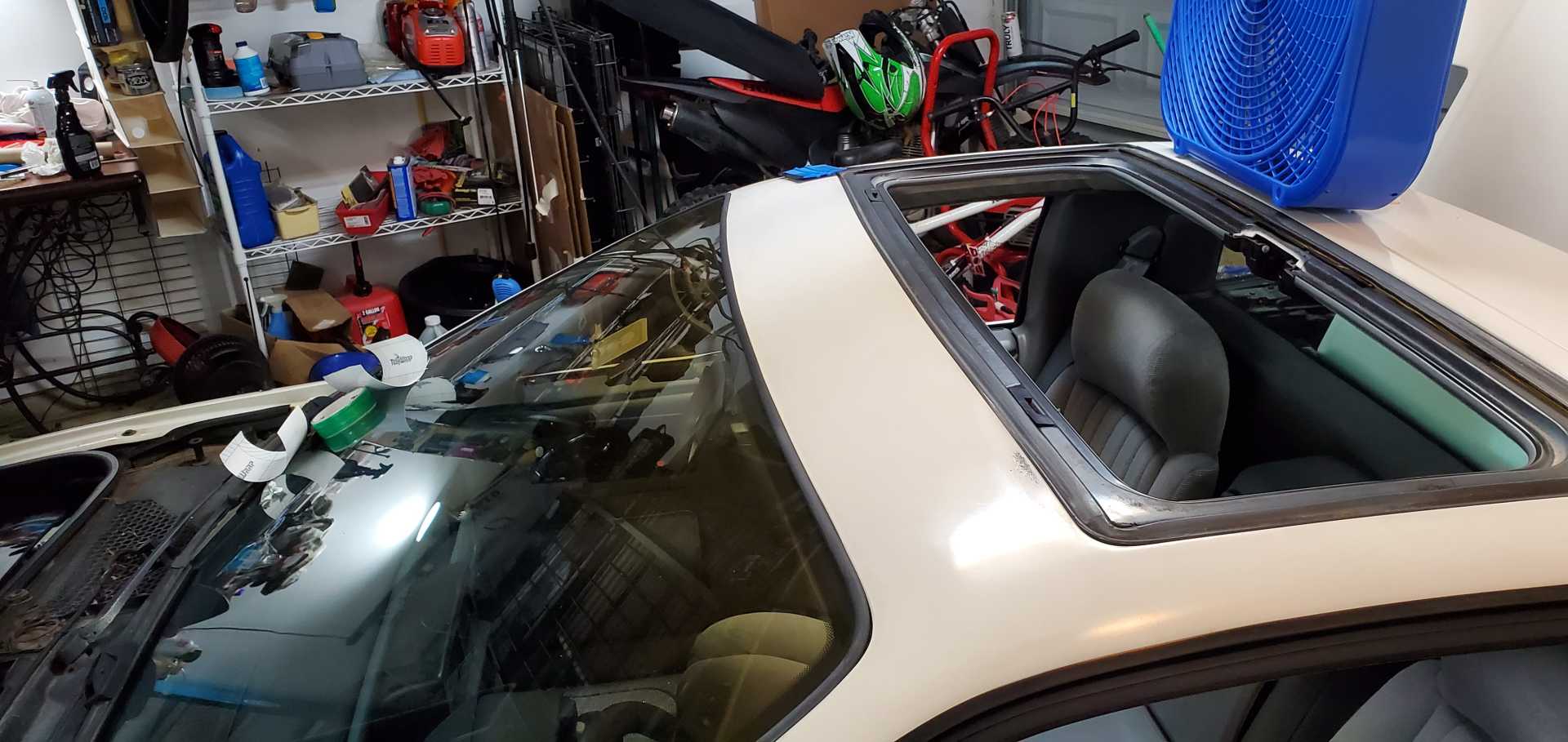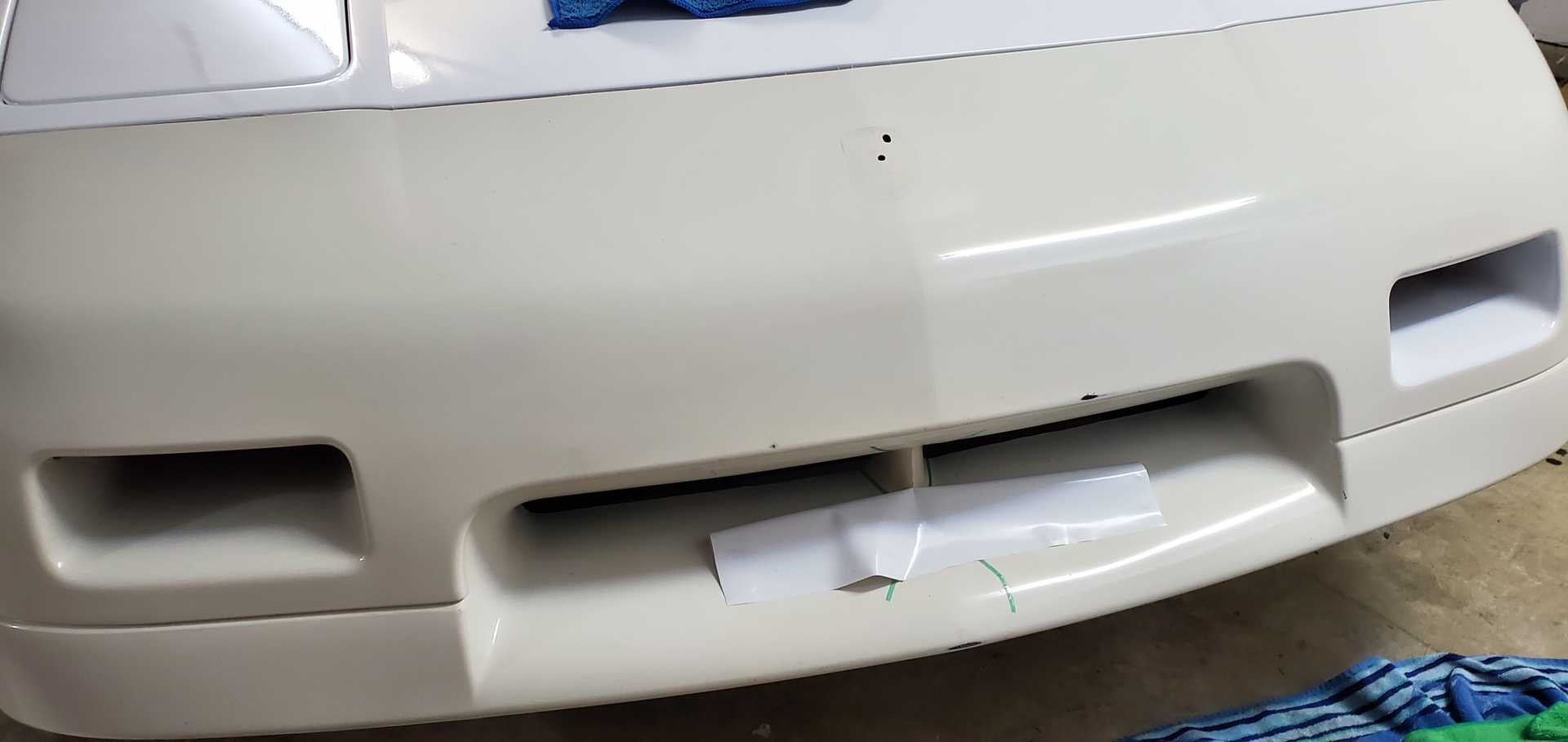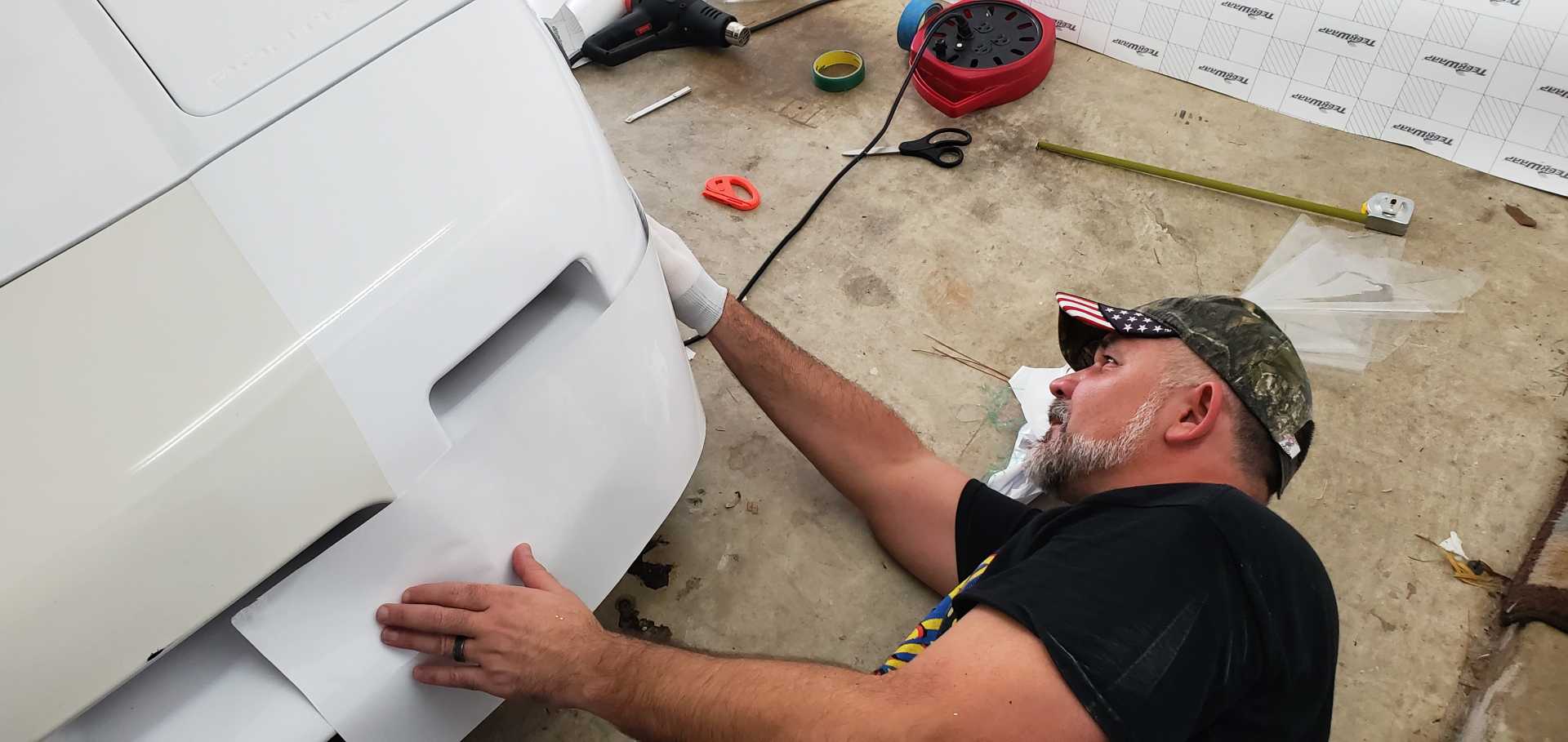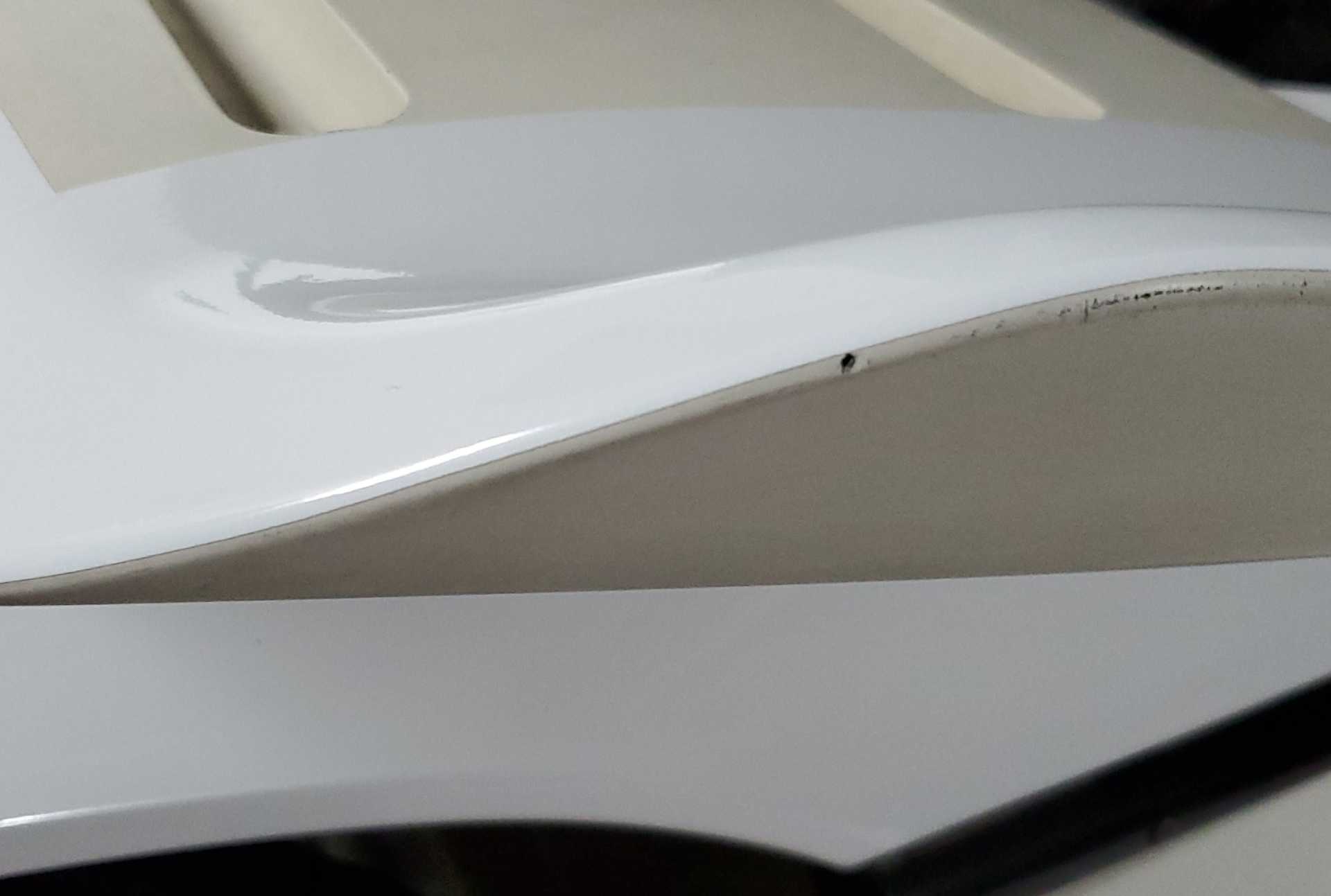 A month of all my spare weekend time later....
Finally Finished....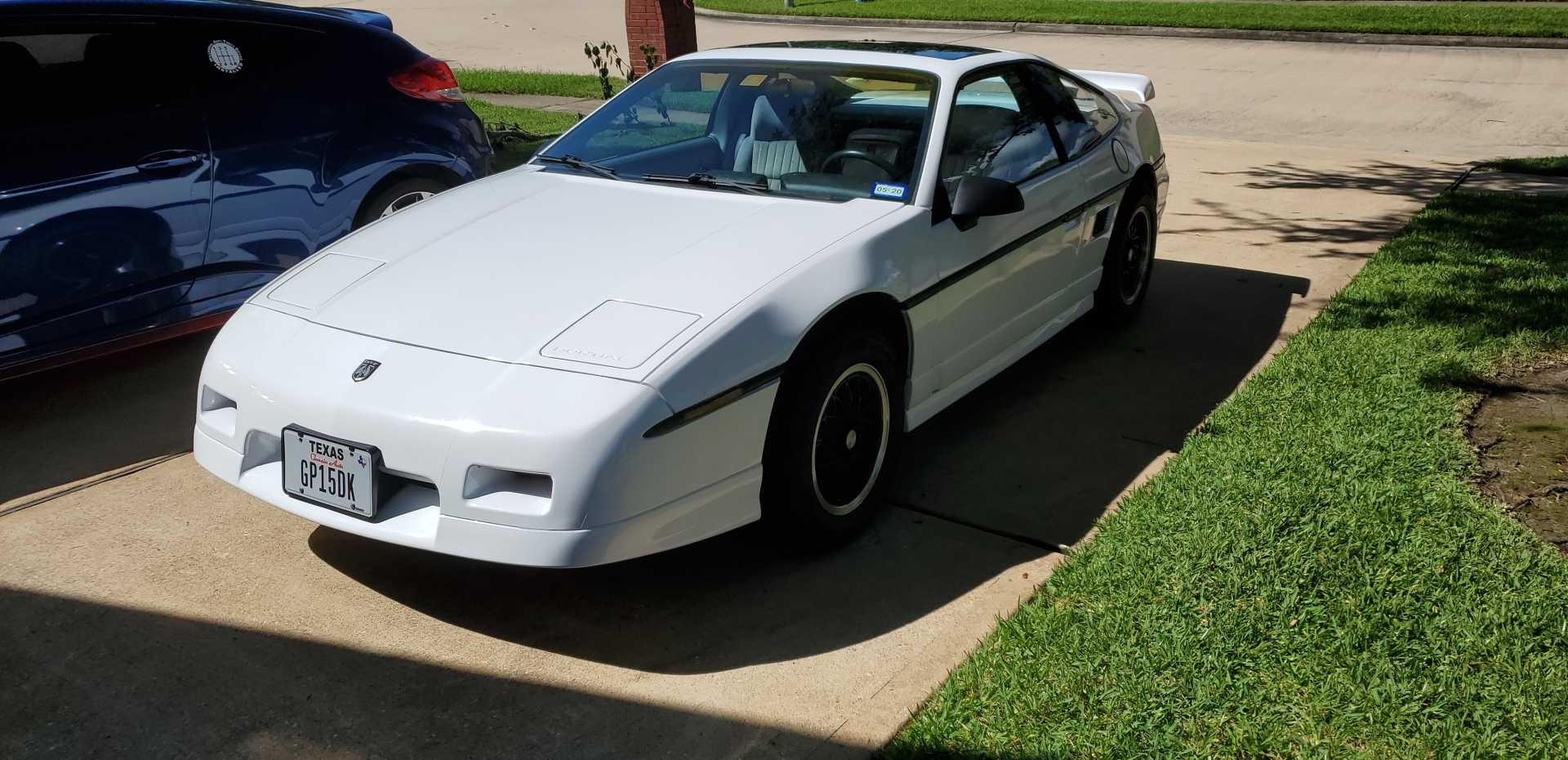 Thanks again to all the contributors in the fiero community.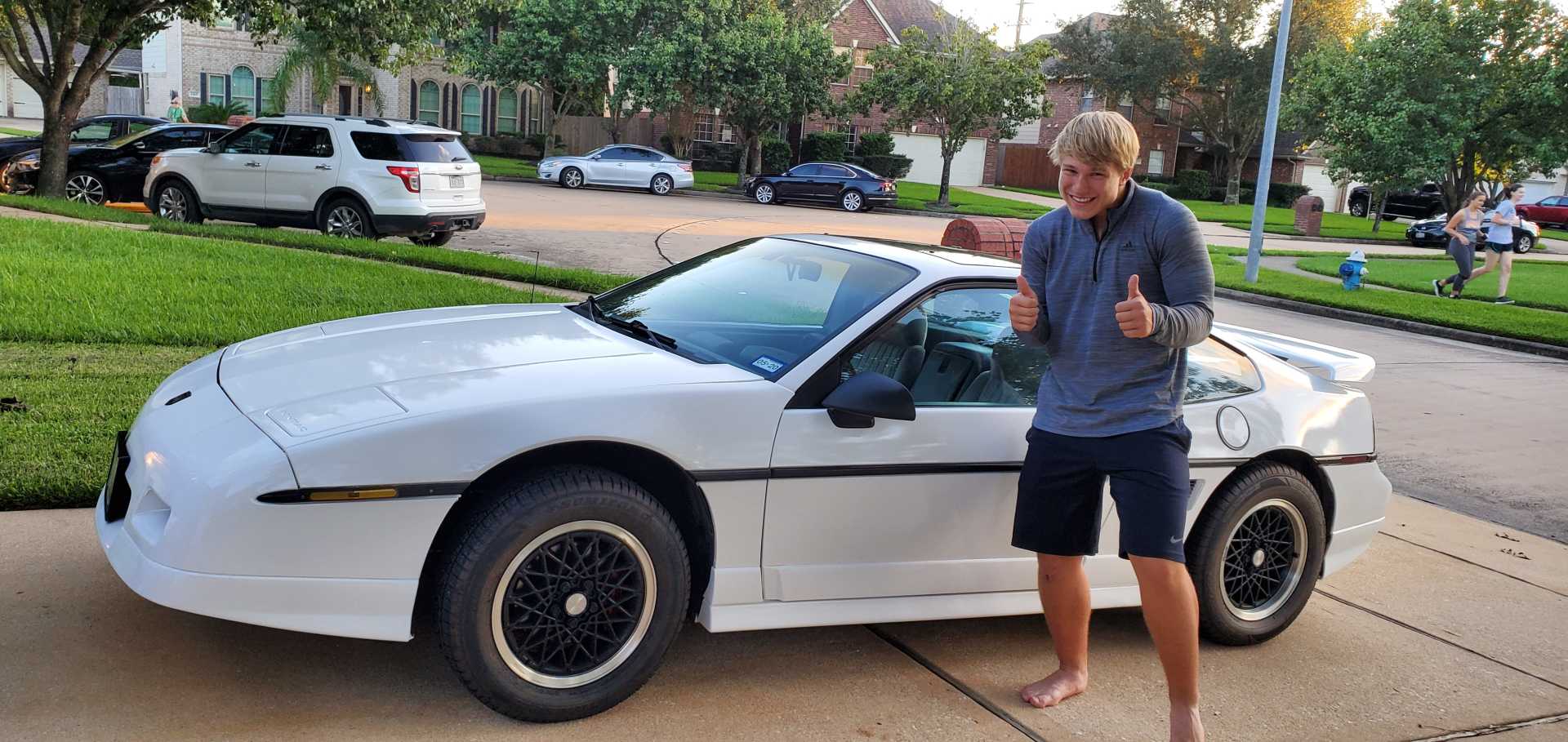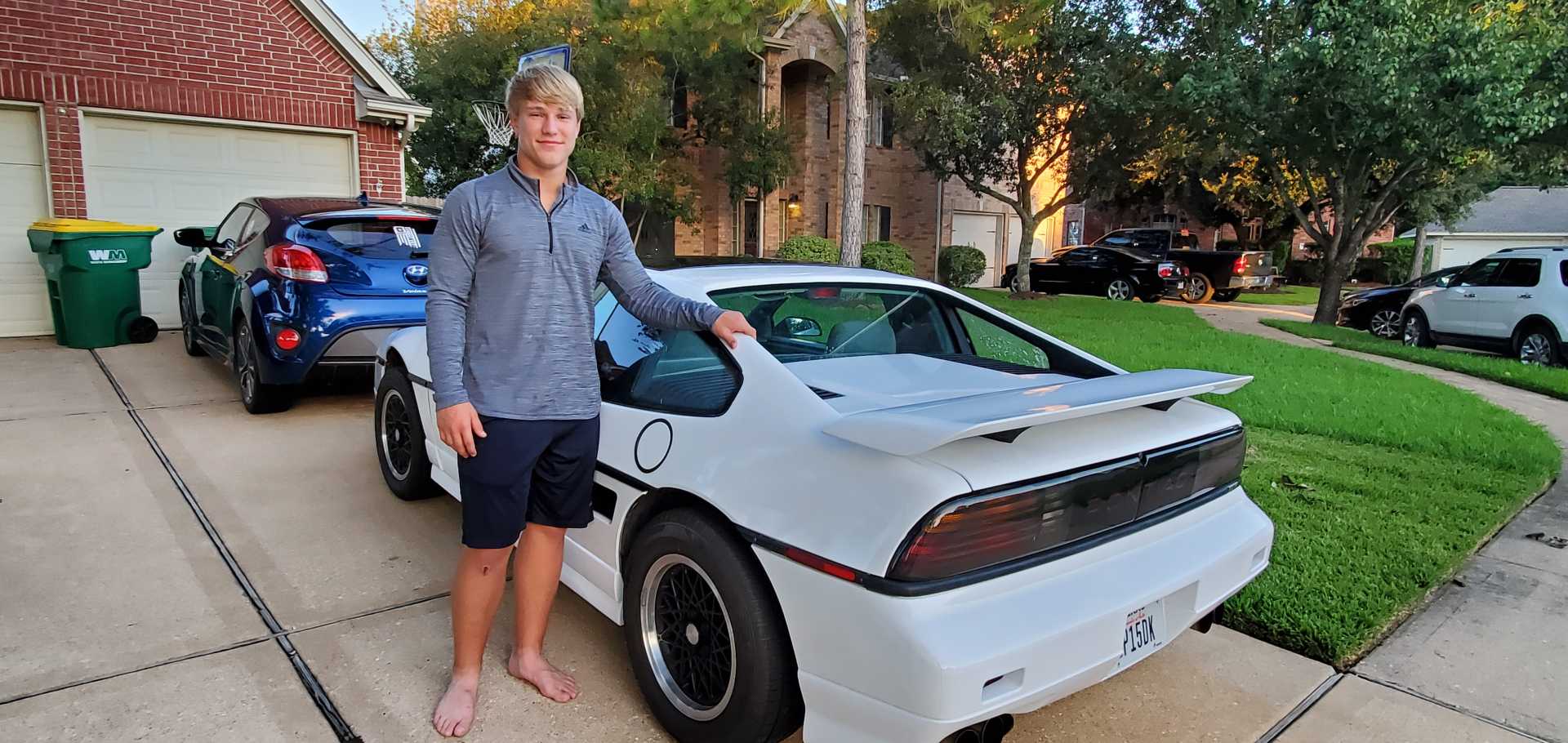 This is him at the DMV waiting for his driving test. He insisted on driving his own car. He told me the instructor asked him questions about the car during the entire test.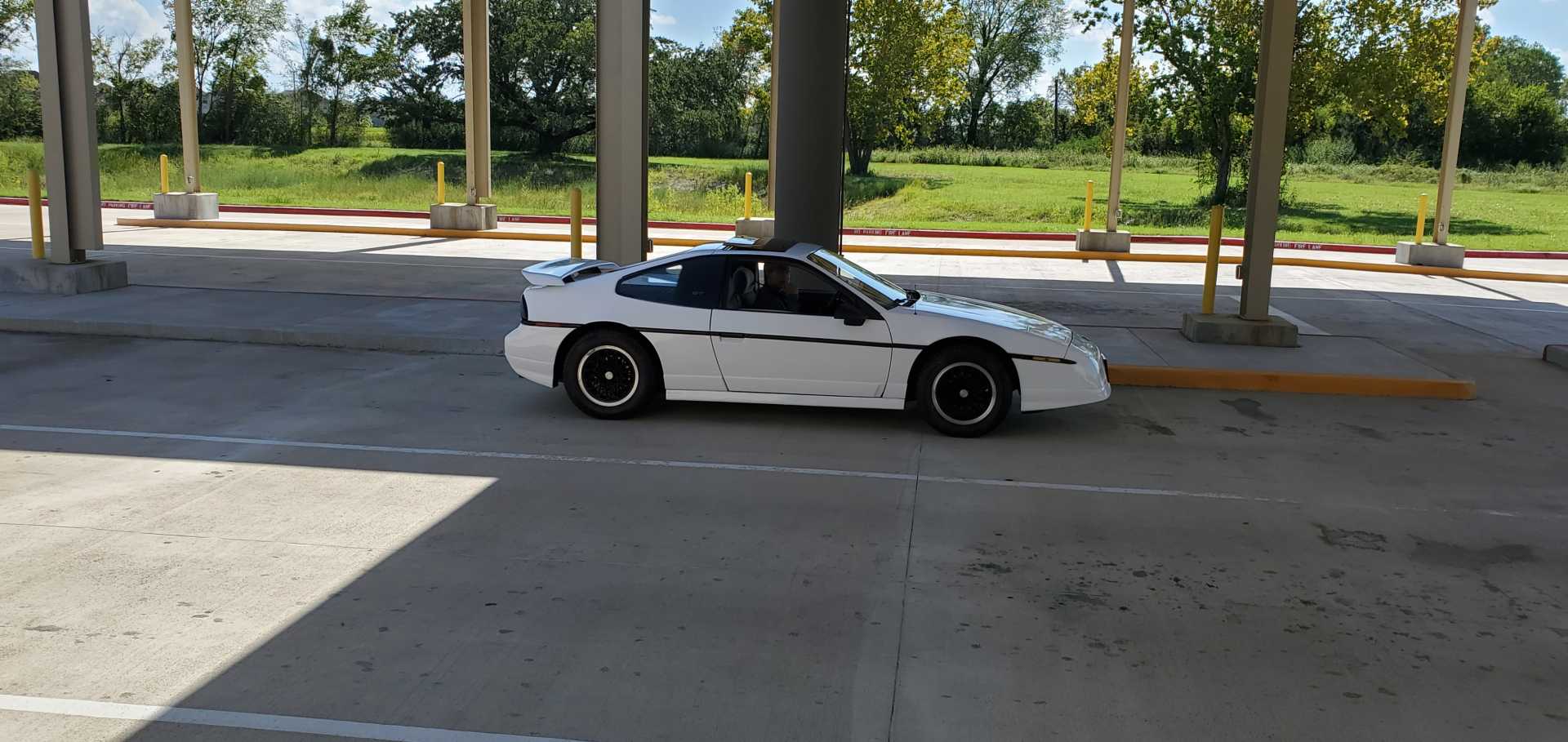 [This message has been edited by Forrest (edited 03-18-2020).]