I just acquired these low-profile headlights and I would like to know something about them. I know I have seen a picture of these before due to the angled mounting hardware but I can't place it.
If anyone knows anything about the following I would appreciate it.
- Source? Who made them. Website?
- Cost? Curious about what they cost or what they are worth.
- Complete? - Are these plug and play, or is there something missing from this set? The harnesses on each look different.
- Gen2 compatible? I don't want to plug them in and blow something electrical.
- Legal to use? I'm in California...
- Effective? Do they work well? Throw adequate light?
- Pictures? Have any pictures (or links) mounted in a Fiero? (Mine is a red GT but anything will do)
- What is that stray red wire in the third pic?
Here are some pics...
Thanks.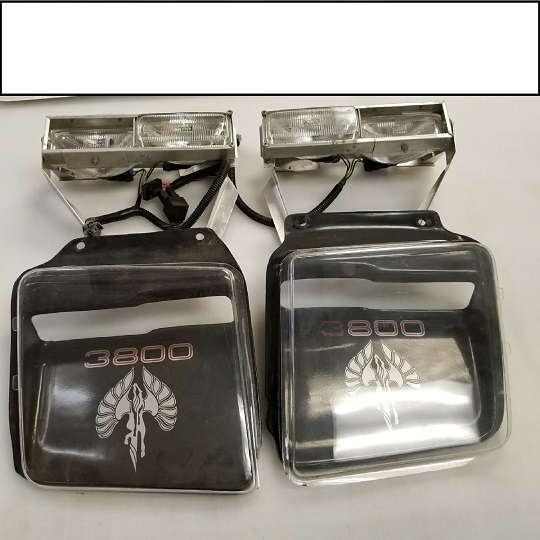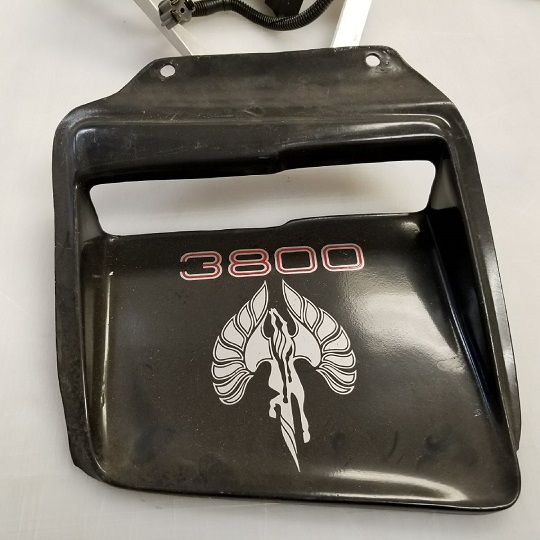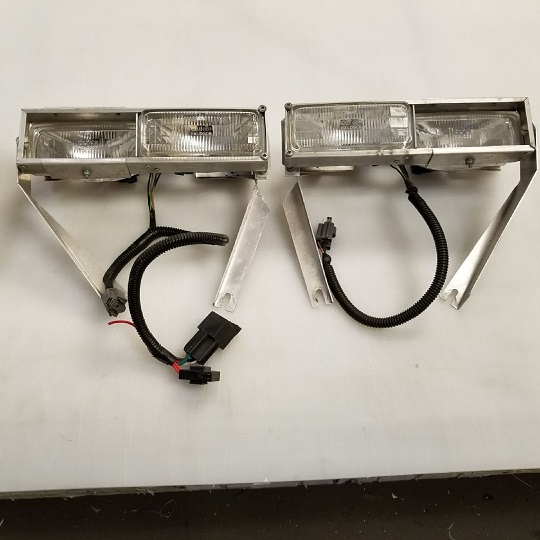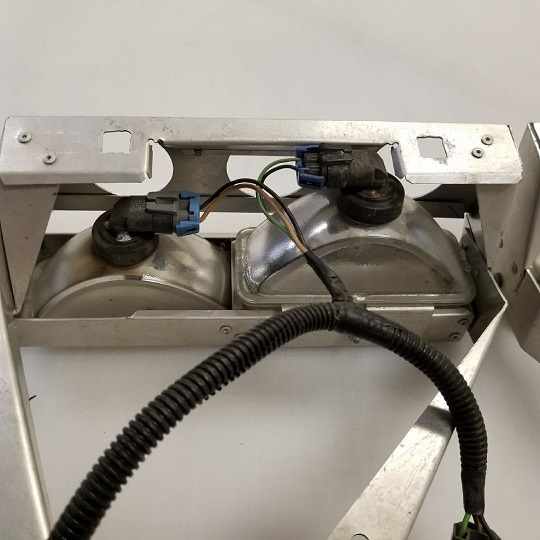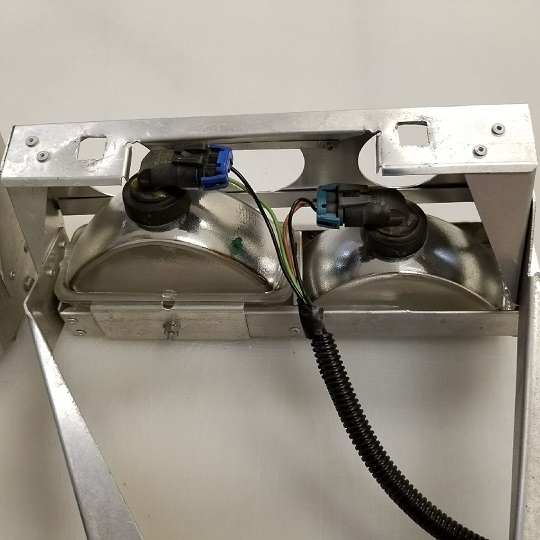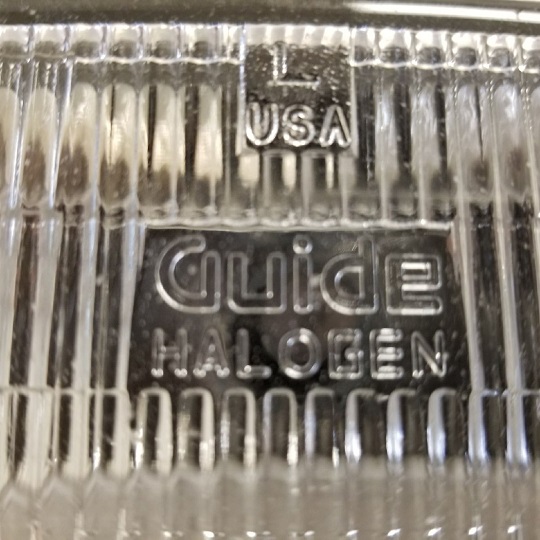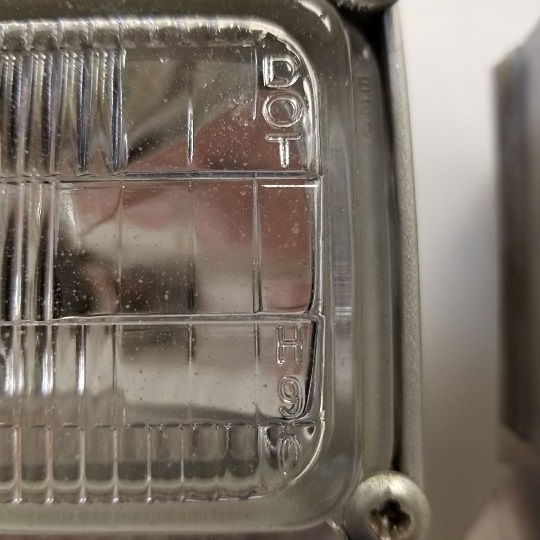 [This message has been edited by Rsvl-Rider (edited 11-06-2017).]